Metaswitch Perimeta vSBC Retains Leader Rating for Third Consecutive Year in GlobalData Software-based Networking Assessment
By Metaswitch on Dec 6, 2018 5:00:00 AM
Results highlight Metaswitch's cloud native innovations in performance, security and advanced analytics integration
LOS ALTOS, Calif. – December 6, 2018 – Cloud native communications software leader Metaswitch today announced that its carrier-class cloud based session border controller (vSBC), Perimeta, has received the 'leader' rating, the highest possible, for the third consecutive year from research and consulting firm GlobalData. In its latest report, Session Border Controller: Competitive Landscape Assessment, GlobalData rated Perimeta a leader in buying criteria and performance and gave it a 'very strong' rating in feature and protocol support and deployability. In total, the report assessed 15 U.S. service provider SBC products.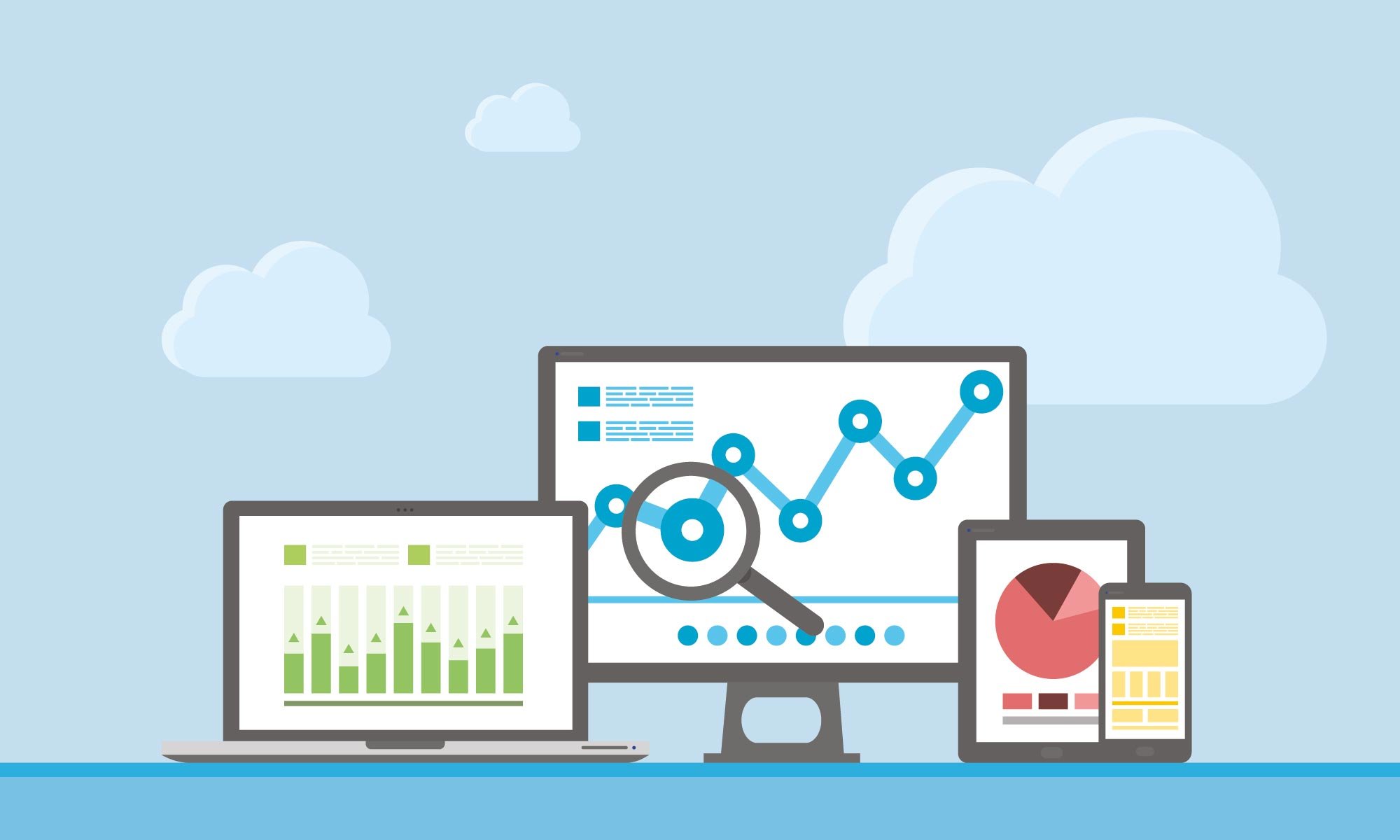 The report highlights a number of Perimeta's strengths, including:
Cloud Native DNA: Perimeta is a cloud native SBC capable of multi-cloud deployments and a high level of zero touch automation, enabling Perimeta to be delivered into a collection of automated microservices running throughout network and cloud environments.
vSBC Innovation: Perimeta leads in the breadth, granularity and flexibility of its licensing model and deployment support, enabling service innovations like monetizing operator business-to-consumer engagements, enabling IoT wearable communications and delivering communication platform-as-a-service APIs.
Portfolio Versatility: Perimeta's cloud native SBC portfolio vision integrates broad security and advanced analytics capabilities required to fulfill operator performance and experience requirements in emerging 5G and microservices environments.
Widespread Footprint: Perimeta has a very extensive installed base, including over 550 customers, especially in private/public clouds operating under third-party orchestrators.
Customers such as AT&T and Sprint, among many others, have selected the Perimeta vSBC to deliver a range of applications deployed at either the access or interconnect edge of both fixed and mobile networks.
Perimeta provides future proof investment with its deployment flexibility in virtual and cloud environments, enhanced visibility of network problems, and their resolution, and the highest security protection for service provider networks. Perimeta is widely recognized as the world's first software-based, carrier-class Session Border Controller and was the first available as a VNF (Virtualized Network Function).
"Perimeta remains a leader among comparable session border control solutions," said Ron Westfall, Research Director at GlobalData. "Currently, Perimeta is deployed or being commissioned in more than 150 virtual environments, demonstrating Metaswitch's expertise and experience, and highlighting that SBCs are performing on commercial off-the-shelf IT platforms at nearly the same efficiency as dedicated SBC hardware."
"We are extremely pleased that Perimeta's exceptional qualities continue to be broadly recognized in the market, and that GlobalData has recognized Metaswitch as leader for the third year in a row," said Micaela Giuhat, vice president of market strategy at Metaswitch. "Perimeta's leadership in this market is achieved by delivering the high performance, important functionality and network agility needed for our carrier customers to meet their customer requirements, as well as accelerate the launch of innovative new applications and services."
About Metaswitch
Metaswitch is the world's leading cloud native communications software company. The company develops commercial and open-source software solutions that are constructively disrupting the way that service providers build, scale, innovate and account for communication services. By working with Metaswitch, visionary service providers are realizing the full economic, operational and technology benefits of becoming cloud-based and software-centric. Metaswitch's award-winning solutions are powering more than 1,000 service providers in today's global, ultra-competitive and rapidly changing communications marketplace. For more information, please visit www.metaswitch.com.
Copyright © 2018 Metaswitch Networks. "Metaswitch" and "Metaswitch Networks" are registered trademarks. Brands and products referenced herein are the trademarks or registered trademarks of their respective holders.
Related Post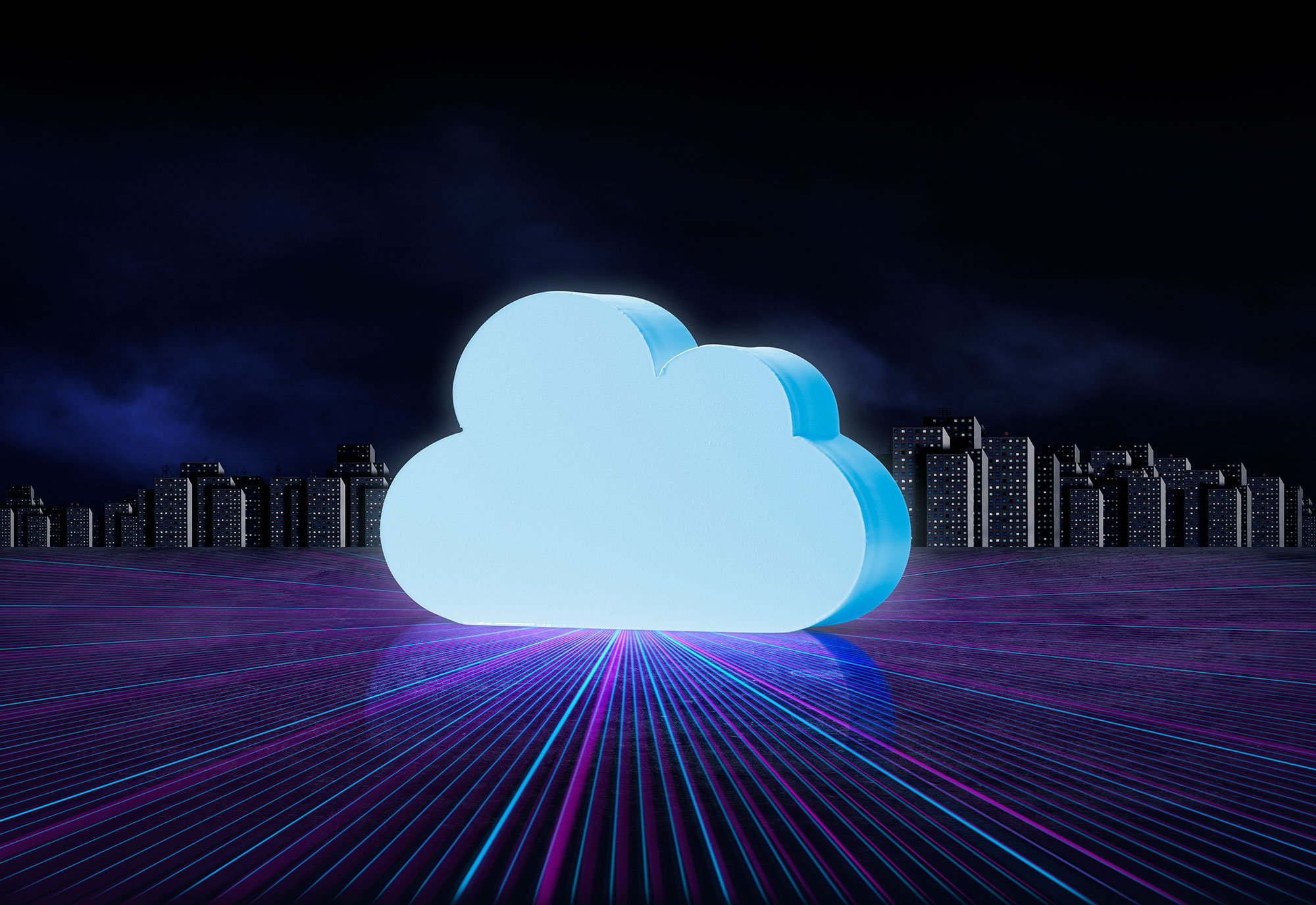 Posted By Metaswitch on August 22, 2018
Leading managed services provider selects the only session border controller with the smarts to meet the needs of a cloud-driven business LOS ALTOS, ...