Metaswitch to Showcase Advanced Virtual Networking Technologies at MPLS + SDN + NFV World Congress 2016
By Metaswitch on Mar 7, 2016 11:00:00 PM
Recent innovations in BGP EVPNs and MPLS segment routing with PCE highlighted as part of EANTC MPLS and Ethernet Transport Interoperability Event

Metaswitch® today announced that it will focus on a number of innovations designed to enhance performance and simplify deployment and management of virtual networks at MPLS + SDN + NFV World Congress 2016, held March 8-11, 2016, in Paris. Metaswitch event activities include a demonstration of BGP EVPNs and MPLS segment routing with PCE, as part of the EANTC MPLS and Ethernet Transport Interoperability Event, in addition to a presentation on these technologies as part of the NFV & Open Source conference track.

"Ethernet VPNs (EVPNs) represent a significant evolution over existing multipoint-to-multipoint Layer 2-over-Layer 3 virtual private networking techniques, while MPLS segment routing with PCE promises to be one of the truly game-changing technologies in network virtualization," said Simon Dredge, director of technical marketing at Metaswitch. "We are very pleased to have achieved a number of innovations with regard to their development and implementation, and to be demonstrating them using our portable networking stacks in both our stand and in the interoperability showcase."

EVPN is a newly ratified method for deploying virtual private networks. Equally at home in both new data center interconnect (DCI) applications and within the data center itself, EVPN dramatically simplifies deployment and troubleshooting. The MPLS segment routing with PCE demonstration highlights the ability to initiate and terminate an end-to-end segment routing path, as determined by a stateful PCE controller, without employing in-band hop-by-hop label distribution (LDP) or resource reservation protocol (RSVP).

In addition to these demonstrations, Metaswitch Networking Architect Charlie Stedman will present Thursday March 10, 2016, in Track 2 – NFV and Open Source – on "Enabling NFV and SDN with a Distributed Control Plane." The presentation will cover the latest status of the standards on which SDN, NFV, MPLS segment routing and EVPN are based, and how they are becoming real, interoperable, deployable technologies.

"The scope and strength of our presence at this event is a testament to what we see as the growing criticality of SDN and NFV in both service provider and enterprise networks," said Martin Taylor, CTO of Metaswitch. "We look forward to engaging our fellow participants and event attendees as we work together to increase the performance, usability and cost-effectiveness of future network solutions."

Metaswitch will be exhibiting in stand 104 at MPLS + SDN + NFV World Congress. For more information, visit http://www.uppersideconferences.com/mpls-sdn-nfv/index.html.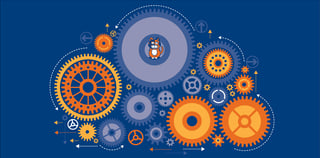 Topics
Related Post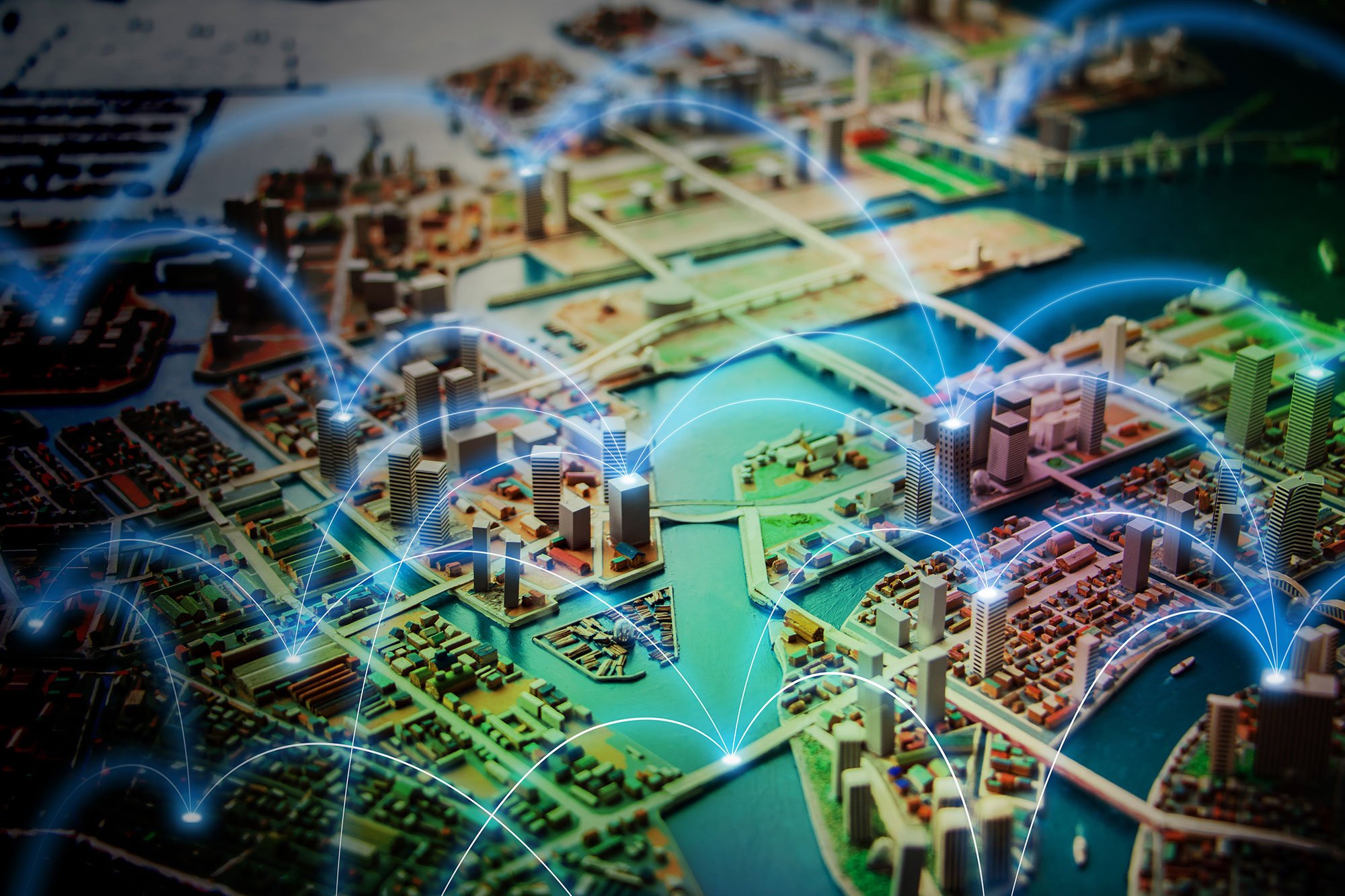 Posted By Metaswitch on May 23, 2018
Metaswitch next-generation communications solutions lower cost and reduce carbon footprint LONDON – May 23, 2018 – Cloud native communications ...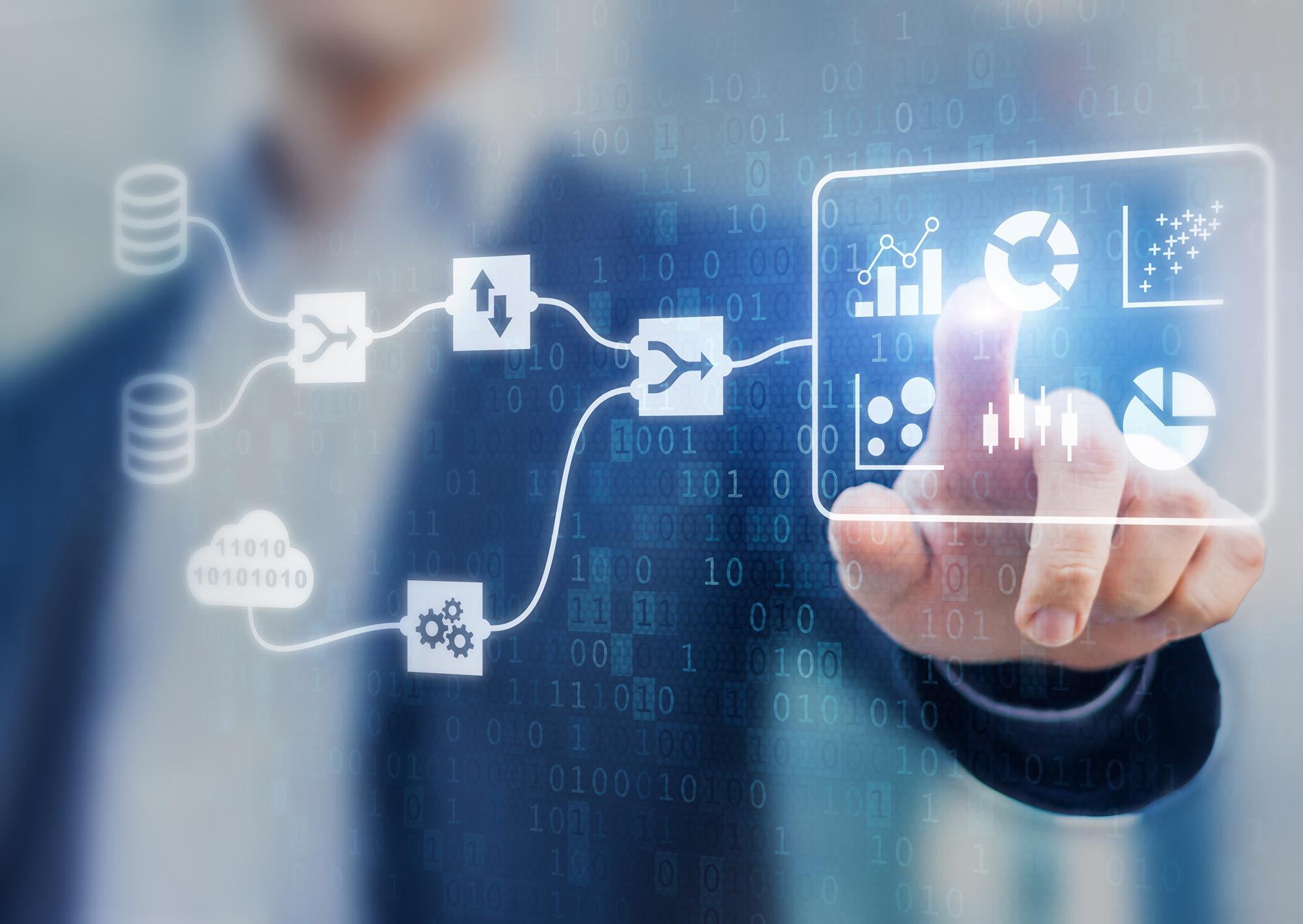 Posted By Metaswitch on February 26, 2018
Delivering NFV automation to increase service agility and reduce errors LOS ALTOS, Calif. and HERZLIYA, Israel – MOBILE WORLD CONGRESS 2018 – ...