Network Functions Virtualization Is Unstoppable
By Metaswitch on Jun 18, 2013 8:00:00 AM
The telecom industry is set to change forever as it shifts to a cloud-based, software-centric future, says Metaswitch VP
SINGAPORE, June 18, 2013 – COMMUNICASIA (Stand 1D2-04) – "Telecom operators have achieved unstoppable momentum in network functions virtualization (NFV) and software defined networking (SDN), and this rapid movement toward software-centricity will define the industry for the remainder of this decade," said Dave Ashby, Metaswitch's VP of Asia Pacific sales, at the opening of CommunicAsia's exhibit hall.
"Metaswitch is part of that momentum, as we've demonstrated with efforts like Project Clearwater. We are helping operators shift away from solutions that tightly couple software with proprietary hardware, and generate new revenues based on more flexible, elastic and responsive networks."
The discussion of how NFV and SDN will change telco networks will roll on later today, at 15:25 SGT, when Metaswitch Solutions Director Aaron Sipper participates in the Broadband Evolution track of the main CommunicAsia conference program. Sipper's panel discussion will explore the declining role of proprietary hardware in the shift toward software-centric telco networks.
There are also several technologies on display at the Metaswitch stand (1D2-04), where delegates can see why Metaswitch calls itself "the brains of the new global network":
The world's first public demonstrations of Project Clearwater, the open source IMS core initiative released last month, and Metaswitch's Active PCE Controller for Carrier SDN
Perimeta, the only session border controller architected for NFV, fresh from its extraordinary success in independent performance testing by Miercom
Demos of Metaswitch solutions for hosted business services, UC and network management, which are also running throughout the show
About Metaswitch Networks
Metaswitch is powering the transition of communication networks into a cloud-based, software-centric future. With a reputation earned by solving tough technical problems, Metaswitch develops openly programmable solutions that run on standard hardware or in virtualized environments and act as the key control points in elastic voice, video and data networks. Hundreds of network operators worldwide defend, extend and brand their business by building on Metaswitch to deliver a reliable, scalable, and immersive communications experience. For more information, please visit www.metaswitch.com.
Related Post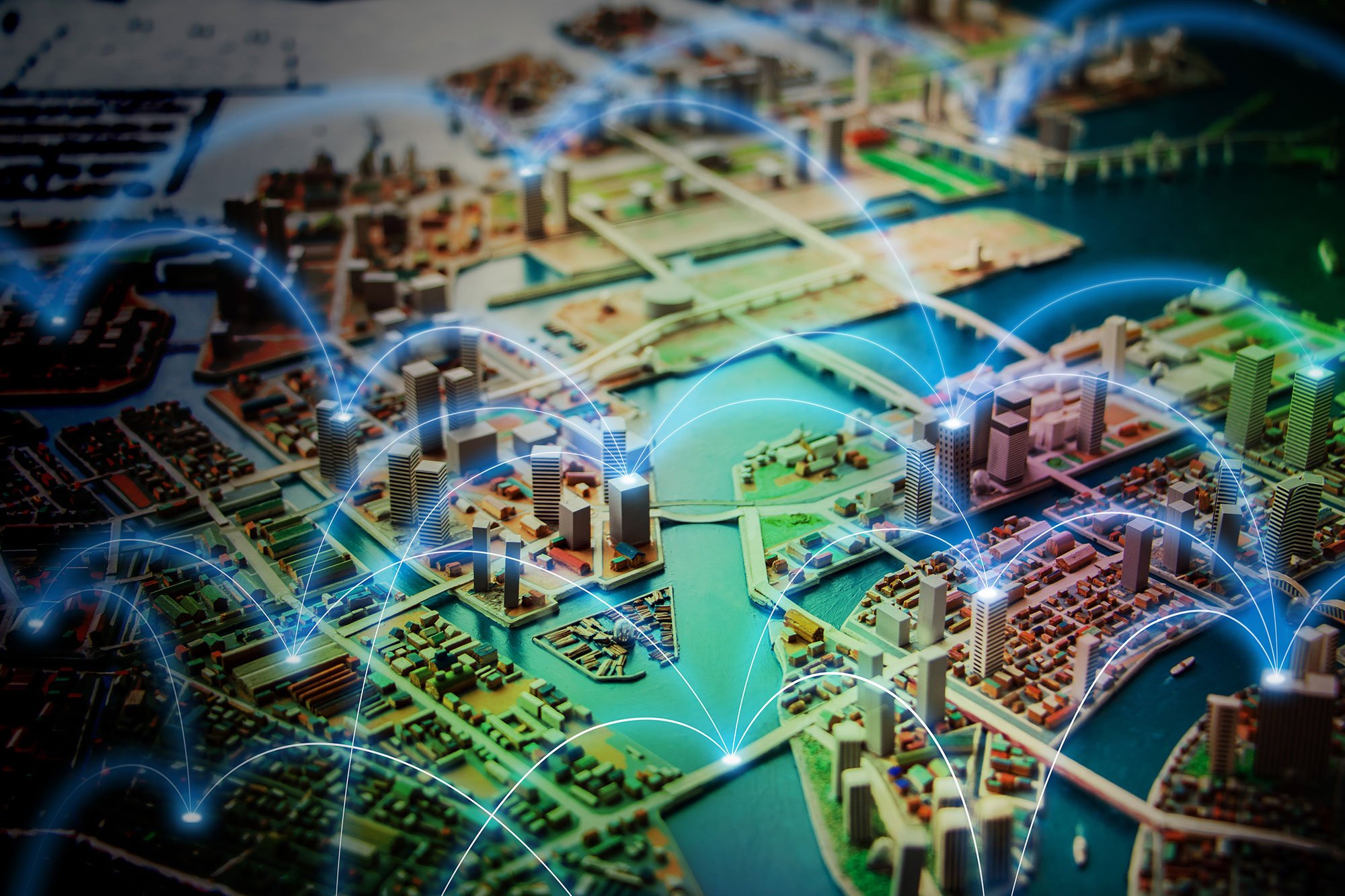 Posted By Metaswitch on May 23, 2018
Metaswitch next-generation communications solutions lower cost and reduce carbon footprint LONDON – May 23, 2018 – Cloud native communications ...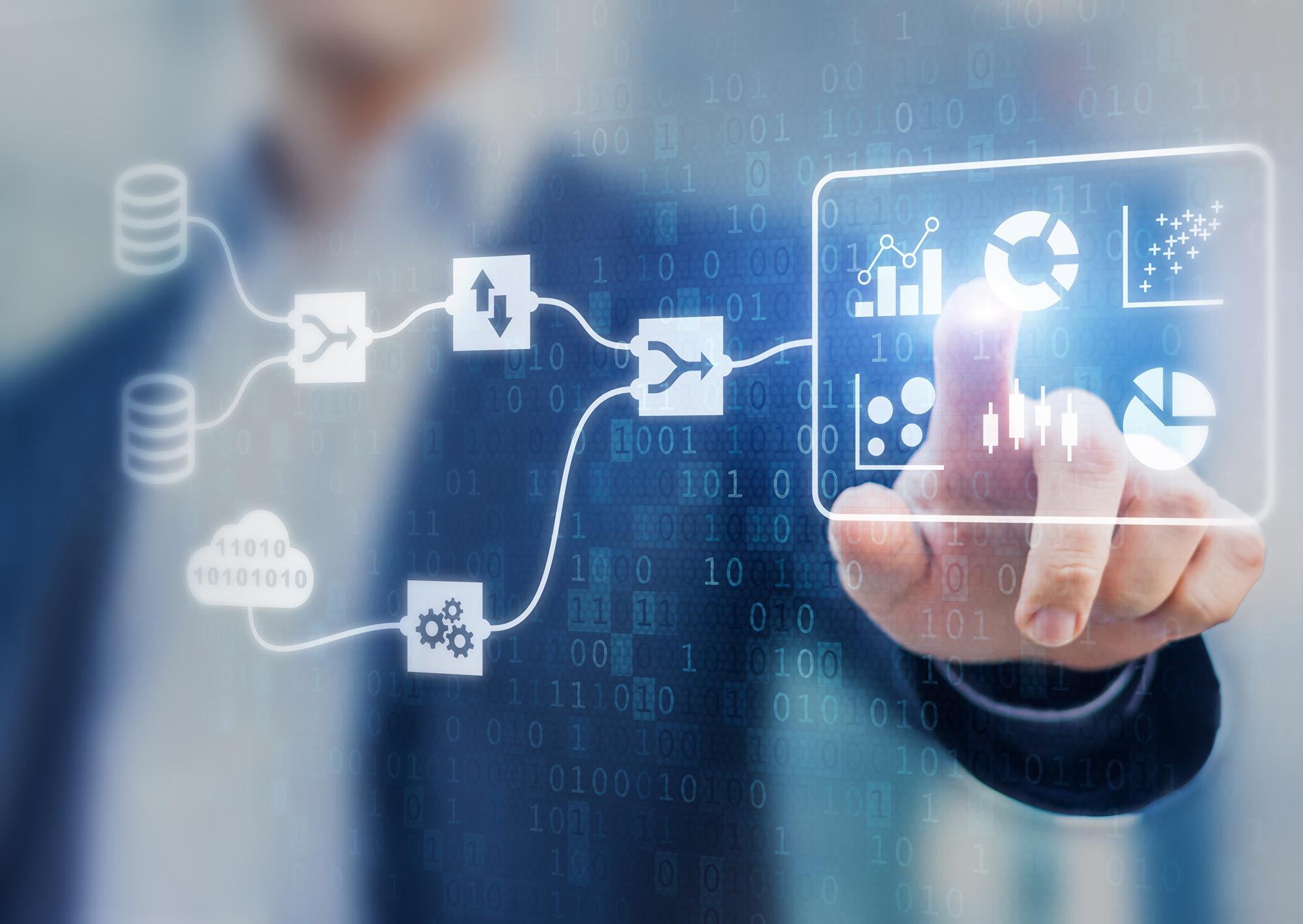 Posted By Metaswitch on February 26, 2018
Delivering NFV automation to increase service agility and reduce errors LOS ALTOS, Calif. and HERZLIYA, Israel – MOBILE WORLD CONGRESS 2018 – ...