Sprint Selects Metaswitch to Accelerate Mobile Network Innovation
By Metaswitch on Sep 5, 2017 8:00:00 AM
Cloud technologies will enable compelling new services to be deployed faster and at lower cost
LOS ALTOS, Calif. – September 05, 2017 – Metaswitch today announced that Sprint (NYSE: S) is deploying Metaswitch products and technologies that will enable the accelerated development and deployment of advanced mobile communication services for businesses and consumers.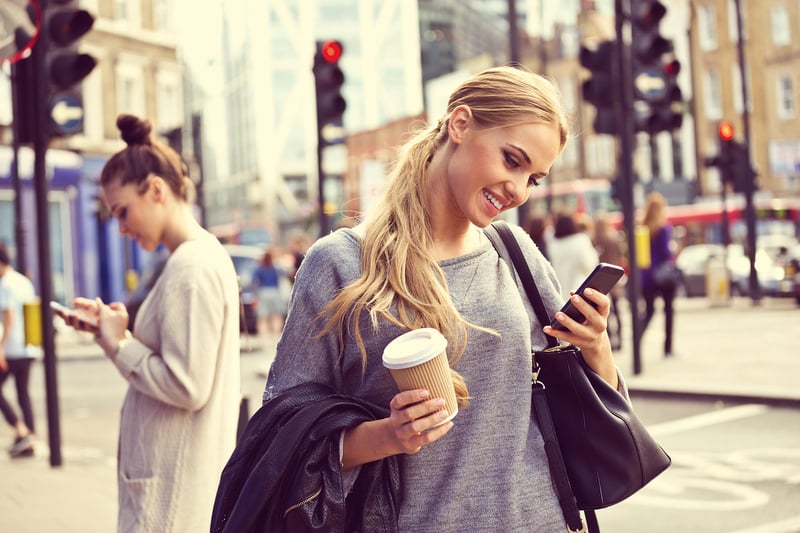 "We're excited to lay this foundation as part of Sprint's network virtualization initiative, which we expect will deliver an expanding range of innovative services to our customers for many years to come," said Günther Ottendorfer, Chief Operating Officer of Technology at Sprint. "These new services will enable our customers to do more with the devices they depend on at home, at work and on the go, while reducing our infrastructure and operating costs."
Mobile users are looking to network operators to deliver services that enhance the communications experience and improve productivity. Together, Sprint and Metaswitch are looking to provide higher quality, feature-rich and sophisticated communication services that are native to the mobile phone dialer. This combination will offer users a more intuitive, reliable and collaborative experience than is typically available from third party applications that ride on top of a standard mobile data plan.
Metaswitch's cloud technology portfolio provides an extremely agile and cost-efficient innovation platform for LTE and 5G networks, extending beyond person-to-person communications and into the real time connectivity and control of the Internet of Things. "Our goal is to provide a range of exciting and potentially exclusive services that delight our customers and help them connect in new and better ways," added Ottendorfer.
"Sprint's commitment to mobile cloud innovation is impressive and will accelerate value for its customers and partners," said Martin Lund, CEO of Metaswitch. "We are honored to have been selected as a key strategic provider for the core of Sprint's next generation network and we look forward to driving future innovation together."
For more information, see the Sprint blog: The Sprint NFV Journey: Accelerating Mobile Network Innovation with NFV OpenStack Cloud.
Related Post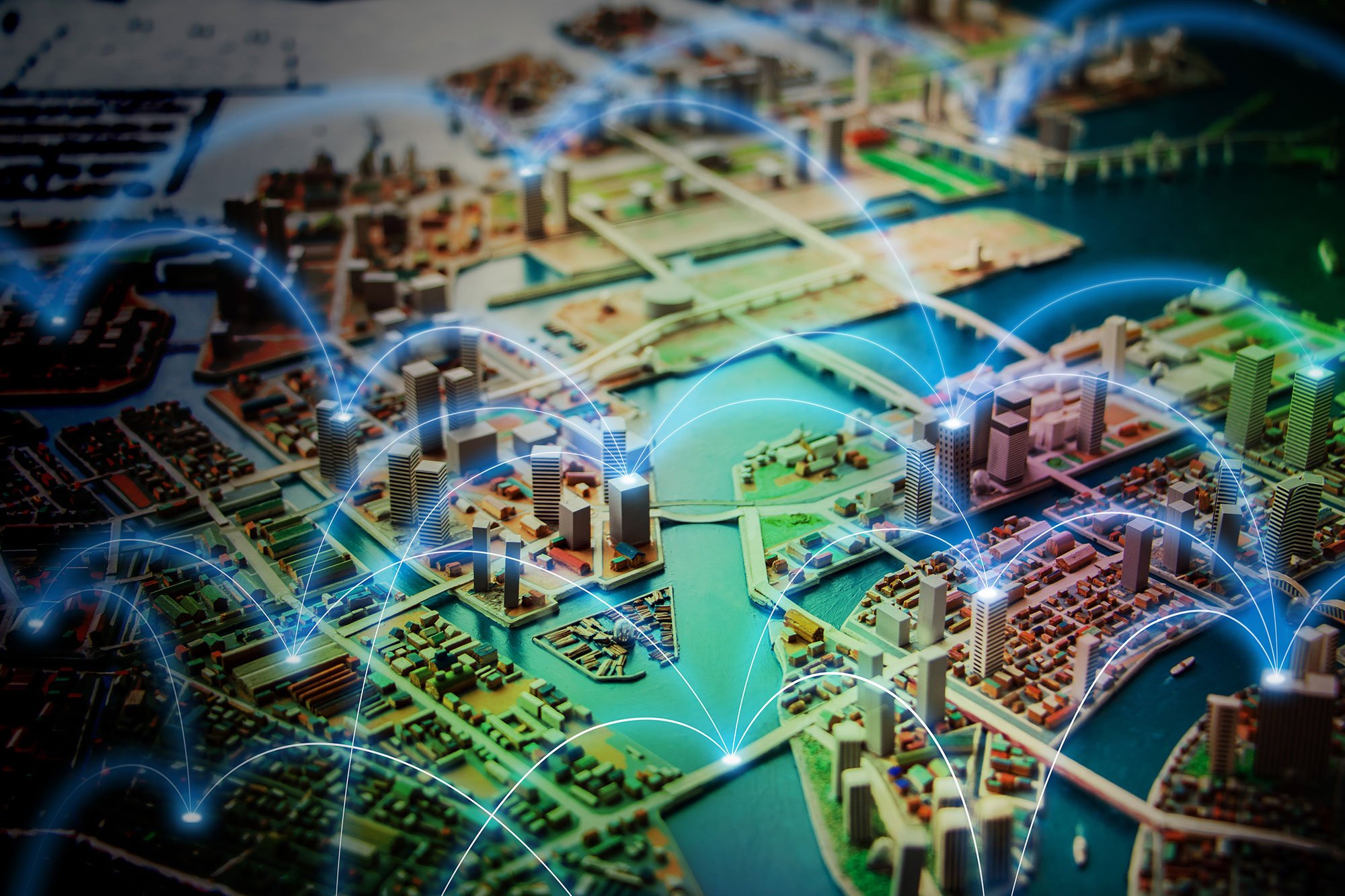 Posted By Metaswitch on May 23, 2018
Metaswitch next-generation communications solutions lower cost and reduce carbon footprint LONDON – May 23, 2018 – Cloud native communications ...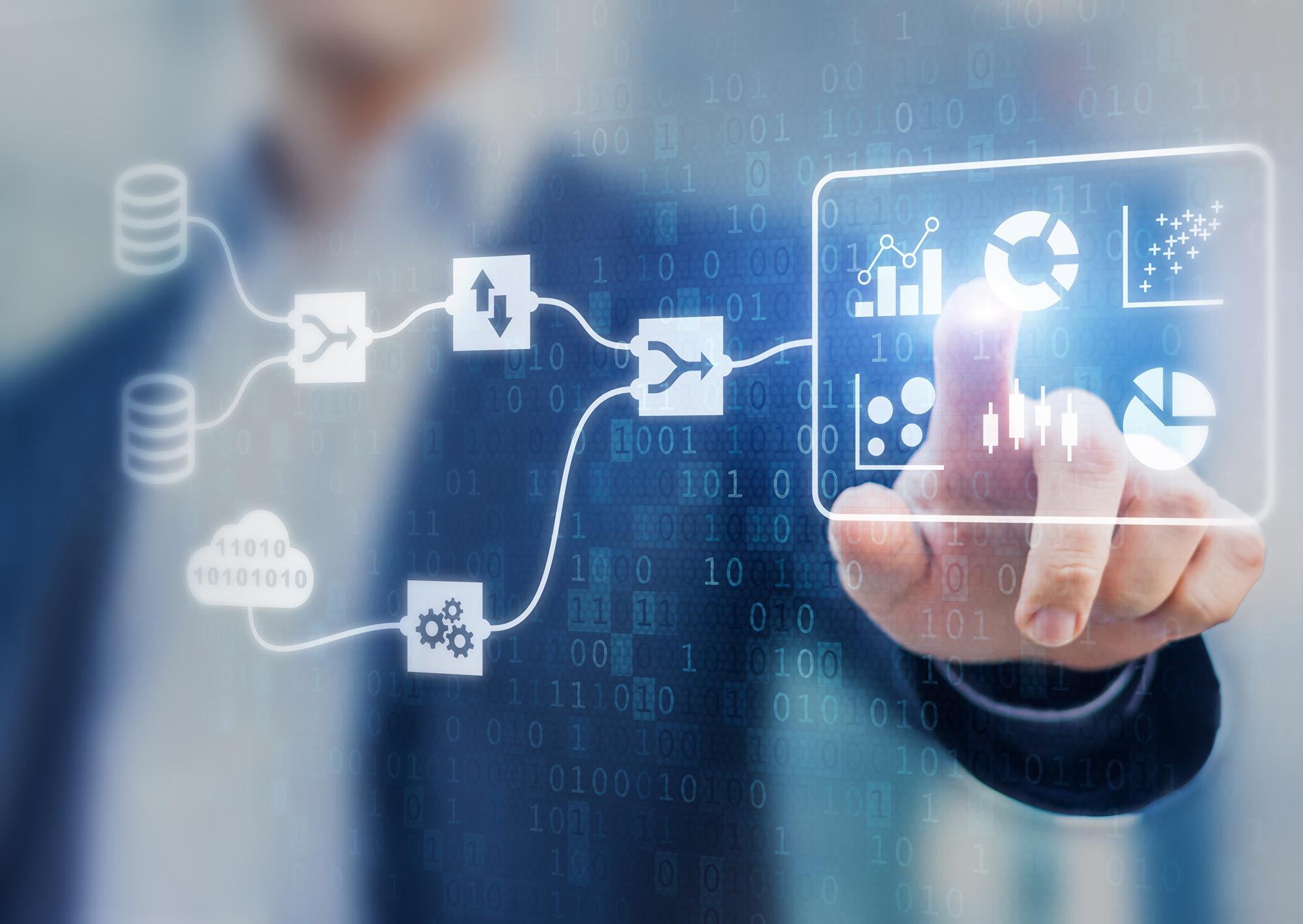 Posted By Metaswitch on February 26, 2018
Delivering NFV automation to increase service agility and reduce errors LOS ALTOS, Calif. and HERZLIYA, Israel – MOBILE WORLD CONGRESS 2018 – ...