Sure Selects Metaswitch Cloud Native VoLTE to Expand Reach of Voice and Data Services
By Metaswitch on Mar 5, 2019 5:00:00 AM
Network modernization brings high-quality internet services to Indian Ocean islands
LOS ALTOS, Calif. – March 5, 2019 – Cloud native communications software leader Metaswitch today announced that international public telecommunications service provider Sure will deploy Metaswitch's Clearwater cloud native IP Multimedia Subsystem (vIMS) core and VoLTE TAS solutions in the Diego Garcia region of the Indian Ocean, accelerating its cost-efficient transformation from circuit-switched telephony infrastructure to all IP.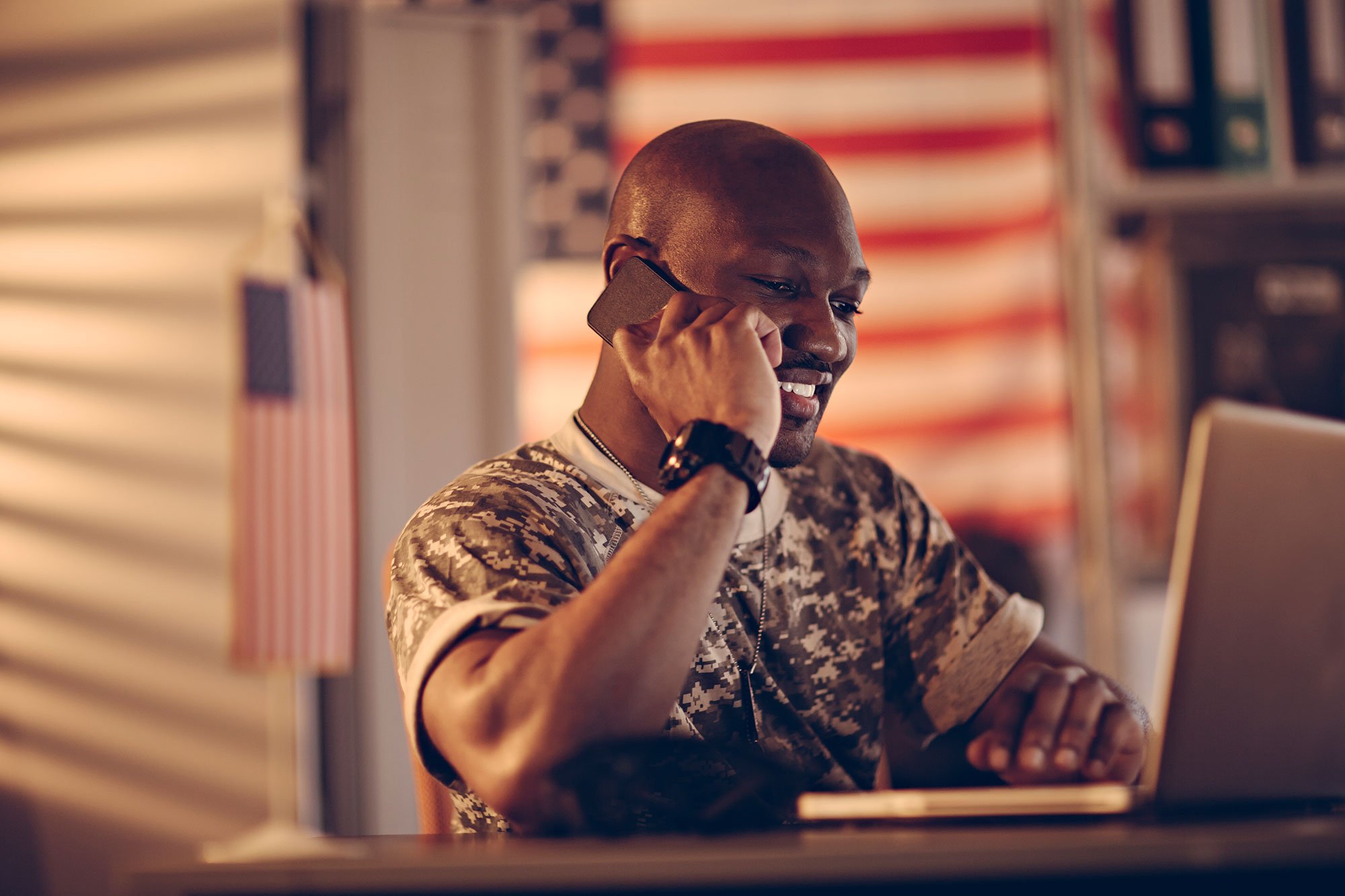 The network transformation will enable Sure's subscribers to take advantage of higher-speed, higher-performance 4G mobile while helping Sure to reduce its operational expenses through network functions virtualization (NFV). NFV enables providers to develop and deploy independent network components as pure software elements for increased agility, flexibility and performance.
"As a customer of Metaswitch for more than 10 years, we knew they were the right partner to provide us with the services we required within our budget," said Sure CTIO Cyrille Joffre. "Their technology and cloud native architecture had the ability to ease our transition to new software-defined service function chains that are uniquely flexible, resilient and scalable. They also understood the deployment strategy supporting our key customers in Diego Garcia."
Sure Diego Garcia is part of the Batelco Group, a leading telecommunications provider which operates in 16 markets spanning the Middle East, Northern Africa, Europe, the South Atlantic and the Indian Ocean. Sure Diego Garcia provides communications services for base personnel at the U.S. Naval Support Facility on Diego Garcia, an island within Chagos Archipelago in the Central Indian Ocean. The introduction of 4G services will be a big advance ensuring base personnel can easily keep in touch with family and friends back home.
Clearwater Core is Metaswitch's implementation of IMS, built exclusively using cloud and web-scale development methods to provide voice, video and messaging services to millions of users. The service-based architecture inherent to Clearwater Core provides a much lower OPEX, being a fully orchestrated and automated solution. Clearwater Core is designed from the ground up for deployment in any environment: virtualized, public, private or hybrid elastic clouds, and combines the economics of over-the-top (OTT) style service platforms with standards compliance and reliability expected of telco-grade communications network solutions.
"With Metaswitch cloud solutions, Sure can transform its communications and bring cost-effective and advanced communications services to its customers in a remote area where these services otherwise would not be available," said Chief Marketing Officer Ian Maclean of Metaswitch. "This deployment demonstrates our commitment to helping providers achieve true network transformation through NFV."
About Metaswitch
Metaswitch is the world's leading cloud native communications software company. The company's cloud native VoLTE software solutions are constructively disrupting the way service providers innovate, build and operate communication services. By working with Metaswitch, visionary service providers are realizing the economic, operational and technology benefits of becoming cloud-based and software-centric. Metaswitch's award-winning solutions are powering more than 1,000 service providers in today's global, ultra-competitive and rapidly changing communications marketplace. For more information, please visit www.metaswitch.com.
Copyright ©2019 Metaswitch Networks. "Metaswitch" and "Metaswitch Networks" are registered trademarks. Brands and products referenced herein are the trademarks or registered trademarks of their respective holders.
About Sure
Sure supplies telecommunication services in seven major offshore jurisdictions: the Isle of Man, Guernsey, Jersey, the Falkland Islands, St Helena, Ascension Island and Diego Garcia. Across the islands, Sure delivers mobile, broadband, fixed line, data centre and enterprise solutions to consumers, corporate and public sector clients.
Sure International is the corporate division of the business and specialises in offshore connectivity, enabling those companies that operate in the islands to reliably and efficiently connect and transact with their global partners.
Sure owns Foreshore, the leading provider of hosting, email solutions, online backup and other internet solutions. Foreshore has been operating in the Channel Islands since 2000.
Sure is a member of the Batelco Group, a leading telecommunications provider to 14 markets spanning the Middle East & Northern Africa, Europe and the South Atlantic and Indian Ocean.
Serving the communities where Sure operates is at the heart of the company's approach, and Sure is committed to behaving in an ethical and socially responsible manner.
Related Post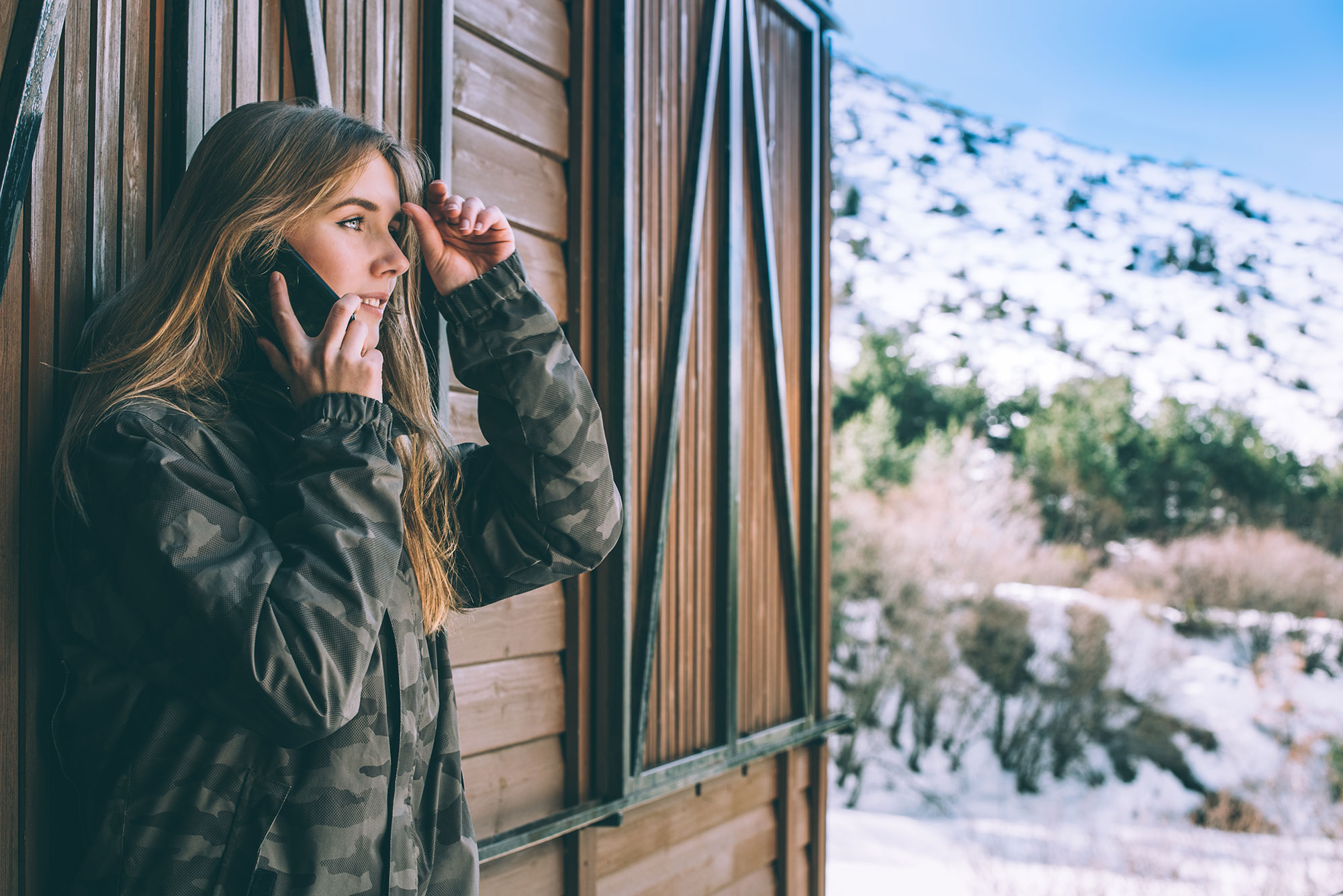 Posted By Metaswitch on April 03, 2019
LOS ALTOS, Calif. and ROOSEVELT, Utah, APRIL 3, 2019 – RINA Wireless (RINA), a cooperative, peer-to-peer association of independent Communication ...