Telia Company and Metaswitch Issue Guide to Cloud Native VNF Operational Automation
By Metaswitch on Oct 4, 2017 6:30:00 AM
New guide addresses design and operation of NFV networks, selection and creation of VNFs running in virtualized networks and operational aspects of NFV
STOCKHOLM and LOS ALTOS, Calif. – 04 October, 2017 – Telia Company, the New Generation Telco, and cloud native communications software leader Metaswitch today announced the availability of their new "Cloud Native VNF Operational Automation" paper, an industry guide to how Network Functions Virtualisation (NFV) radically changes the way communication networks are designed, built and operated. The guide explores the automation benefits of VNFs and clearly describes how cloud native approaches to development and deployment are required for carriers to take maximum advantage of the operational and economic gains promised by NFV.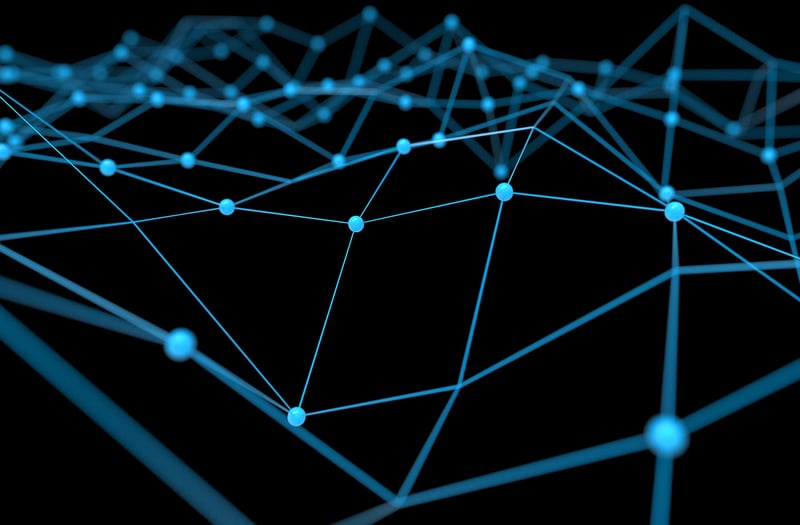 The paper focuses on the architecture of a Virtual Network Function (VNF) and how the VNF should interact with the cloud environment to simplify the automation of lifecycle management. The paper provides clear directions on the underlying functional requirements for the VNF to achieve such automation and is designed to enable the entire telco community to achieve faster, error-free operational management of their cloud-based virtual network infrastructures.
"The goal for telcos is not to virtualise our networks or introduce new software technologies on an ad hoc basis, but to make substantial use of such tools to help automate the end-to-end production factory," said Mauro Costa, Director, Network and IT Infrastructure, Telia Company. "This will eventually create an opportunity for a more agile service environment and, ultimately, the convergence of networks and IT systems, at least from an infrastructure and process perspective."
"One message that we hear over and over again is that improved operations efficiency is the number one motivation for embarking on the transformation to a virtualised network," said Martin Taylor, Chief Technology Officer, Metaswitch. "We hope that this paper, based on the combined perspectives of cloud software developers and network operations experts, will help the industry to better understand how to maximize the most important benefits that NFV transformation can bring, namely faster and more efficient network operations."
Building on the existing European Telecommunications Standards Institute (ETSI) NFV management and orchestration (MANO) framework, the paper
Outlines target scenarios for VNF deployment.
Examines various aspects of lifecycle management for a typical VNF, identifying desired behaviours that ease operational automation.
Identifies key requirements on a VNF to achieve operational simplicity.
Click here to download a copy of the paper.
About Telia Company
We're Telia Company, the New Generation Telco. Our 21 000 talented colleagues serve millions of customers every day in one of the world's most connected regions. With a strong connectivity base, we're the hub in the digital ecosystem, empowering people, companies and societies to stay in touch with everything that matters 24/7/365 - on their terms. Headquartered in Stockholm, the heart of innovation and technology, we're set to change the industry and bring the world even closer for our customers. Read more at www.teliacompany.com.
Related Post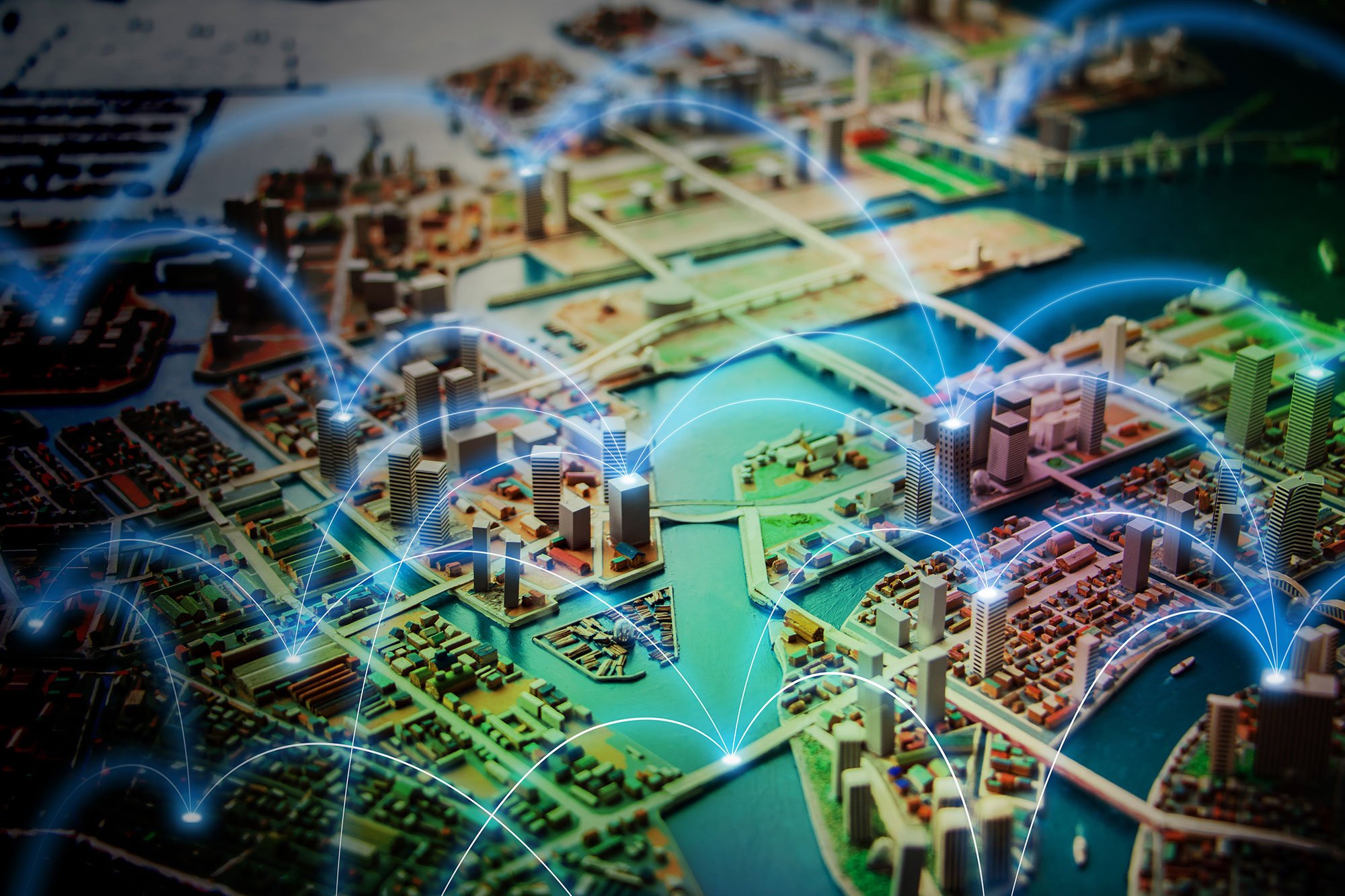 Posted By Metaswitch on May 23, 2018
Metaswitch next-generation communications solutions lower cost and reduce carbon footprint LONDON – May 23, 2018 – Cloud native communications ...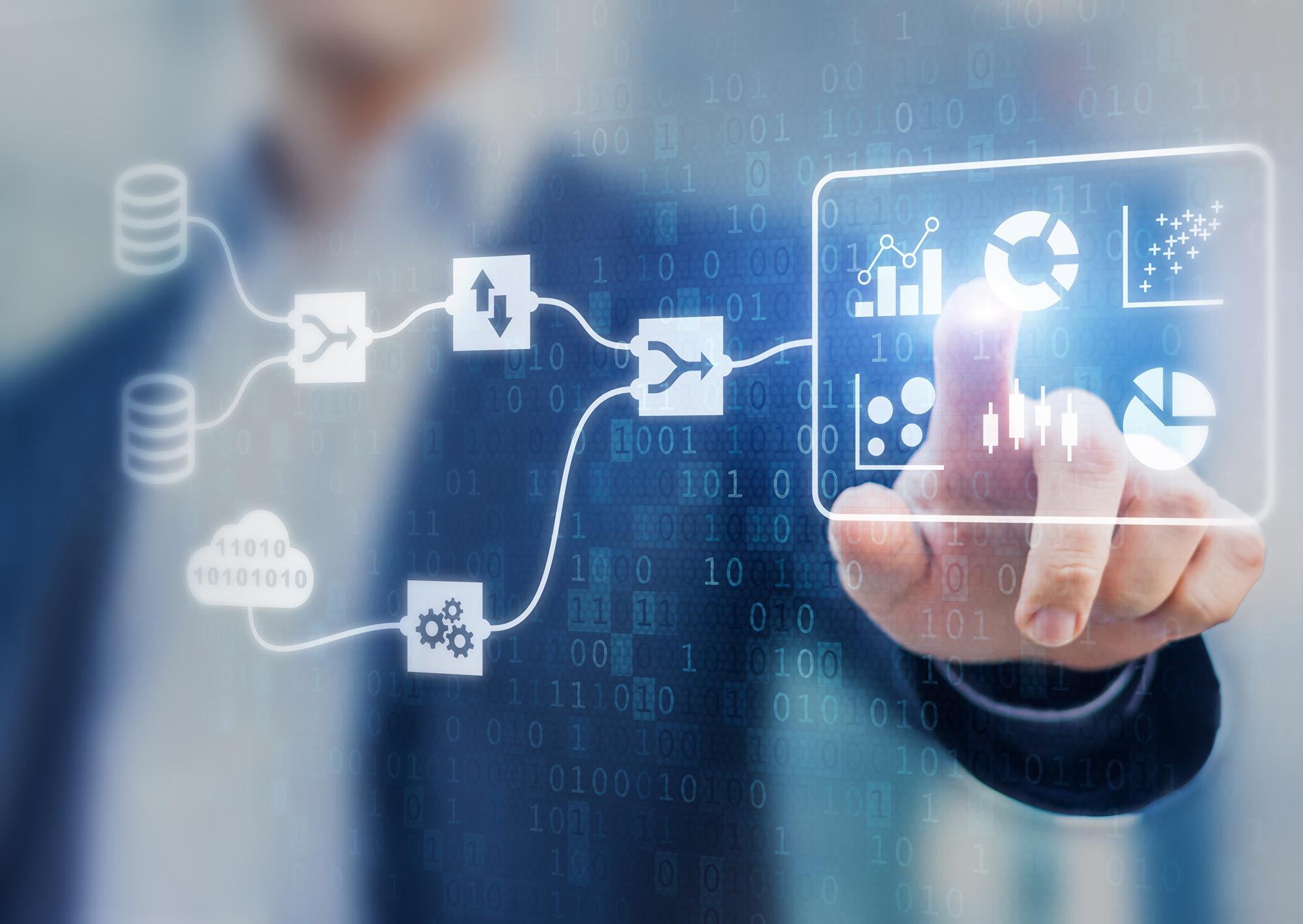 Posted By Metaswitch on February 26, 2018
Delivering NFV automation to increase service agility and reduce errors LOS ALTOS, Calif. and HERZLIYA, Israel – MOBILE WORLD CONGRESS 2018 – ...