24 Seven Cloud Communications Selects Metaswitch to Deliver Differentiated Suite of UC&C Solutions
By Metaswitch on Aug 6, 2019 5:00:00 AM
Mobile-native Unified Communications and Collaboration (UC&C) solutions provide seamless mobile experience for ease of use and increased productivity
LOS ALTOS, Calif. – August 6, 2019 – Cloud native communications software leader Metaswitch today announced that 24 Seven Cloud Communications, a UK-based service provider, has selected Metaswitch's award-winning portfolio to deliver "pod", its new UC&C product suite. The soon-to-be-launched, highly-differentiated portfolio of intuitive, easy-to-use cloud-based solutions will enable its channel partners to enhance productivity and improve collaboration and communications for their enterprise customers.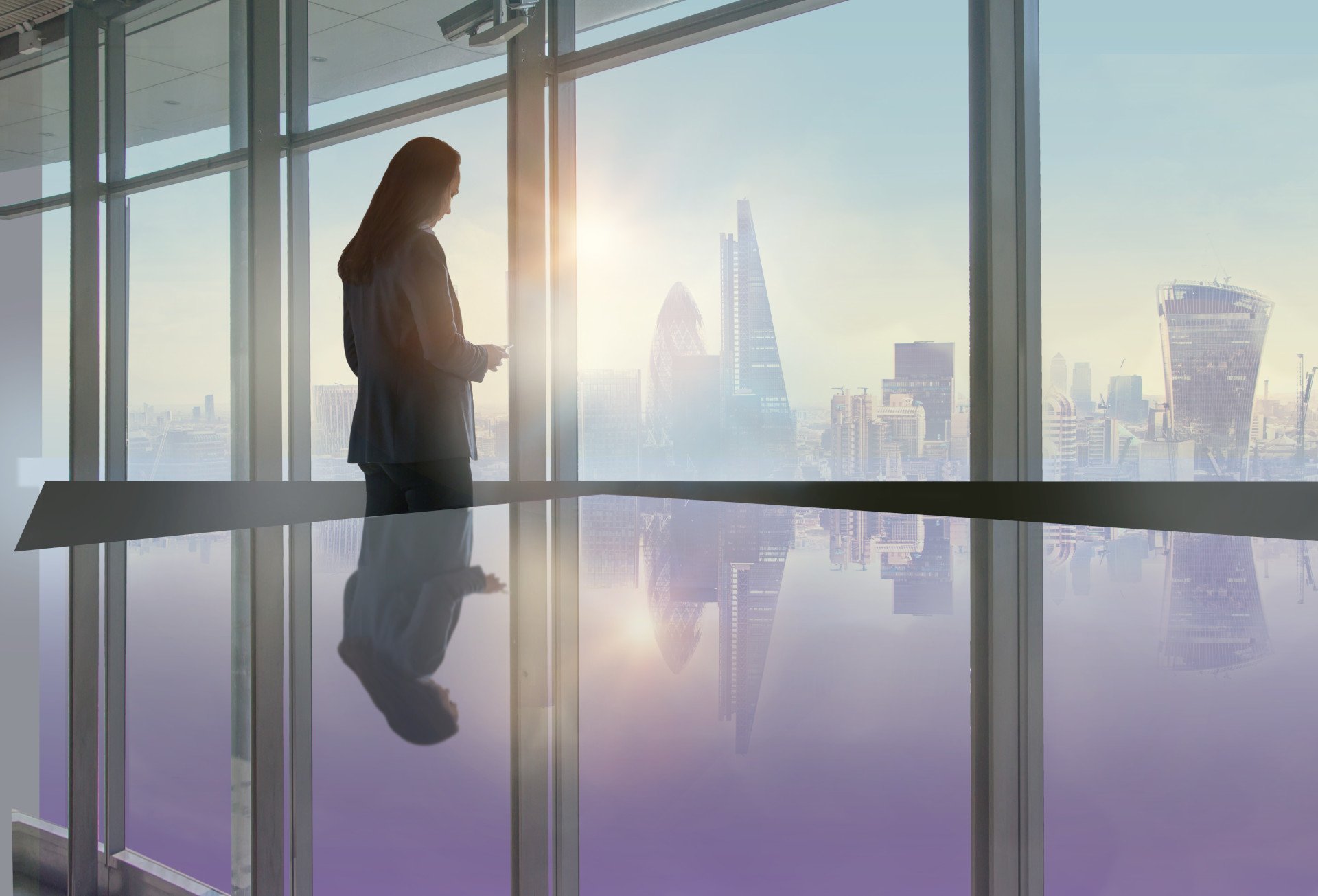 24 Seven Cloud Communications is a UK-based telecommunications service provider owning and operating a high capacity and fully resilient telecom network. With a broad range of services, 24 Seven provides the latest innovative products and connectivity solutions to its established network of resellers and channel partners.
"Metaswitch's UC&C technologies make it possible for us to provide our UK-based channel partners a greater choice of highly differentiated services that offer simple provisioning, flexible license management and outstanding support," said Alex Grant, director at 24 Seven Cloud Communications. "The UK market is fatigued by uninspired, 'me-too' offerings. Metaswitch's innovative mobile-native solutions enable the pod product to deliver a truly next-generation experience both for our channel partners/resellers and their customers that outclasses our competitors."
Metaswitch is redefining the communications and collaboration experience of today's workforce by offering network operators with the leading unified communications software available in the market today. Its mobile native unified communications solution delivers mission-critical connectivity and innovative voice, video and collaboration applications natively on all devices to every business.
"24 Seven was looking for a differentiated, flexible and innovative unified communications solution," said John Tucker, vice president of UC&C solutions at Metaswitch. "Its Metaswitch-based pod offer, is changing the way employees and businesses work today and it is a great fit for 24 Seven's channel partners and their customers."
Related Post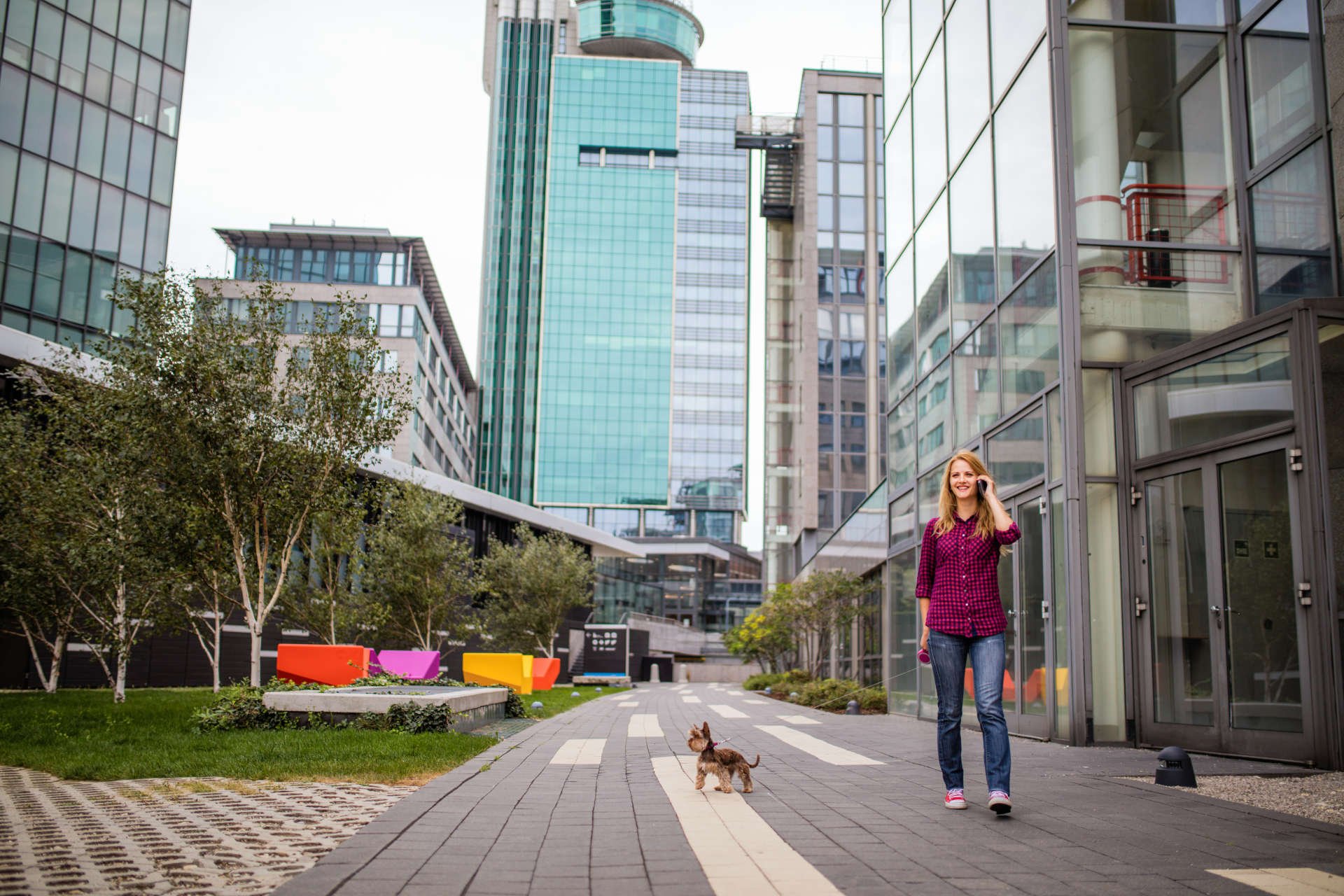 Posted By Metaswitch on March 03, 2020
Mobile native UC&C solution delivers superior user experience with simplicity, ease of use and feature-rich functionality LOS ALTOS, Calif.– March 3, ...

Posted By Metaswitch on January 14, 2020
Metaswitch mobile-native UC&C solution underpin new offerings in Indonesian market LOS ALTOS, Calif. – Cloud native communications software leader ...