Metaswitch Hits 25 Million Business Subscriber Milestone
By Metaswitch on Mar 18, 2019 5:00:00 AM
Strengthens No. 2 market position according to Synergy Research Group
LOS ALTOS, Calif. – March 18, 2019 – Cloud native communications leader Metaswitch today announced that it has achieved a key milestone in delivery of its business solutions through global carrier customers with more than 25 million business subscribers. This growth solidifies its No. 2 market share in Hosted Call Control License Worldwide Revenue, according to Synergy Research Group's Q3 2018 Enterprise Voice Market Share Report*.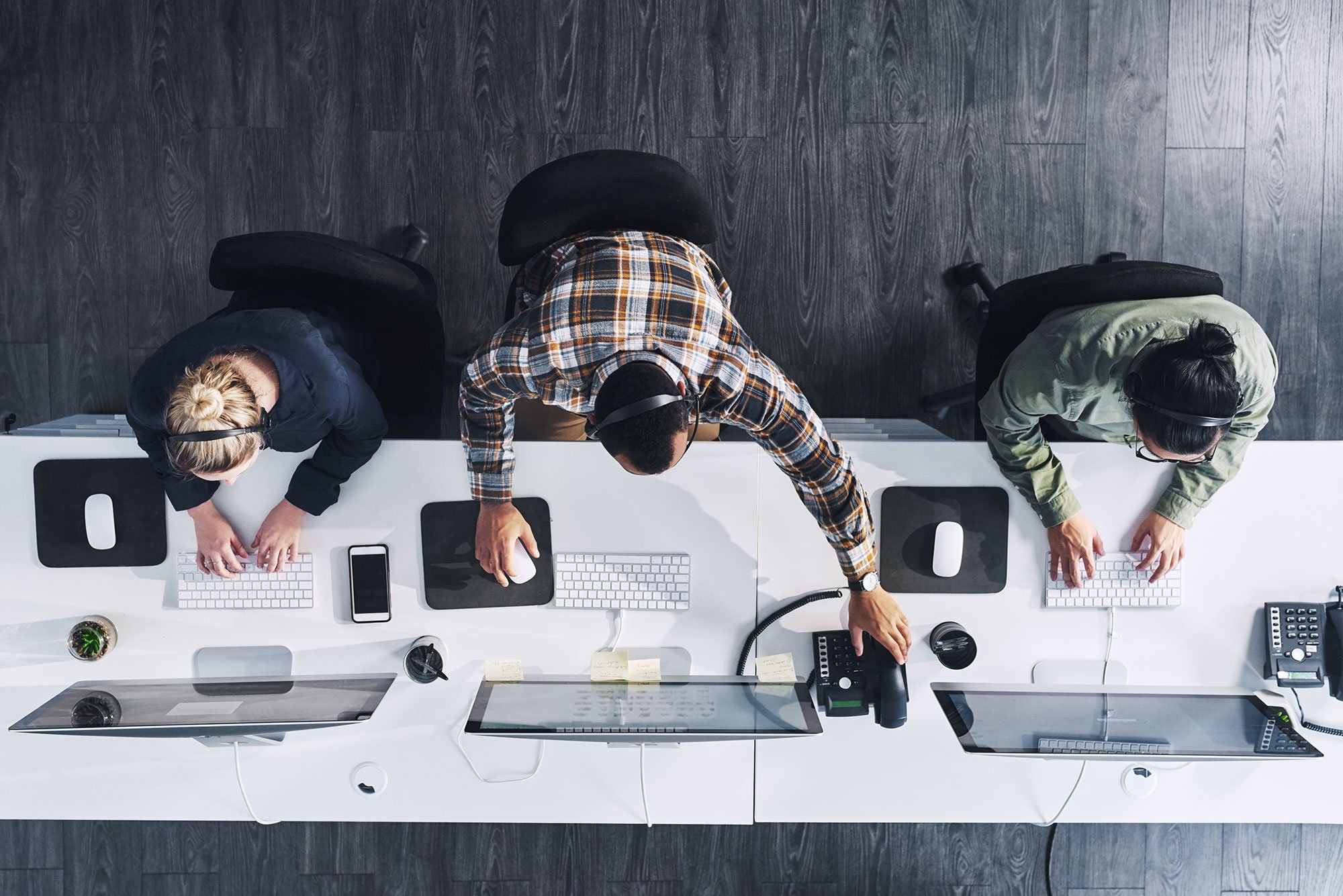 "Metaswitch is becoming a strong leader in delivering hosted call control exclusively to communications service providers, uplifted by its new operator wins and innovative service offerings, like MaX UC," said Jeremy Duke, president, Synergy Research Group. "Metaswitch holds the number two position with 18.9 percent market share and growing, second only to Cisco."
The company's UC&C, SIP Trunking and Cloud Contact Center portfolio solutions have been deployed by more than 300 carriers globally, including A1 Telekom Group. "Metaswitch's comprehensive portfolio enables us to effectively serve the needs of our business customers," said Sasa Pavlek, head of Voice Platform, A1 Telekom Group. "Metaswitch's commitment to continual service innovation allows us to sustain our competitive advantage."
In related news, MaX by Metaswitch was chosen recently as the winner of the "Innovative Mobile Communications for Operators" category in Mobile Village's 2018-2019 Mobile Star Awards.
For a demo of its MaX by Metaswitch portfolio and Cloud Contact Center solutions, visit Metaswitch at Booth #1001 at Enterprise Connect in Orlando, Florida.
About Metaswitch
Metaswitch is the world's leading cloud native communications software company. The company's MaX software solutions are constructively disrupting the way that service providers innovate, build and operate communication services. By working with Metaswitch, visionary service providers are realizing the economic, operational and technology benefits of becoming cloud-based and software-centric. Metaswitch's award-winning solutions are powering more than 1,000 service providers in today's global, ultra-competitive and rapidly changing communications marketplace. For more information, please visit www.metaswitch.com.
Copyright ©2019 Metaswitch Networks. "Metaswitch" and "Metaswitch Networks" are registered trademarks. Brands and products referenced herein are the trademarks or registered trademarks of their respective holders.
*December 7, 2018
Related Post
Posted By Metaswitch on March 23, 2017
New features bring significant business benefits to service providers and their enterprise customers LOS ALTOS, Calif. – March 23, 2017 – Cloud ...