Metaswitch Cloud Contact Center Empowers Service Provider Brand and Business Intelligence
By Metaswitch on Mar 23, 2017 8:16:47 AM
New features bring significant business benefits to service providers and their enterprise customers
LOS ALTOS, Calif. – March 23, 2017 – Cloud native communications software leader Metaswitch today announced several enhancements to its Cloud Contact Center (powered by Telax™) offering, including industry-first, out-of-the-box white label capabilities that enable service providers to construct custom, trusted brand experiences for their customers. Additional enhancements include real-time business intelligence metrics, multi-location management and an enhanced UI for increased ease-of-use.
"These new enhancements to Cloud Contact Center improve our visibility, broaden our reach, enhance the trust that customers place in us and increase stickiness of our offerings. All of this makes the platform more strategic for us by allowing us to generate new revenues and develop new partnerships, improving our market position," said Ryan Yakos, vice-president of business development for Metaswitch customer AccessOne. "Metaswitch Cloud Contact Center is also a strong complement to our Metaswitch Hosted UC and SIP Trunking business services."
Metaswitch Cloud Contact Center enables providers to offer the highest voice quality and reliability to its business customers' help desk, customer service, sales and billing departments while keeping their own capital expenses and support costs low. It provides advanced capabilities such as intelligent skill-based routing, multi-channel support and workforce management, giving customers the tools they need to run and manage their contact centers effectively to improve customer interactions.
New features include:
White-label branding capabilities -- Metaswitch's provider-focused solution enables service provider branding right out-of-the-box, with no additional fees or special training required.

Real-time Business Intelligence – Provides interactive and intuitive visualization of real-time data.

Multi-Location Agent – Compiles call statistics on a queue-by-queue basis and across multiple locations. Perfect for the demanding needs of verticals such as retail, healthcare and banking, it also enables central administration of location-specific scheduling, routing, and dashboards.
Enhanced UI - User interface enhancements provides clearer visibility into user activity and resource utilization.
"Metaswitch understands the value of the brands that our service provider customers have worked so hard to build, said Chris Carabello, senior director of product marketing for Metaswitch. By providing them with a solution custom-built for service providers with comprehensive brand insertion capabilities, and best-in-class business intelligence, they have greater opportunity to differentiate themselves in the multi-billion dollar cloud contact center market."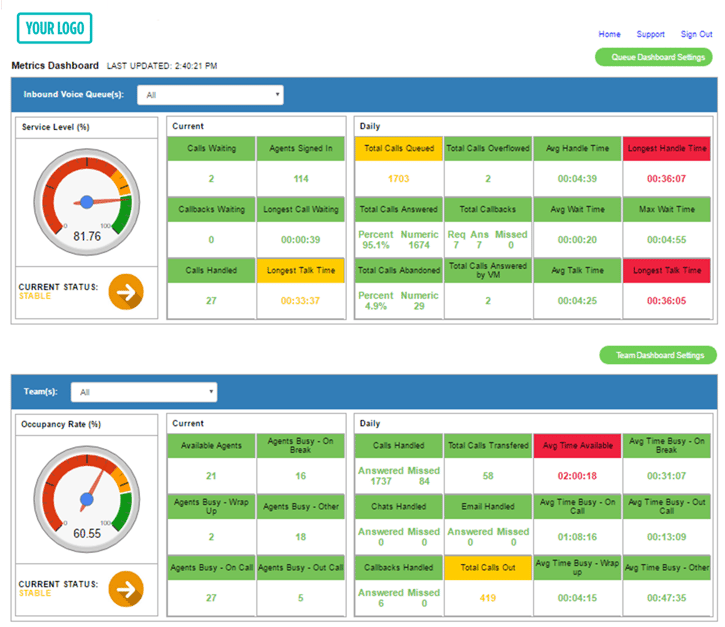 Related Post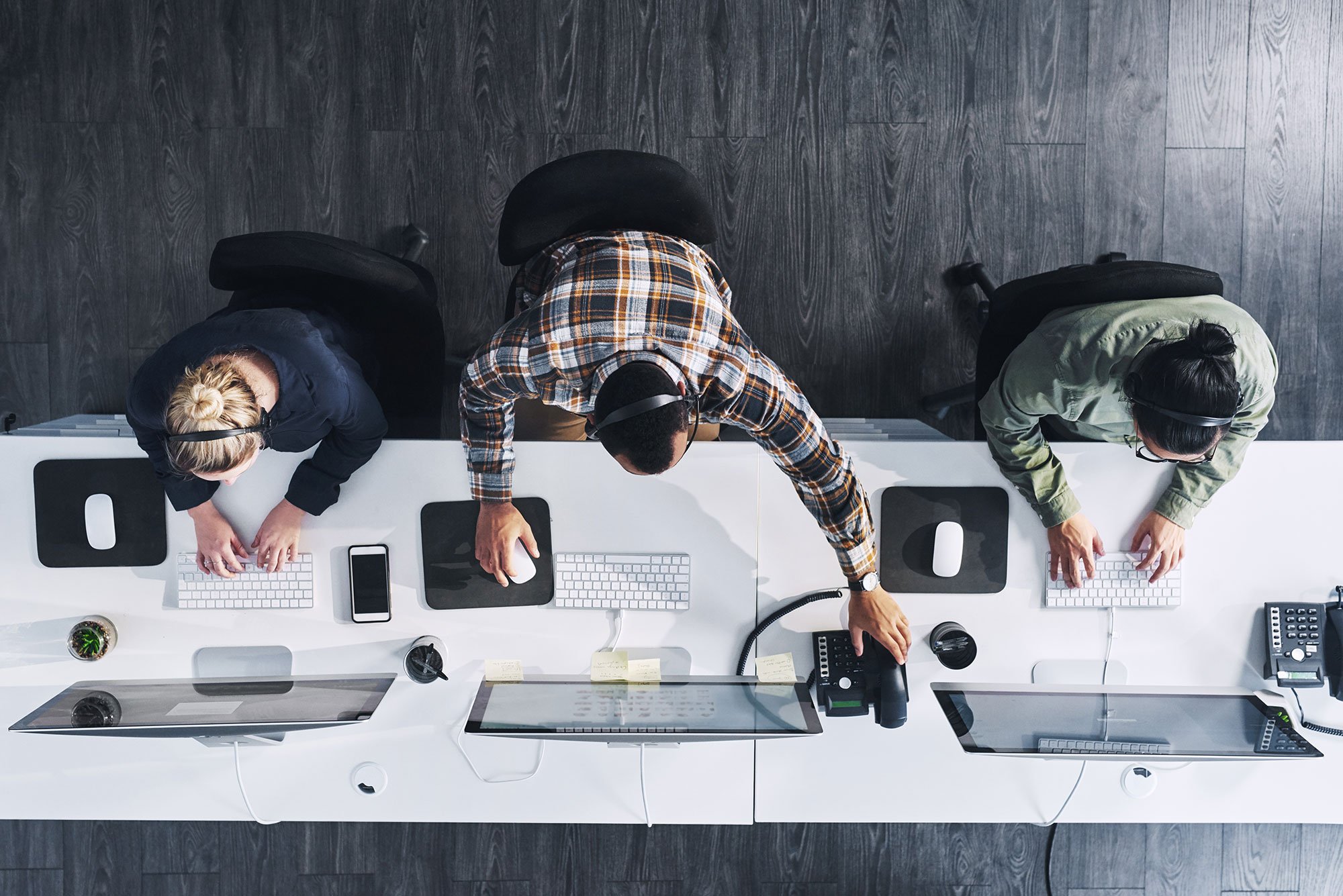 Posted By Metaswitch on March 18, 2019
Strengthens No. 2 market position according to Synergy Research Group LOS ALTOS, Calif. – March 18, 2019 – Cloud native communications leader ...