2degrees to Realize Full Promise of NFV with Metaswitch's Uniquely Cloud Native Virtual IMS Solution
By Metaswitch on Dec 13, 2016 5:00:00 AM
New Zealand's fastest growing telco cites Metaswitch's pioneering technology, speed, NFV deployment experience and advanced mobile solutions as basis for selection
LOS ALTOS, Calif. – December 13, 2016 – Cloud native communications software leader Metaswitch today announced that 2degrees Mobile, New Zealand's fastest growing telecommunications provider, has selected Metaswitch's Clearwater vIMS Core, the Perimeta vSBC (Session Border Controller) and the Service Assurance Server (SAS) as the foundation on which to rapidly innovate, introduce and scale fixed and mobile communication services in the cloud. As the industry's only real cloud native communications software solution, Metaswitch's vIMS core couples breakthrough economic advantages with the reliability, performance and simplicity that service providers need to build and maintain a genuine competitive advantage.
"2degrees is committed to enhancing New Zealanders' communications options well into the future and our partnership with Metaswitch will help us build a solid foundation to enable next generation services for our customers," said 2degrees CTO Mike Davies. "Metaswitch's approach to product development, the speed with which they operate and their commitment to innovation aligns well with our own business culture and desire to offer the best available products to our customers."
Clearwater is a cloud-native virtual IMS core built on a microservices architecture and open source framework that runs on any cloud infrastructure. With elastic scale out capabilities, highly efficient redundancy models and carrier grade performance on COTS cloud infrastructure, Clearwater enables network operators to lower the risks of prototyping, stand up new services in days and dramatically accelerate time to revenue. Tightly coupled to Perimeta, a virtualized SBC that distributes signaling and media functionality across commodity hardware in the cloud, Metaswitch's cloud native portfolio delivers immediate capex/opex savings and operational simplicity while scaling smoothly to meet the needs and opportunities presented by 4G, 5G and IoT applications for businesses and consumers.
"We are extremely pleased that 2degrees selected Metaswitch for its vIMS platform," said Ray Tseng, Metaswitch SVP for APAC. "Real cloud native communications software solutions are the only way to deliver fully on the economic and rapid innovation promises of NFV, and we are excited to bring these advantages to 2degrees and the New Zealand market."
Topics
Related Post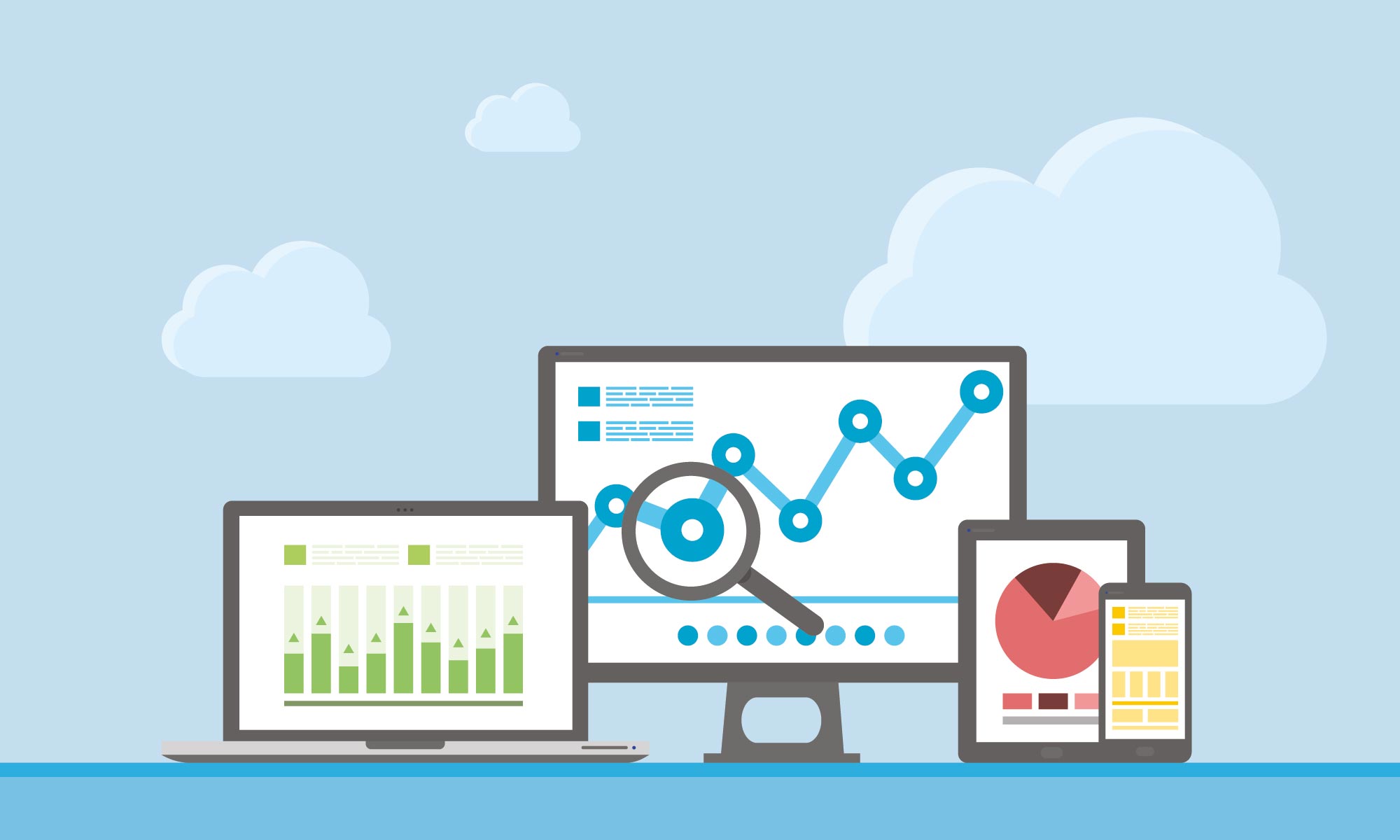 Posted By Metaswitch on December 06, 2018
Results highlight Metaswitch's cloud native innovations in performance, security and advanced analytics integration LOS ALTOS, Calif. – December 6, ...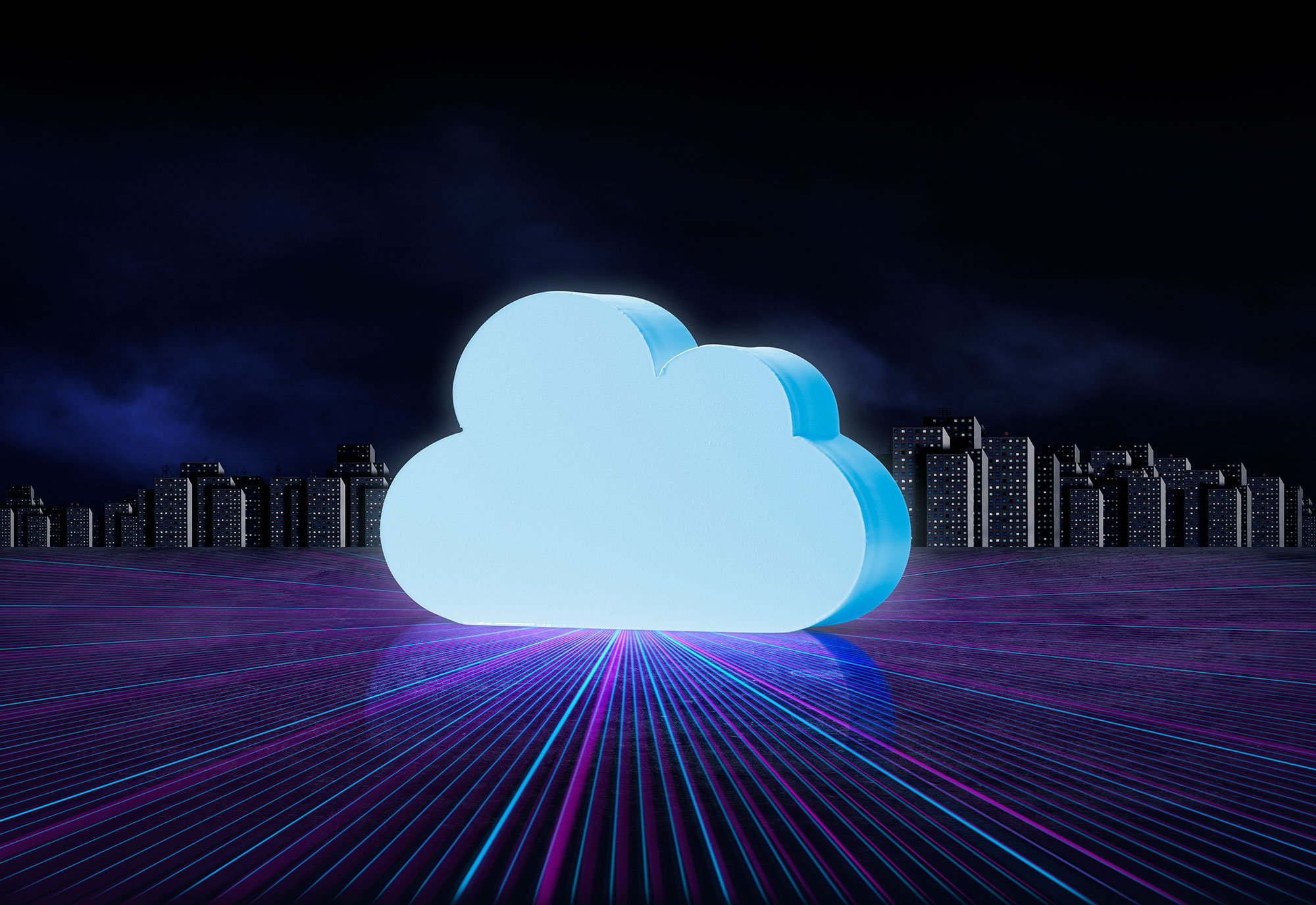 Posted By Metaswitch on August 22, 2018
Leading managed services provider selects the only session border controller with the smarts to meet the needs of a cloud-driven business LOS ALTOS, ...