Armstrong Selects Metaswitch Consumer and Business Communications Solutions
By Metaswitch on Jul 14, 2015 9:00:00 AM
Metaswitch improves Armstrong's IP multimedia platform so it can offer advanced services to its business and residential subscribers
Armstrong Utilities, Inc., a Pennsylvania-based cable multisystem operator (MSO), has chosen Metaswitch Networks' Business and Consumer Communications solutions for its network. Metaswitch, the world's leading network software provider, has helped the MSO migrate to a cutting-edge, IP-based multimedia platform to better serve its customers.
Armstrong provides a variety of broadband, voice, and pay TV services to more than 285,000 customers in five states. The company supports approximately 140,000 residential and business telephone lines and provides 30,000 voicemail accounts to consumer and business subscribers.
"We're pleased to help Armstrong build a more modern, IP-based multimedia platform that will support its customers and provide the flexibility and features needed to grow its subscriber base," says Al Mitchell, SVP of Metaswitch's consumer and business solutions. "With our business and consumer communications solutions and the industry's leading customer support organization, Metaswitch is the best partner to help Armstrong provide excellent service and expand into new markets."
"We are really excited to have Metaswitch as our IP-based multimedia platform provider as we work to enhance features and functions so the promise of true fixed-mobile convergence can be a reality for even midsized cable operators," said Mike Giobbi, CTO at Armstrong. "Our customers trust us with their home and business phone service, evident by our market penetration and positive service reviews."
About Metaswitch Networks
Metaswitch is powering the transition of communication networks into a cloud-based, software-centric, all-IP future. As the world's leading network software provider, we design, develop, deliver and support commercial and open source software solutions for network operators. Our high performance software runs on commercial, off-the-shelf hardware, as appliances or in the cloud. We package this software into solutions that are redefining consumer and business communications and enabling the interconnection between diverse network services and technologies. We also apply our software development expertise to removing network virtualization complexities in the data center, with a solution that easily scales and secures workload interconnection in support of mission-critical IT and real-time communication applications.
For more information, please visit: http://www.metaswitch.com.
About Armstrong
Armstrong provides Internet, television and telephone service to customers in Pennsylvania, Ohio, West Virginia, Kentucky and Maryland, and is America's 15th largest multiple system operator (MSO).
For more information, please visit www.armstrongonewire.com.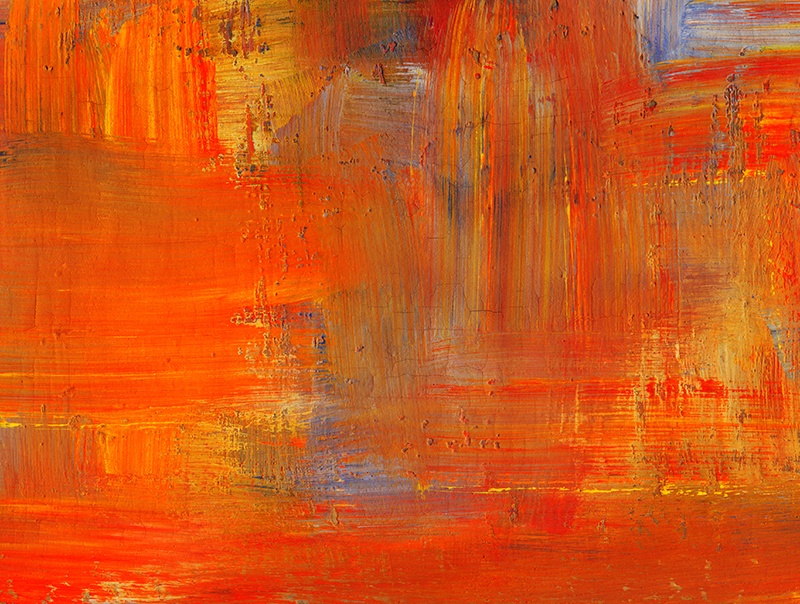 Related Post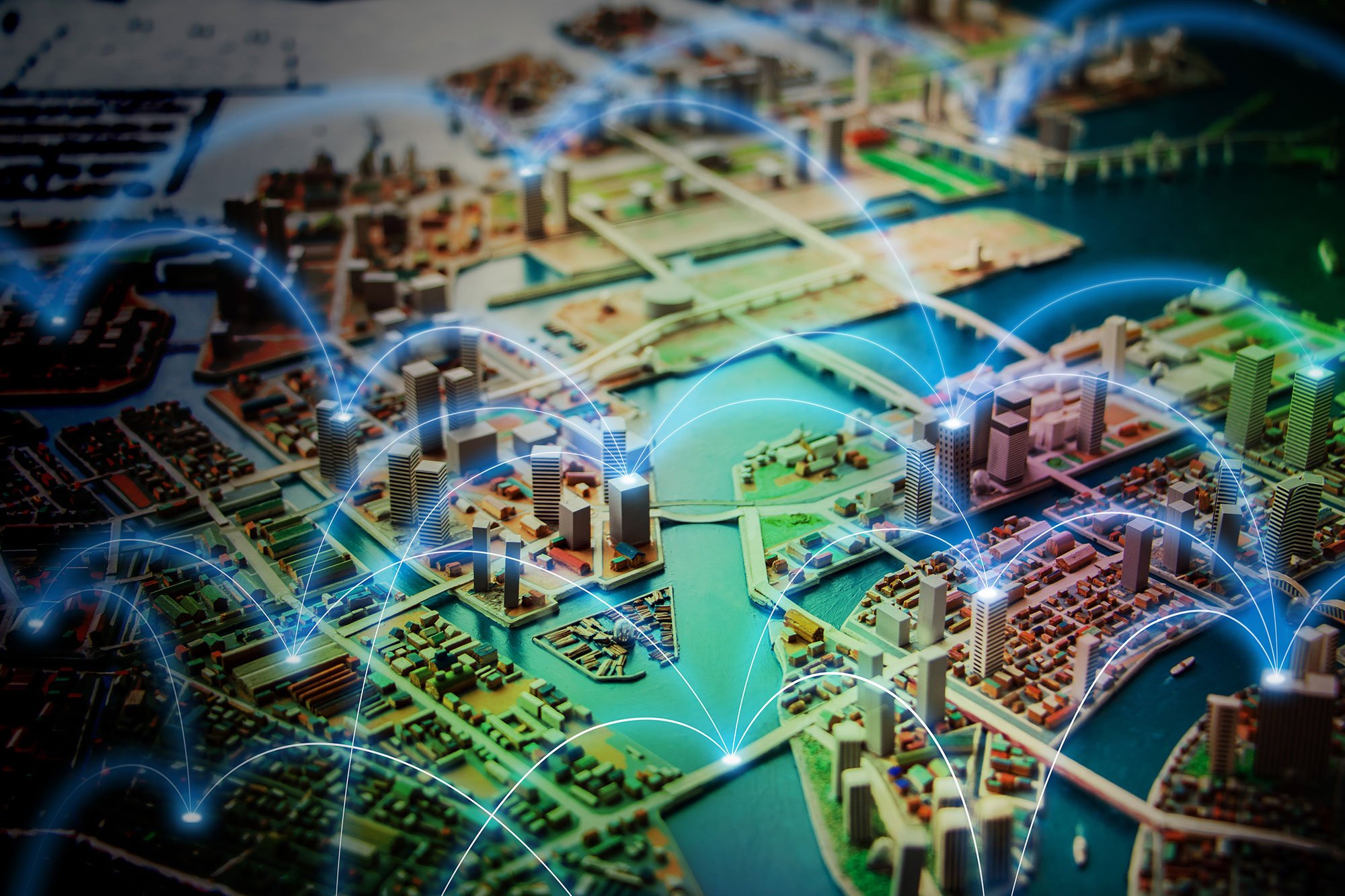 Posted By Metaswitch on May 23, 2018
Metaswitch next-generation communications solutions lower cost and reduce carbon footprint LONDON – May 23, 2018 – Cloud native communications ...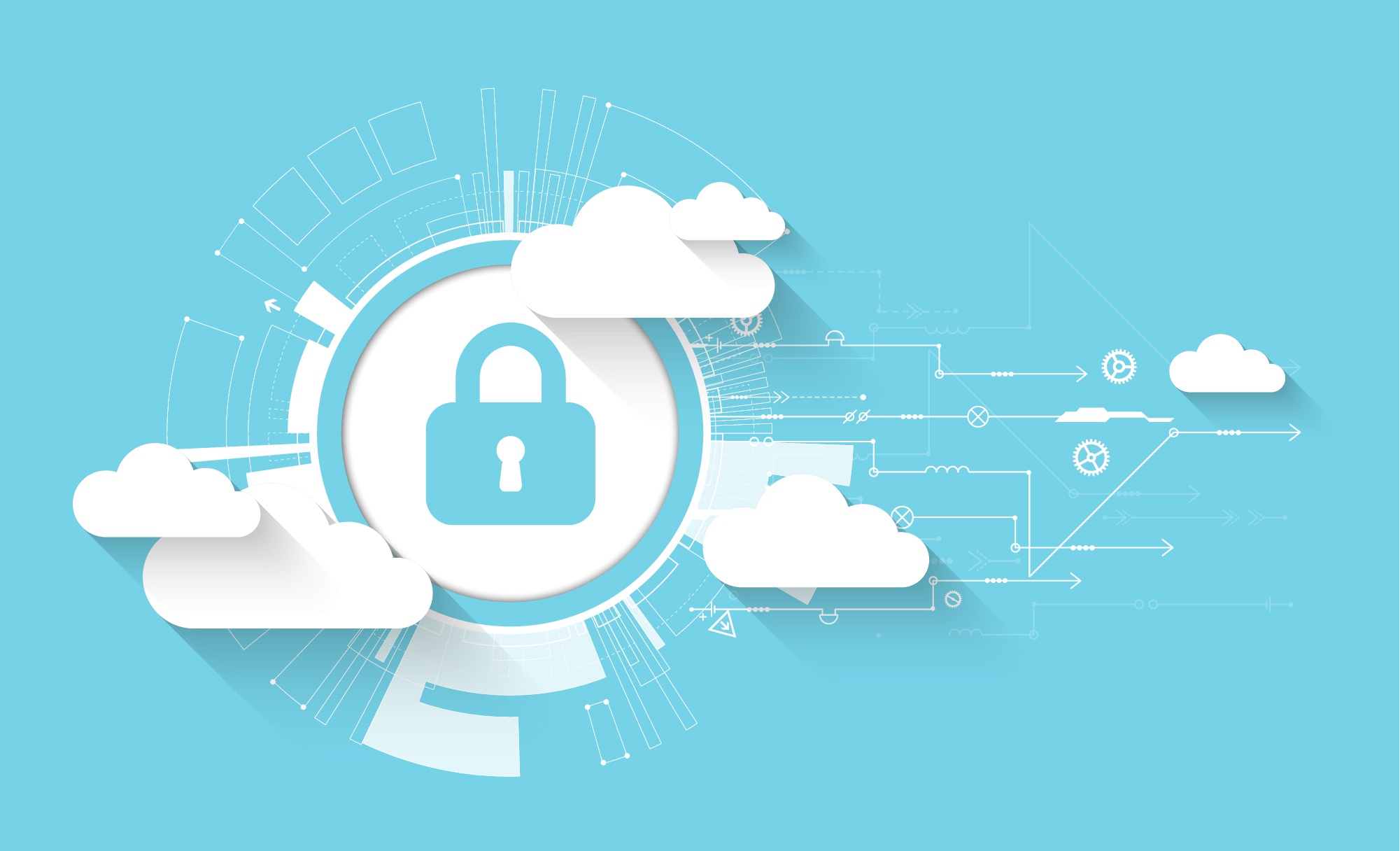 Posted By Metaswitch on September 19, 2017
New software application implements FCC-driven approach to combating robocalls LOS ALTOS, Calif. – September 19, 2017 – Cloud native communications ...