AT&T Brings Metaswitch's Perimeta Session Border Controller Into Its Software-Centric Network
By Metaswitch on Aug 18, 2015 6:00:00 AM
AT&T* has selected Metaswitch's Perimeta Session Border Controller (SBC) to power a portion of the carrier's software-centric network as AT&T drives toward its goal to virtualize 75 percent of its network by 2020.
SBCs have historically been hardware-based, rigid and expensive. But the Perimeta SBC will enable AT&T to connect its LTE network traffic with other carriers' networks via SBCs, which are deployed as virtualized network functions (VNFs). The result is an even more seamless and reliable experience for AT&T customers.
"By embracing VNFs like the Perimeta SBC, AT&T can offer its customers a wide variety of differentiated services on a cost-effective, flexible and programmable network," said John Lazar, CEO of Metaswitch. "Metaswitch is committed to collaborating with AT&T to deliver agile and high-quality software for AT&T's software-centric network vision."
About AT&T
AT&T Inc. (NYSE:T) helps millions around the globe connect with leading entertainment, mobile, high speed Internet and voice services. We're the world's largest provider of pay TV. We have TV customers in the U.S. and 11 Latin American countries. In the U.S., our wireless network offers the nation's strongest LTE signal and the most reliable 4G LTE network. We offer the best global wireless coverage.** And we help businesses worldwide serve their customers better with our mobility and secure cloud solutions.
Additional information about AT&T products and services is available at http://about.att.com. Follow our news on Twitter at @ATT, on Facebook at http://www.facebook.com/att and YouTube at http://www.youtube.com/att.
© 2015 AT&T Intellectual Property. All rights reserved. AT&T, the Globe logo and other marks are trademarks and service marks of AT&T Intellectual Property and/or AT&T affiliated companies. All other marks contained herein are the property of their respective owners.
Reliability and signal strength claims based on nationwide carriers' LTE. Signal strength claim based ONLY on avg. LTE signal strength. LTE not available everywhere.
*AT&T products and services are provided or offered by subsidiaries and affiliates of AT&T Inc. under the AT&T brand and not by AT&T Inc.
**Global coverage claim based on offering discounted voice and data roaming; LTE roaming; voice roaming; and world-capable smartphone and tablets in more countries than any other U.S. carrier. International services required. Coverage not available in all areas. Coverage may vary per country and be limited/restricted in some countries.
Related Post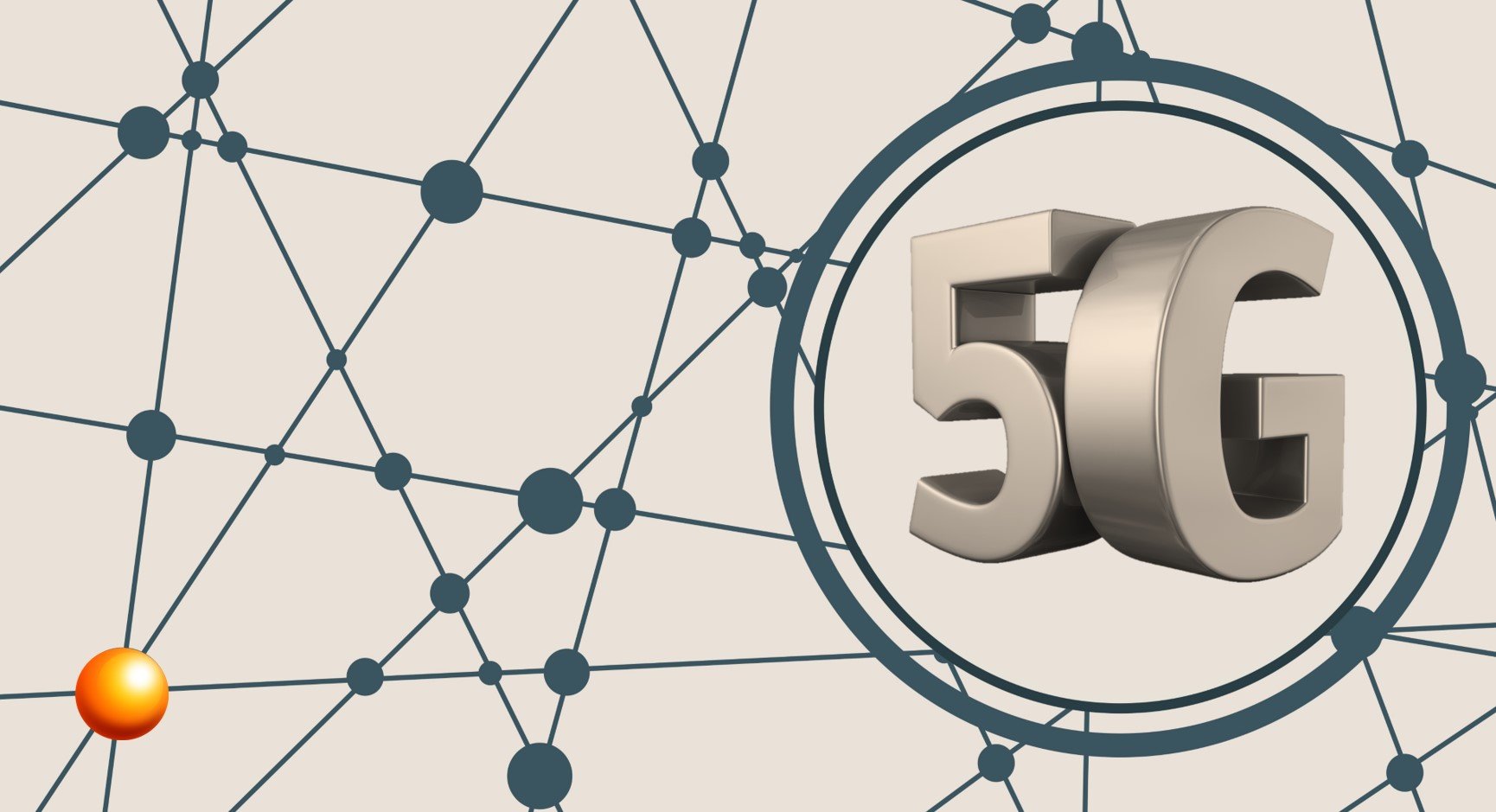 Posted By Metaswitch on February 25, 2019
Fully automated solution from Metaswitch sharply reduces operational costs for Telcos LOS ALTOS, Calif. – February 25, 2019 – Cloud native ...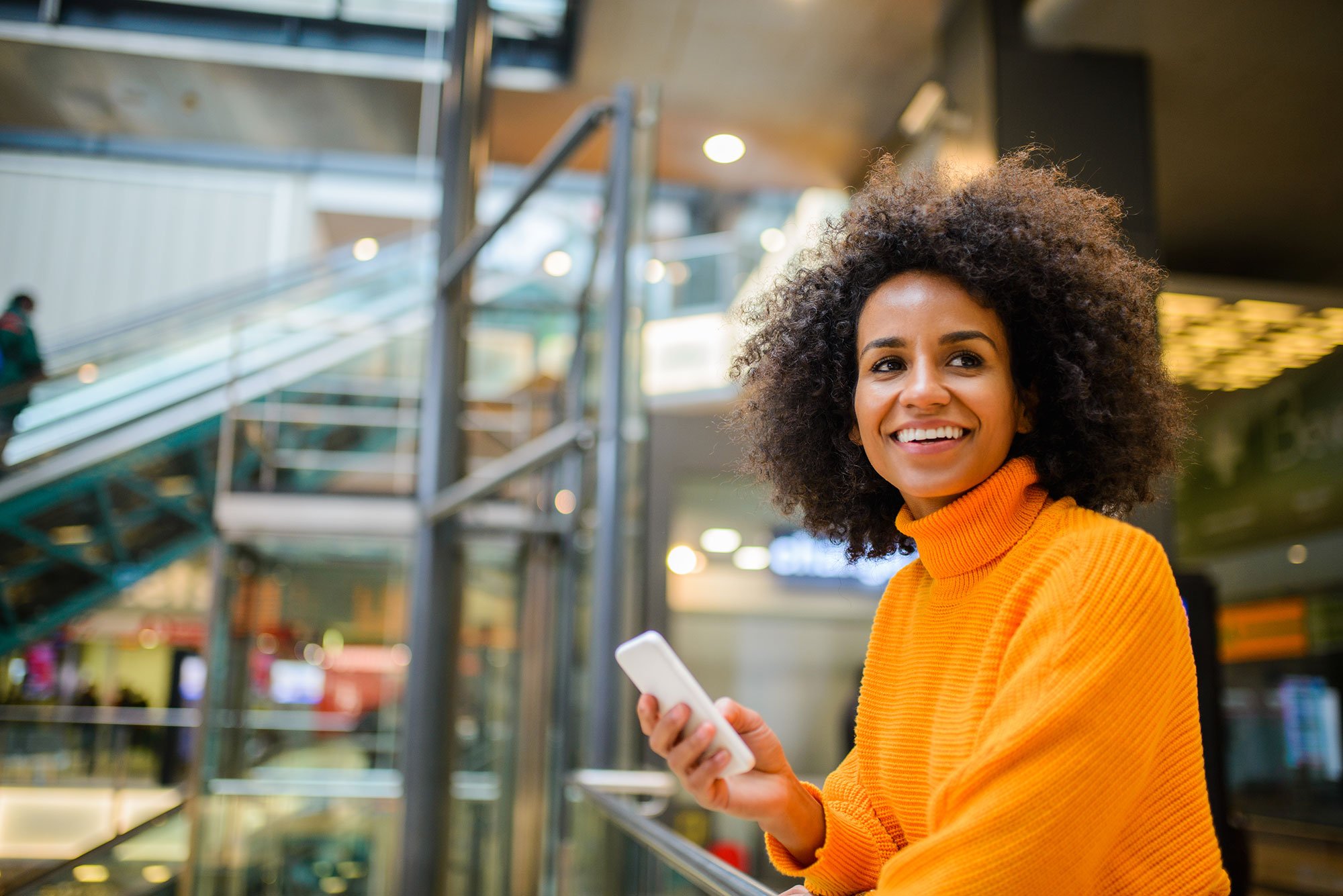 Posted By Metaswitch on February 21, 2019
Network transformation accelerates new mobile services and rapid customer growth throughout the UK LOS ALTOS, Calif. – February 21, 2019 – Cloud ...