Citizens Fiber Selects Metaswitch for Strategic Network Transformation
By Metaswitch on Dec 1, 2016 6:00:00 AM
Full-service telecommunications provider will reduce costs and speed innovation with comprehensive communications software portfolio
LOS ALTOS, Calif. – December 1, 2016 – Cloud-native communications software leader Metaswitch today announced that Citizens Fiber of Pennsylvania has selected a full suite of advanced software switches and applications as the basis for its network transformation to an all-IP future.
Citizens Fiber is a high speed internet, cable and telephone service provider located in Westmoreland County, Pennsylvania. Founded in 1906, Citizens provides its users with the most modern technologies, including Gigabit Internet and IPTV, over its 100 percent fiber optic network.
"These software solutions from Metaswitch enable us to modernize our infrastructure, moving us from legacy switching to virtualized network functions as the basis of our voice over IP offerings," said Zach Cutrell, director of operations at Citizens. "This approach ensures flexibility and scalability over time, and will allow us to introduce new services more quickly as our customer base continues to grow. Metaswitch is also supporting our go-to-market efforts, which will significantly reduce our time-to-revenue."
Keen to move quickly to an all-IP, software-centric network, Citizens is deploying a number of key network functions from Metaswitch, including softswitches, application servers and session border controllers. All consumer endpoints will ultimately connect to this IP core, paving the way for innovative new services and a higher quality of experience. Citizens is also taking advantage of Metaswitch's leading unified communications and collaboration applications to deliver a raft of exciting new services to their business customers.
"Citizens is taking a leadership position in software-based infrastructure, out-innovating the incumbents in the region due to the ability to make decisions and implement new technologies quickly to meet customers' needs," said Joe Weeden, vice president of product management for Metaswitch. "Metaswitch and Citizens agree that software-based infrastructure is the future of telecommunications, and we look forward to working to accelerate its transformation."
Topics
Related Post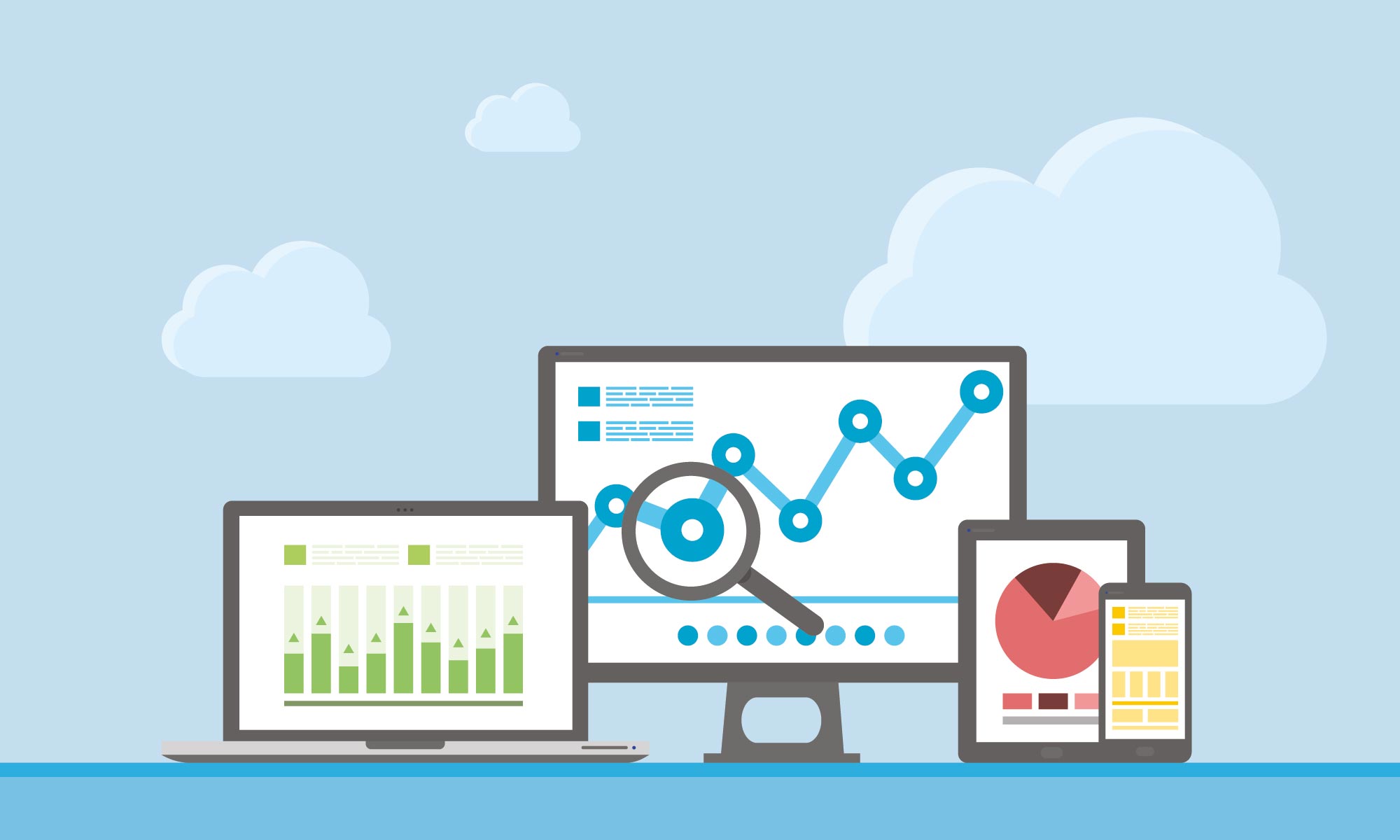 Posted By Metaswitch on December 06, 2018
Results highlight Metaswitch's cloud native innovations in performance, security and advanced analytics integration LOS ALTOS, Calif. – December 6, ...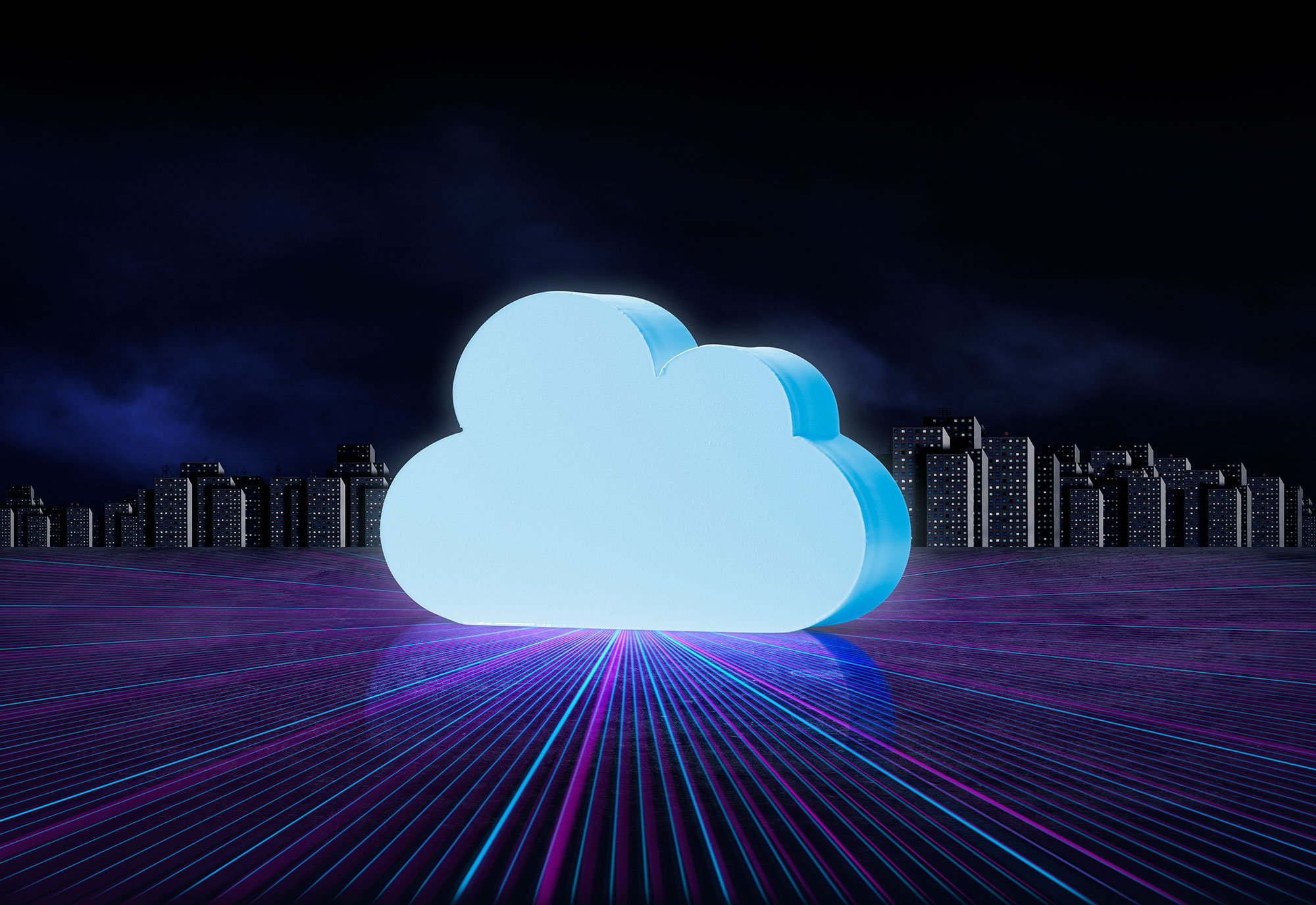 Posted By Metaswitch on August 22, 2018
Leading managed services provider selects the only session border controller with the smarts to meet the needs of a cloud-driven business LOS ALTOS, ...