Core Communication Selects Metaswitch To Power Consumer Voice Services
By Metaswitch on Nov 24, 2015 5:57:50 AM
Metaswitch's Perimeta SBC Helps Consumers Connect Globally
Metaswitch Networks, a leading network software provider, today announced that London-based Core Communication Services has deployed Metaswitch's Network Interconnect solution as the basis of a wide range of consumer voice services offering low-cost, any-to-any connectivity from the UK, Ireland and Belgium to any point on the globe.
"Metaswitch's Interconnect solution helps us ensure that our customers always have the highest call quality, nomatter where they may be calling to or what types of networks their calls traverse," said Jonathan Lovell, CFO of Core. "We look forward to continuing our close working relationship with Metaswitch as we move into the next phase of our network development."
Core is one of the UK's fastest growing telecommunications groups, delivering cost-effective voice services to consumers connecting with friends and family in Africa, Asia, Eastern Europe and other locations outside the UK. Core's infrastructure is based on Metaswitch's IP and TDM interconnect and switching and includes Metaswitch's award-winning Perimeta session border controller (SBC). Metaswitch partner GCS enhances the offer by providing Core with inter-carrier OSS and BSS functions. With those feature sets working together, the Metaswitch Network Interconnect solution enables Core to provide high-quality voice services that can be managed well, while reducing the complexity and cost of offering these services.
"Core's service offerings and customer base require it to facilitate calls across every type of network, in a wide range of locations, with superior call quality, regardless of the technical challenges imposed," said Micaela Giuhat, VP of product marketing at Metaswitch. "Metaswitch's Network Interconnect solution helps Core provide its customers with exceptional service, while keeping its operating costs low."
About Core
Core is one of the UK's fastest growing telecoms carriers delivering international voice services. We deliver discount international calling services to mobile-centric customers. Our unique business model is focused on providing a keenly priced, value-added service to our consumers which is delivered in partnership with Mobile Network Operators. By working closely with our MNO partners, we help them to improve their penetration of these increasingly diverse markets.

Topics
Related Post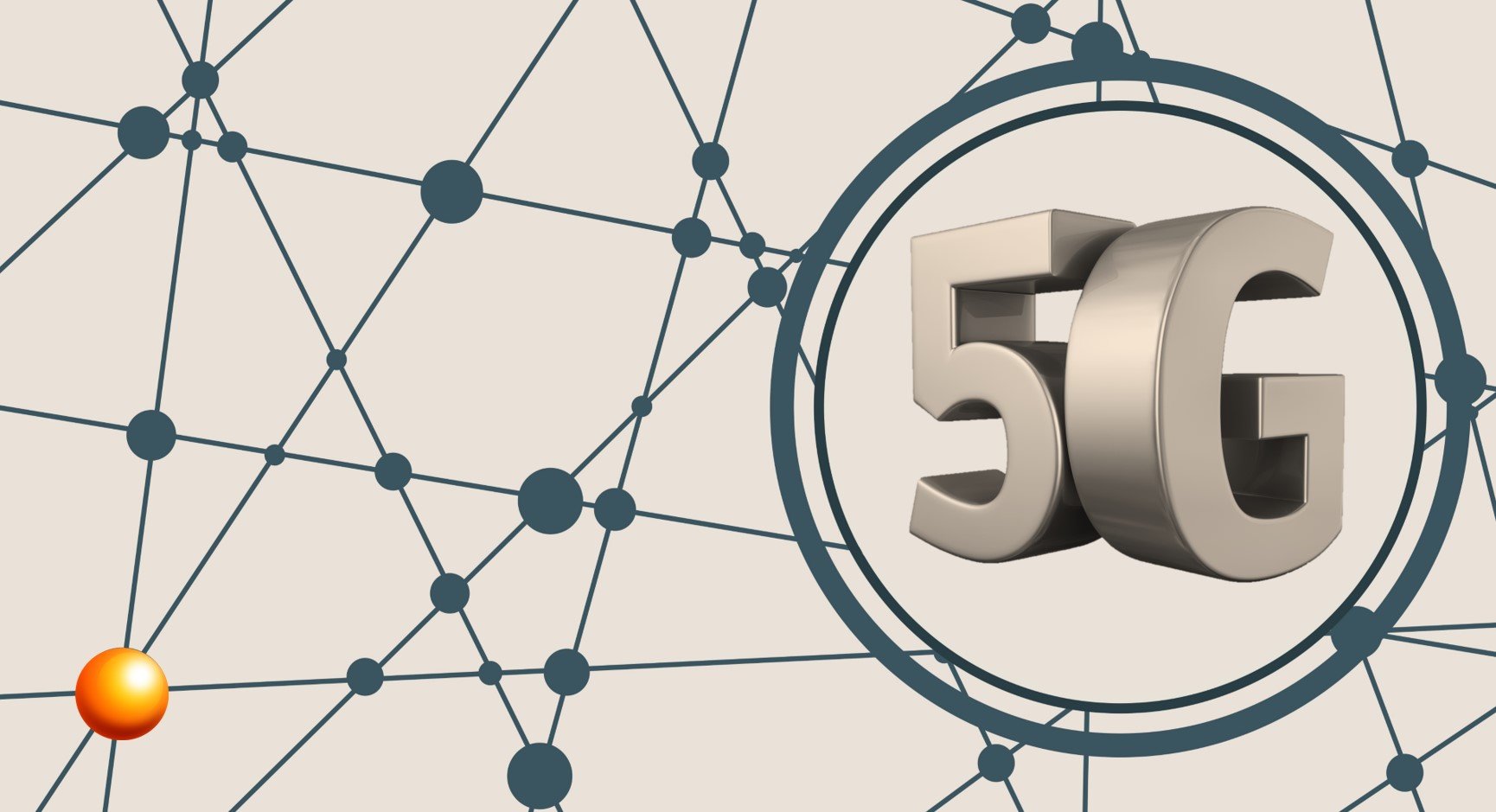 Posted By Metaswitch on February 25, 2019
Fully automated solution from Metaswitch sharply reduces operational costs for Telcos LOS ALTOS, Calif. – February 25, 2019 – Cloud native ...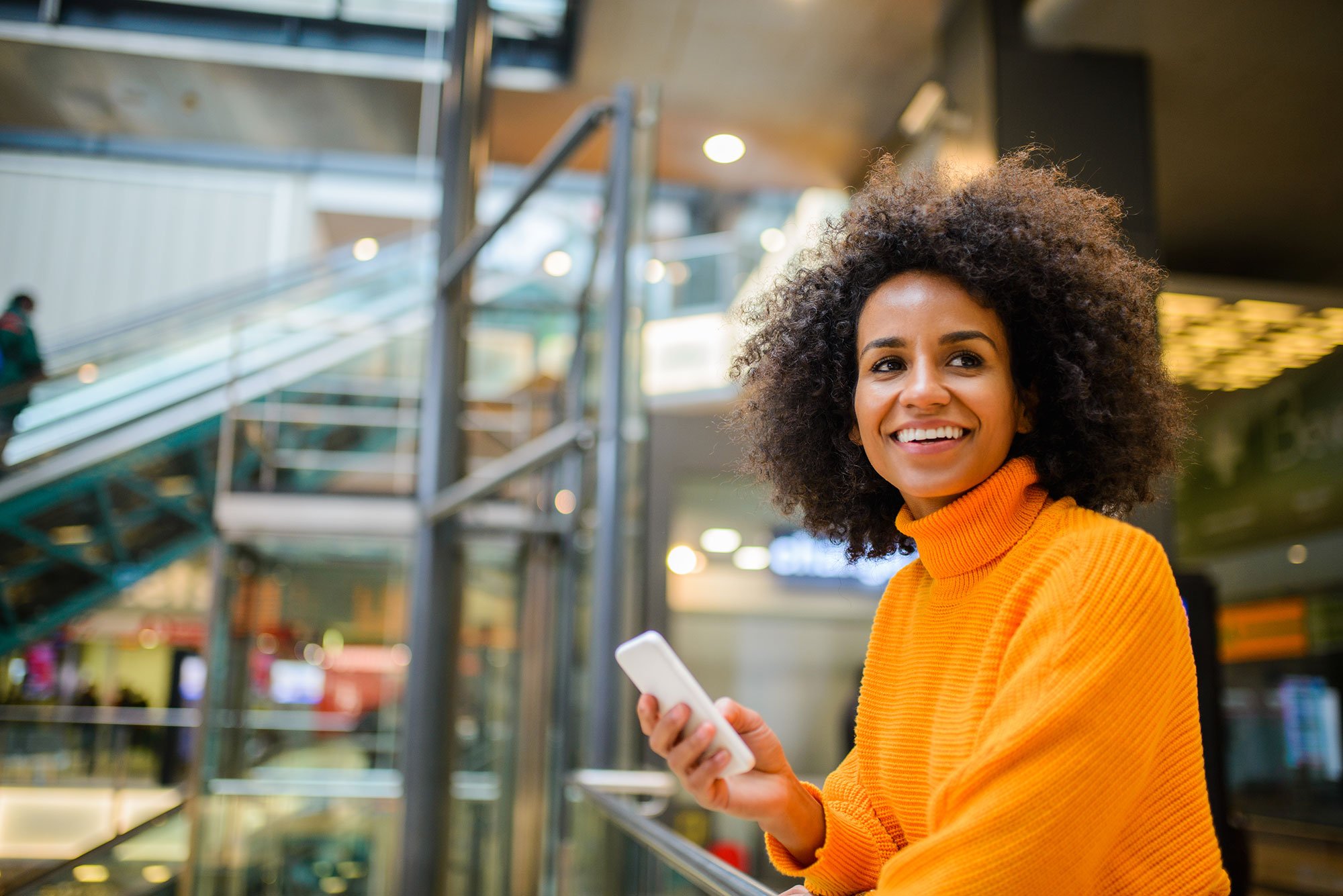 Posted By Metaswitch on February 21, 2019
Network transformation accelerates new mobile services and rapid customer growth throughout the UK LOS ALTOS, Calif. – February 21, 2019 – Cloud ...