EANTC Validates Metaswitch Clearwater Core's Unmatched vIMS Performance, Automation and Resiliency, Even Under High-load Conditions
By Metaswitch on Jun 5, 2018 10:00:00 AM
Advanced test methodology proves cloud native approach to building 4G and 5G networks scales effortlessly and reliably
LOS ALTOS, Calif. – June 5, 2018 – Cloud native communications software leader Metaswitch today announced that the European Advanced Networking Test Center (EANTC) has confirmed that Metaswitch's Clearwater Core IMS, tested in an Amazon cloud, performs reliably under high-load conditions, elegantly handling node failure scenarios and increased subscriber demand. EANTC is internationally recognized as one of the world's leading independent test centers for telecommunication technologies.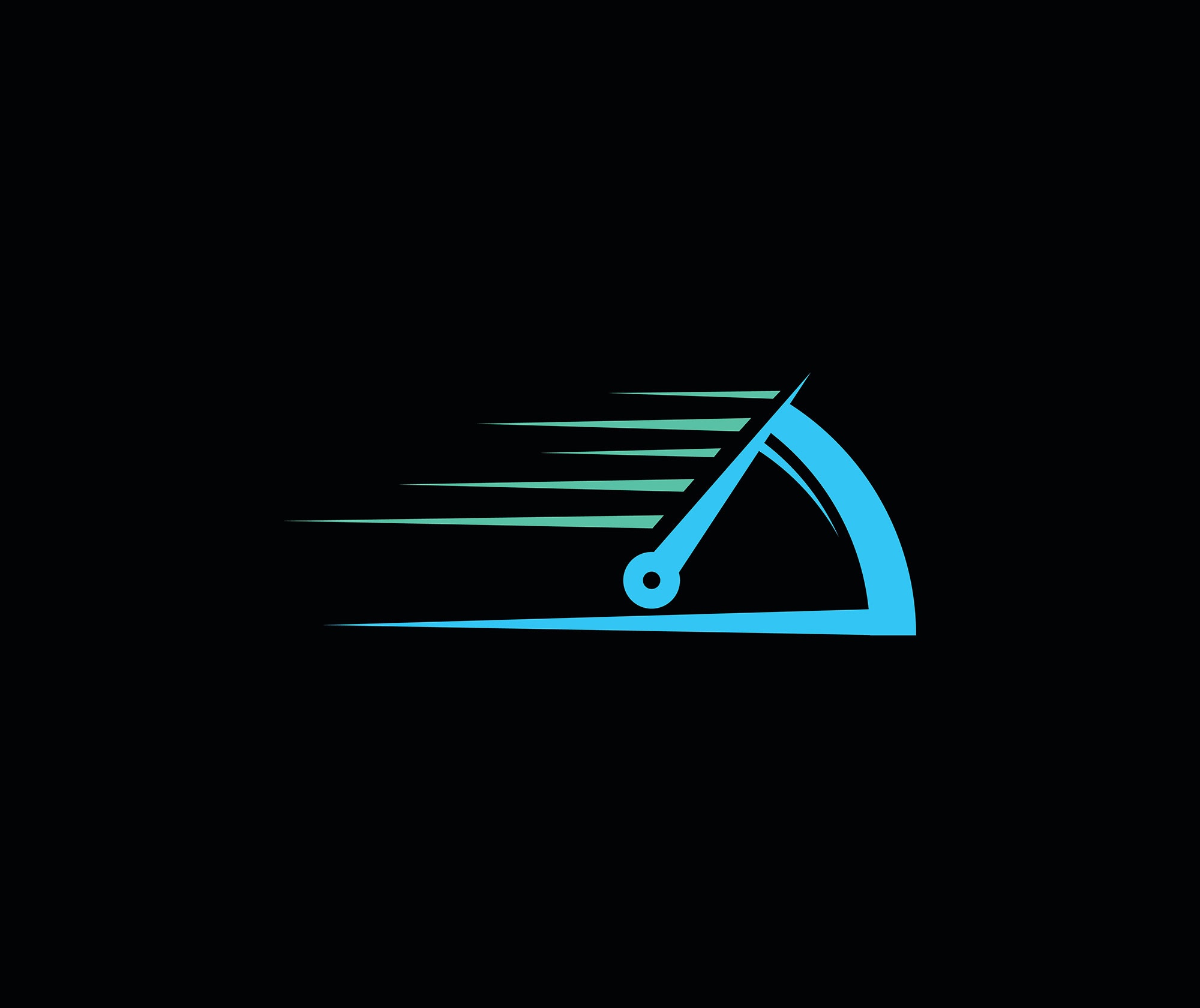 "The test methodology covered a range of realistic VoLTE call test scenarios designed to challenge scale and performance of the IMS core," said Carsten Rossenhövel, EANTC Managing Director. "Deployed on Amazon EC2, the test was also indicative of what could be achieved in telco private and public clouds. Clearwater's hitless failover and recovery makes it a dependable asset for network operators."
"The transition of telecom core network to cloud is well underway, primarily to squeeze out the costs as voice services become commoditized," said Chris DePuy, founder and technology analyst at 650 Group. "Cloud native is the only approach that scales to accommodate IoT end points, enables automation and network slicing, and maximizes the efficiency of compute resources needed for 5G networks."
Clearwater is designed from the ground up for massively scalable deployments in the cloud. Clearwater combines the economics of over-the-top style service platforms with the standards compliance expected of telco-grade communications network solutions, and its cloud-oriented design makes it extremely well suited for deployment in a Network Functions Virtualization (NFV) environment.
During the tests, which assessed subscriber capacity and registration rate, call signaling rate and concurrent calls, Metaswitch Clearwater Core navigated through multiple performance test scenarios with stunning results. Tests included automation of the configuration, verification and healing of Clearwater instantiations on-demand, eliminating the need to permanently dedicate expensive compute resources. The test demonstrated that Clearwater is able to:
Register 20M concurrent subscribers capacity at 5,544 registrations per second
Process 15,000 call attempts per second while registering 3,333 new subscribers per second
Conduct 1.7M error-free concurrent calls created at a rate of 2,772 calls per second
Sustain zero traffic loss in three node failure and recovery scenarios
Automate the instantiation of a Clearwater Core deployment for 20M subscribers on Amazon EC2 in 72 minutes
"These benchmark tests further confirm Metaswitch's global leadership in developing and deploying cloud native communications solutions that are mandatory for 5G networks and a disruptive economic foundation for 4G," said Metaswitch CMO, Ian Maclean. "Metaswitch's powerful and flexible Clearwater Core has been architected from the ground up for virtualized public, private or hybrid elastic compute clouds. These tests demonstrate conclusively what we and service providers around the world already know: Clearwater is optimized for large-scale production deployments and provides outstanding results."
For more information, please download a full copy of the report here: https://builders.intel.com/docs/networkbuilders/eantc-report-metaswitch-clearwater.pdf
About Metaswitch
Metaswitch is the world's leading cloud native communications software company. The company develops commercial and open-source software solutions that are constructively disrupting the way that service providers build, scale, innovate and account for communication services. By working with Metaswitch, visionary service providers are realizing the full economic, operational and technology benefits of becoming cloud-based and software-centric. Metaswitch's award-winning solutions are powering more than 1,000 service providers in today's global, ultra-competitive and rapidly changing communications marketplace. For more information, please visit www.metaswitch.com.
Copyright © 2018 Metaswitch Networks. "Metaswitch" and "Metaswitch Networks" are registered trademarks. Brands and products referenced herein are the trademarks or registered trademarks of their respective holders.
Intel, the Intel logo, and Xeon are trademarks of Intel Corporation or its subsidiaries in the U.S. and/or other countries.
About EANTC
EANTC (European Advanced Networking Test Center) is internationally recognized as one of the world's leading independent test centers for telecommunication technologies. Based in Berlin, Germany, the company offers vendor-neutral consultancy and realistic, reproducible high-quality testing services since 1991. Customers include leading network equipment manufacturers, tier-1 service providers, large enterprises and governments worldwide. EANTC's proof of concept, acceptance tests and network audits cover established and next-generation fixed and mobile network technologies. http://www.eantc.com.
Related Post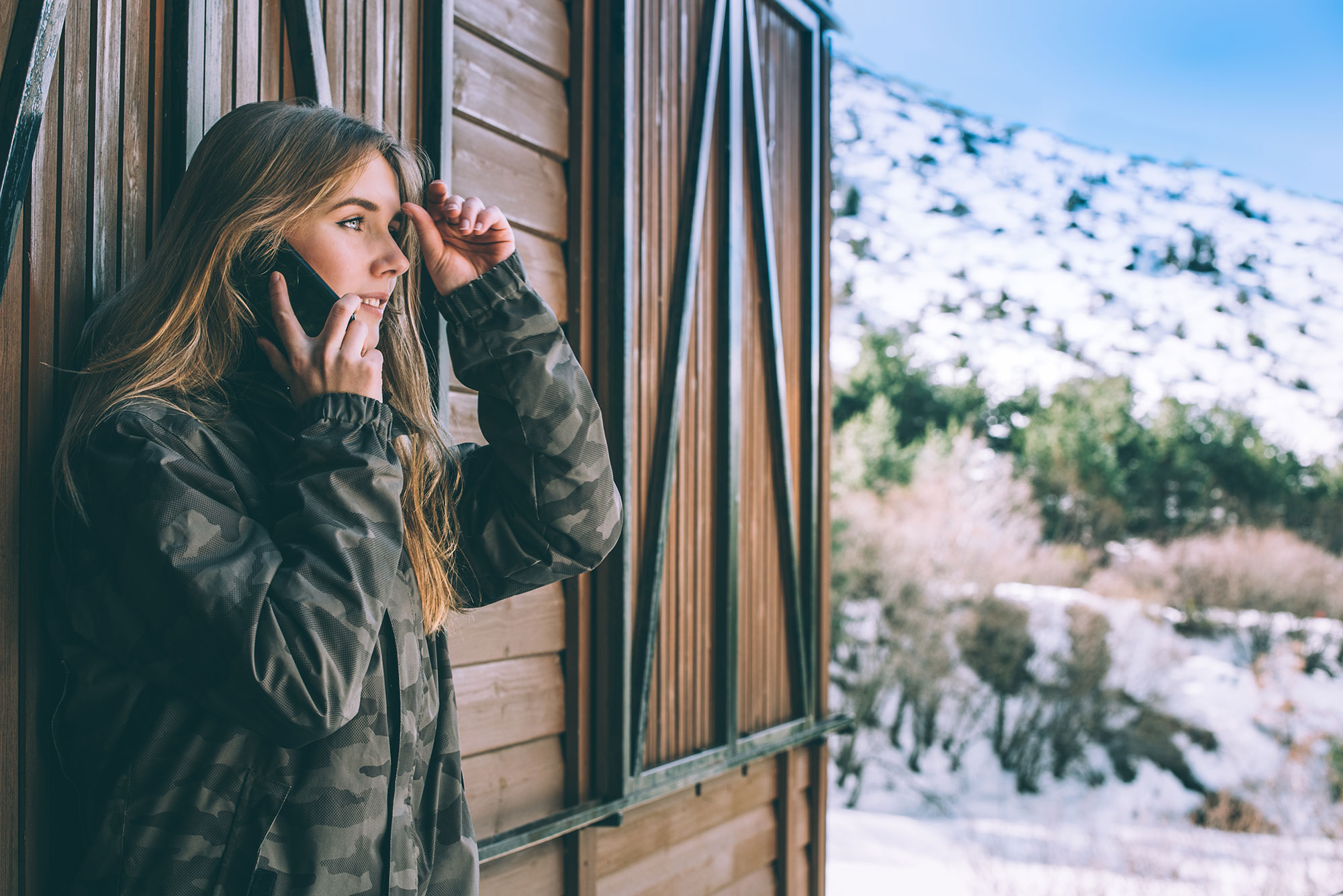 Posted By Metaswitch on April 03, 2019
LOS ALTOS, Calif. and ROOSEVELT, Utah, APRIL 3, 2019 – RINA Wireless (RINA), a cooperative, peer-to-peer association of independent Communication ...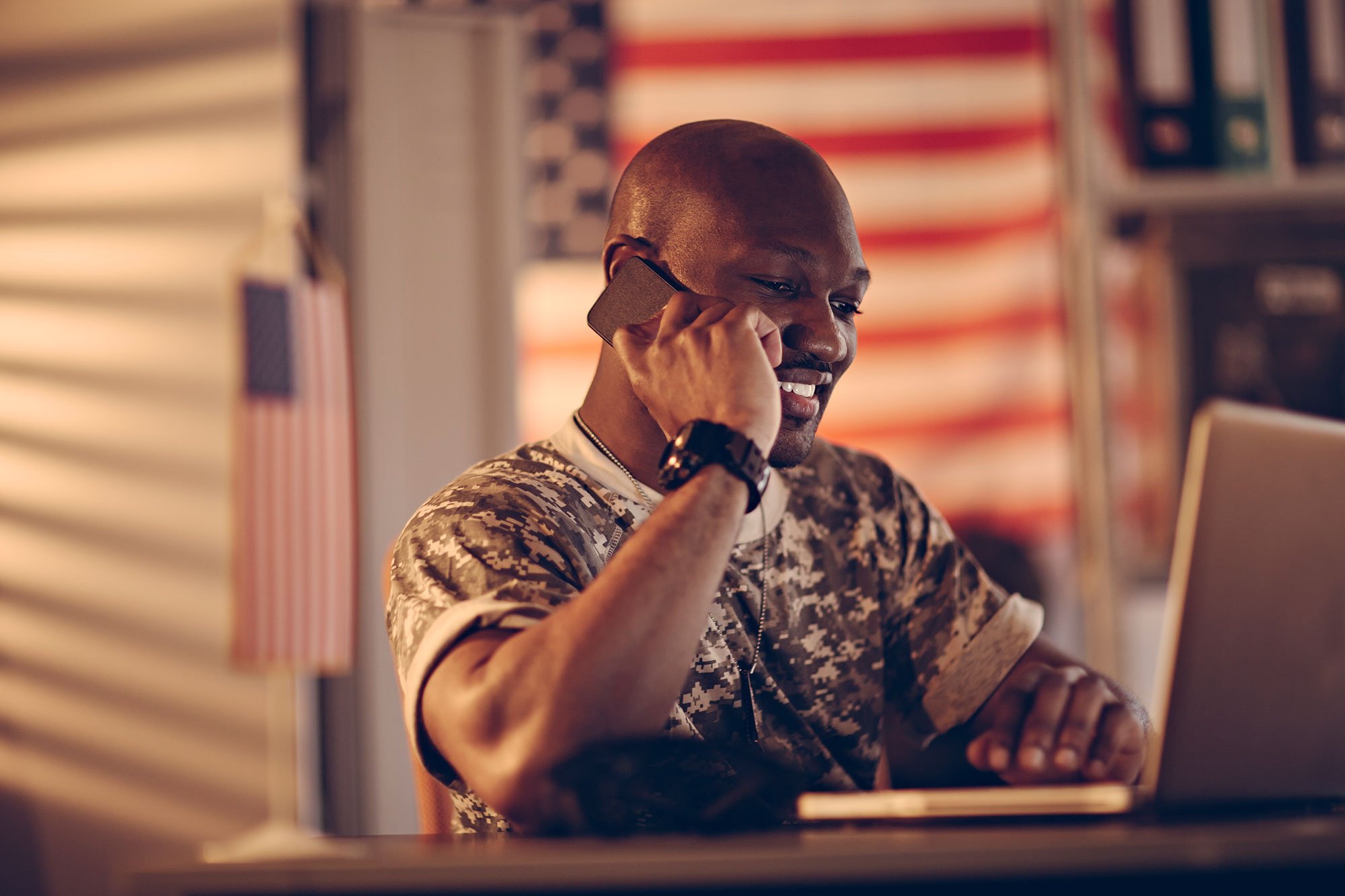 Posted By Metaswitch on March 05, 2019
Network modernization brings high-quality internet services to Indian Ocean islands LOS ALTOS, Calif. – March 5, 2019 – Cloud native communications ...