ENA Selects Metaswitch to Enhance Its IP Multimedia Communications
By Metaswitch on Apr 23, 2015 1:00:00 AM
Metaswitch's IP multimedia communications software helps enhance IaaS provider's data, voice and video solutions for schools, libraries and governments
Metaswitch Networks, the world's leading network software provider, announced today that Education Networks of America (ENA), a leader in managed Infrastructure as a Service (IaaS) for K-12 schools and libraries, is using Metaswitch IP multimedia communications software to enhance its voice infrastructure, network analytics and network security.
ENA's network connects more than 6,000 end sites, 535 school districts and 290 libraries, serving more than 3.3 million students, teachers and administrators and more than 3.5 million librarians and patrons throughout the United States. ENA selected Metaswitch to meet its growing IP multimedia communication infrastructure needs. Metaswitch's network security, business services feature set, and platform scalability allow ENA to customize its products to meet the unique needs of its customers.
"ENA is the nation's leading provider of Infrastructure as a Service (IaaS) to school systems and libraries, and we want to be prepared to meet our customers' evolving and growing infrastructure needs," said ENA Senior Product Manager Amanda Yoders. "ENA is currently serving two of the top 25 school districts in the U.S. with our hosted VoIP service. Metaswitch's network software infrastructure has enabled us to integrate innovative, hosted unified communications (UC) services that provide a superior level of visibility."
"Metaswitch is proud to help ENA continue its growth as a business and accelerate the pace of innovation in its network," said Pete Thomas, SVP of sales at Metaswitch Networks. "Network operators like ENA are in a fiercely competitive business and Metaswitch's technology, combined with its market agility, helps these companies win by offering truly differentiated, cost-effective services."
ENA currently uses Metaswitch's Perimeta Session Border Controller (SBC) and MetaSphere Multiservice Telephony Application Server (MTAS), Metaswitch's complete call control, unified communications and contact center solution. These systems are split between two locations, providing highly available and geographically redundant network service, ensuring business continuity.
Deployment of Metaswitch's Service Assurance Server (SAS) gives ENA unparalleled, deep network visibility and continuous diagnostic capability. Metaswitch network elements are integrated with SAS, which provides troubleshooters with a full spectrum of analysis tools, reducing both time to fix and network knowledge requirements.
Other Metaswitch products used in the network include the MetaSphere Media Resource Server (MRS), CommPortal, the MetaView Management Suite and the SIP Provisioning Server.
About ENA
ENA is the leading provider of managed Infrastructure as a Service (IaaS) solutions to schools, libraries and governments. In 1996, ENA created one of the first statewide K-12 networks in the United States and has earned a reputation as experts in the design, deployment and management of data, voice and video solutions. Today, ENA manages multiple statewide and district-wide networks, including 15 of the largest school systems in the country, successfully serving approximately 6,000 sites, 535 school districts, 3.3 million students, educators and administrators, 290 libraries and 3.5 million librarians and patrons. For more information, please visit http://www.ena.com or call 866-615-1101.
Topics
Related Post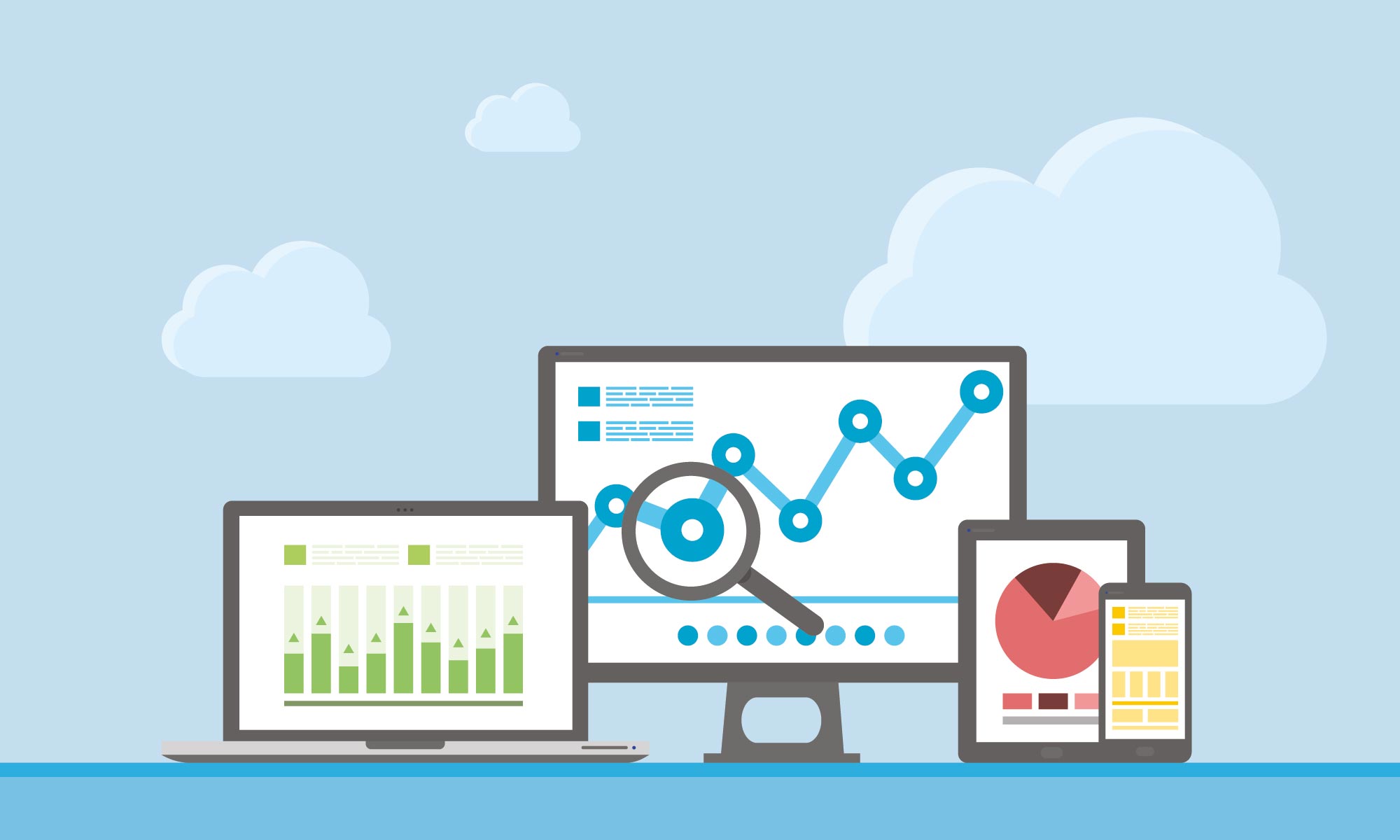 Posted By Metaswitch on December 06, 2018
Results highlight Metaswitch's cloud native innovations in performance, security and advanced analytics integration LOS ALTOS, Calif. – December 6, ...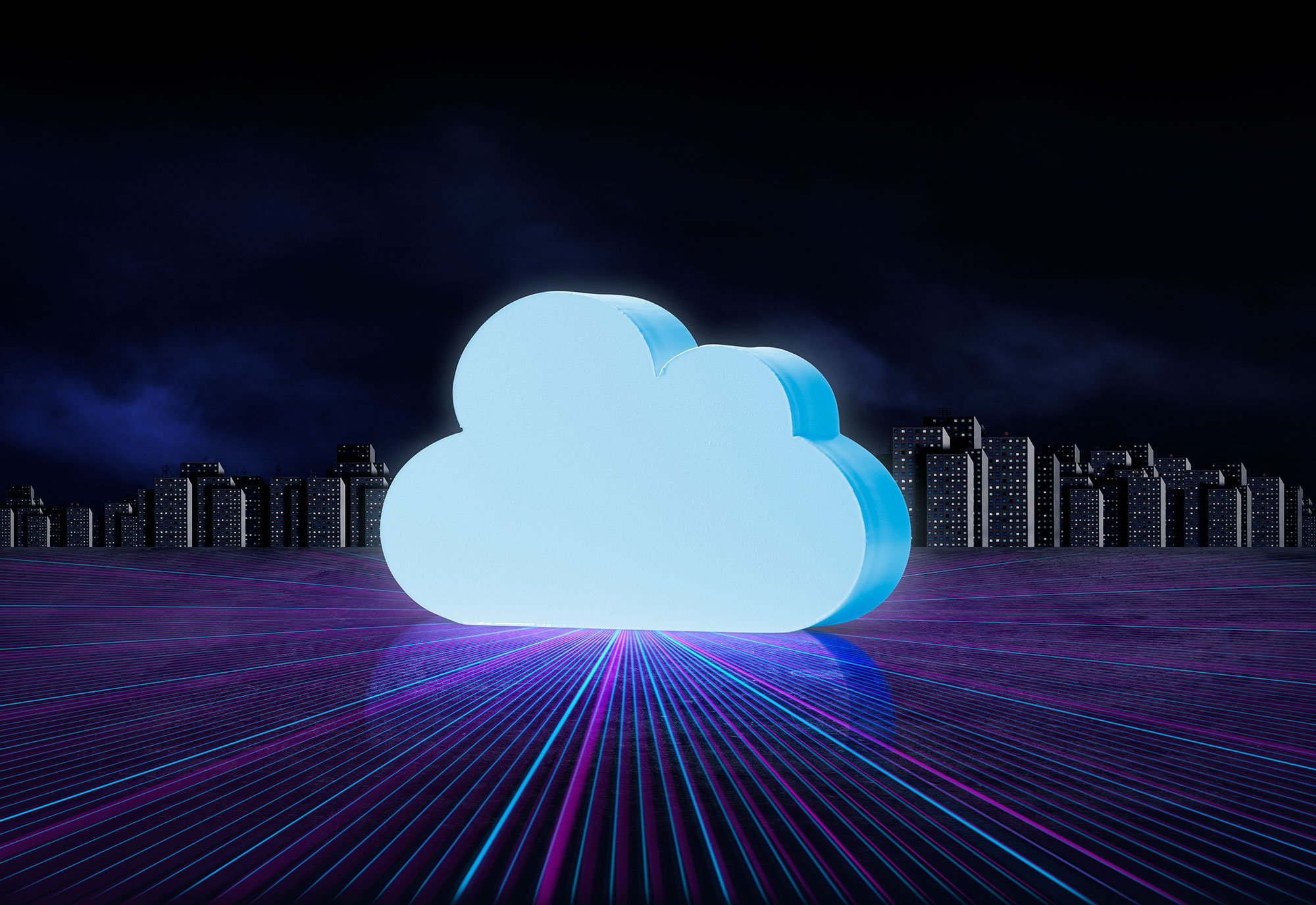 Posted By Metaswitch on August 22, 2018
Leading managed services provider selects the only session border controller with the smarts to meet the needs of a cloud-driven business LOS ALTOS, ...