Huawei Selects Metaswitch for PCE and Unified Control Plane Software
By Metaswitch on May 17, 2012 8:00:00 AM
Metaswitch provides key components of Huawei's IP & OTN Synergy strategy
San Francisco, CA, May 17, 2012 — Metaswitch today announced an expansion of its ten-year technology relationship with Huawei, a leading global information and communications technology (ICT) solutions provider, to include licensing of DC-PCE, Metaswitch's Path Computation Element software.
Metaswitch's DC-PCE, along with its GMPLS software previously licensed to Huawei, provides the key building blocks for Huawei's Unified Control Plane, which powers the software for its SingleBackbone network architecture. Huawei's SingleBackbone solution enables the convergence of IP and optical networks, which dramatically improves network efficiency and reliability while lowering operational costs and provisioning times.
PCE is an industry-standard solution that separates the critical software components of the IP/MPLS control plane from the data forwarding hardware in the network. This separation and virtualization of the control software from the forwarding hardware is a central feature of Software Defined Networking (SDN) architectures.
"The control plane plays an important role in our IP & OTN Synergy strategy," said Daniel Xiong, vice president of research and development of Huawei's Transmission Network Product Line. "Our relationship with Metaswitch provides us with access to the latest innovations in this space and we expect DC-PCE to be an important component of carrier networks as they move to SDN-based architectures."
"Huawei has one of the largest research and development organizations in our industry," said Clive Partridge, general manager of network technologies at Metaswitch. "We are very pleased to have Huawei's continued endorsement of Metaswitch software."
DC-PCE is part of Metaswitch's control plane software solutions, which include MPLS and IP Routing software. Metaswitch's fully portable software products are designed for system vendors of carrier equipment. This network technology is pre-integrated with all the leading operating systems and is portable to any hardware environment, enabling network OEMs to roll out control plane solutions in a quick and cost-effective manner.
Resource Links
Metaswitch whitepaper: PCE: an Evolutionary Approach to SDN.
Metaswitch GMPLS Control Plane solutions.
Case Study: Huawei - Path Computation Element (PCE) for e2e Multi-Domain Networking
Huawei webpage on IP & OTN Synergy and whitepaper for SingleBackbone architecture.
About Metaswitch Networks
Metaswitch Networks is a leading provider of the software that powers a whole new generation of communications services, and the solutions that fuel the rapid migration to all-IP architectures. Hundreds of network operators worldwide defend, extend and brand their business by building on Metaswitch to deliver a reliable, scalable, and immersive communications experience. For more information, please visit www.metaswitch.com. Follow us on Facebook and Twitter.
About Huawei
Huawei is a leading global information and communications technology (ICT) solutions provider. Through our dedication to customer-centric innovation and strong partnerships, we have established end-to-end advantages in telecom networks, devices and cloud computing. We are committed to creating maximum value for telecom operators, enterprises and consumers by providing competitive solutions and services. Our products and solutions have been deployed in over 140 countries, serving more than one third of the world's population.
For more information, visit Huawei online: www.huawei.com.
Follow Huawei on Twitter: www.twitter.com/huaweipress and YouTube: www.youtube.com/user/HuaweiPress.
Related Post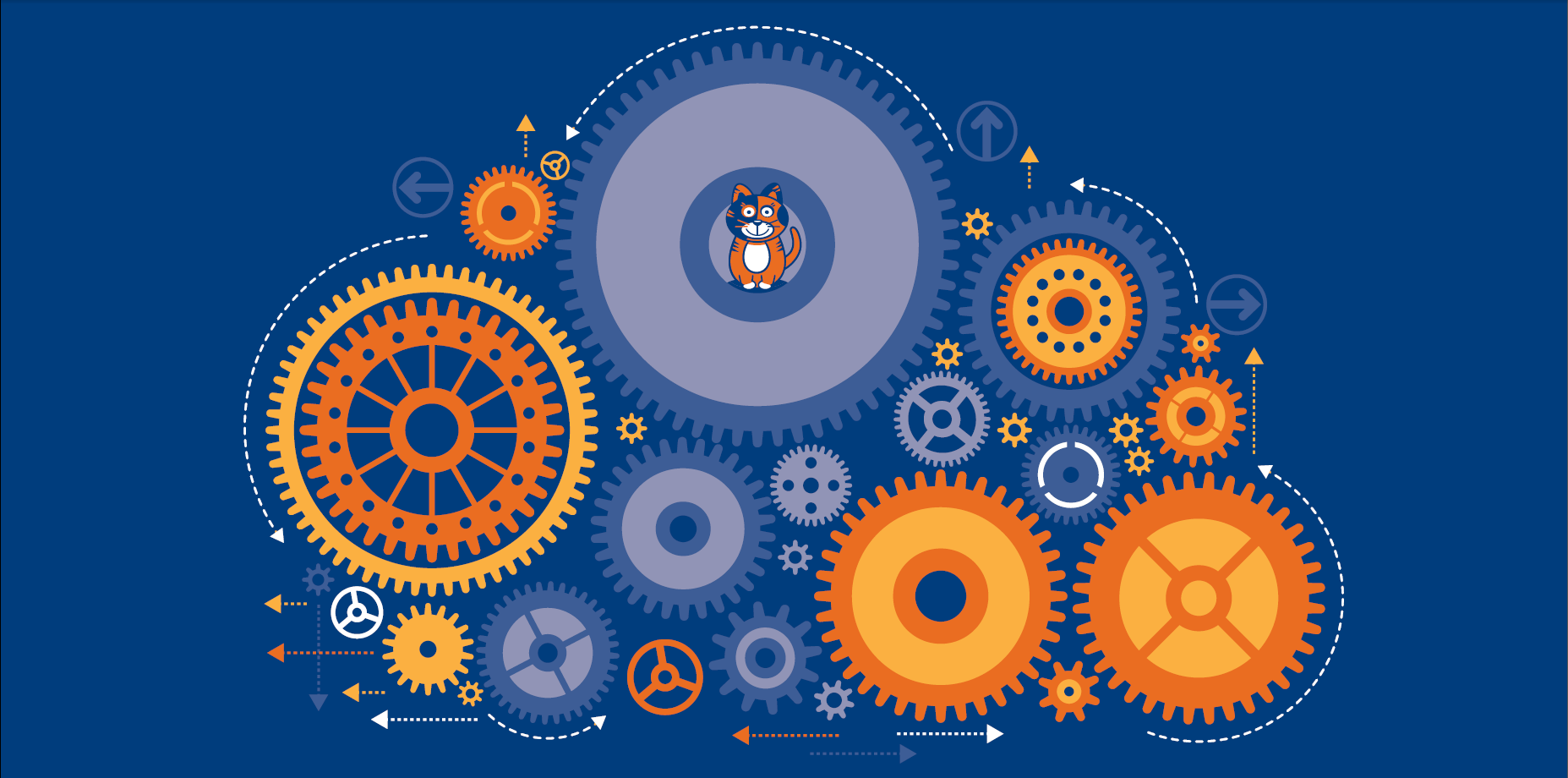 Posted By Metaswitch on March 08, 2016
Recent innovations in BGP EVPNs and MPLS segment routing with PCE highlighted as part of EANTC MPLS and Ethernet Transport Interoperability Event