Leading New Zealand Rural Telecoms Provider Builds IP Communications on Metaswitch
By Metaswitch on Jun 19, 2012 8:00:00 AM
Integrated softswitch/gateway solution fully supports customer migration from TDM to IP
CommunicAsia, Singapore, June 19, 2012 – Metaswitch Networks, a global supplier of next generation telecom infrastructure and applications, today announced that it will provide a switch migration solution to New Zealand's leading rural telecoms provider, Farmside. A subsidiary of Bay City Communications, Farmside will benefit from a Metaswitch solution that cost-effectively provides their customers with enhanced communication applications on both IP and TDM connections.
Ron Goodfellow, chief operating officer at Farmside, said: "The increasing demand from our customers for speedier and more sophisticated communications meant it was important for us to have an intelligent network service architecture in place. With their proven expertise and leadership in delivering Class 5 migration solutions, Metaswitch was an obvious choice for us. The company's logical approach to integrating both legacy and IP communications gives Farmside a platform that not only allows us to migrate customers sensibly, but also provides significant cost savings, advanced applications and scalability for the future."
The turnkey solution includes the MetaView network management platform that simplifies service provider functions with sophisticated provisioning, monitoring and troubleshooting capabilities, and the high performance Perimeta session border controller.
"Farmside not only adds to Metaswitch's continued growth in the APAC region, they reflect our shared company values – delivering the latest in innovative communications applications to customers that are keen to leverage the user-experience and commercial benefits of advanced technology," said Dave Ashby, vice president at Metaswitch.
Metaswitch will be participating at CommunicAsia2012 at the Marina Bay Sands from June 19 – 22, stand 1D2-07. On display will be solutions for Class 5 switch migration, session border control, hosted business services/PBX and service management.
About Metaswitch Networks
Metaswitch Networks is a leading provider of the software that powers a whole new generation of communications services, and the solutions that fuel the rapid migration to all-IP architectures. Hundreds of network operators worldwide defend, extend and brand their business by building on Metaswitch to deliver a reliable, scalable, and immersive communications experience. For more information, please visit www.metaswitch.com.
Topics
Related Post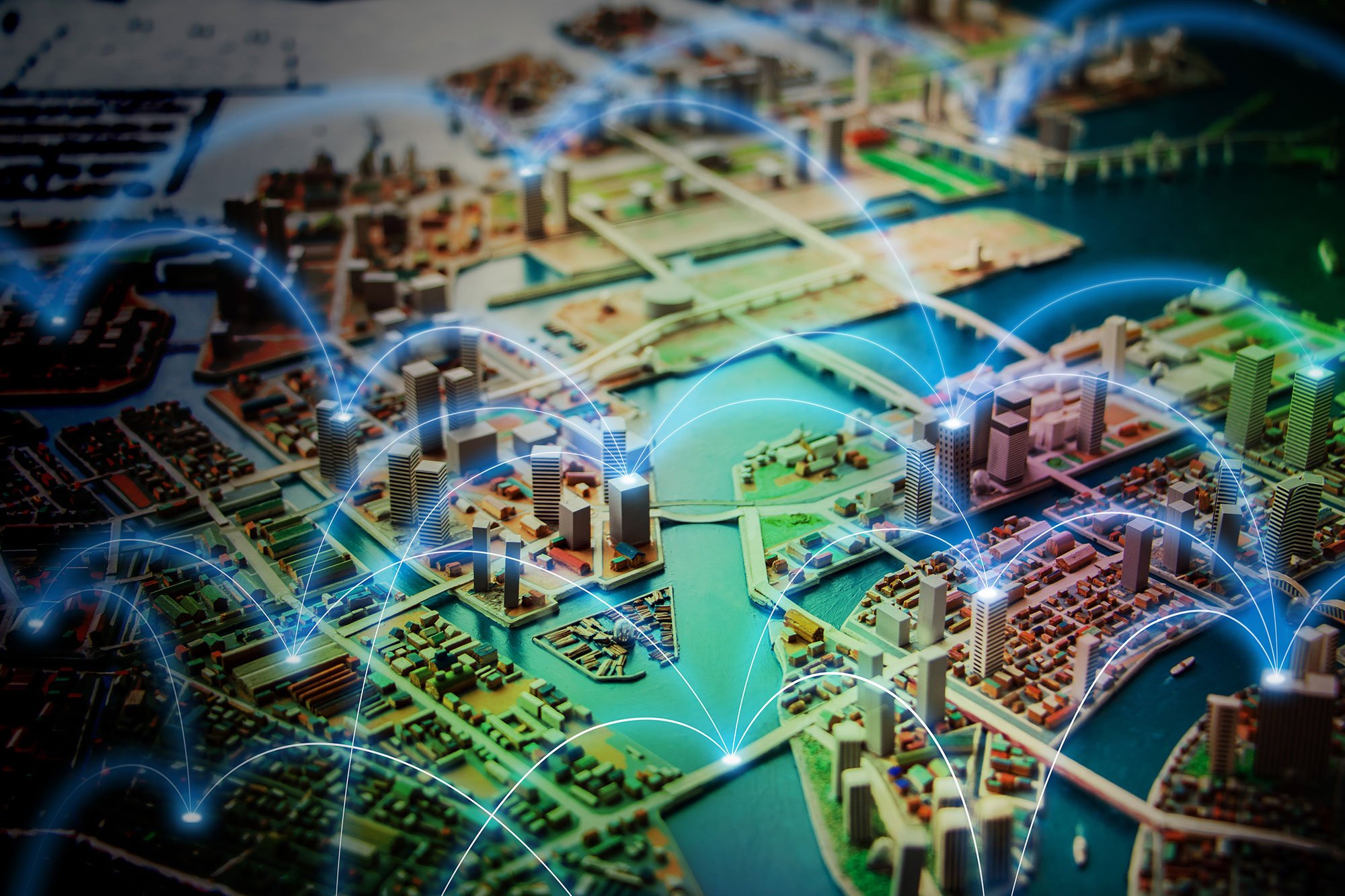 Posted By Metaswitch on May 23, 2018
Metaswitch next-generation communications solutions lower cost and reduce carbon footprint LONDON – May 23, 2018 – Cloud native communications ...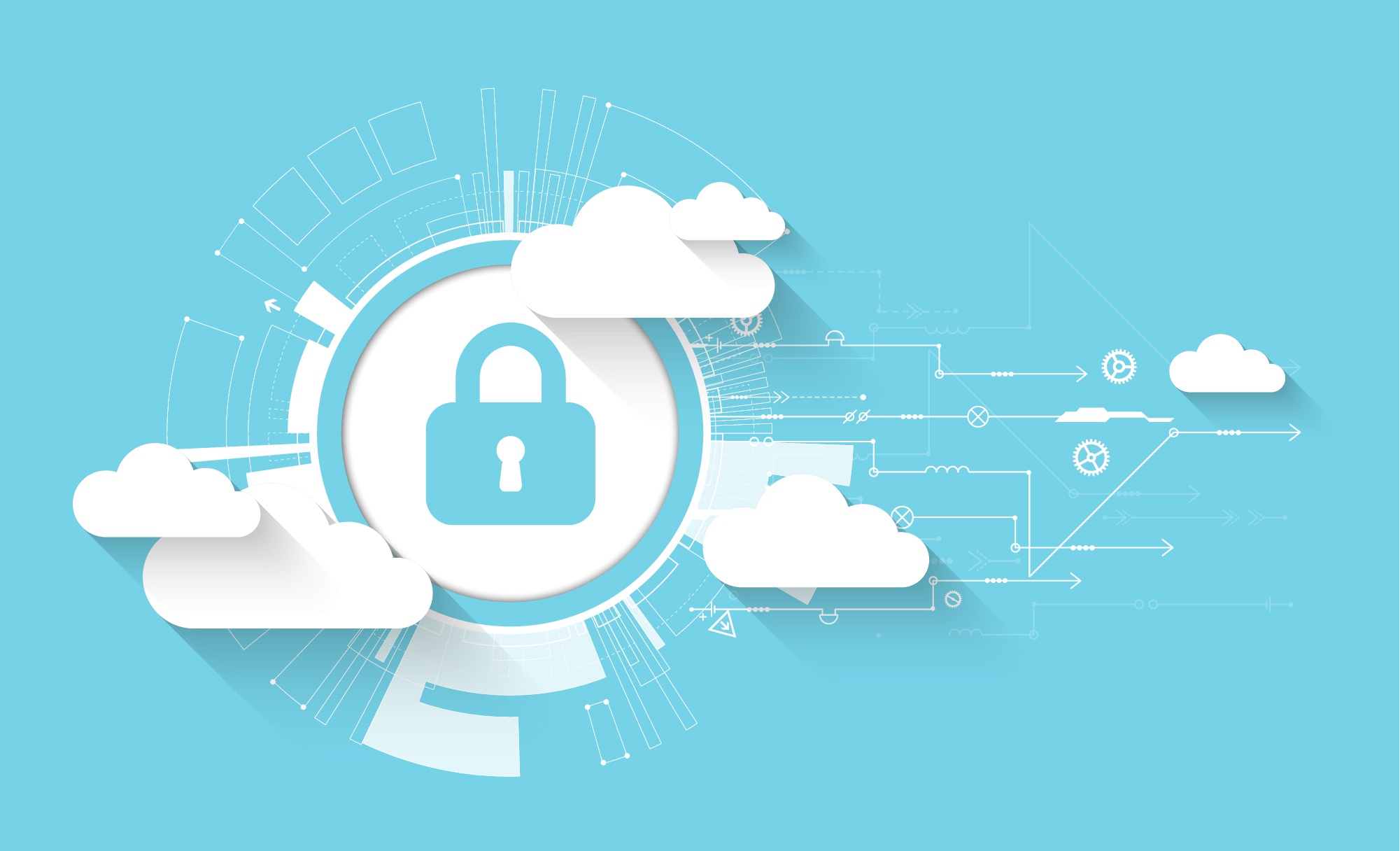 Posted By Metaswitch on September 19, 2017
New software application implements FCC-driven approach to combating robocalls LOS ALTOS, Calif. – September 19, 2017 – Cloud native communications ...