Liquid Telecom Selects Metaswitch for Pan-African Voice and UC&C Service Expansion
By Metaswitch on Mar 12, 2018 5:00:00 AM
Cloud native VNFs to serve as foundation of new services in Kenya, Rwanda, South Africa, Tanzania, Uganda and Zimbabwe
LOS ALTOS, Calif. and ENTERPRISE CONNECT, ORLANDO - March 12, 2018 - Cloud native communications software leader Metaswitch today announced that leading pan-African telecoms group Liquid Telecom, a subsidiary of Econet Global, has selected Metaswitch solutions, including its Clearwater vIMS Core, Perimeta vSBC, Service Assurance Server (SAS) and Multiservice Telephony Application Servers (MTAS) products as the basis of an extensive voice service expansion across six countries in Africa. The network will also support deployment of the Metaswitch Accession Communicator unified communications and collaboration (UC&C) application.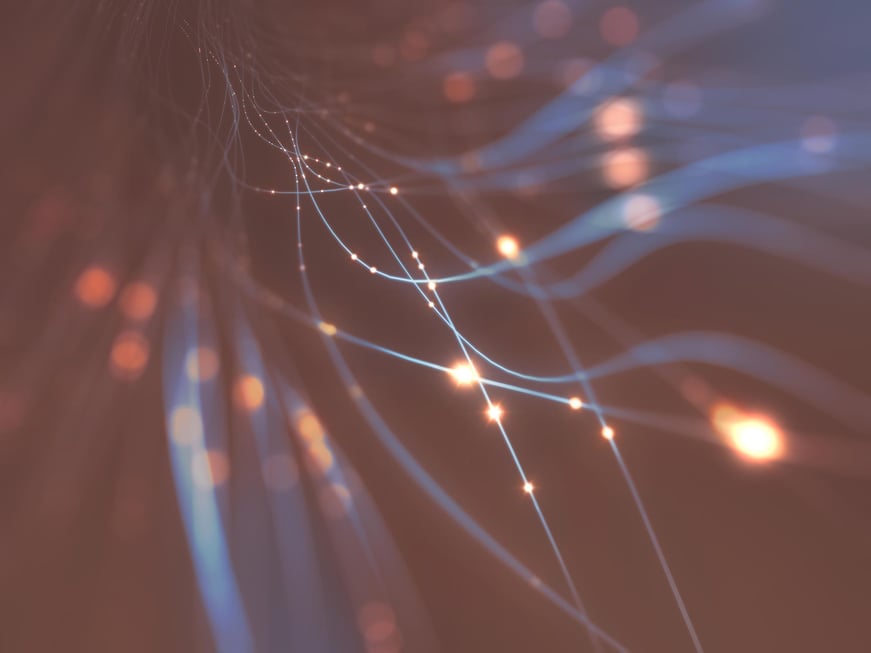 Liquid Telecom is a leading communications services and solutions provider across 13 countries in Eastern, central and Southern Africa that serves carrier, enterprise and retail customers with high-speed, reliable connectivity and digital services. It has built Africa's largest independent fiber network, spanning over 50,000 km, and operates state-of-the-art data centers in Johannesburg, Cape Town and Nairobi, with a combined 6,800 square meters of rack space. This is in addition to leading cloud-based services, such as Microsoft Office365 and Microsoft Azure and innovative digital content provision, including Netflix, NBA, TED and Kwese Play.
Liquid Telecom was compelled to add voice services due to the simplicity and flexibility enabled by the extensive Metaswitch virtual network functions (VNF) portfolio. "The Metaswitch solution will enable us to expand our business voice service footprint and portfolio rapidly by deploying a centralized network with regional hubs and much lighter networks in each country we serve," said David Behr, Group Chief Product Officer, Liquid Telecom. "This significantly lowers both our capex and opex for services like SIP trunking and hosted UC and is backed by Metaswitch's superior professional services and support organizations. Metaswitch has been a true partner to us throughout."
Elements of the solution include Metaswitch Clearwater, a cloud-native virtual IMS core; Perimeta, a virtualized SBC that distributes signaling and media functionality across commodity hardware in the cloud and the Accession powered hosted UC&C suite that enables carriers to extend their business telephony services to any end device. It also includes Metaswitch Service Assurance Server and MetaView Analytics, advanced software that provides deep network insight to enhance the quality-of-experience and reduce time to repair and the MetaSphere Multiservice Telephony Application Server (MTAS), featuring fully-virtualized Class 4 and Class 5 switching designed to support a broad array of voice and video applications.
"Agile providers like Liquid often out-innovate global incumbents, driven as they are to push the edge of network and service velocity using network functions virtualization," said Martin Lund, CEO of Metaswitch. "We look forward to continuing to work closely with Liquid as its service area and voice service portfolio continue to expand."
About Metaswitch
Metaswitch is the world's leading cloud native communications software company. The company develops commercial and open-source software solutions that are constructively disrupting the way that service providers build, scale, innovate and account for communication services. By working with Metaswitch, visionary service providers are realizing the full economic, operational and technology benefits of becoming cloud-based and software-centric. Metaswitch's award-winning solutions are powering more than 1,000 service providers in today's global, ultra-competitive and rapidly changing communications marketplace. For more information, please visit www.metaswitch.com.
Copyright © 2018 Metaswitch Networks. "Metaswitch" and "Metaswitch Networks" are registered trademarks. Brands and products referenced herein are the trademarks or registered trademarks of their respective holders.
Related Post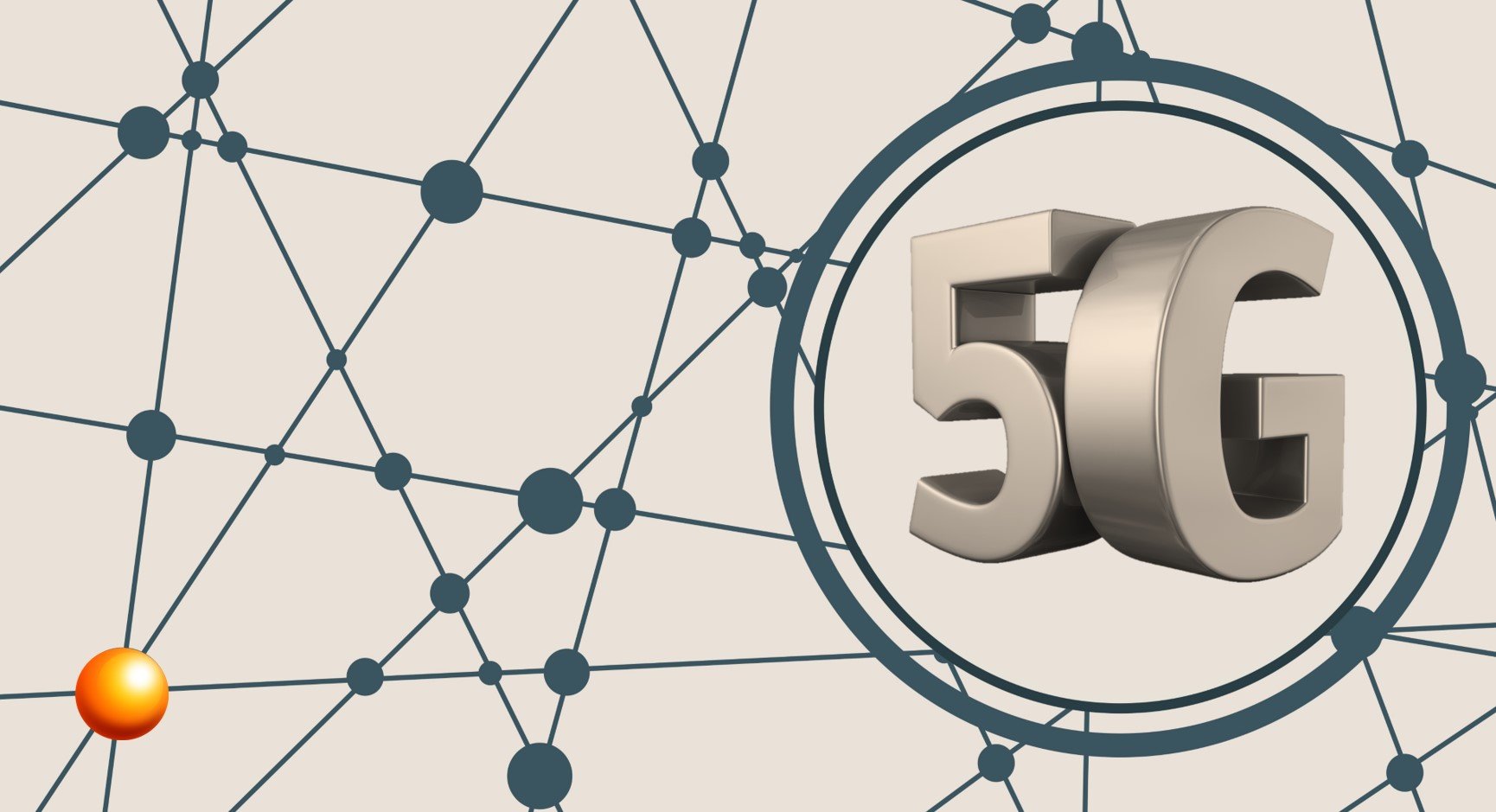 Posted By Metaswitch on February 25, 2019
Fully automated solution from Metaswitch sharply reduces operational costs for Telcos LOS ALTOS, Calif. – February 25, 2019 – Cloud native ...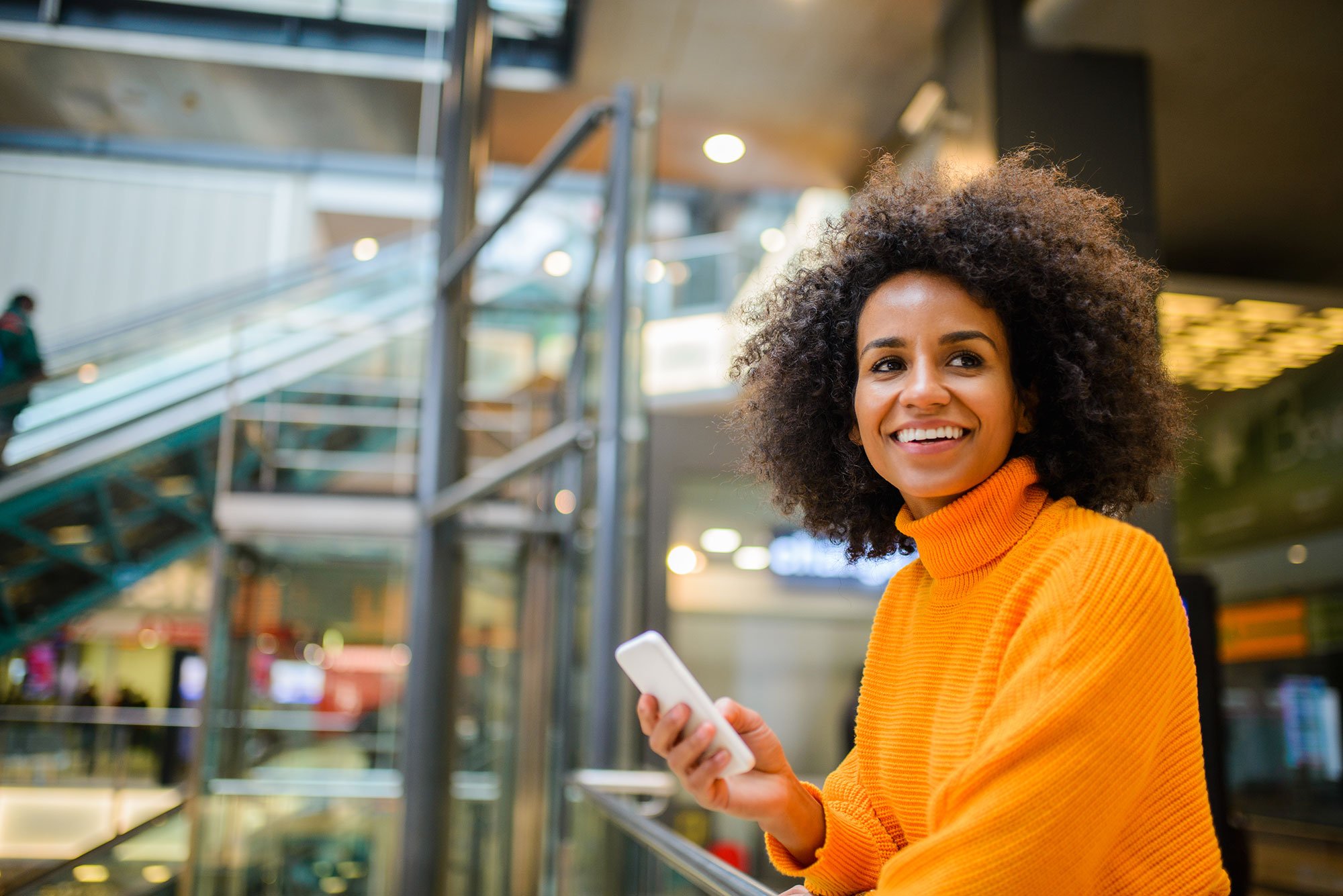 Posted By Metaswitch on February 21, 2019
Network transformation accelerates new mobile services and rapid customer growth throughout the UK LOS ALTOS, Calif. – February 21, 2019 – Cloud ...