Manx Telecom migrates entire subscriber base to Metaswitch's Virtualized IMS and SBC
By Metaswitch on Feb 11, 2016 1:00:00 AM
Metaswitch's virtual network functions (VNFs) deployed in production network for leading telecom provider on the Isle of Man
Metaswitch Networks® today announced that Manx Telecom has completed the migration of 50,000 fixed voice customers on the Isle of Man, U.K., to a virtualized IMS core. The solution combines Metaswitch's Clearwater vIMS and high-performance, virtualized Perimeta session border controller (SBC), in addition to the Metaswitch Multiservice Telephony Application Server (MTAS) and Access Gateway Control Function (AGCF).
"Metaswitch has helped us to realize our goal to move to a truly software-centric services layer, offering a full range of fixed and mobile voice services over our network infrastructure, via a cloud-based core," said Kevin Paige, CTO for Manx Telecom. "Metaswitch's innovative, Web-scale software solutions have allowed us to dramatically reduce our capital expenditures and operating costs by moving subscribers away from proprietary equipment to Metaswitch's high-performance software running on industry standard hardware, in our "telco cloud."
Manx Telecom (www.manxtelecom.com) is the leading communication solutions provider on the Isle of Man, offering a wide range of fixed-line, broadband, mobile and data center services to businesses, consumers and the public sector, along with a growing portfolio of innovative hosting and "Smart SIM" solutions to off-island customers. Manx Telecom has a history of first-to-market service innovation, including being Europe's first operator to implement a fully digital telephone network, and also Europe's first operator to launch 3G mobile services.
"Innovative network operators like Manx Telecom are transforming their networks so they can better meet the needs of modern consumers and differentiate against competitive offerings," said Martin Lund, CEO of Metaswitch. "Against a noisy background of posturing and public commentary in the NFV space, Manx Telecom has quietly and purposefully differentiated themselves as possibly the first operator to move their entire subscriber base onto a virtual switching core. This is a remarkable achievement and testimony to their commitment to innovation and customer satisfaction through rapid adoption of the industry's leading technologies."
Paul Drew, SVP Mobile Technology at Metaswitch, presented the Manx Telecom case study at the Telecom Application Developer Summit (TADS) in Lisbon. Watch the video.
Topics
Related Post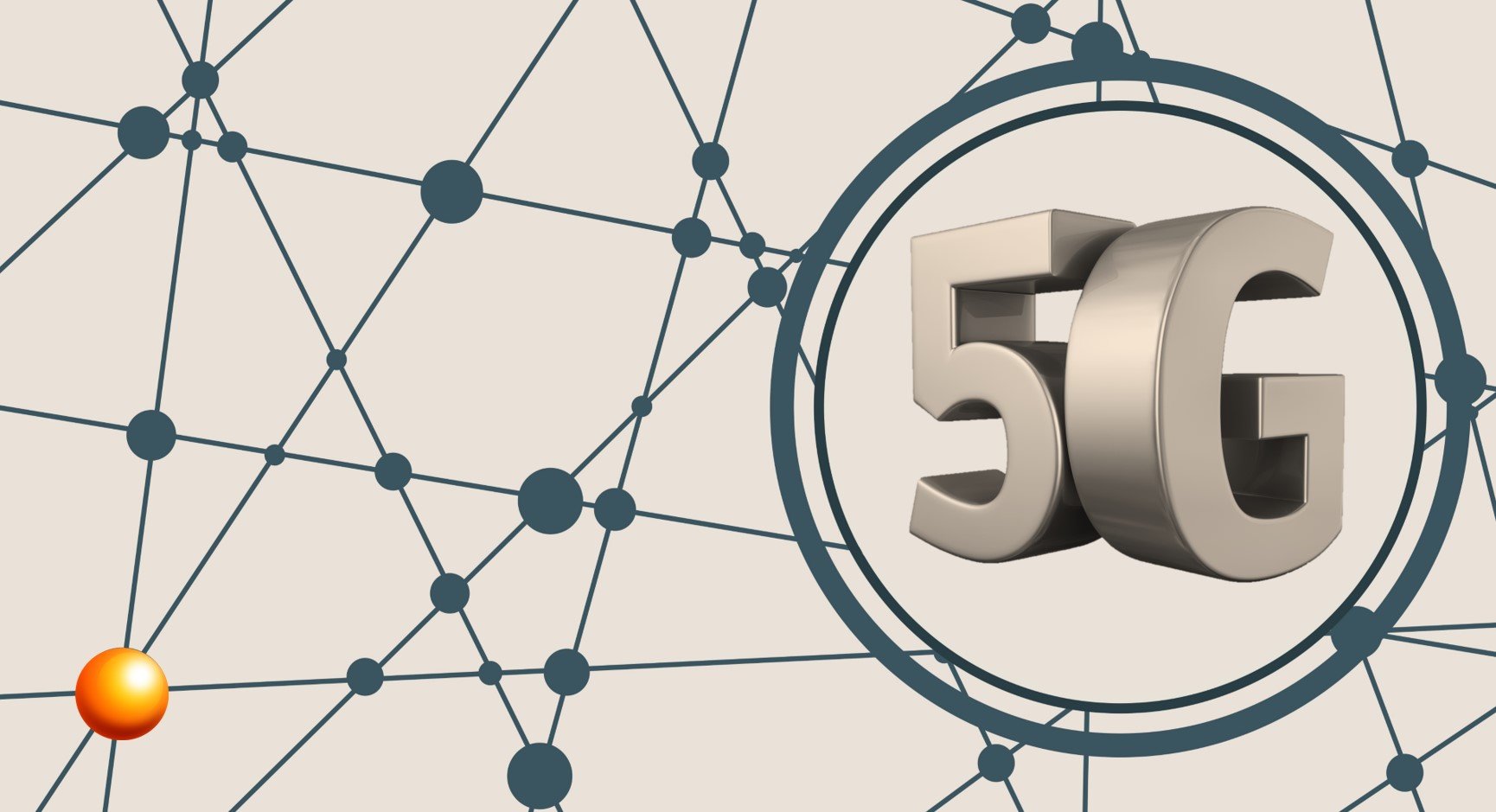 Posted By Metaswitch on February 25, 2019
Fully automated solution from Metaswitch sharply reduces operational costs for Telcos LOS ALTOS, Calif. – February 25, 2019 – Cloud native ...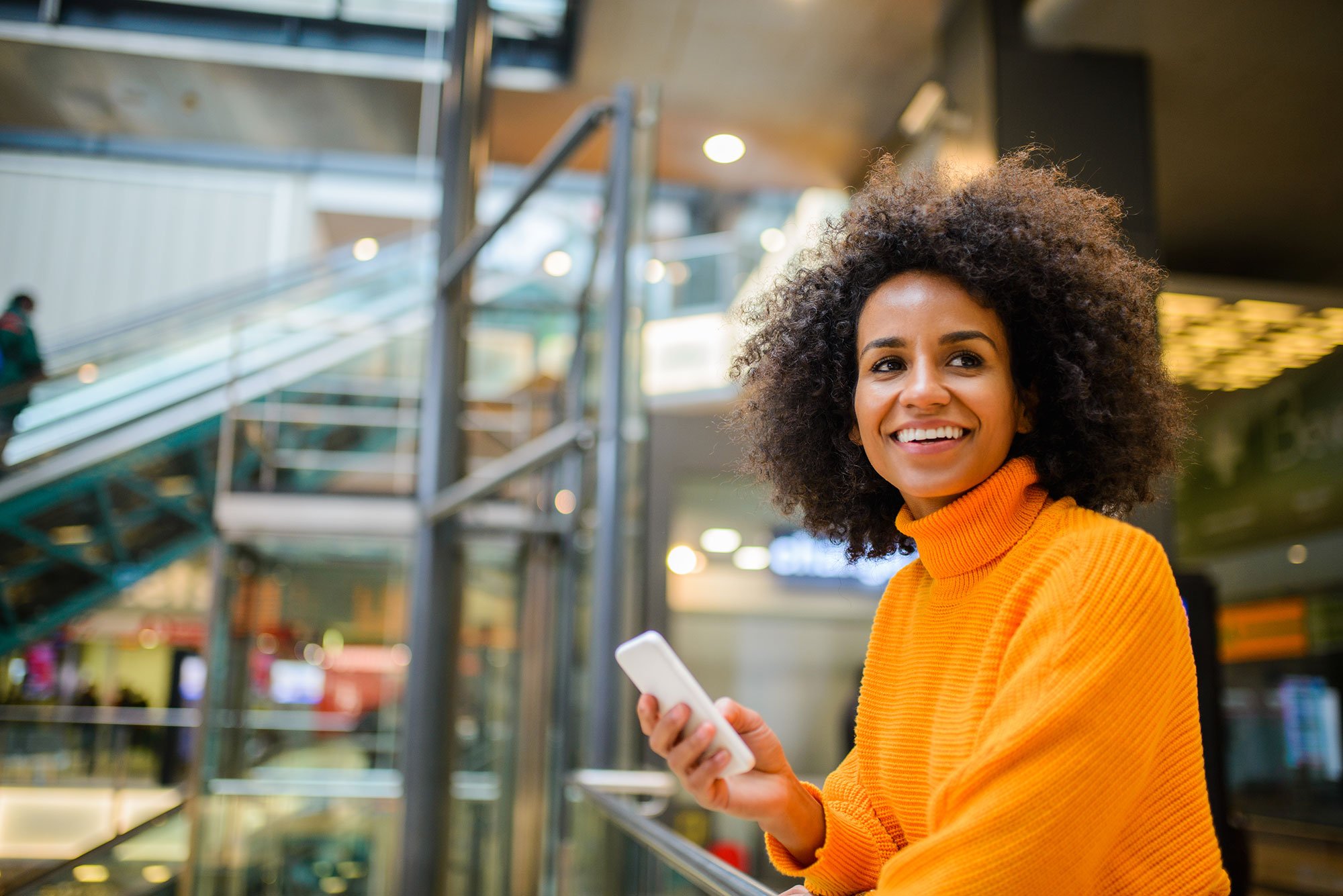 Posted By Metaswitch on February 21, 2019
Network transformation accelerates new mobile services and rapid customer growth throughout the UK LOS ALTOS, Calif. – February 21, 2019 – Cloud ...