Metaswitch Adds Up Security and Service Assurance for netplus.ch SA
By Metaswitch on Oct 29, 2013 8:00:00 AM
Swiss operator selects Perimeta session border controller to protect new service innovations and SIP peering
LONDON, October 29, 2013 – Metaswitch Networks today announced that netplus.ch, the Swiss triple-play operator, is safely expanding its VoIP service capabilities, thanks to Perimeta and the MetaView Service Assurance Server. The two systems work together seamlessly, as demonstrated in this video clip. Netplus.ch is also boosting operational efficiency by using Perimeta session border controllers to protect new SIP interconnects as it ratchets up its migration from TDM voice.
"We're about to add mobility to our existing residential VoIP service and Perimeta makes it possible to do that securely and seamlessly," said Christian Voide, CEO at netplus.ch. "Perimeta works at high capacity and is the best choice for our needs, but what really impressed us was its combination with the Service Assurance Server. This gives us valuable call diagnostics across all our voice traffic."
Netplus.ch delivers VoIP, Internet and TV services directly to around 150,000 subscribers across western Switzerland. It plans to extend the geographic reach of its VoIP service through affiliate relationships with other operators, adding further load to the session border controller function.
"As it embraces service innovation, expansion and SIP migration, netplus.ch is gaining maximum use from Perimeta's flexibility," said Ben Miller, VP EMEA sales at Metaswitch. "As traffic and subscriber numbers grow, Perimeta will cope easily with peak requirements and the need for added scale."
About Metaswitch Networks
Metaswitch is powering the transition of communication networks into a cloud-based, software-centric future. The company develops openly programmable solutions that run on standard hardware or in virtualized environments and act as the key control points in elastic voice, video and data networks. Hundreds of network operators worldwide defend, extend and brand their business by building on Metaswitch to deliver a reliable and scalable communications experience. For more information, please visit www.metaswitch.com.
About netplus.ch SA
Netplus.ch S.A. provides triple-play services in the French-speaking part of Switzerland. It is the only Swiss company able to deliver its services in all kinds of distribution networks: CATV with coax, FTTH or xDSL, in a technology-agnostic way. With the support of eight shareholder companies, netplus.ch ensures reliable access to information technologies by offering simple, cost-effective and well-adapted solutions to the customer needs. Since its launch in 2000, netplus.ch has constantly improved its offerings. Though residential customers represent its main customer base, netplus.ch also offers global interconnection solutions for small and medium-sized companies. Today, netplus.ch serves more than 70,000 Internet clients, 40,000 telephony clients, 145,000 TV clients and 200 SME clients.
Topics
Related Post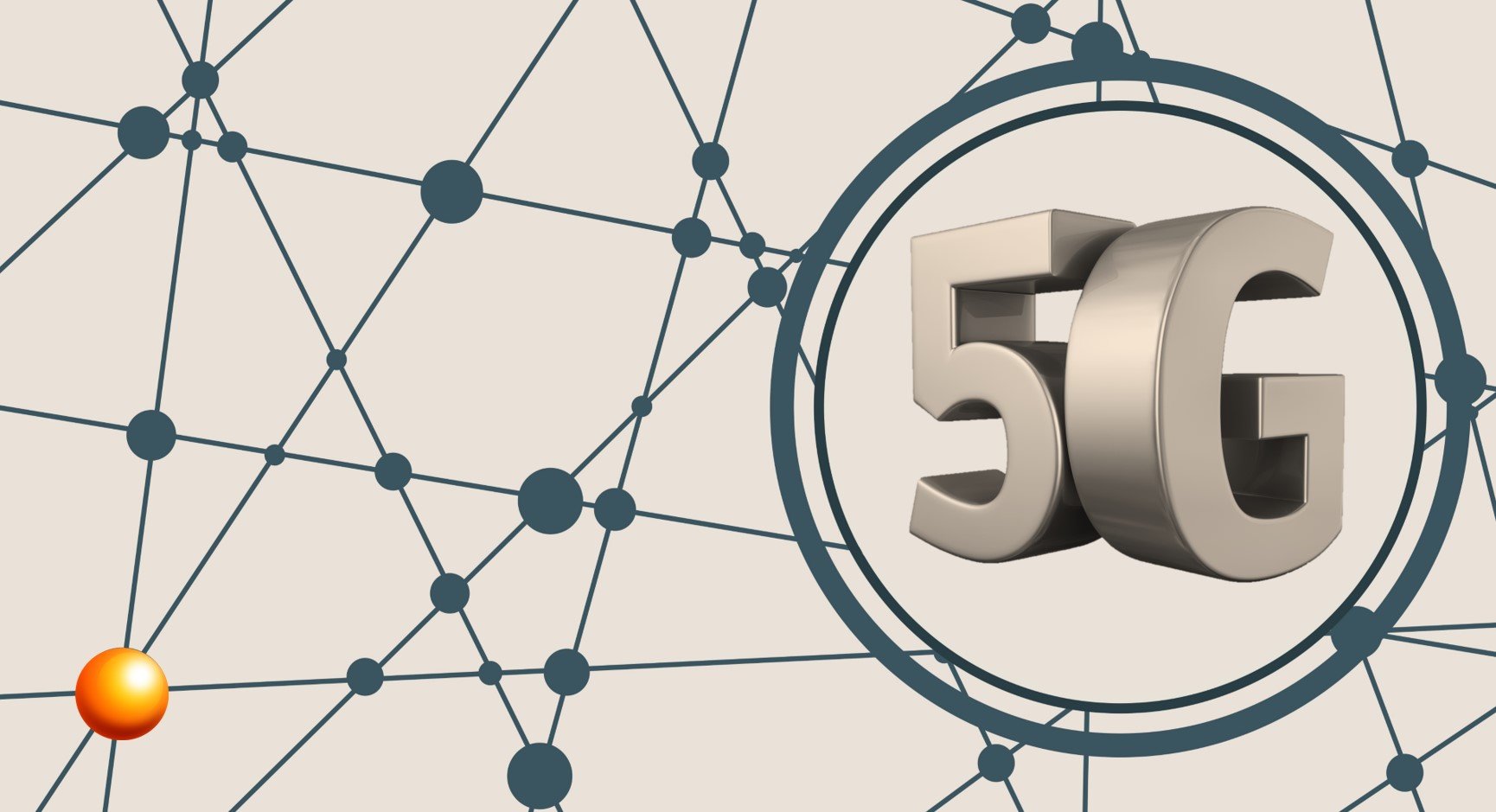 Posted By Metaswitch on February 25, 2019
Fully automated solution from Metaswitch sharply reduces operational costs for Telcos LOS ALTOS, Calif. – February 25, 2019 – Cloud native ...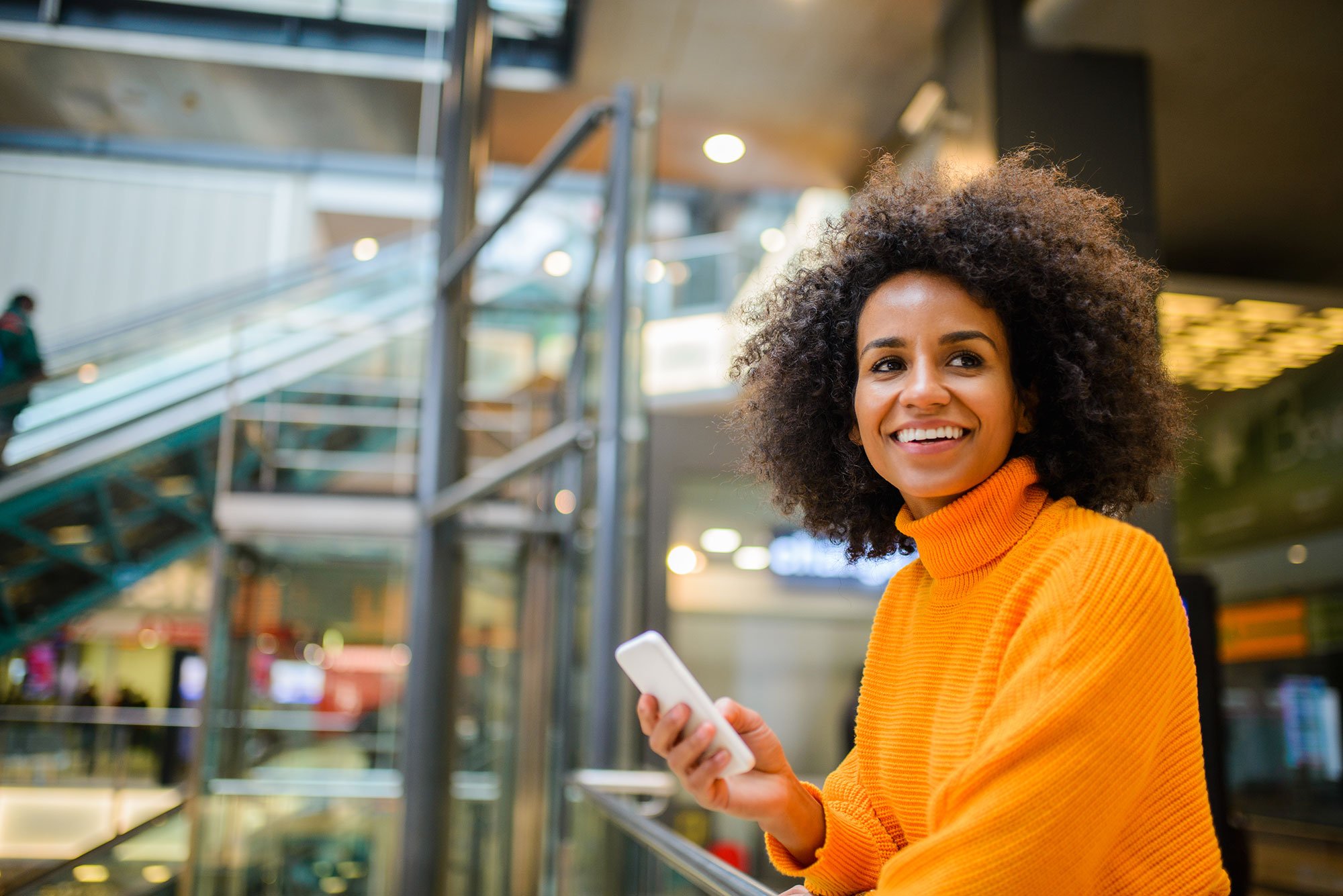 Posted By Metaswitch on February 21, 2019
Network transformation accelerates new mobile services and rapid customer growth throughout the UK LOS ALTOS, Calif. – February 21, 2019 – Cloud ...