Metaswitch Appoints Bruce Hembree to Executive Team
By Metaswitch on Feb 4, 2014 8:00:00 AM
Metaswitch sales team adds 25-year communications industry sales veteran to leadership role
LONDON -- February 4, 2014 -- Metaswitch Networks today announced the appointment of Bruce Hembree as executive vice president of field operations.
Hembree is based in Atlanta and he reports to Metaswitch CEO John Lazar. Hembree will initially be responsible for much of Metaswitch's worldwide customer-facing organization including direct and channel sales, as well as pre-sales support.
"Bruce brings a wealth of international sales experience to Metaswitch as we enter a new phase of growth and continue to expand our product portfolio," says Lazar. "Bruce is a well-rounded industry executive whose career has spanned a wide range of technologies and services. His experience will be instrumental in helping our service provider customers transform their networks."
In his 25-year career in the communications industry, Hembree has over 10 years of experience in international sales. Most recently, Hembree led the global sales organization at JDSU. Prior to JDSU, he held senior positions at Acterna Corp., including vice president and general manager of the service assurance solutions business unit. He also served as the North America major account sales director at Telecommunications Techniques Co., LLC. Hembree has an electrical engineering degree from the Georgia Institute of Technology.
Metaswitch customers can meet Hembree in person at the company's annual customer event, Metaswitch Forum. Themed "The Brains of the New Global Network," Metaswitch Forum takes place May 12-15, 2014, at the Hyatt Regency New Orleans. For more information on Metaswitch Forum, please visit: http://www.metaswitchforum.com.
About Metaswitch Networks
Metaswitch is powering the transition of communication networks into a cloud-based, software-centric future. The company develops openly programmable solutions that run on standard hardware or in virtualized environments and act as the key control points in elastic voice, video and data networks. In its 30-year history, Metaswitch has helped hundreds of service providers worldwide advance their infrastructures, retain their customers, extend their brands and reduce their costs through every major network transformation. For more information, please visithttp://www.metaswitch.com.
Topics
Related Post
Posted By Metaswitch on August 15, 2018
Industry-wide survey from Eastern Management Group; CEO notes first time he has seen such results LOS ALTOS, Calif. – August 15th, 2018 – Cloud ...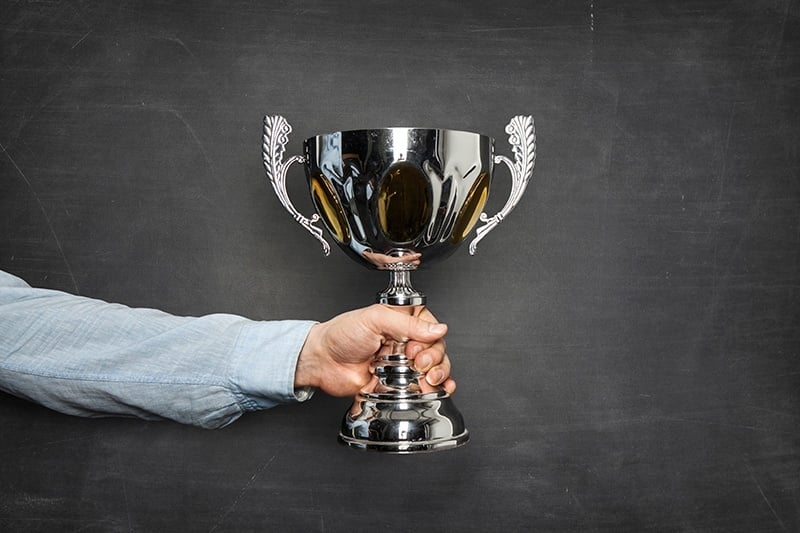 Posted By Metaswitch on June 07, 2017
Software innovations secure independent recognition for "Most Innovative NFV Solution," "Most Innovative VoLTE Launch over IMS" and "Best Enabling ...