Metaswitch Perimeta SBC achieves perfect 100 Net Promoter Score
By Metaswitch on Aug 15, 2018 5:00:00 AM
Industry-wide survey from Eastern Management Group; CEO notes first time he has seen such results
LOS ALTOS, Calif. – August 15th, 2018 – Cloud native communications software leader Metaswitch today announced that 100 percent of Perimeta Session Border Controllers (SBC) users surveyed for the Session Border Controller Customer Satisfaction Report by the Eastern Management Group would recommend Perimeta to their peers. The average net promoter score for other SBCs in the survey was 60%.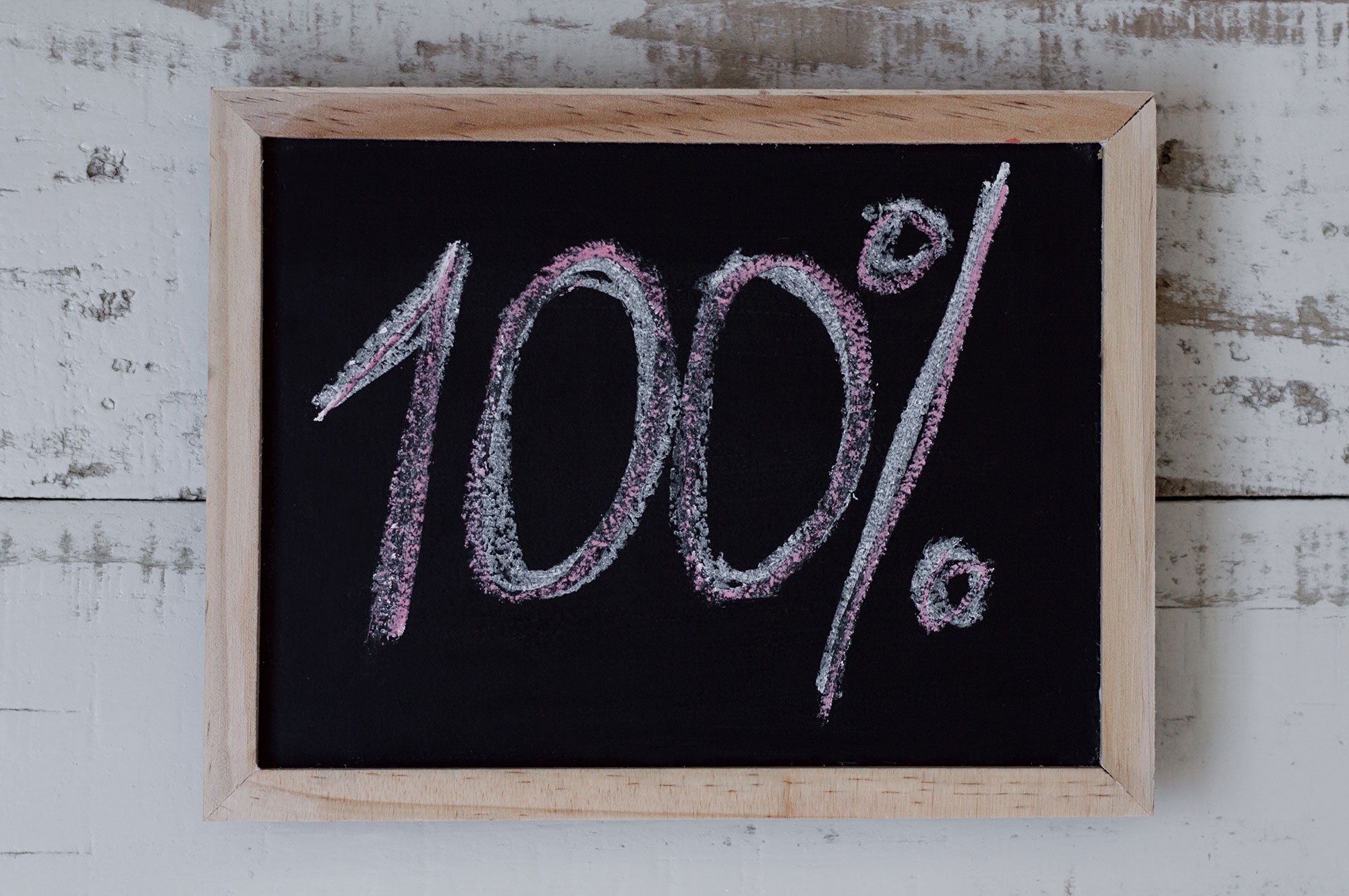 The Eastern Management Group is an American research and consulting company and one of the oldest and most experienced communications technology research firms operating today. The firm surveyed more than three thousand IT managers globally for the report, in which Perimeta also scored above the industry average for reliability, installation, support, management tools, contact center experience, value and overall satisfaction. Participants reported on their companies' current and future technology usage, on a range of experiences as users of 14 SBCs evaluated, and on their experience with vendors' solutions.
"It's incredibly rare, in any industry, that 100 percent of respondents would recommend a product and company to their peers," said John Malone, President and CEO of The Eastern Management Group. "The fact that Perimeta SBC has generated that level of support from its users is truly remarkable and is something I have never seen in my 40-plus years covering the telecommunications market."
Equally applicable to both access and interconnect services, as well as fixed and mobile deployments, Perimeta reduces operational costs, enhances subscriber satisfaction and simplifies network deployment. AT&T selected Perimeta to power a portion of its software-centric network, and Sprint deployed Perimeta (among other Metaswitch products and technologies) to enable the accelerated development and deployment of advanced mobile communication services.
"These customer satisfaction rankings further confirm Metaswitch's global leadership in developing and deploying session border controllers," said Micaela Giuhat, Vice President of Core Network Products at Metaswitch. "Perimeta was the first to provide evidence of the high performance and scalability potential of virtualized SBCs and this recognition shows Perimeta delivers the high performance, important features, easy deployability and product maturity that customers seek."
About Metaswitch
Metaswitch is the world's leading cloud native communications software company. The company develops commercial and open-source software solutions that are constructively disrupting the way that service providers build, scale, innovate and account for communication services. By working with Metaswitch, visionary service providers are realizing the full economic, operational and technology benefits of becoming cloud-based and software-centric. Metaswitch's award-winning solutions are powering more than 1,000 service providers in today's global, ultra-competitive and rapidly changing communications marketplace. For more information, please visit www.metaswitch.com.
Copyright © 2018 Metaswitch Networks. "Metaswitch" and "Metaswitch Networks" are registered trademarks. Brands and products referenced herein are the trademarks or registered trademarks of their respective holders.
Related Post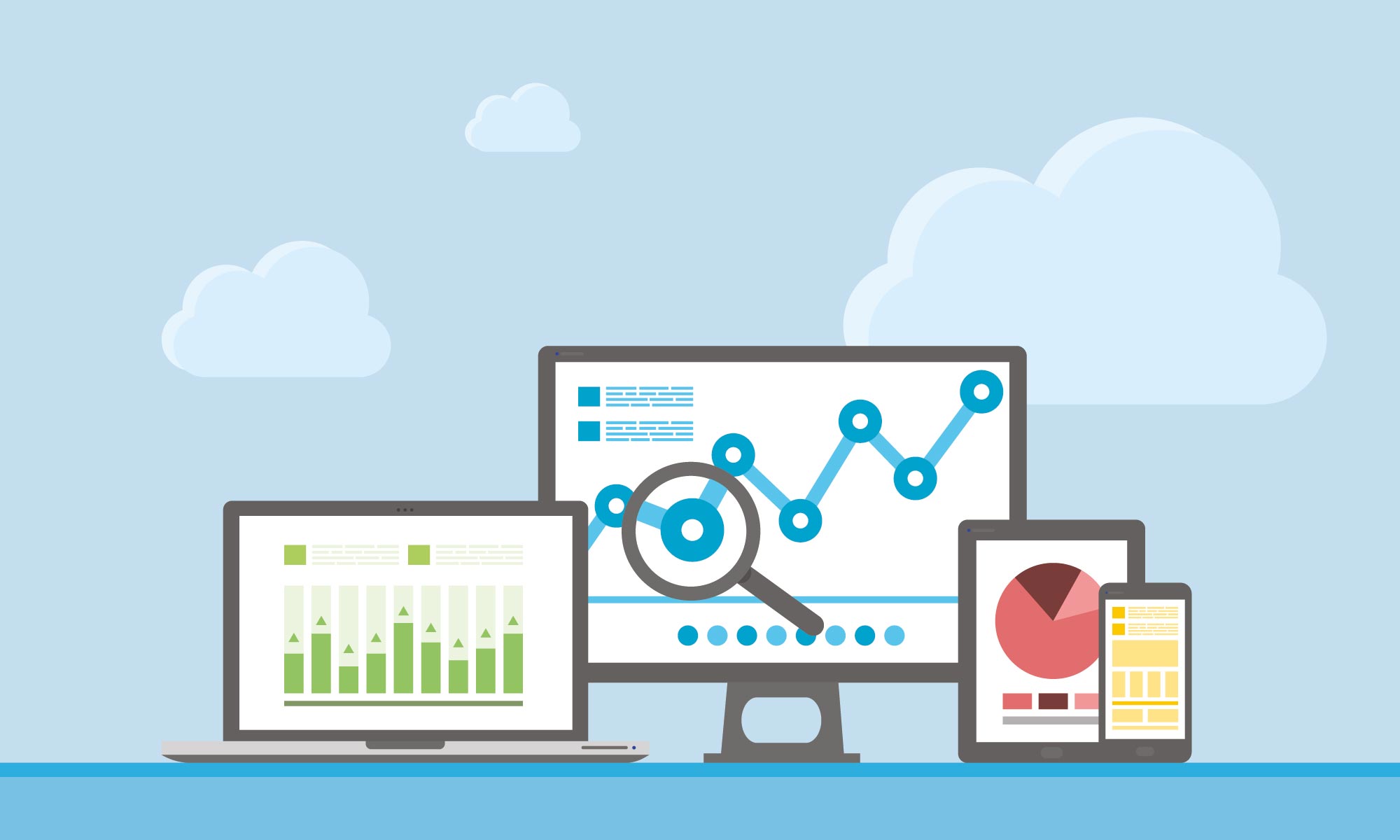 Posted By Metaswitch on December 06, 2018
Results highlight Metaswitch's cloud native innovations in performance, security and advanced analytics integration LOS ALTOS, Calif. – December 6, ...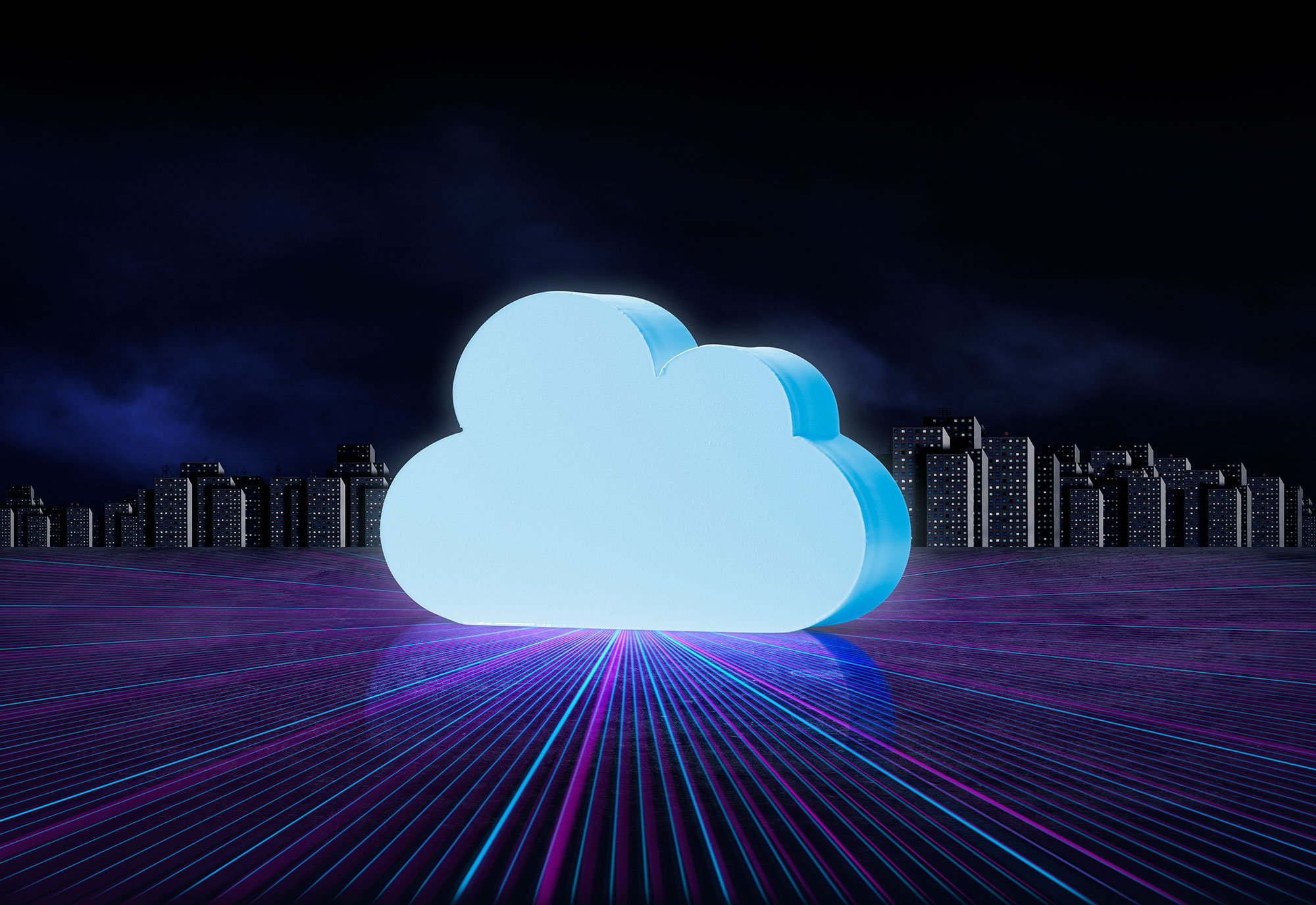 Posted By Metaswitch on August 22, 2018
Leading managed services provider selects the only session border controller with the smarts to meet the needs of a cloud-driven business LOS ALTOS, ...