Metaswitch Appoints New Chief Financial Officer
By Metaswitch on Aug 24, 2011 8:00:00 AM
Industry veteran Thomas L. Cronan III takes on global role as company accelerates growth
Metaswitch Networks, a leading supplier of infrastructure and applications to communications service providers, today announced that its Board of Directors has approved the appointment of Thomas L. Cronan III as chief financial officer of the company. Stephen Halstead, currently in the role of chief financial officer, will report to Mr. Cronan.
"We are extremely pleased to have Tom join us at this important stage of our expansion," said Kevin DeNuccio, CEO at Metaswitch. "I am confident that his background and demonstrated success in financial leadership, along with his experience in legal counsel and financial analyst relations adds to Metaswitch's leadership team, and will contribute significantly to the company's continued success."
Mr. Cronan comes to Metaswitch with over twenty years of management experience at both publicly traded and privately held technology companies. Most recently he served as chief financial officer of Aviat Networks, Inc., a leader in wireless transmission solutions.
From 2003 to 2007, Mr. Cronan served as the senior vice president of finance and chief financial officer at Redback Networks Inc., where he worked closely with DeNuccio to create a period of sustained revenue growth and, ultimately, the sale of Redback in 2007 to Ericsson for $2.1 billion. Mr. Cronan has also served as the chief financial officer at Ooma, Inc., acted as in-house legal counsel for high technology companies such as IBM, and OpenTV, and as special counsel in the Technology Licensing group at Wilson Sonsini Goodrich and Rosati.
Metaswitch Networks
Metaswitch Networks is a leading provider of the technologies and solutions that are powering the migration of communications networks to open, next-generation architectures. Hundreds of network operators worldwide depend on its reliable, scalable carrier systems solutions, while its high performance, fault-tolerant software technologies are licensed by all the world's leading communications equipment manufacturers. For more information, please visit www.metaswitch.com.
Topics
Related Post
Posted By Metaswitch on August 15, 2018
Industry-wide survey from Eastern Management Group; CEO notes first time he has seen such results LOS ALTOS, Calif. – August 15th, 2018 – Cloud ...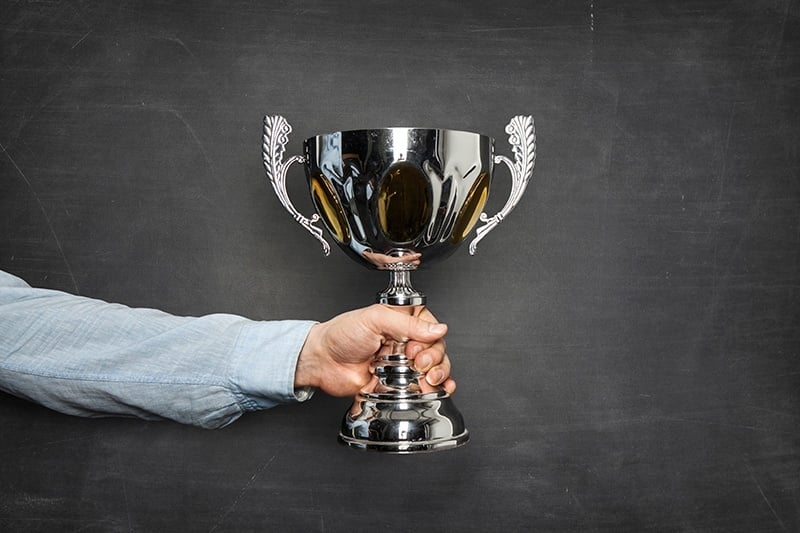 Posted By Metaswitch on June 07, 2017
Software innovations secure independent recognition for "Most Innovative NFV Solution," "Most Innovative VoLTE Launch over IMS" and "Best Enabling ...