Metaswitch Chairman John Lazar Named Commander of the British Empire (CBE) for Services to Engineering
By Metaswitch on Jun 16, 2016 1:00:00 AM
Longtime Metaswitch executive recognized in Queen's Birthday Honours List
Network software provider Metaswitch Networks® today announced that John Lazar, the company's chairman of the board and former CEO, has been made named a Commander of the British Empire (CBE) for "Services to Engineering." The award recognizes Lazar's work with Metaswitch, in promoting software engineering within the UK's Royal Academy of Engineering and education system, and as a trustee of the charities Technology Trust and Techfortrade.
The honours system recognizes people who have made achievements in public life, committed themselves to serving and helping Britain, have made life better for other people and are outstanding at what they do. Less than 4 percent are granted to individuals such as Lazar who have distinguished themselves through contributions to science and technology.
"I am both humbled and extremely pleased to be among those recognized by the Queen this year," said Lazar. "My work at Metaswitch and the strong progress the company has shown have provided me with an abundance of opportunities to highlight our collective engineering achievements, and I consider this a recognition of all of our contributions."
Lazar has served as chairman of the board at Metaswitch since 2010. He began his career with Metaswitch in 1987, serving as software engineer, project manager, business unit manager and CEO (from 2009 to 2010, and 2012 to 2015). Two other Metaswitch executives have previously been awarded CBEs: former CTO Chris Mairs in 2014, and founder and former CEO Ian Ferguson in 2005.
For more information about the awards, visit the gov.uk website here: https://www.gov.uk/honours.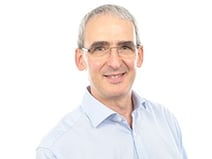 Topics
Related Post
Posted By Metaswitch on August 15, 2018
Industry-wide survey from Eastern Management Group; CEO notes first time he has seen such results LOS ALTOS, Calif. – August 15th, 2018 – Cloud ...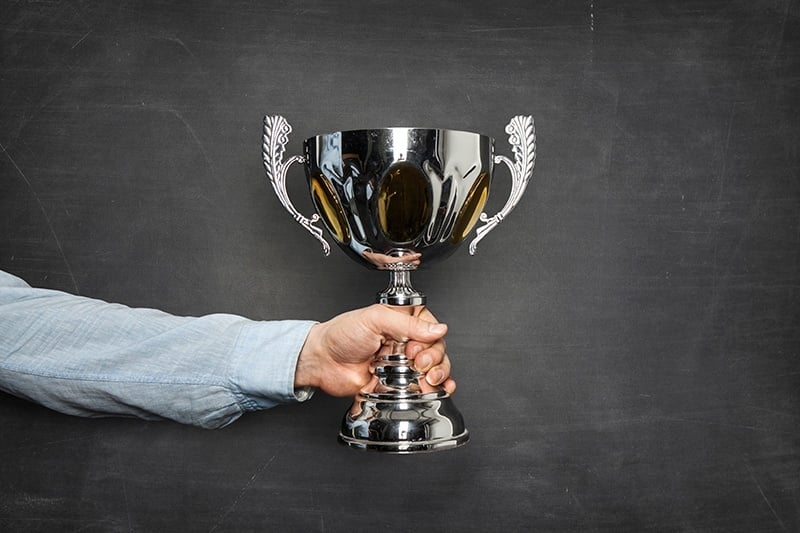 Posted By Metaswitch on June 07, 2017
Software innovations secure independent recognition for "Most Innovative NFV Solution," "Most Innovative VoLTE Launch over IMS" and "Best Enabling ...