Metaswitch Composable Network Protocols Head to Market through Global IT Leader
By Metaswitch on Mar 28, 2018 5:00:00 AM
Dell EMC to resell Metaswitch Composable Network Protocols (CNP)
LOS ALTOS, Calif. – March 28, 2018 – Cloud native communications software leader Metaswitch today announced a collaboration with Dell EMC, who will resell its Composable Network Protocols (CNP). Dell EMC will combine Metaswitch's CNP IP routing and MPLS networking stacks, which draw from more than 35 years of protocol development and are deployed in the products of more than 250 network OEMs, with its own EMC OS10 Open Edition on ONIE-enabled platforms. The combination of these well-established, time-tested technologies separates this from alternative offerings and enables true software disaggregation.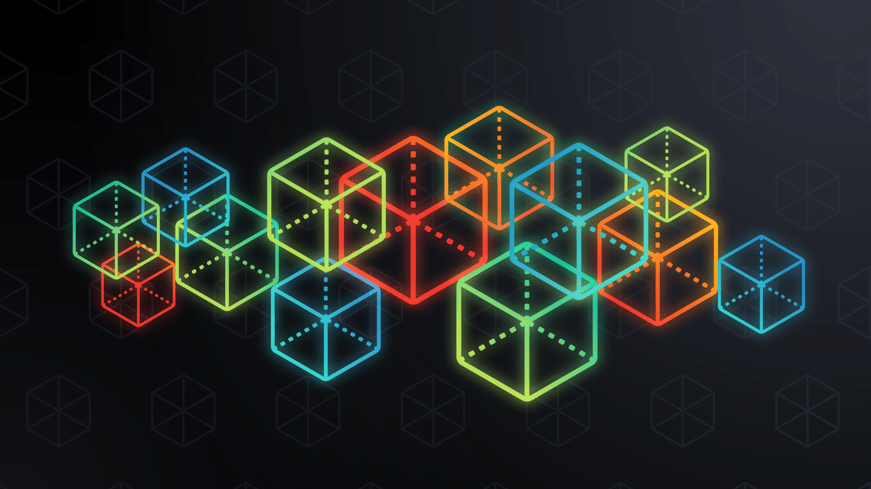 "The combination of Metaswitch CNP and Dell EMC OS10 Open Edition significantly raises the viability of software disaggregation in production deployments," said Drew Schulke, VP of networking at Dell EMC. "With this comprehensive portfolio of hardened network protocol stacks, we'll work closely on addressing the complexities of data center interconnect and wide-area IP/MPLS routing at scale. We're pleased to be working closely with Metaswitch with its long and successful track record of development and deployment of protocol stacks."
Dell EMC OS10 Open Edition combines the best of Linux, open computing and networking to advance open networking disaggregation. OS10 Open Edition embodies the evolution of networking software and was designed to introduce new levels of software flexibility and programmability in large-scale data center environments for cloud and communications services providers (CSPs). It easily integrates with DevOps tools and serves as a foundation for the OpenSwitch project within The Linux Foundation.
Metaswitch CNP provides completely disaggregated network software solutions for deployments ranging from Layer 2 to Layer 3 fabrics, VPN interconnect and carrier-grade MPLS infrastructures. Running stand-alone or combined with third-party commercial or open source stacks, Metaswitch routing and control plane protocols install and operate as binary applications on top of network operating systems including OpenSwitch.
"This combined solution introduces new capabilities and flexible purchasing options when moving to a fully-disaggregated architecture," said Shriraj Gaglani, EVP of business and corporate development for Metaswitch. "Dell EMC has a very strong track record as a pioneer in open networking and we share their vision for the future of true software disaggregation."
For more information about the Composable Network Protocol packages available through Dell EMC and to download an evaluation version, visit the Metaswitch web site here. Solutions are also being demonstrated on Dell EMC booth #C16 at ONS 2018.
About Metaswitch
Metaswitch is the world's leading cloud native communications software company. The company develops commercial and open-source software solutions that are constructively disrupting the way that service providers build, scale, innovate and account for communication services. By working with Metaswitch, visionary service providers are realizing the full economic, operational and technology benefits of becoming cloud-based and software-centric. Metaswitch's award-winning solutions are powering more than 1,000 service providers in today's global, ultra-competitive and rapidly changing communications marketplace. For more information, please visit www.metaswitch.com.
Copyright © 2018 Metaswitch Networks. "Metaswitch" and "Metaswitch Networks" are registered trademarks. Brands and products referenced herein are the trademarks or registered trademarks of their respective holders.
Related Post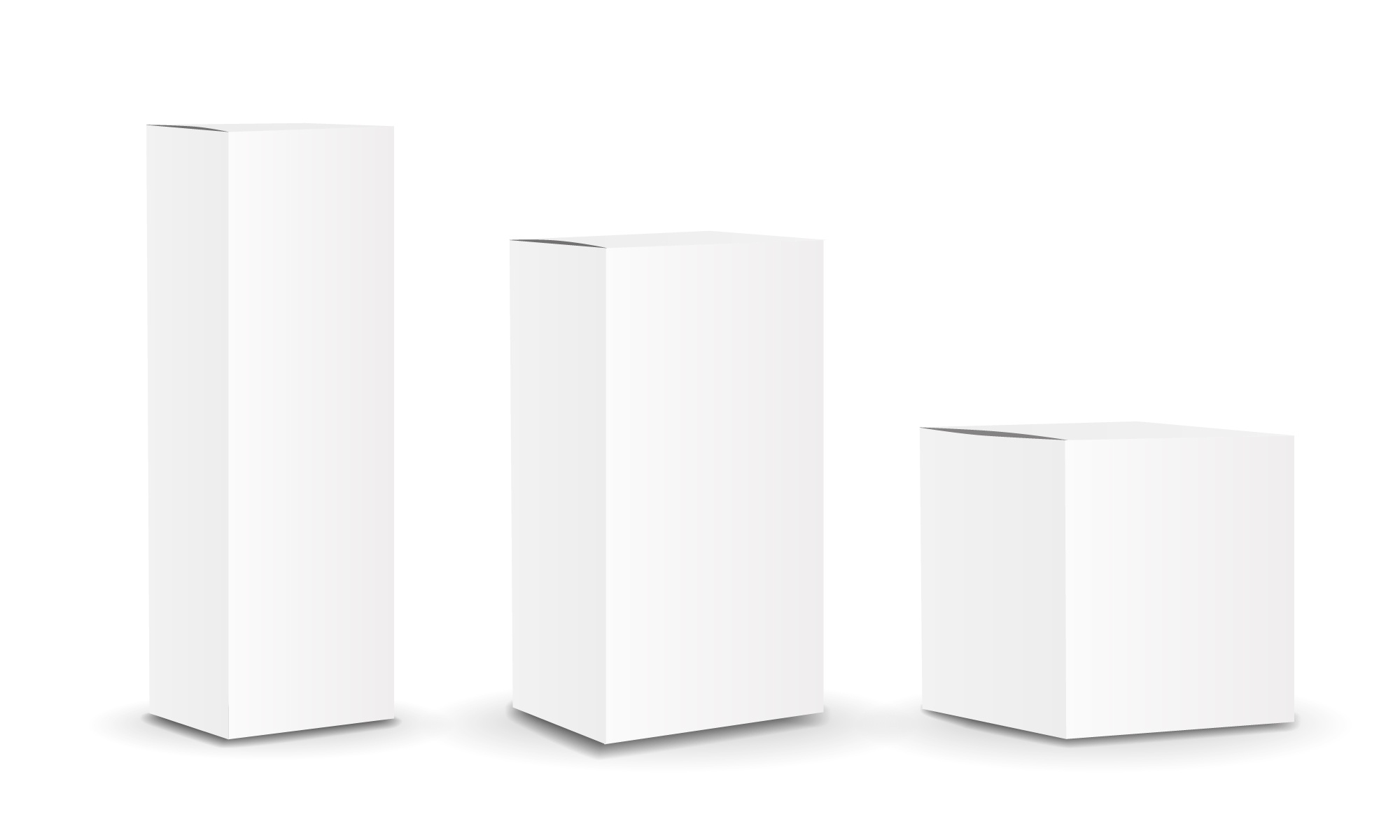 Posted By Metaswitch on March 28, 2018
Builds on trusted protocol expertise to accelerate adoption of disaggregated networking through lower costs, increased choice and greater reliability ...