Metaswitch Gets Innovative in the Virgin Islands
By Metaswitch on Mar 21, 2012 8:00:00 AM
Innovative Telephone launches all-IP voice services in St. Croix, St. John and St. Thomas
San Francisco, March 21, 2012 - Innovative Telephone, the market leader in the U.S. Virgin Islands, has selected Metaswitch Networks as its strategic partner in bringing next generation voice services to the islands of St. Croix, St. John and St. Thomas.
Innovative Telephone has been providing telephone services to the U.S. Virgin Islands since 1959. Today the company serves both the business and residential markets with a full range of services including local telephone, long-distance, internet, cable TV, wireless, and business phone systems. Over the past several years, the company has aggressively upgraded its network to become the premier quality provider in the territory. Last year Innovative received the St. Croix Chamber of Commerce "Business of the Year" award largely due to the modernization of its network.
"In 2005 we deployed our first Metaswitch solution in St. Croix," said Terry Falls, senior vice president of operations and engineering at Innovative. "With that positive experience and the company's stellar reputation in the industry, we selected Metaswitch to migrate our entire legacy network to Voice over IP (VoIP)."
"We are excited that Innovative has chosen Metaswitch because of our expert design and overall management of their migration to an all-IP network," said Jose Goncalves, vice president of sales for the Caribbean and Latin American region for Metaswitch. "As a strategic partner to Innovative Telephone, we will continue to provide them with competitive and innovative new revenue enhancing services combined with quality support for this next stage of growth."
About Metaswitch Networks
Metaswitch Networks is a leading provider of the software that powers a whole new generation of communications services, and the solutions that fuel the rapid migration to all-IP architectures. Hundreds of network operators worldwide defend, extend and brand their business by building on Metaswitch to deliver a reliable, scalable, and immersive communications experience. For more information, please visit www.metaswitch.com.
Topics
Related Post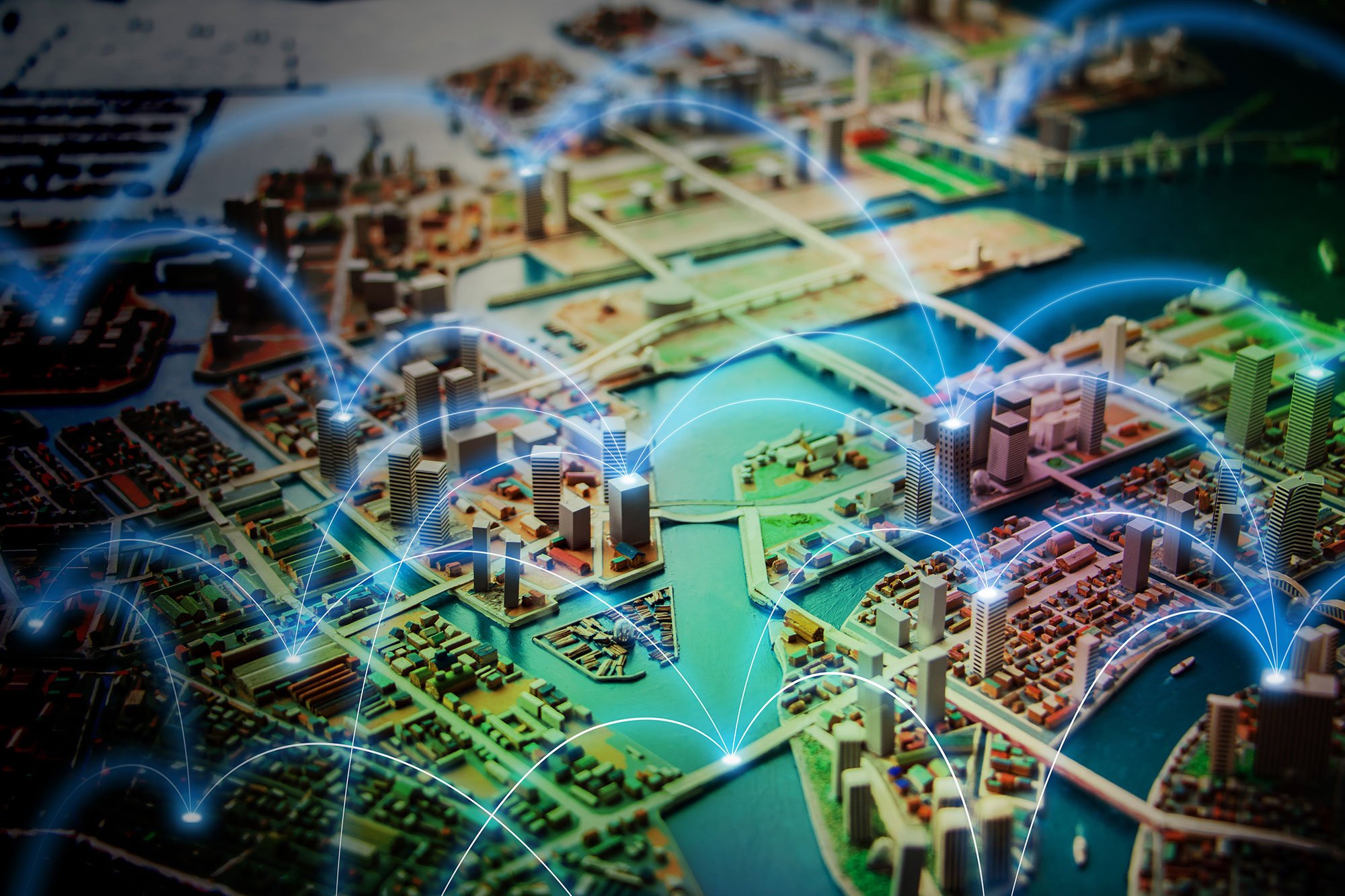 Posted By Metaswitch on May 23, 2018
Metaswitch next-generation communications solutions lower cost and reduce carbon footprint LONDON – May 23, 2018 – Cloud native communications ...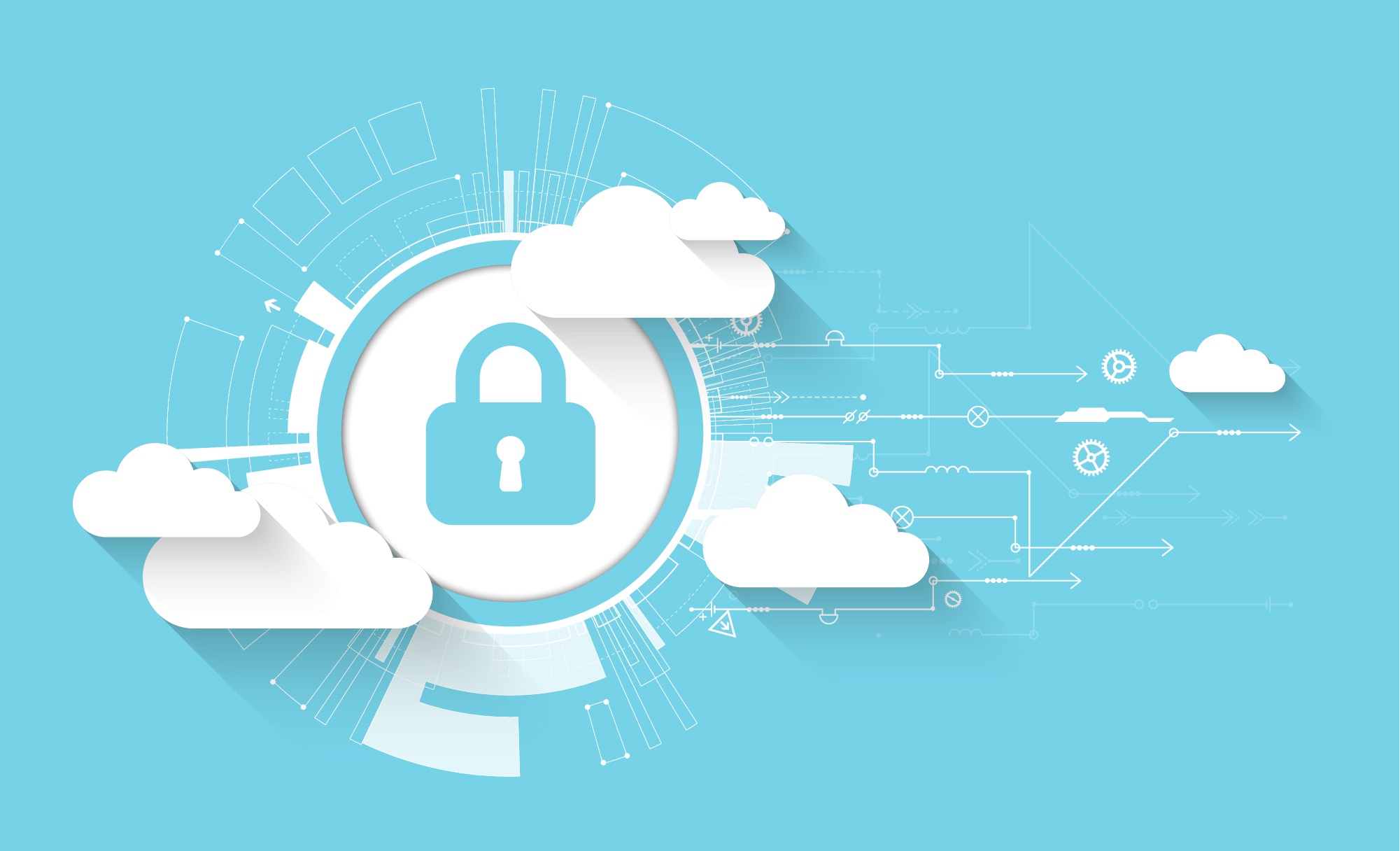 Posted By Metaswitch on September 19, 2017
New software application implements FCC-driven approach to combating robocalls LOS ALTOS, Calif. – September 19, 2017 – Cloud native communications ...