Metaswitch Gives Voice to Inmarsat's Global Xpress
By Metaswitch on Jan 23, 2013 8:00:00 AM
Adds VoIP services to superfast global mobile satellite broadband network
San Francisco, CA, January 23, 2013 - Metaswitch Networks today announced that Inmarsat (LSE: ISAT.L), the world leader in global mobile satellite communications services, has selected Metaswitch to provide advanced VoIP products to enhance its revolutionary new worldwide communication service called Global Xpress.
Ruy Pinto, chief technology officer at Inmarsat, shares the history and advances in broadband satellite communications in a conversation with Steve Gleave, senior vice president at Metaswitch.
Inmarsat Global Xpress will be the first global superfast broadband network. Based on Ka-band technology, it will offer the unique combination of global coverage from a single operator, consistent higher performance (up to 50MB) and the network reliability for which Inmarsat is renowned. Services will be delivered over a new generation of satellites: the Inmarsat-5s.
The first satellite for Global Xpress is scheduled for launch in 2013 and will cover the Indian Ocean region. Global service is planned for the end of 2014.
Underpinning the Global Xpress voice services will be Metaswitch Universal Media Gateways, the MetaSphere Multimedia Telephony Application Server, the MetaView Network Management System and Perimeta Session Border Controllers to enable, scale and protect communications.
About Metaswitch Networks
Metaswitch Networks is a leading provider of the software that powers a whole new generation of communications services, and the solutions that fuel the rapid migration to all-IP architectures. Hundreds of network operators worldwide defend, extend and brand their business by building on Metaswitch to deliver a reliable, scalable, and immersive communications experience. For more information, please visit www.metaswitch.com.
Topics
Related Post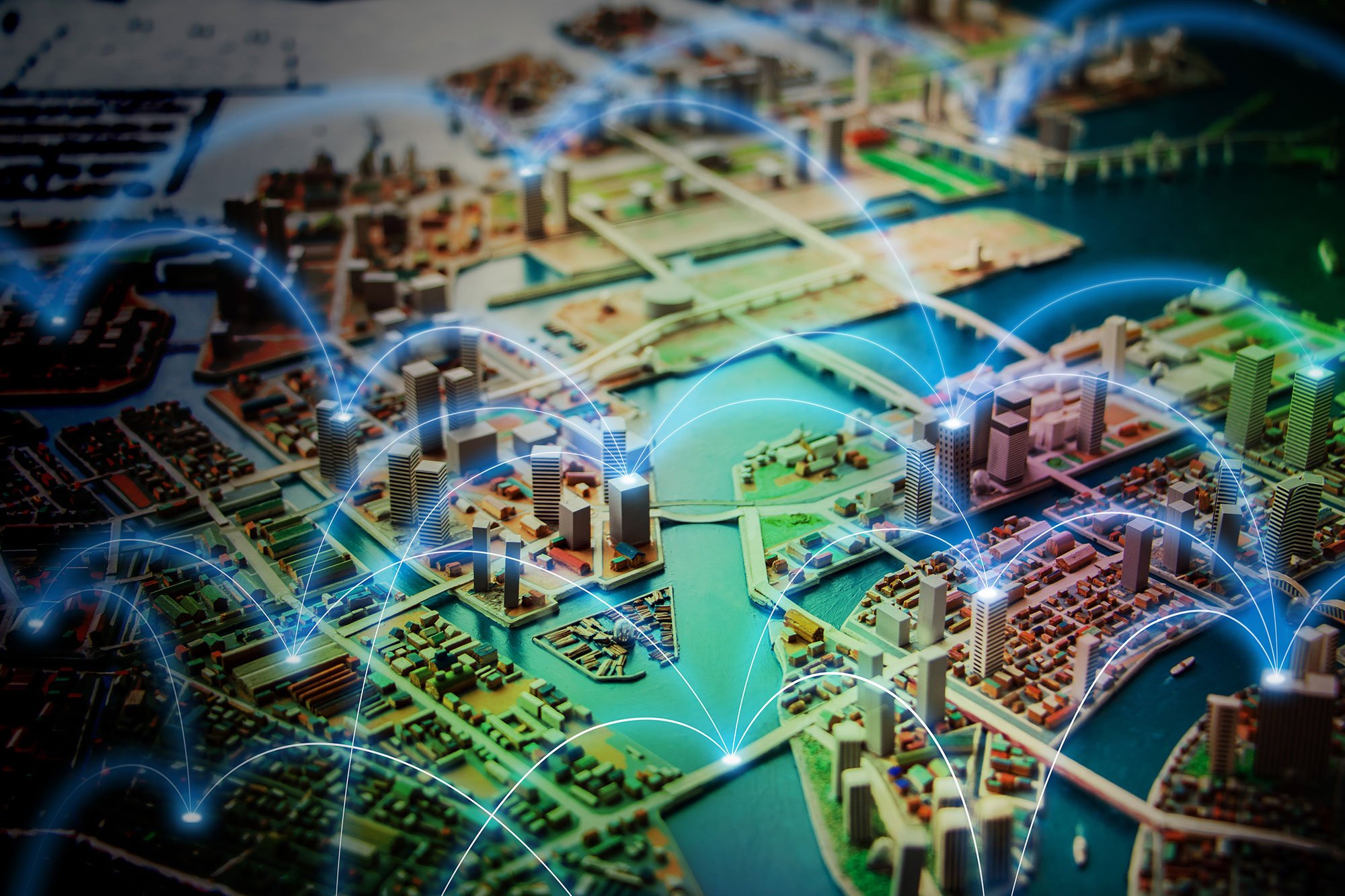 Posted By Metaswitch on May 23, 2018
Metaswitch next-generation communications solutions lower cost and reduce carbon footprint LONDON – May 23, 2018 – Cloud native communications ...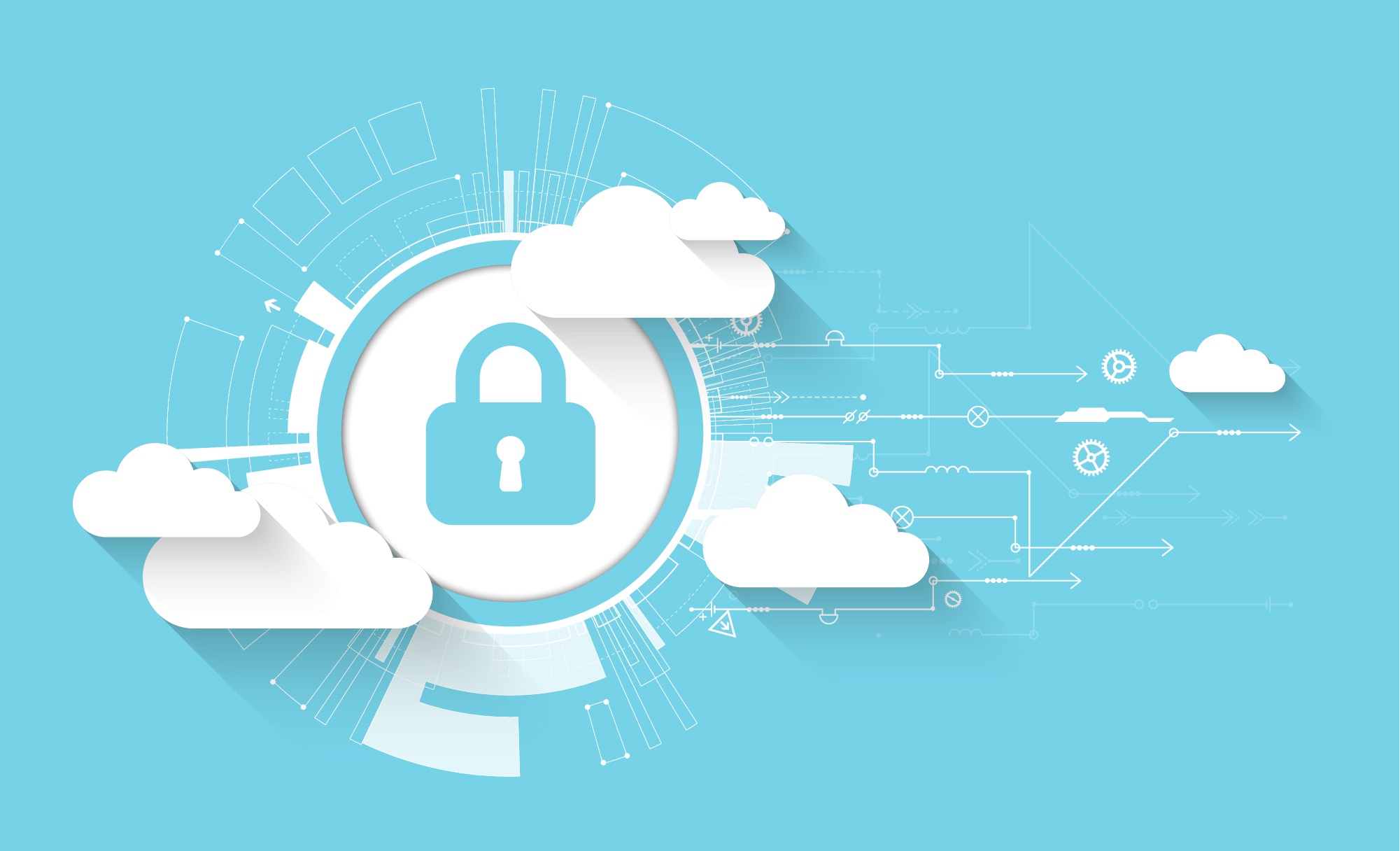 Posted By Metaswitch on September 19, 2017
New software application implements FCC-driven approach to combating robocalls LOS ALTOS, Calif. – September 19, 2017 – Cloud native communications ...