Metaswitch Inks Comprehensive Global Reseller Agreement with HPE
By Metaswitch on Feb 25, 2018 11:00:00 PM
Companies combine best-of-breed solutions to help operators accelerate deployments of advanced communications services
LOS ALTOS, Calif. and MOBILE WORLD CONGRESS, BARCELONA – 26 February, 2018 – Cloud native communications software leader Metaswitch today announced a global resale agreement through Hewlett Packard Enterprise (HPE). In this agreement, Metaswitch's core network software products, including the Clearwater IMS core and Perimeta session border controller (SBC), will be integrated with HPE's own virtual network functions and management platforms to deliver end to end virtualized VoLTE, VoWiFi and advanced communications services.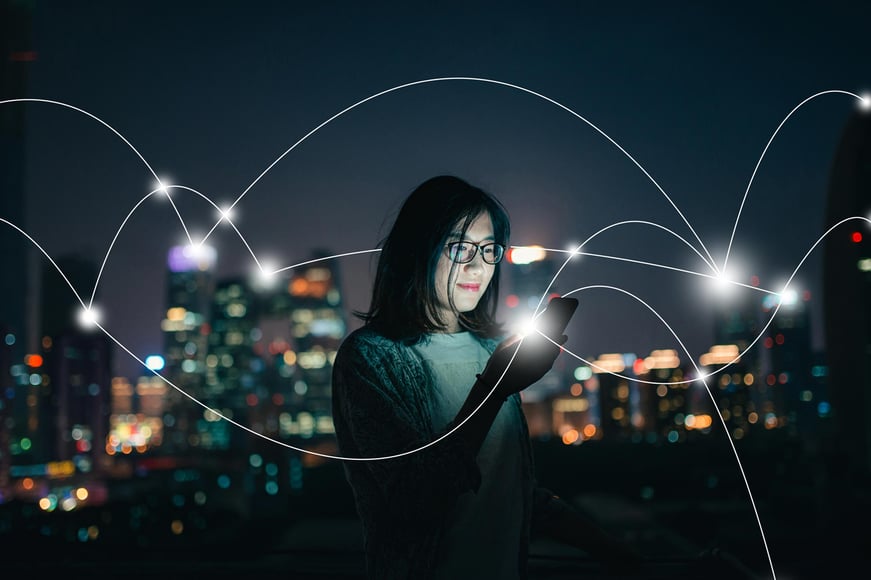 This reseller relationship builds on the previous announcement of the integration of Metaswitch's Clearwater core with HPE's infrastructure platforms and NFV Director orchestration platform. The integration accelerates fixed and mobile network operators' deployments of advanced services including VoLTE and VoWiFi on private, public or hybrid cloud infrastructures.
"Metaswitch has established a strong track record of collaboration with HPE that is giving operators a modern and compelling alternative to more limited, legacy approaches," said Martin Lund, CEO of Metaswitch. "Today's announcement marks a new level of collaboration between the two companies and is a significant step forward for carriers seeking more agility and velocity in service development and delivery."
"HPE and Metaswitch are committed to easing operator adoption of virtualized infrastructure, applications and service innovation by pre-integrating best of breed cloud-native VNFs, management and orchestration, and subscriber management offerings in a rapidly-deployable package" said David Sliter, VP and GM Communications & Media Solutions, HPE. "Metaswitch offers service providers the only truly cloud native real time communications software solutions available in the market today. Metaswitch cloud native communications software solutions complement our range of advanced subscriber management platforms, orchestration software and cloud infrastructure elements on which operators can affect real architectural transformation."
Metaswitch's core network software products are deployed by leading tier 1 service providers, including AT&T and Sprint. Clearwater IMS Core is architected from the ground up for massively scalable deployments within virtualized public or private clouds, while still meeting the performance and reliability expected of carrier-grade communications network solutions. Deployed in more than 400 networks, Perimeta delivers sophisticated service security, high performance packet throughput, extensive protocol interworking and complete packet analysis in the cloud.
With unsurpassed global reach, the combination of HPE and Metaswitch solutions, network knowledge and support resources ensures that operators will have the capabilities they need to quickly provide business and consumer customers the highest quality, most innovative communication services, worldwide.
About Metaswitch
Metaswitch is the world's leading cloud native communications software company. The company develops commercial and open-source software solutions that are constructively disrupting the way that service providers build, scale, innovate and account for communication services. By working with Metaswitch, visionary service providers are realizing the full economic, operational and technology benefits of becoming cloud-based and software-centric. Metaswitch's award-winning solutions are powering more than 1,000 service providers in today's global, ultra-competitive and rapidly changing communications marketplace. For more information, please visit www.metaswitch.com.
Copyright © 2018 Metaswitch Networks. "Metaswitch" and "Metaswitch Networks" are registered trademarks. Brands and products referenced herein are the trademarks or registered trademarks of their respective holders.
Related Post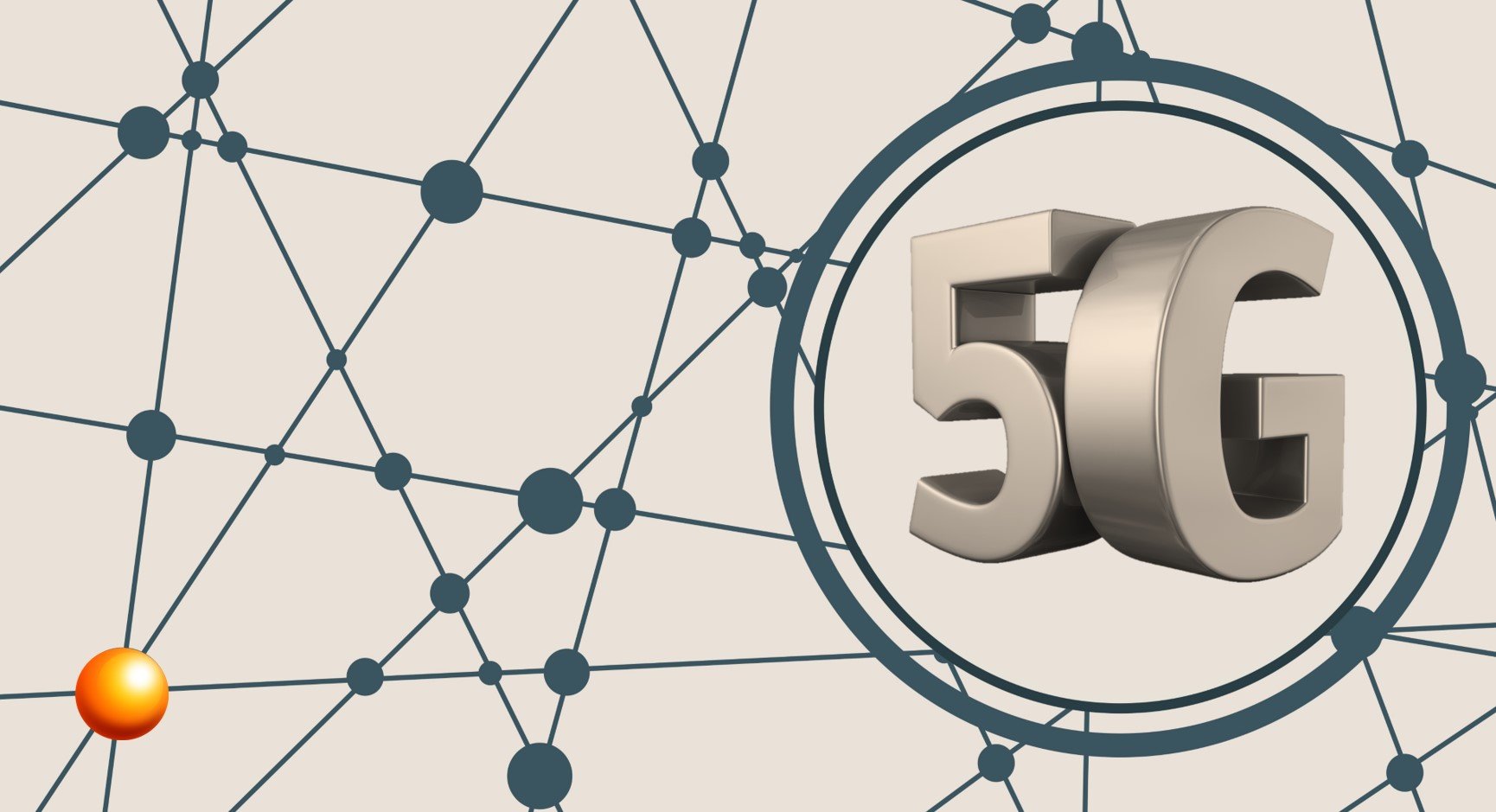 Posted By Metaswitch on February 25, 2019
Fully automated solution from Metaswitch sharply reduces operational costs for Telcos LOS ALTOS, Calif. – February 25, 2019 – Cloud native ...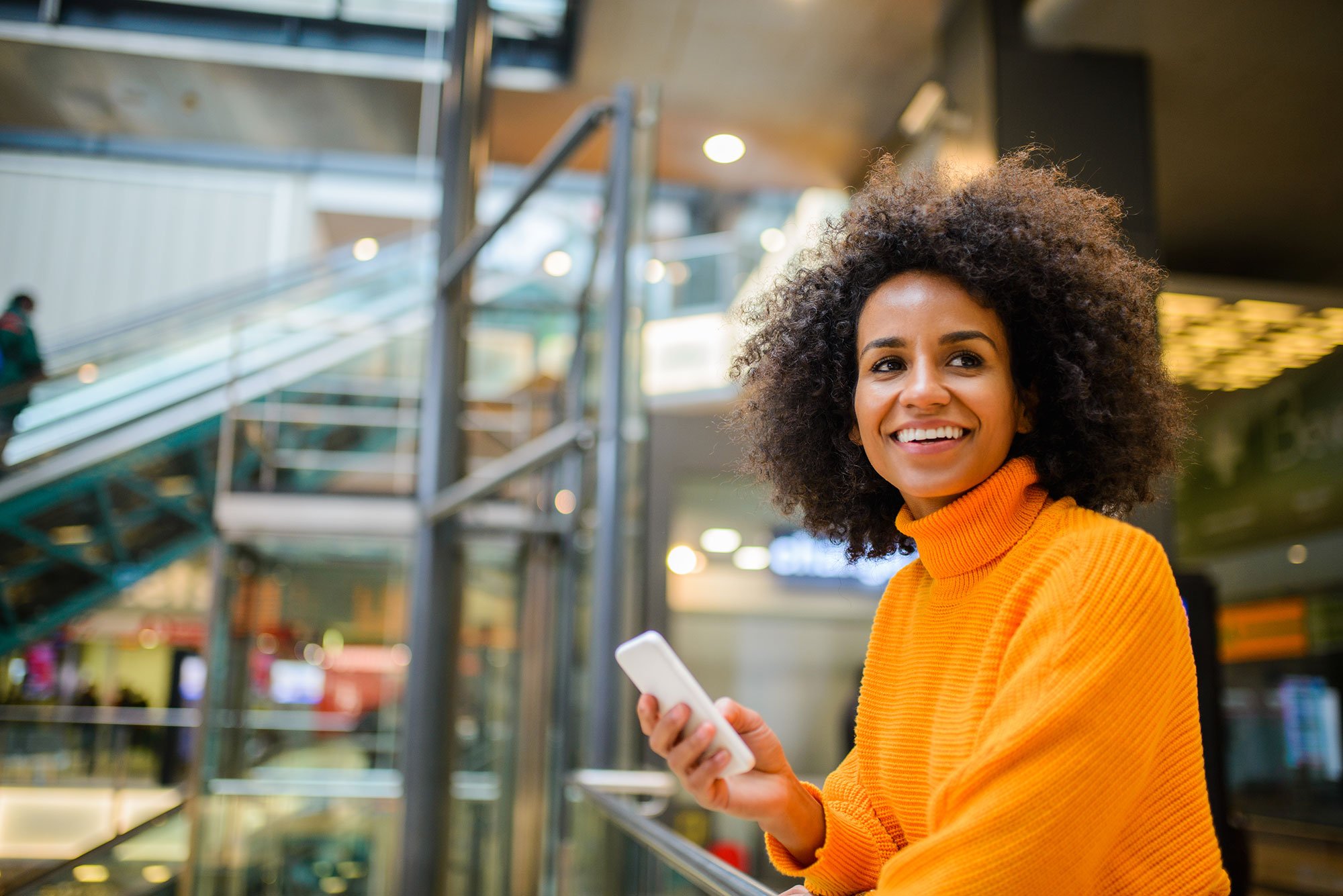 Posted By Metaswitch on February 21, 2019
Network transformation accelerates new mobile services and rapid customer growth throughout the UK LOS ALTOS, Calif. – February 21, 2019 – Cloud ...