Metaswitch Joins Mirantis Unlocked to Deliver Simplified, Scalable Virtual Networking for OpenStack
By Metaswitch on May 18, 2015 12:00:00 PM
Integration of Project Calico with Mirantis Fuel enables enterprises to easily deploy OpenStack 6.1 with pure Layer 3 virtual networks
Metaswitch Networks, the world's leading network software provider and the sponsor of the open source effort Project Calico, today joined Mirantis Unlocked, a partner program from pure-play OpenStack company Mirantis that helps infrastructure and solution providers deliver technology to the OpenStack ecosystem.
Through Mirantis Unlocked, Metaswitch and Mirantis will make Project Calico interoperable with Mirantis OpenStack, a market-leading OpenStack distribution that's easy to install and operate at scale. The teams are building a Fuel plug-in, letting customers automatically deploy OpenStack control and compute nodes using Calico virtual networking. The resulting solution will support flexible, scalable, and secure networking between diverse workloads and across data centers uniquely, without requiring any kind of overlay network.
"OpenStack is a pluggable platform that lets enterprises use best-of-breed storage and Software Defined Networking (SDN) solutions out of the box," said Mirantis CMO and Co-Founder Boris Renski. "Certifying Project Calico through Mirantis Unlocked and automating its deployment in OpenStack with a Fuel plug-in will let enterprises flatten and simplify their networks at the push of a button, significantly reducing operational costs."
"Mirantis has established a leadership position in the OpenStack community, and unparalleled experience in real-world deployments of OpenStack with a wide range of SDN solutions," says Andy Randall, general manager of Metaswitch's networking business unit. "We are therefore thrilled that, like us, they see the potential for Calico to radically transform the way networking is implemented at scale."
The integrated Project Calico and Mirantis solution is available today for limited customer trials. The Fuel plug-in is currently undergoing Mirantis's certification process, with full certification expected in the next few weeks. It will then be available in Mirantis OpenStack with enterprise-grade commercial support options.
Topics
Related Post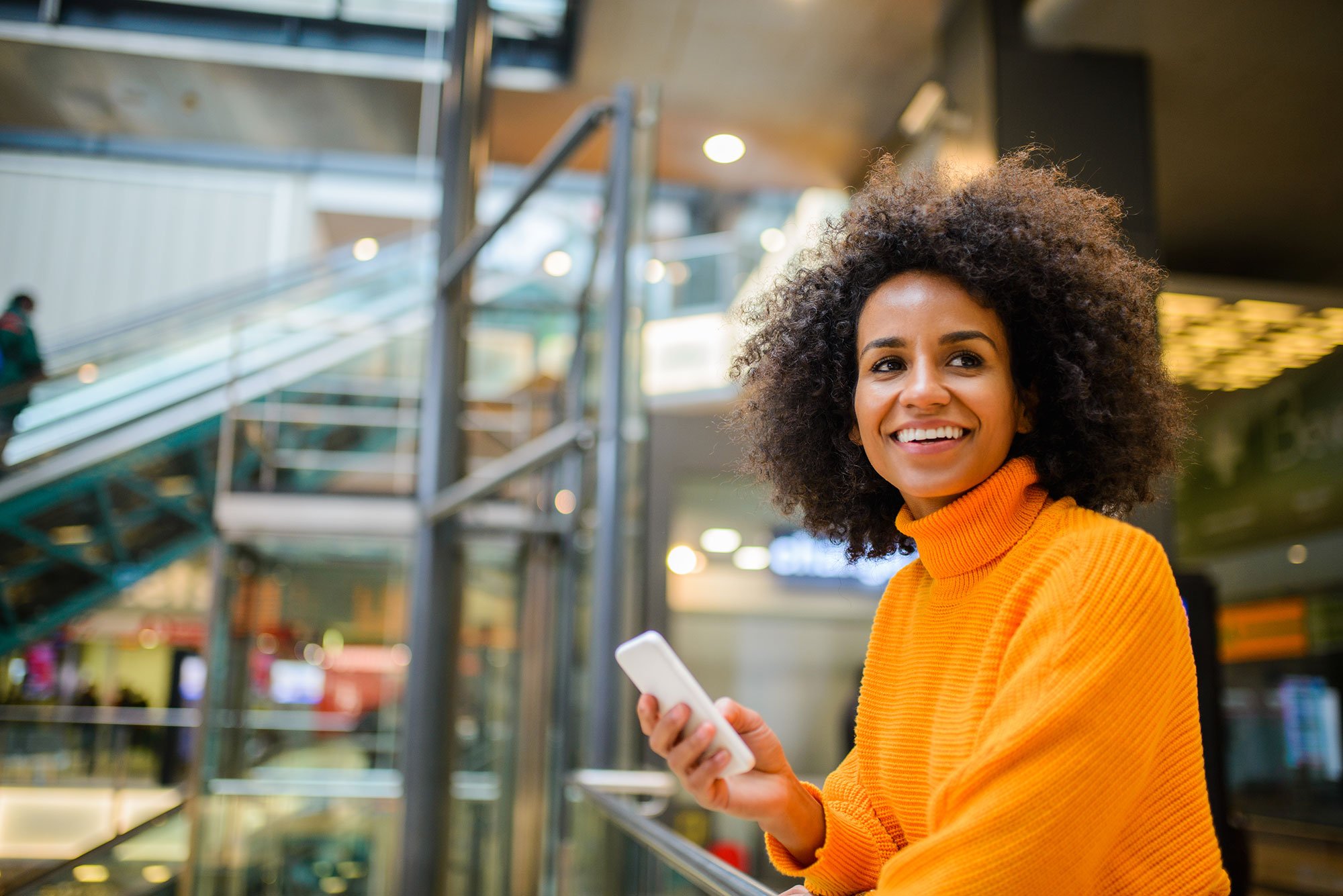 Posted By Metaswitch on February 21, 2019
Network transformation accelerates new mobile services and rapid customer growth throughout the UK LOS ALTOS, Calif. – February 21, 2019 – Cloud ...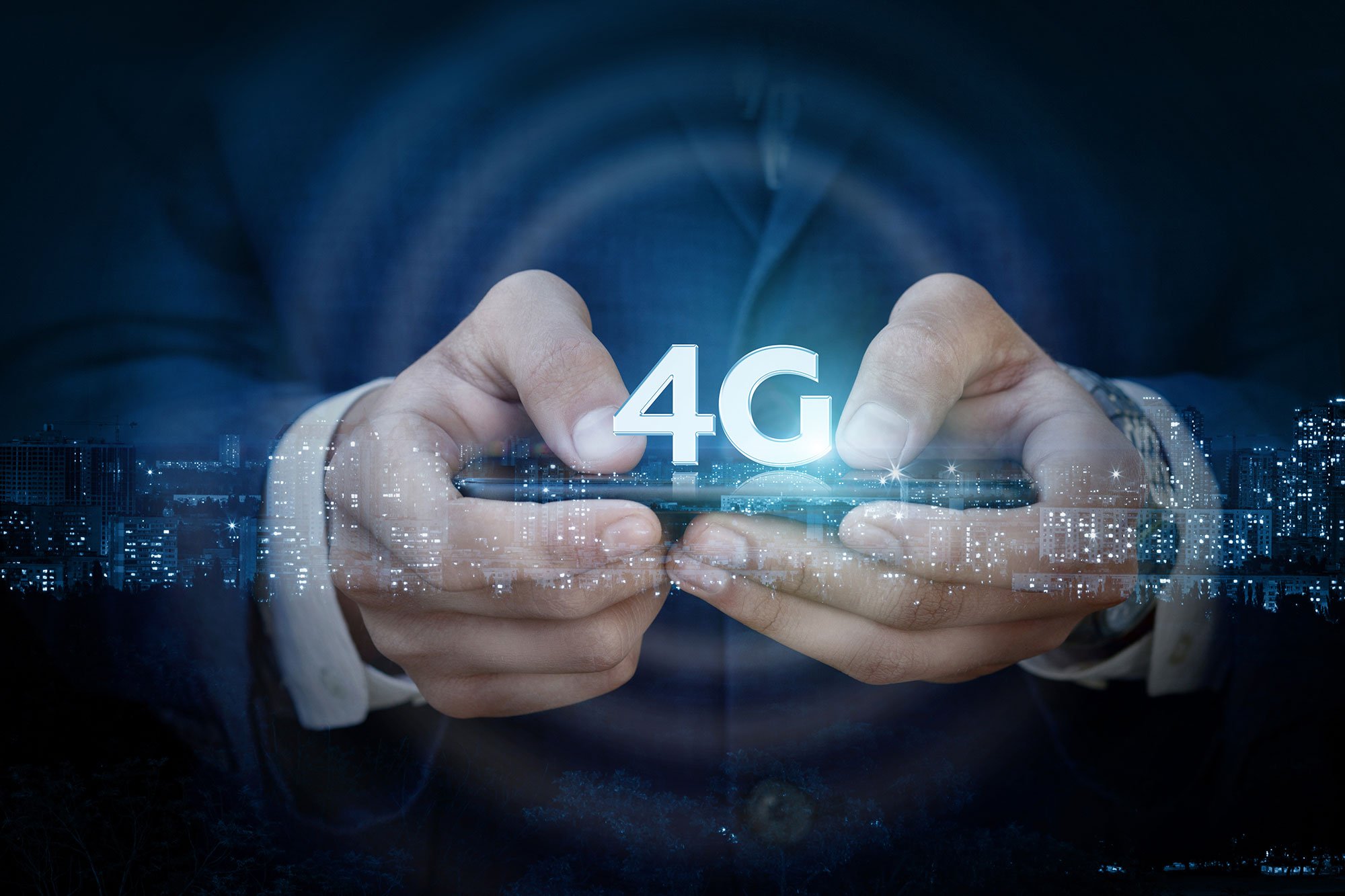 Posted By Metaswitch on January 16, 2019
Leading broadband provider accelerates move to mobile with Metaswitch cloud-based VoLTE solution and Cisco Virtual Evolved Packet Core LOS ALTOS, ...