Xplornet Goes Live with Metaswitch and Cisco for New Canadian Mobile VoLTE Network
By Metaswitch on Jan 16, 2019 5:00:00 AM
Leading broadband provider accelerates move to mobile with Metaswitch cloud-based VoLTE solution and Cisco Virtual Evolved Packet Core
LOS ALTOS, Calif. and WINNIPEG, Canada – JANUARY 16, 2019 – Cloud native communications software leader Metaswitch and networking giant Cisco today announced that leading Canadian service provider Xplornet Communications has chosen their technology for the build out of its extensive mobile service expansion in Manitoba. Deployed in a fully-virtualized private cloud environment, the highly-scalable integrated solution will enable Xplornet to offer one of the most technologically-advanced mobile networks in Canada.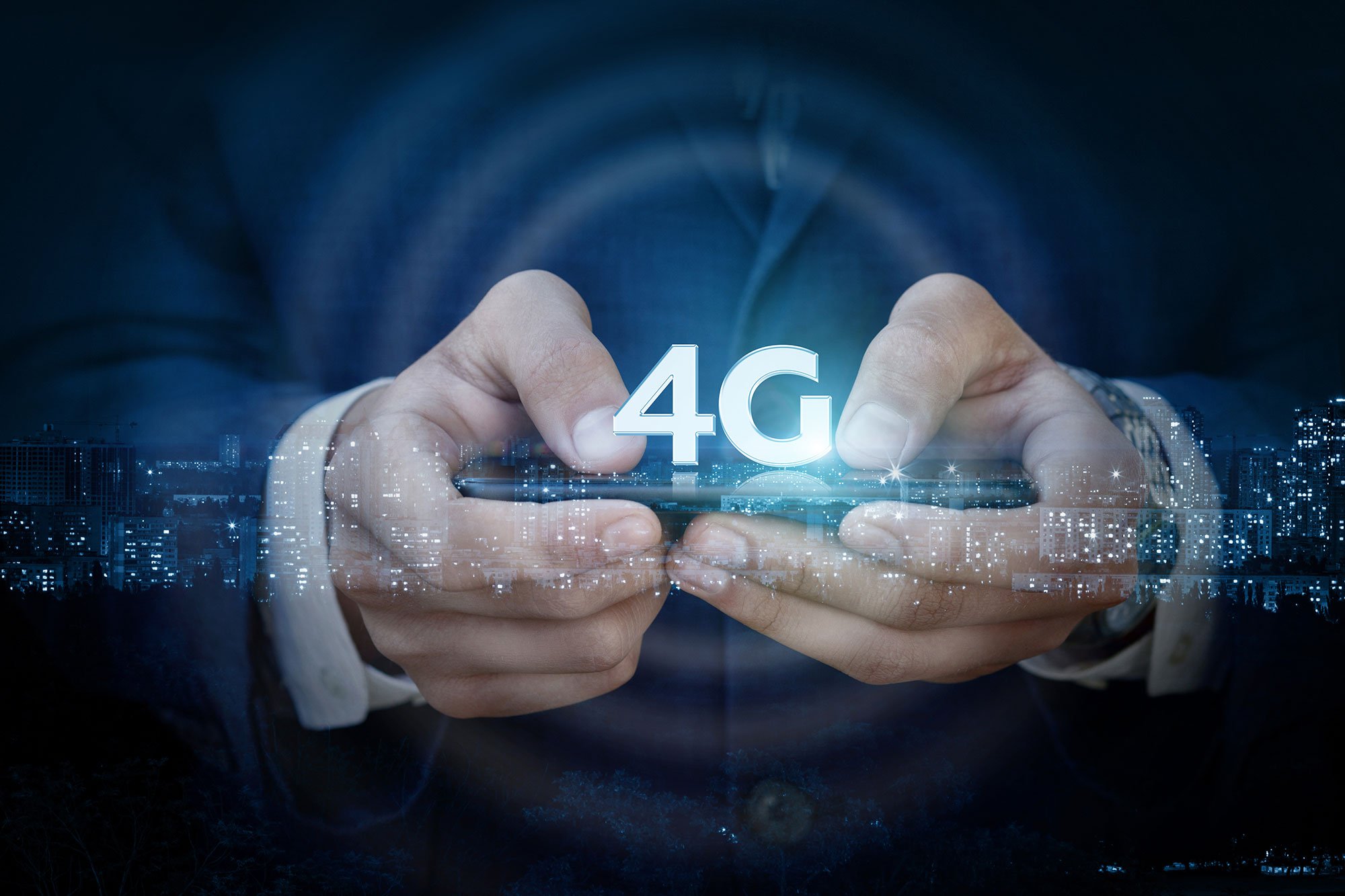 Xplornet Communications Inc. is one of Canada's leading broadband service providers. For more than a decade, Xplornet has provided innovative broadband solutions to rural customers at work, home and play across Canada. Xplornet offers voice and data communication services through its unique wireless and satellite network that provides broadband in areas of Canada that no other provider can.
"This is a cloud-native, scalable and redundant solution that will allow us to meet our customers' expectations of a world-class mobile service," said Tim Dinesen, executive vice president, Network at Xplornet. "This solution enables us to provide 4G services in addition to VoLTE, while allowing rapid expansion of our mobile service footprint. Bypassing the traditional hardware-centric approach significantly lowers both our capex and opex and is backed by Metaswitch's and Cisco's professional services."
The joint solution includes Metaswitch Clearwater Core and Rhino Telecom Application Server, with Cisco Ultra Virtualized Packet Core running on Cisco Unified Computing System (UCS).
"Xplornet's vision of offering advanced VoLTE services, coupled with flexible and efficient deployments models, proves once again that cloud communication is here, and provides real and measurable value to service providers," said Ian Maclean, Metaswitch chief marketing officer. "We look forward to continuing to work closely with Xplornet as its service area and voice service portfolio continue to expand and the company brings quality services to customers in hard to reach areas."
"With a virtualized architecture, Xplornet can launch new services faster via automated, cloud-powered software that offers the scale to accommodate intense traffic demands, said Kishen Mangat, vice president and general manager, Cisco Service Provider Mobility. "Working closely with Metaswitch, we can offer Xplornet a true cloud-native solution with the performance and agility they require to launch VoLTE and other advanced voice services."
About Cisco
Cisco (NASDAQ: CSCO) is the worldwide technology leader that has been making the Internet work since 1984. Our people, products, and partners help society securely connect and seize tomorrow's digital opportunity today. Discover more at thenetwork.cisco.com and follow us on Twitter at @Cisco.
About Metaswitch
Metaswitch is the world's leading cloud native communications software company. The company develops commercial and open-source software solutions that are constructively disrupting the way that service providers build, scale, innovate and account for communication services. By working with Metaswitch, visionary service providers are realizing the full economic, operational and technology benefits of becoming cloud-based and software-centric. Metaswitch's award-winning solutions are powering more than 1,000 service providers in today's global, ultra-competitive and rapidly changing communications marketplace. For more information, please visit www.metaswitch.com and follow us on Twitter at @metaswitch.
Copyright © 2019 Metaswitch Networks. "Metaswitch" and "Metaswitch Networks" are registered trademarks. Brands and products referenced herein are the trademarks or registered trademarks of their respective holders.
Related Post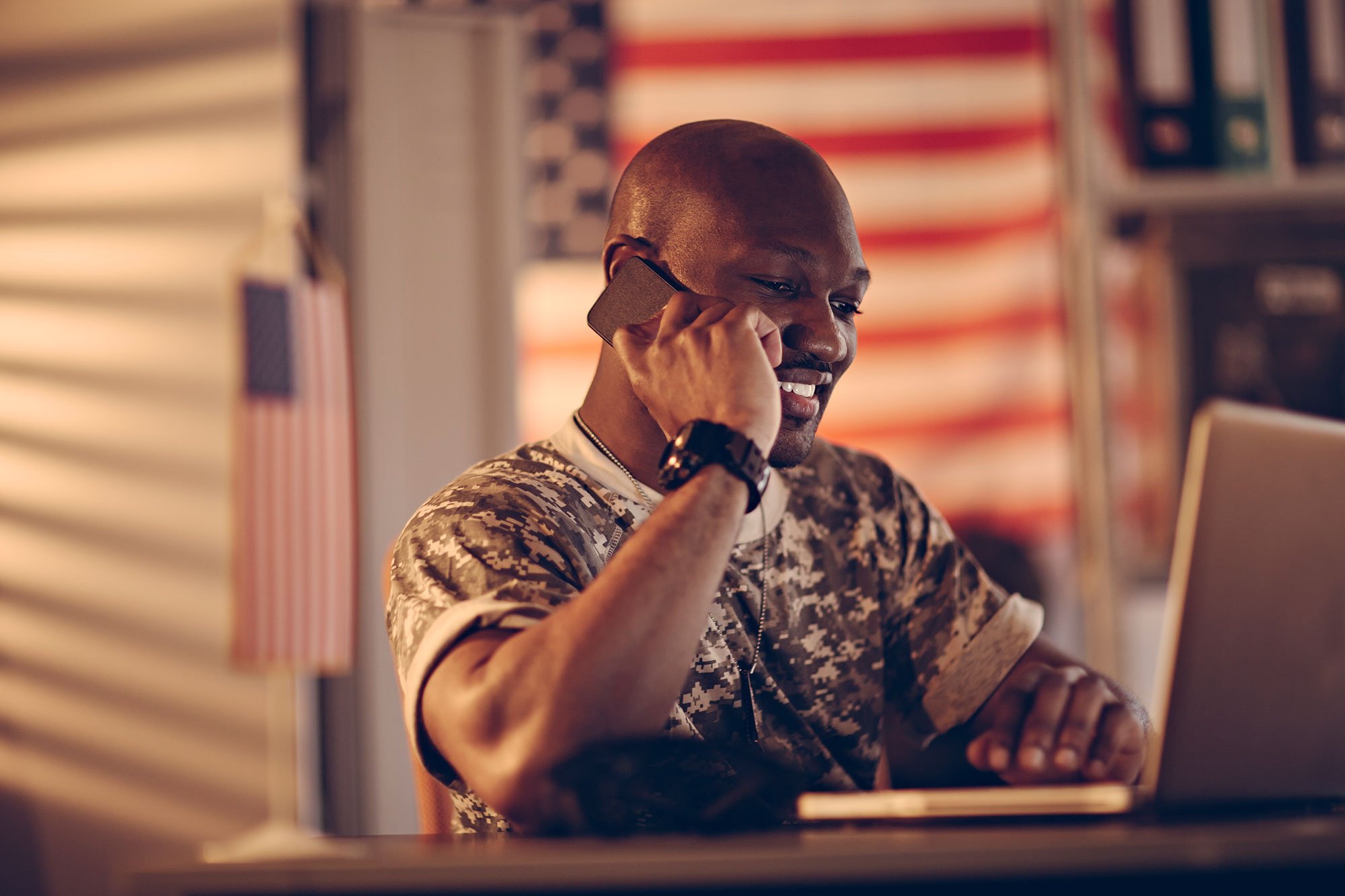 Posted By Metaswitch on March 05, 2019
Network modernization brings high-quality internet services to Indian Ocean islands LOS ALTOS, Calif. – March 5, 2019 – Cloud native communications ...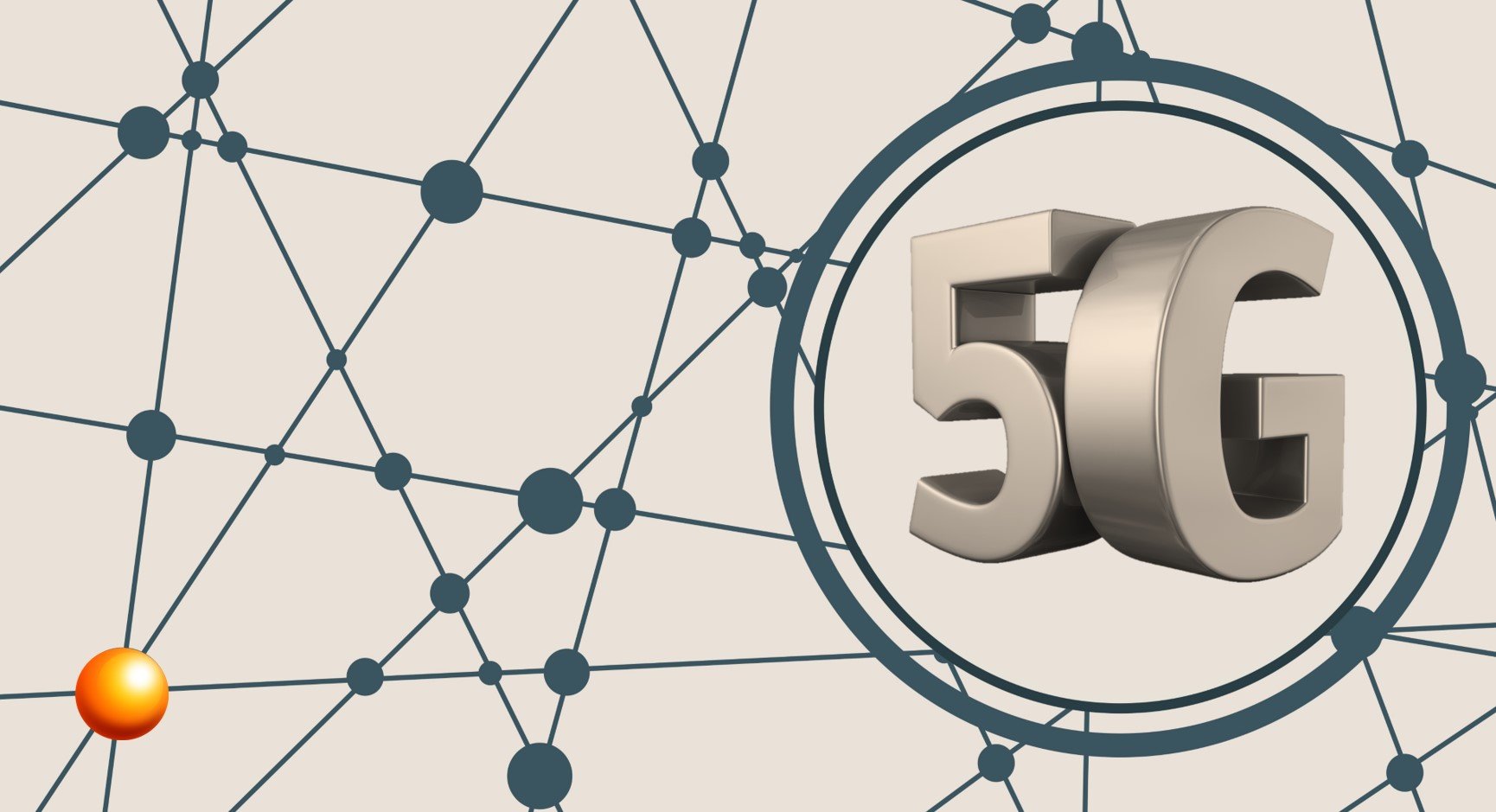 Posted By Metaswitch on February 25, 2019
Fully automated solution from Metaswitch sharply reduces operational costs for Telcos LOS ALTOS, Calif. – February 25, 2019 – Cloud native ...