Metaswitch Networks Announces the Appointment of Former Light Reading Editor-in-Chief Phil Harvey as its New Director of Corporate Communications
By Metaswitch on Apr 2, 2013 8:00:00 AM
12-Year Veteran of Light Reading Endorses Metaswitch's 'Software Telco' Strategy in New Role
San Francisco, CA, April 2, 2013 - Metaswitch Networks today announced the appointment of perhaps the industry's most renowned narrator, Phil Harvey, as its Director of Corporate Communications. In this podcast, @futurephil talks to Steve Gleave, Metaswitch's senior vice president of marketing, about why he's moving from the world of independent media commentary to the vendor community.
"Based on my years of reporting at Light Reading it is becoming obvious that service providers that want to stay ahead will keep evolving to become more agile companies," Harvey says. "Service providers aiming to virtualize network functions and use high-performance cloud computing will both accelerate, and profit from, the innovation happening on their networks."
"Metaswitch is loaded with talent, investing in all the right technologies, and it's a place where I can go tell a credible and compelling corporate story through the usual, and some unusual, channels," Harvey says.
"Service providers that 'get it' are embracing software defined networking, network functions virtualization, and elastic computing platforms to deliver the programmable network as a service," adds Gleave. "Metaswitch is first and foremost a software company. We're building some of the industry's highest performance solutions on bare metal servers, as well as in virtualized elastic public and private clouds. It's an incredibly exciting time in the industry, and I'm delighted to have Phil on board to help communicate the opportunity presented by this industry inflection point."
About Metaswitch Networks
Metaswitch is powering the transition of communication networks into a cloud-based, software-centric future. With a reputation earned by solving tough technical problems, Metaswitch develops openly programmable solutions that run on standard hardware or in virtualized environments and act as the key control points in elastic voice, video and data networks. Hundreds of network operators worldwide defend, extend and brand their business by building on Metaswitch to deliver a reliable, scalable, and immersive communications experience. For more information, please visit www.metaswitch.com.
Topics
Related Post
Posted By Metaswitch on August 15, 2018
Industry-wide survey from Eastern Management Group; CEO notes first time he has seen such results LOS ALTOS, Calif. – August 15th, 2018 – Cloud ...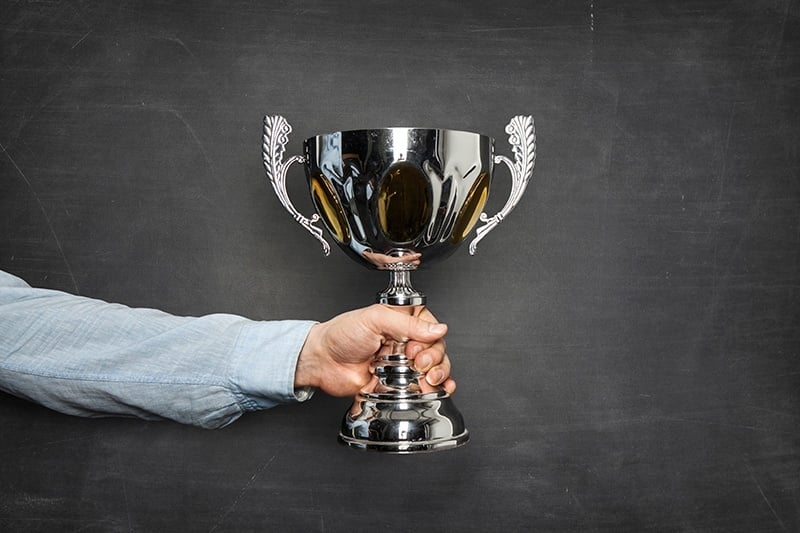 Posted By Metaswitch on June 07, 2017
Software innovations secure independent recognition for "Most Innovative NFV Solution," "Most Innovative VoLTE Launch over IMS" and "Best Enabling ...