Metaswitch Networks Selected by Infracom Italia for Network Transformation
By Metaswitch on Jan 30, 2014 8:00:00 AM
Metaswitch Networks helps Italian operator migrate to an all-IP infrastructure that's easier to manage and supports growth in business services
LONDON – January 30, 2014 -- Metaswitch Networks today announced that Infracom Italia has successfully migrated and consolidated three of its previous TDM and VoIP networks to a single all-IP infrastructure built on Metaswitch.
Infracom is a telecom and data services provider with 10,000 network points across Italy and annual revenues of more than €100 million. For this network transformation, the carrier needed full PSTN equivalence, including toll-quality voice and carrier-class levels of reliability with complete hardware and software redundancy to support more than 20,000 business and residential customers. It also needed a network flexible enough to offer IP-based services and unified communications in the near future, with the right level of support to get those services to market quickly.
Metaswitch's solution allowed Infracom to consolidate its legacy TDM platforms, older softswitches, feature servers and IP Centrex systems -- all from different manufacturers with varying degrees of support -- to a single network architecture backed by Metaswitch's expert support services.
Metaswitch's solution includes:
Metaswitch's Perimeta Session Border Controller for industry-leading network protection and to facilitate SIP trunking to other licensed operators
MetaSphere Call Feature Servers (CFS) and Enhanced Applications Server system (EAS) for IP call control, UC, voicemail, click-to-dial and a range of other features
Metaswitch ATCA Universal Media Gateways for handling SS7 and PRI Connections
MetaView Service Assurance Servers (SAS) for always-on diagnostics including internal policy application as well as network protocol tracing
MetaView Network Management System (NMS) servers for provisioning and management of the Metaswitch network elements
MetaSphere N-Series servers for hosting Music-on-Hold and Audio Conferencing.
"We're pleased that Infracom chose Metaswitch to help it consolidate and modernize its voice network," says Ben Miller, senior vice president of international sales at Metaswitch. "We're confident that as Infracom's network grows and evolves, we'll not only provide the carrier with service continuity but we'll help it accelerate the roll-out of new high-value services that continue to attract and retain subscribers."
"At Infracom we are building a modern carrier that provides connectivity, IT services and data center capabilities all in one place, removing complexity from our customers' lives," says Pierpaolo Cristofori, CEO of Infracom. "We rely on vendors like Metaswitch because they help us significantly simplify our network architecture. They are saving us operational expenses and putting us in a terrific position to provide superior service, create innovative new products and grow our business."
About Infracom Italia
Infracom Italia is a leading Italian TLC and Data Center operator based in Verona. Infracom Italia offers an extensive range of TLC and IT services to over 10,000 clients and manages two data centers located in Milan and Verona, totaling 6,500 square meters. The Milan data center hosts one of the largest private Telehouses in Europe, a key access point to the Internet Backbone directly connected to the main Italian exchange points. Infracom's assets include a 9,000 kilometer fiber-optic network across Italy with Metropolitan Area Networks in 40 cities. For more information, please visit www.infracomitalia.it.
About Metaswitch Networks
Metaswitch is powering the transition of communication networks into a cloud-based, software-centric future. The company develops openly programmable solutions that run on standard hardware or in virtualized environments and act as the key control points in elastic voice, video and data networks. In its 30-year history, Metaswitch has helped hundreds of service providers worldwide advance their infrastructures, retain their customers, extend their brands and reduce their costs through every major network transformation. For more information, please visit http://www.metaswitch.com.
Topics
Related Post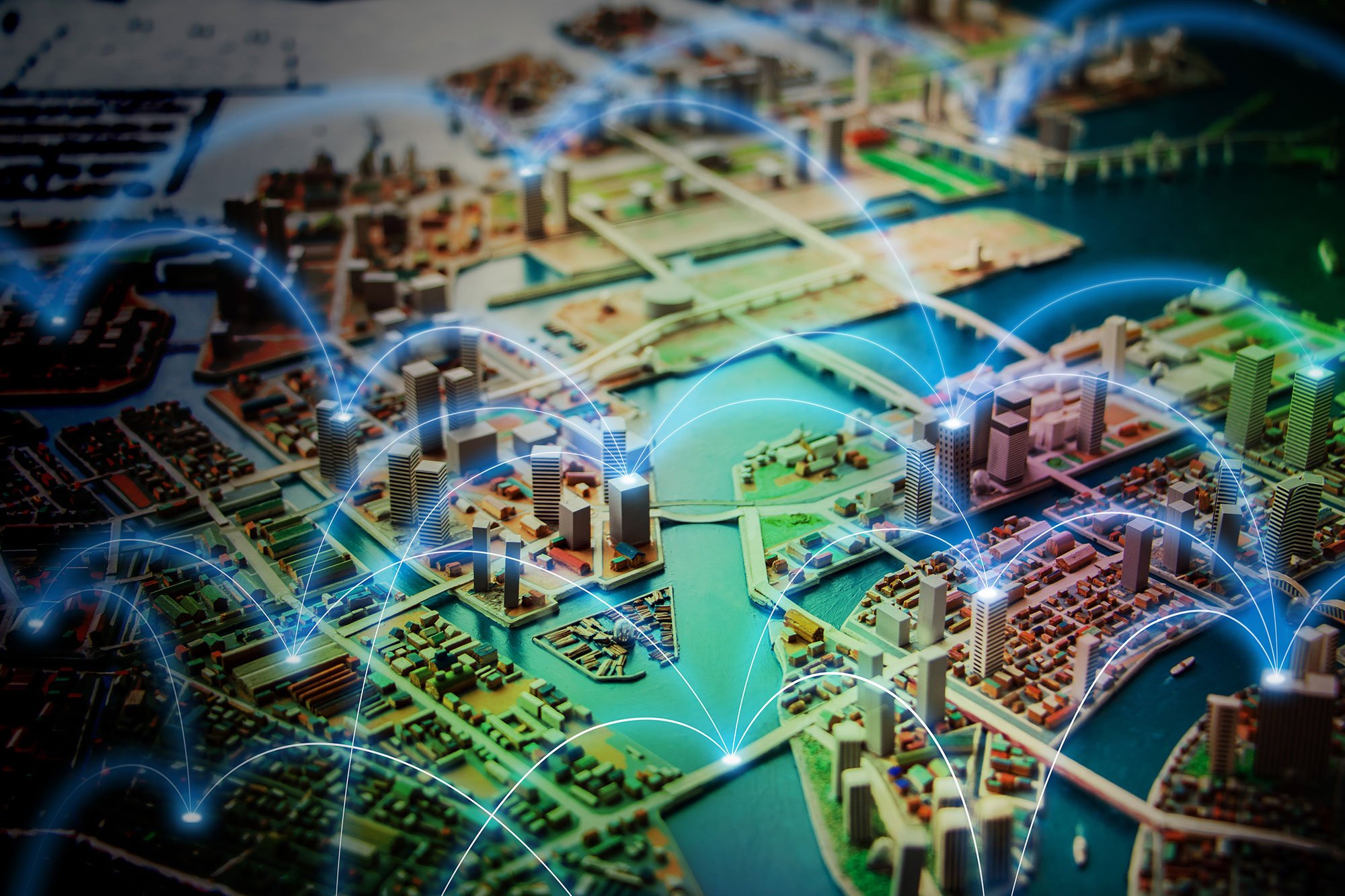 Posted By Metaswitch on May 23, 2018
Metaswitch next-generation communications solutions lower cost and reduce carbon footprint LONDON – May 23, 2018 – Cloud native communications ...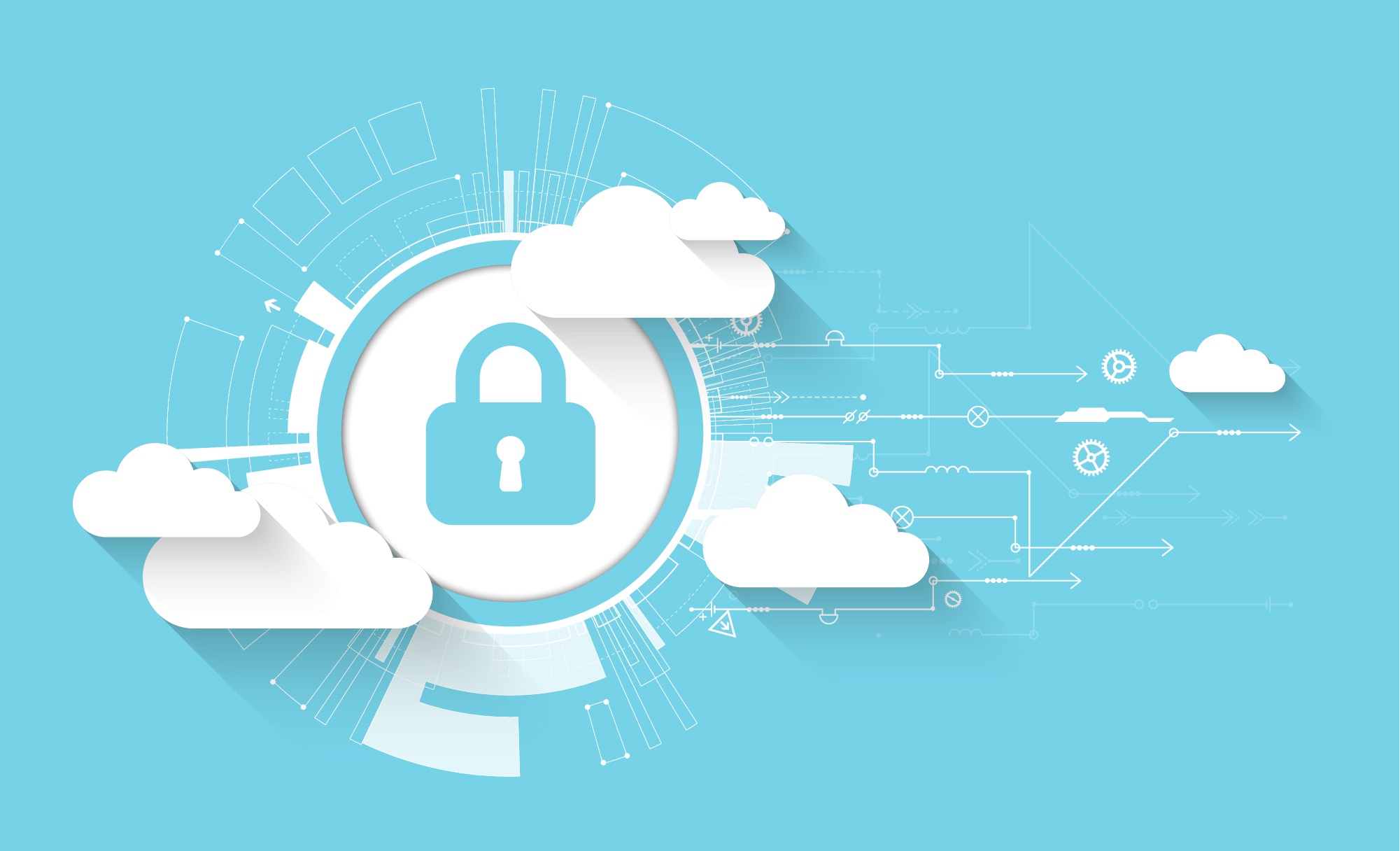 Posted By Metaswitch on September 19, 2017
New software application implements FCC-driven approach to combating robocalls LOS ALTOS, Calif. – September 19, 2017 – Cloud native communications ...