Metaswitch on the Move
By Metaswitch on Jul 26, 2011 8:00:00 AM
Accelerated growth spurs company to join expanding San Francisco tech community
San Francisco, July 26, 2011 — Metaswitch Networks, a leading provider of carrier systems and communications software solutions, today announced that it has opened a major new facility in San Francisco. From this site, now Metaswitch's largest office building worldwide, CEO Kevin DeNuccio, along with senior executives in marketing, product management and corporate development, will drive key aspects of the company's continued global expansion.
"Metaswitch is pioneering the next generation of communications technology," said DeNuccio. "Our new San Francisco location south of Market places us directly in the heart of one of the most innovative areas in the country, a thriving and vibrant community alongside the likes of Zynga, Salesforce.com, Twitter, Yelp and Riverbed."
The newly renovated office, with its own dedicated street entrance at 201 Potrero Ave will house product research and development, marketing, product management, an executive briefing and demonstration center, an expanded interoperability lab, a customer training center and extensive operations facilities. The San Francisco location allows Metaswitch to support its rapid growth by drawing on the city's talented pool of technology professionals, while retaining close links to nearby Silicon Valley.
Metaswitch serves as the anchor tenant of a 75,000 square-foot historic, refurbished brick and timber building known as 208 Utah Street (the common building entrance for other tenants). TMG Partners, which acquired the property last year, invested significantly in renovations to return the building to its original 1916 charm.
Metaswitch Networks
Metaswitch Networks is a leading provider of the technologies and solutions that are powering the migration of communications networks to open, next-generation architectures. Hundreds of network operators worldwide depend on its reliable, scalable carrier systems solutions, while its high performance, fault-tolerant software technologies are licensed by all the world's leading communications equipment manufacturers. For more information, please visit www.metaswitch.com. Follow us on Facebook.
About TMG Partners
TMG Partners, founded in 1984 and headquartered in San Francisco, is a full-service real estate development and management company. TMG has developed more than 18 million square feet of property throughout the San Francisco Bay Area, including Emeryville, Marin City, Novato, Palo Alto, San Bruno, San Jose and San Francisco. One of the most active developers in this area in the last decade, the company has developed a variety of office, retail, residential and industrial properties, ranging from office campus and multi-story properties in urban, infill locations to mixed-use retail and single-story suburban buildings. For detailed information, visit www.tmgpartners.com.
Topics
Related Post
Posted By Metaswitch on August 15, 2018
Industry-wide survey from Eastern Management Group; CEO notes first time he has seen such results LOS ALTOS, Calif. – August 15th, 2018 – Cloud ...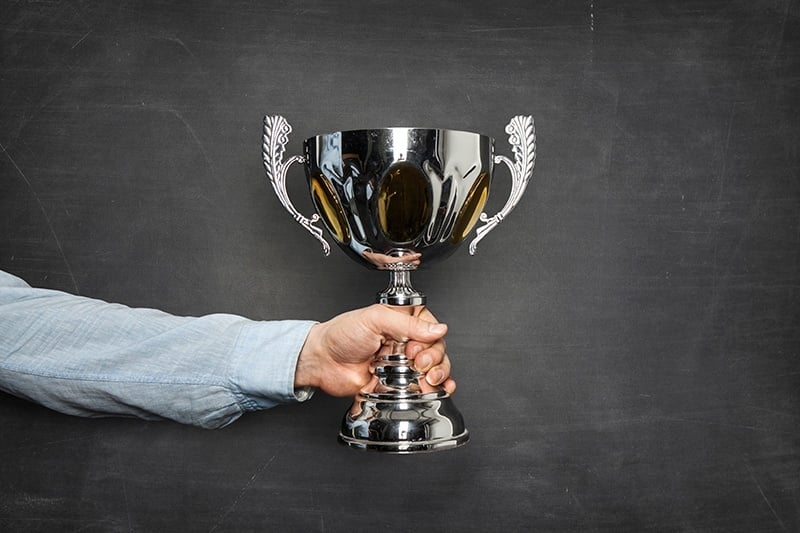 Posted By Metaswitch on June 07, 2017
Software innovations secure independent recognition for "Most Innovative NFV Solution," "Most Innovative VoLTE Launch over IMS" and "Best Enabling ...