Metaswitch Perimeta Remains Sole Leader in GlobalData SBC Assessment
By Metaswitch on Oct 25, 2017 5:00:00 AM
Also recognizes Metaswitch as a pioneer in the use of cloud native technology
LOS ALTOS, Calif. – October 25, 2017 – Cloud native communications software leader Metaswitch today announced that the research and consulting firm GlobalData has again designated the Metaswitch Perimeta session border controller (SBC) as the only SBC to receive an overall "Leader" rating – the best possible – in its latest report assessing a total of seventeen service provider SBC products. Perimeta was also rated a Leader in the Performance and Deployability categories and received Very Strong ratings in all other categories, including Platform, Feature Support and Protocol Support.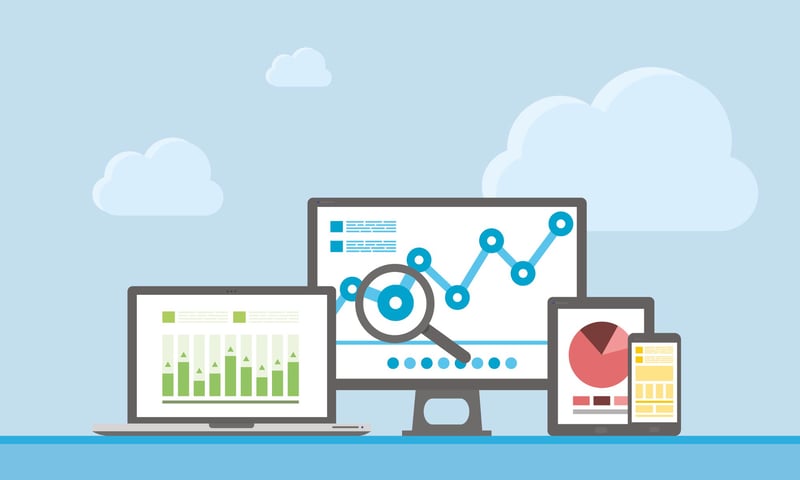 Perimeta is known as the world's first software based, carrier-class Session Border Controller and the first available as a VNF (Virtualized Network Function). Equally applicable to both access and interconnect services, Perimeta reduces operational costs, enhances subscriber satisfaction and simplifies network deployment. AT&T selected Perimeta to power a portion of its software-centric network, and Sprint deployed Perimeta (among other Metaswitch products and technologies) to enable the accelerated development and deployment of advanced mobile communication services.
"Perimeta has amassed a substantial installed base over its lifetime, with over 450 deployments," said David Snow, Principal Analyst, Global Telecom Technology and Software at GlobalData. "Metaswitch was one of the first vendors to deploy its SBC in both service provider and public clouds, and leads the field in carrier-class cloud deployment support, having gained the distinction of being chosen by both AT&T and Sprint. Metaswitch has also been a champion in the use of cloud native design to develop virtual network functions that include session border control."
The report highlights Perimeta's strengths as follows:
vSBC Architectural Flexibility: Perimeta is decomposed into a high number of VNFC/microservices that are capable of being deployed in any combination to meet specific operator use-case and scaling requirements.
Better than Purpose-built Performance: Perimeta's COTS IT-based SBC and vSBC performance have been independently validated to outperform many purpose-built SBC platforms.
Licensing Model Leadership: Perimeta's SBC licensing model includes support for VM-based licensing, distributed capacity management (DCM) and logically centralized license tracking.
Cloud Native Credentials: Perimeta leads in SBC support for both private and public cloud deployment, is part of multiple vendor ecosystems and operates under multiple third-party orchestrators.
"We are honored that Perimeta has received another accolade from GlobalData," said Micaela Giuhat, vice president of Core Network Products at Metaswitch. "The continued Leader recognition shows that Perimeta is successfully providing operators with the features, agility and deployability they seek, and that Metaswitch continues to out-innovate the competition when it comes to development and real-world deployment of cloud native technology."
Related Post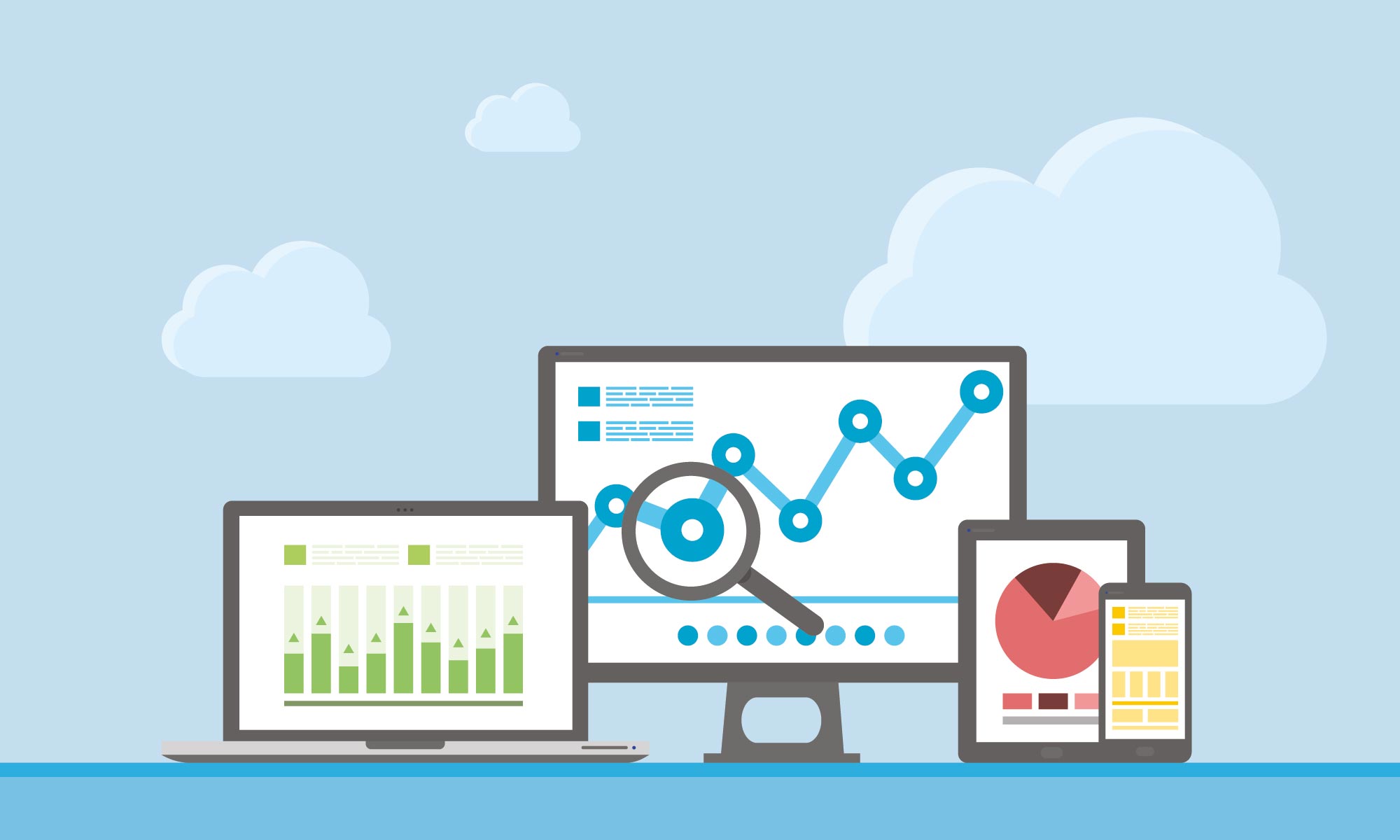 Posted By Metaswitch on December 06, 2018
Results highlight Metaswitch's cloud native innovations in performance, security and advanced analytics integration LOS ALTOS, Calif. – December 6, ...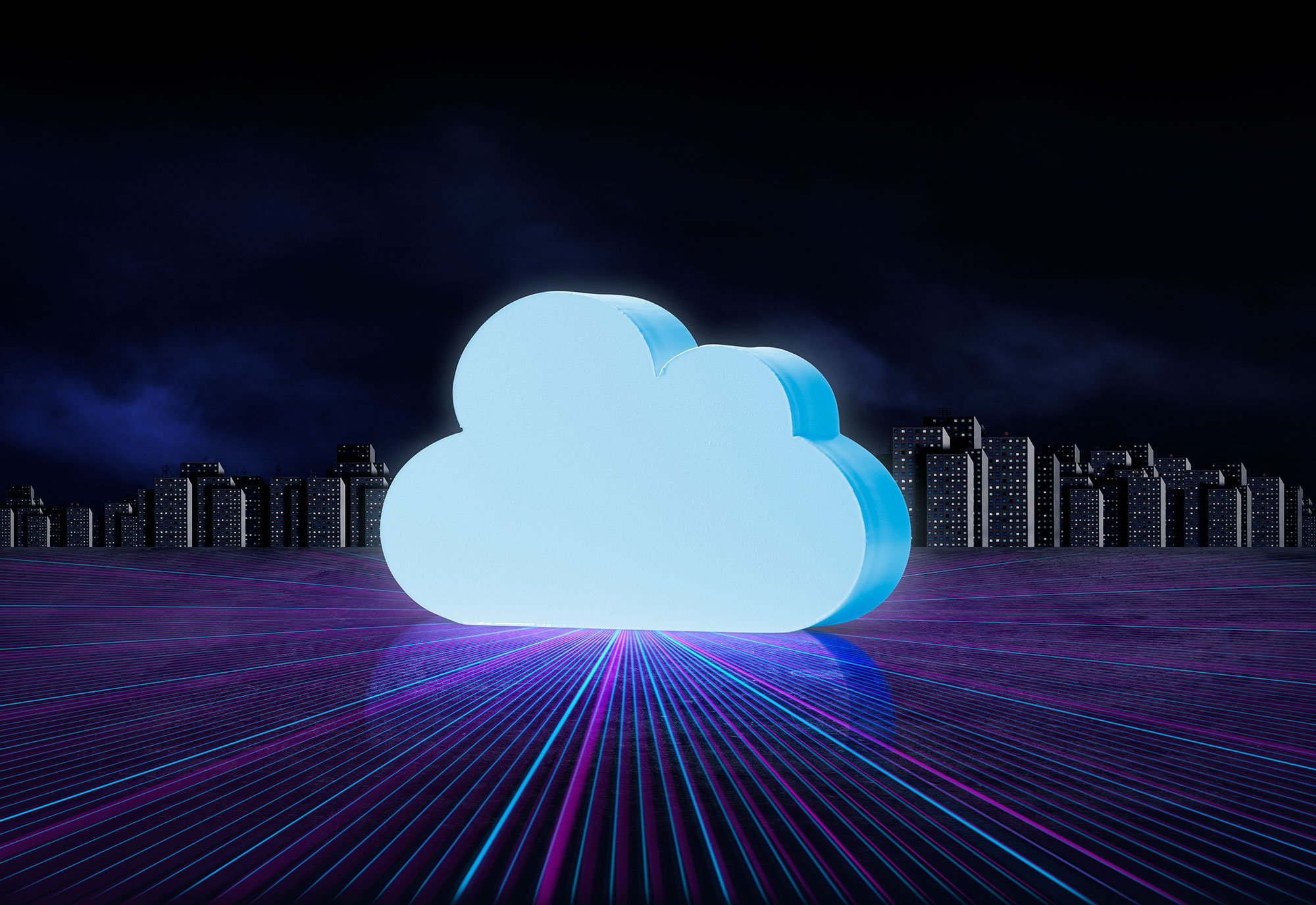 Posted By Metaswitch on August 22, 2018
Leading managed services provider selects the only session border controller with the smarts to meet the needs of a cloud-driven business LOS ALTOS, ...