Metaswitch Robocall Blocking Service Continues to Expand Footprint and Functionality
By Metaswitch on Dec 15, 2016 5:00:00 AM
Service proving popular with communication service providers and consumers. Capabilities expand to support any Class-5 switching infrastructure.
LOS ALTOS, Calif. -- December 15, 2016 -- Cloud native communications software leader Metaswitch today announced that more than 20 service providers are already benefiting from their Robocall Blocking Service. The service protects operators' customers by automatically dropping calls made from a global database of blacklisted numbers while also leveraging sophisticated algorithms to determine the relative threat posed by callers based on geolocation, call volume and other historical trend data. After proving itself in Metaswitch's installed base, the cloud-based service has now been expanded to support operators of any size and who might be using legacy, third party switching systems.
"The Metaswitch Robocalling solution has virtually eliminated unwanted solicitors from contacting our customers, alleviating the stress and anxiety they used to feel when their telephones rang," said Rob Knowles, marketing manager for Pioneer Telephone Cooperative in Oregon. "Unwanted calls have been more and more frequent in recent years, and the ramifications of them, including rampant financial fraud, more damaging. We are glad to be able to restore our customers' peace of mind with this service."
While the FCC recently urged the industry-led Robocall Strike Force to provide "commitments and timelines" to move up action on strategies for blocking unwanted automated calls, Metaswitch is already protecting subscribers who are getting unwanted calls on their landlines, where the company's telco customers are finding that approximately one in every five calls is either a fraud attempt or an automated message. Metaswitch's Robocall Blocking Service is greatly reducing the number of unwanted calls getting to subscribers and is quickly and easily set up, with subscribers needing only to opt-in to benefit from the service.
"Metaswitch has taken advantage of our agile software capabilities to provide a cloud-based solution to this difficult problem. Designed for all network operators, the service is not limited to those currently using Metaswitch solutions," said Joe Weeden, vice president of product management at Metaswitch. "The FCC has recognised the scope of this issue and has called on equipment vendors and operators to act immediately. We have done so with this service, and have created a solution that is both forward-thinking and backwards compatible."
Topics
Related Post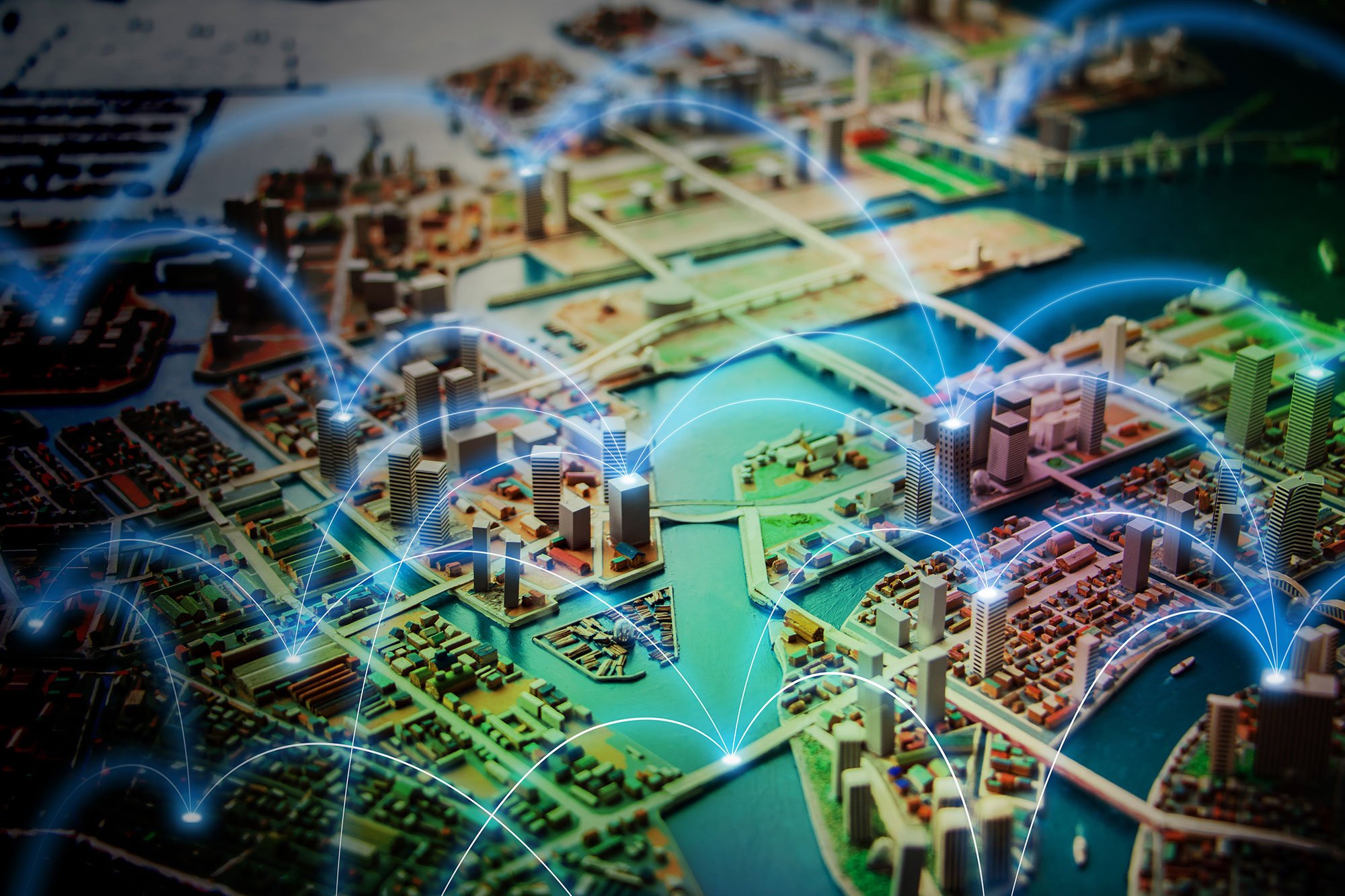 Posted By Metaswitch on May 23, 2018
Metaswitch next-generation communications solutions lower cost and reduce carbon footprint LONDON – May 23, 2018 – Cloud native communications ...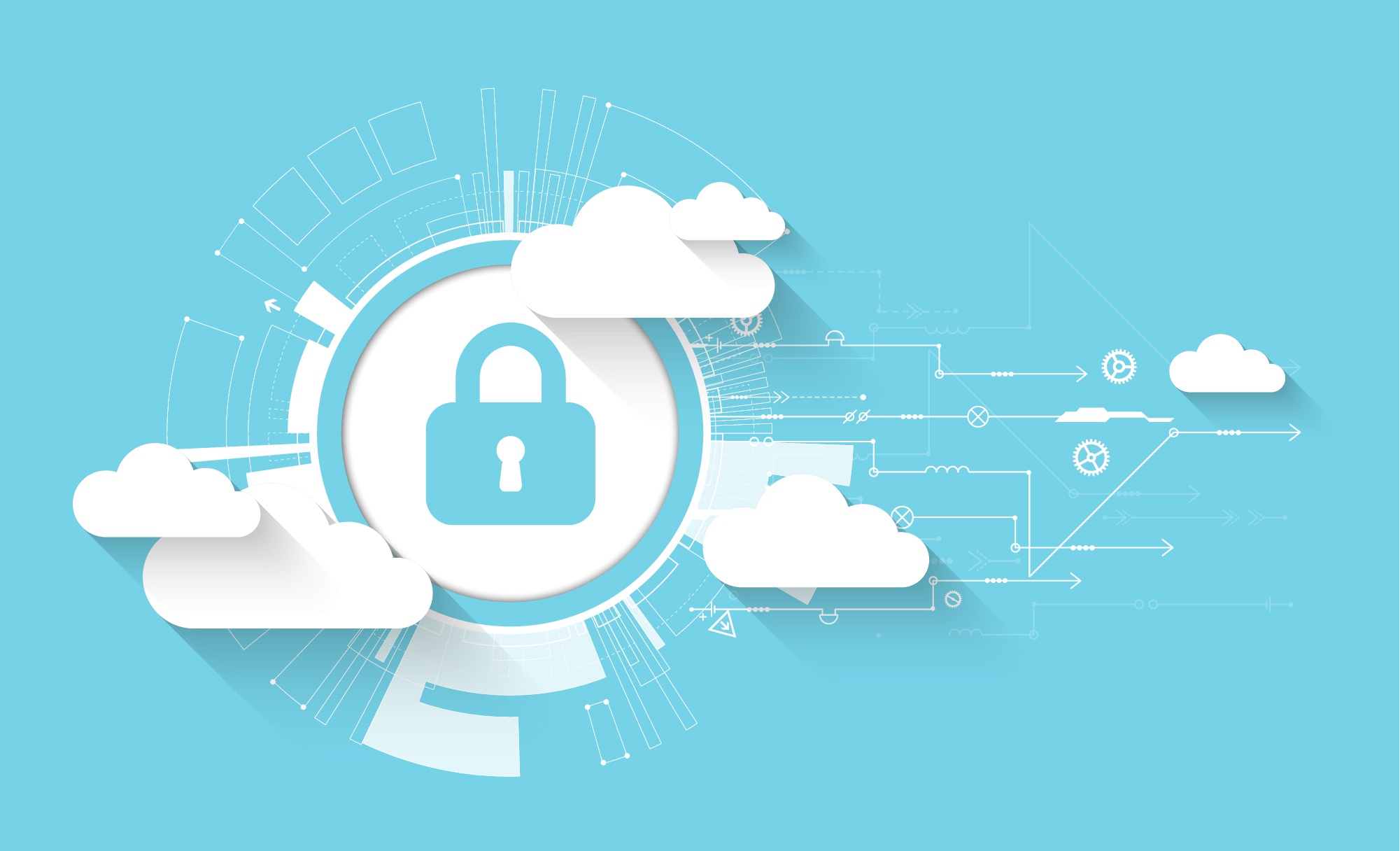 Posted By Metaswitch on September 19, 2017
New software application implements FCC-driven approach to combating robocalls LOS ALTOS, Calif. – September 19, 2017 – Cloud native communications ...