Metaswitch SIP Trunking Solution Wins Product of the Year Award
By Metaswitch on Mar 3, 2010 8:00:00 AM
INTERNET TELEPHONY Magazine Recognizes Outstanding Innovation
ALAMEDA, Calif., March 3, 2010 — Metaswitch Networks, a leading provider of carrier systems and communications software solutions, today announced that Technology Marketing Corporation (TMC) INTERNET TELEPHONY Magazine has named the Metaswitch SIP Trunking Solution as winner of the 2009 Product of the Year Award.
"INTERNET TELEPHONY is proud to present Metaswitch with a 2009 Product of the Year Award for their SIP Trunking Solution. Metaswitch has proven its continued commitment to quality and excellence while addressing real needs in the marketplace," said Rich Tehrani, CEO, TMC. "We're happy to recognize and honor Metaswitch for their development of IP communications technology. We look forward to more innovative solutions from them in the future."
Metaswitch's SIP Trunking Solution, Business IP Trunking, with its unique and innovative capabilities, allows legacy TDM-trunking PBXs, Key Systems and IP PBXs to use IP network access trunks. The solution also supports hosted voice services, allowing service providers and customers to achieve mix and match options as their needs evolve, all while sharing common dialing plans and features.
In 2009, Metaswitch further enhanced its SIP Trunking solution to add:
Voice Quality Monitoring (VQM) - a powerful feature that allows service providers to proactively monitor the quality of service in their IP network.
Emergency Standalone for SIP Trunks - if connection is lost between the edge media gateway and the network signaling core, individual Metaswitch Media Gateways can take over call control and provide call features to the SIP Trunking customer.
Advanced PBX self care features - Metaswitch's CommPortal interface now provides an intuitive Web interface for customers to configure network-based services on their SIP trunks; helping service providers to lower maintenance costs and encourage increased adoption of advanced revenue generating services available through the same CommPortal window.
Service Assurance Server - records all signaling flows on SIP trunks to a high-performance database and provides Web-based access to detailed traces of all calls, enabling service providers to more easily troubleshoot interoperability issues and resolve problems and disputes.
Together with Metaswitch's existing proven broad SIP interoperability, these enhancements result in a comprehensive SIP Trunking solution that sets a new bar for manageability, scalability and reliability.
About Metaswitch Networks
Metaswitch Networks is a leading provider of the technologies and solutions that are powering the migration of communications networks to open, next-generation architectures. Hundreds of network operators worldwide depend on its reliable, scalable carrier systems solutions, while its high performance, fault-tolerant software technologies are licensed by all the world's leading communications equipment manufacturers. For more information, visit www.metaswitch.com.
About INTERNET TELEPHONY magazine
INTERNET TELEPHONY has been the IP Communications Authority since 1998™. Beginning with the first issue in February of 1998, INTERNET TELEPHONY magazine has been providing unbiased views of the complicated converged communications space. INTERNET TELEPHONY offers rich content from solutions-focused editorial content to reviews on products and services from TMC Labs. INTERNET TELEPHONY magazine reaches more than 225,000 readers, including pass-along readers. For more information, please visit www.itmag.com.
About TMC
Technology Marketing Corporation (TMC) is a global integrated media company helping our clients build communities in print, in person and online. TMC publishes Customer Interaction Solutions, INTERNET TELEPHONY, Unified Communications, and NGN magazines. TMCnet, TMC's Web site, is the leading source of news and articles for the communications and technology industries. TMCnet is read by two million unique visitors each month on average worldwide, according to Webtrends. TMCnet has ranked within the top 3,500 in Quantcast's Top U.S. sites, placing TMCnet in the nation's top .03% most visited Web sites. In addition, TMC produces INTERNET TELEPHONY Conference & EXPO (ITEXPO); 4GWE Conference and M2M Evolution (in conjunction with Crossfire Media); Digium|Asterisk World (in conjunction with Digium); and Smart Grid Summit (in conjunction with Intelligent Communication Partners). For more information about TMC, visit http://tmcnet.com/.
Topics
Related Post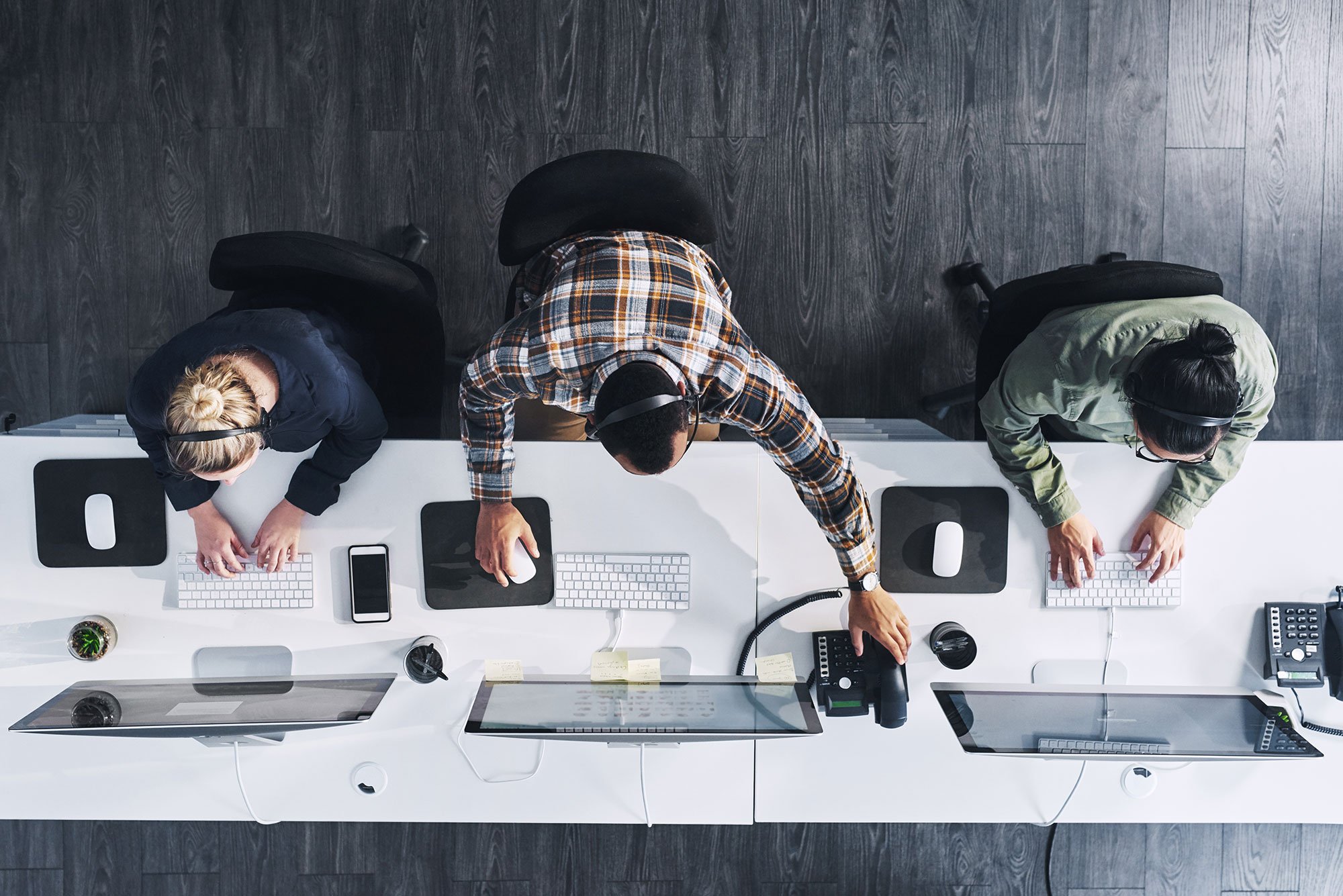 Posted By Metaswitch on March 18, 2019
Strengthens No. 2 market position according to Synergy Research Group LOS ALTOS, Calif. – March 18, 2019 – Cloud native communications leader ...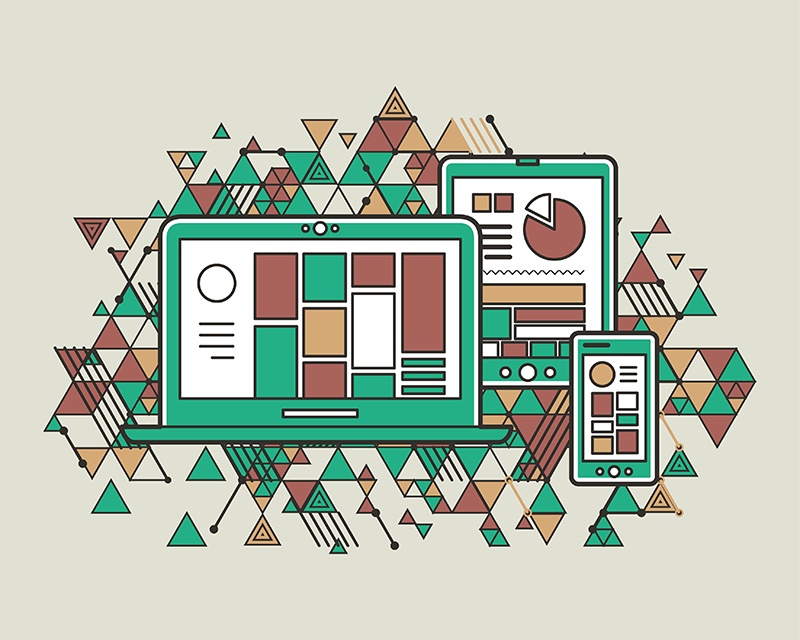 Posted By Metaswitch on October 26, 2015
NFV pioneer enables network operator to meet business customer needs with a fully virtualized deployment that reduces time to market and ...