Metaswitch's Perimeta Virtualized SBC Impresses in Independent Lab Testing
By Metaswitch on Oct 11, 2016 12:00:00 AM
Extensive EANTC tests confirm virtualized performance, availability and reliability equal to appliance-based deployment
SAN FRANCISCO – October 11, 2016 – Cloud native communications software leader Metaswitch today announced the results of a series of tests conducted by the European Advanced Networking Test Center (EANTC) that conclusively demonstrate that its Perimeta session border controller (SBC) maintains the same high performance, high availability and reliability characteristics whether deployed as a virtual network function or as an appliance.
"The Perimeta virtualized SBC (vSBC) can easily replace legacy systems without sacrificing any functionality or performance while giving operators an easy and flexible way to deploy this advanced network function in their cloud," said Carsten Rossenhövel, EANTC's managing director. "Whether deployed to facilitate plain SIP traffic in a network or for complex call handling in VoLTE environments, we found that the Perimeta vSBC meets typical service provider performance requirements."
The tests, commissioned by Intel® under the Intel Network Builders Program, included both call signaling and audio stream processing and evaluated Perimeta's ability to assist in troubleshooting and to provide high-availability clustering. The comparison between the virtualized and appliance-based capabilities included evaluations of both OpenStack and VMware-based deployments. In evaluating security characteristics, Perimeta was found to effectively limit call rates when overloaded, and also to maintain baseline call signaling performance when subjected to DDoS attacks.
Test Highlights
EANTC cited the following as a result of the tests:
Consistent, identical functionality when compared to legacy Perimeta SBC appliances
Highly valuable alarm, event logging and call analysis when used in conjunction with the Metaswitch Service Assurance Server (SAS)
Stable performance and reliable operation in overload conditions
Ability to handle as many as 700 signaled calls per second and 78,000 simultaneous media sessions with no measurable difference in terms of QoS for both signaling and media compared to appliance based SBCs
Verification of high availability
"We are extremely pleased with the results of the EANTC testing, which demonstrates yet again the superior performance of our leading Perimeta vSBC, as experienced by our growing customer base of global service providers in real-world deployments," said Micaela Giuhat, vice president of product management at Metaswitch. "The virtualized Perimeta SBC offers providers clear advantages over proprietary or legacy COTS-based deployments, decreasing the time to revenue and providing compelling cost savings."
For more information, download a copy of the full report here: http://www.metaswitch.com/resources/eantc-metaswitch-perimeta-vsbc-performance-report
Related Post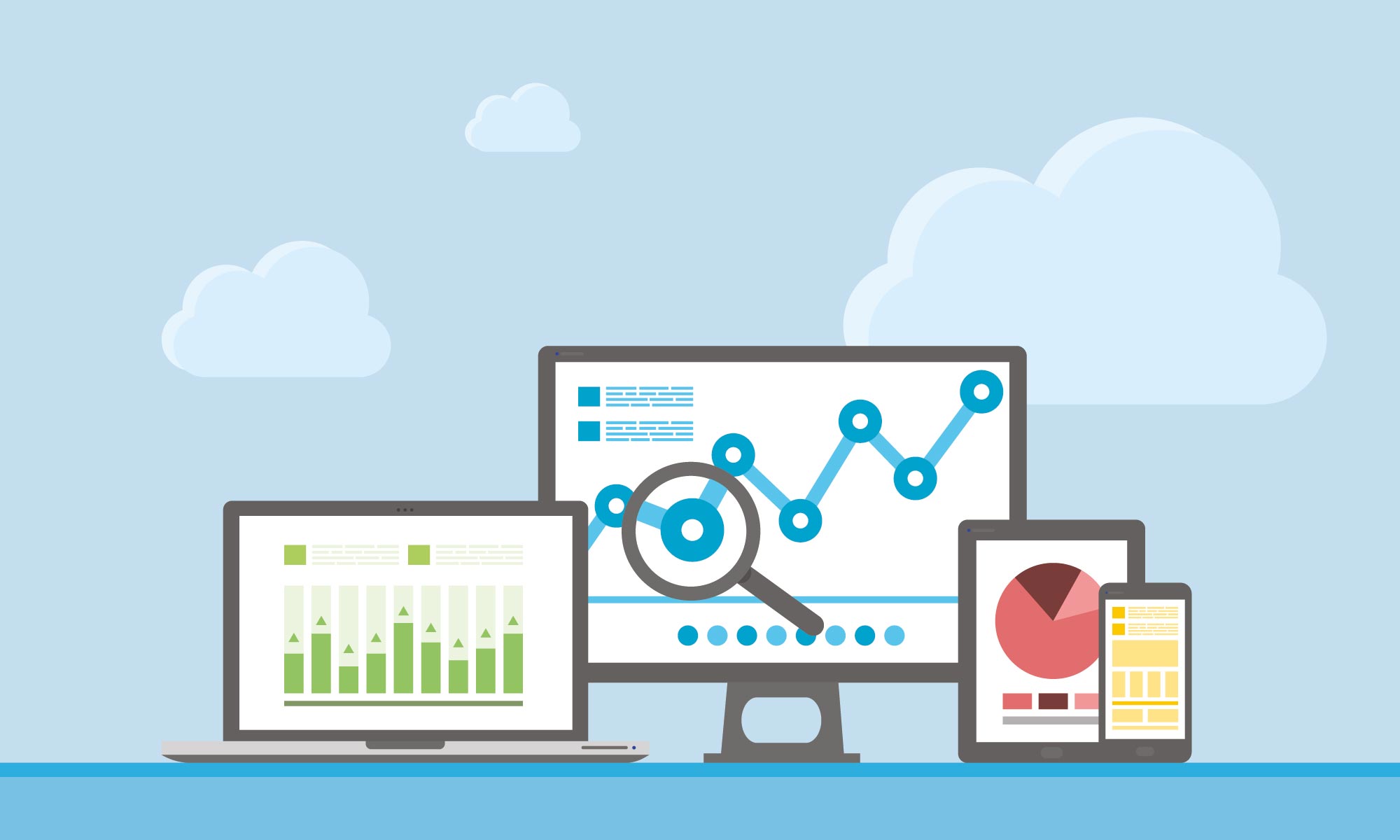 Posted By Metaswitch on December 06, 2018
Results highlight Metaswitch's cloud native innovations in performance, security and advanced analytics integration LOS ALTOS, Calif. – December 6, ...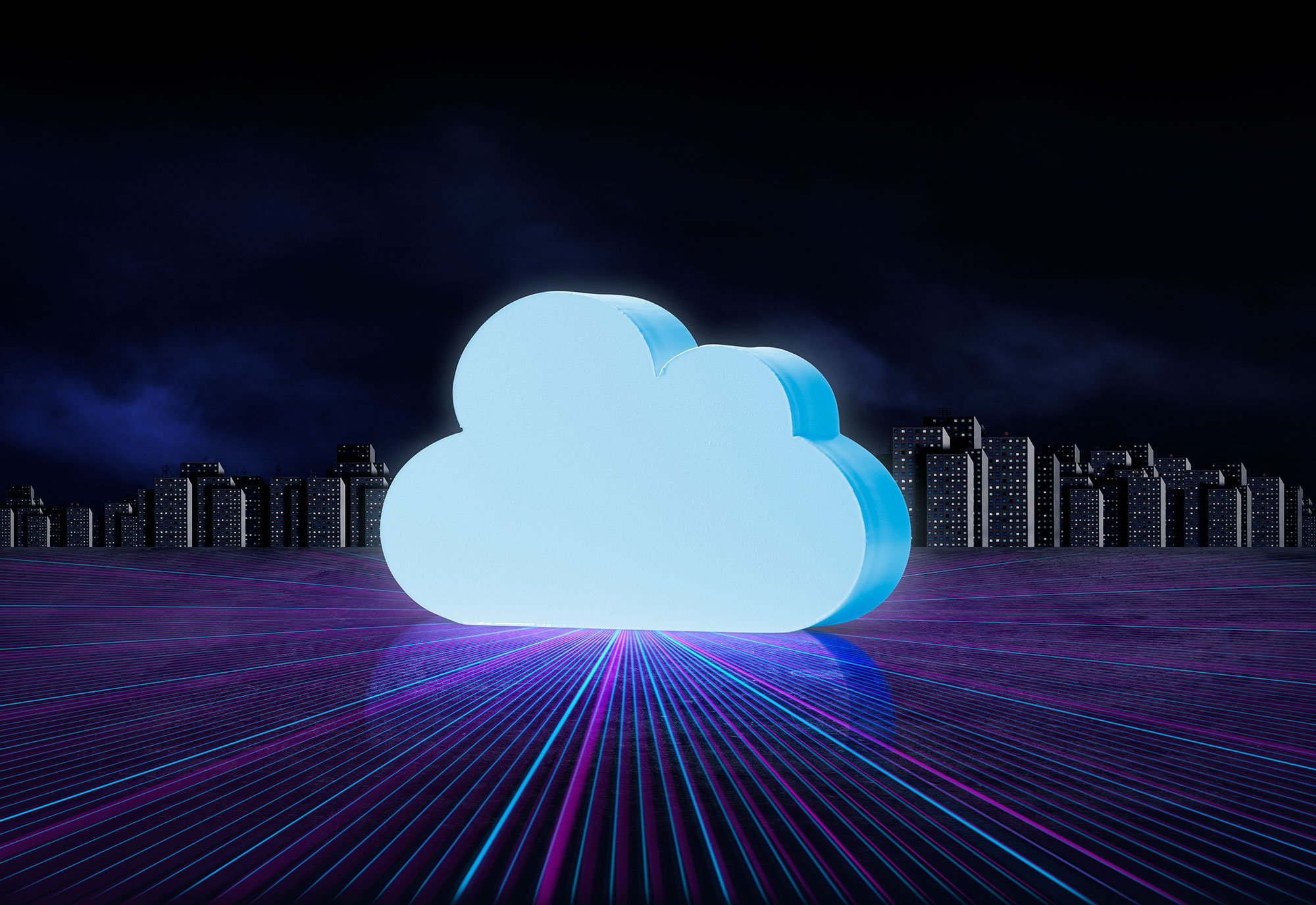 Posted By Metaswitch on August 22, 2018
Leading managed services provider selects the only session border controller with the smarts to meet the needs of a cloud-driven business LOS ALTOS, ...