Metaswitch's Project Calico Announces Milestone Software Release
By Metaswitch on Aug 20, 2015 9:00:00 AM
Calico v1.0, complete with OpenStack integration, is a simple, scalable, pure Layer 3 approach to virtual networking for data centers of all sizes
Metaswitch Networks, the world's leading network software provider, today announced the availability of Calico v1.0, a milestone software release from the Project Calico team. As the foundation of Metaswitch's Cloud Network Virtualization solution, Calico enables network operators of any size to overcome data center scalability limitations using an open source approach that integrates with cloud orchestration systems to enable secure IP communication between virtual machines, containers or bare metal workloads.
Calico v1.0 gives network operators a better performing, more efficient way to build out data center networks than the standard approach of using overlay networks. On its blog, the Project Calico development team highlights a few recent technical achievements as part of the Calico v1.0 release. The team has produced:
A Calico-based OpenStack cluster of 10,000 virtual machines (VMs) running across 500 compute hosts

A container deployment of Calico running up to 50,000 containers across 500 hosts with setup rates of over 20 containers-per-second

Throughput tests on a 10-Gigabit network for both containers and VMs, showing throughput at near 100% of bare metal speeds, performance unsurpassed by any other virtual networking technologies
Calico v1.0 is available today for the Icehouse, Juno and Kilo releases of OpenStack. Ubuntu 14.04-based installations are supported either via standard packages, Chef recipes, or Juju. Packages are also available for Red Hat Enterprise Linux (RHEL) 7. Mirantis distributions are supported via a certified Fuel 6.1 module. For more details and documentation, please visit: http://docs.projectcalico.org/en/latest/openstack.html.
"We are hearing increasing frustration from large enterprise cloud users about the fragile and opaque nature of current virtual networking solutions," said Andrew Randall, general manager of Metaswitch's networking business. "With this v1.0 release milestone, they can feel confident in adopting Calico -- which removes the need for constructs like overlays, tunnels, NAT, and on/off-ramps -- knowing that this simpler approach is ready for prime time, backed up by Metaswitch's renowned customer support."
Christopher Liljenstolpe, Calico's lead architect, added, "Calico 1.0 is a release for OpenStack, but the core technology in Project Calico is the same for OpenStack as well as the multiple container models that we're supporting, such as Docker, Kubernetes and others. The stability work delivered for this release will also improve stability for the container ecosystems."
About Metaswitch Networks
Metaswitch is powering the transition of communication networks into a cloud-based, software-centric, all-IP future. As the world's leading network software provider, we design, develop, deliver and support commercial and open source software solutions for network operators. Our high performance software runs on commercial, off-the-shelf hardware, as appliances or in the cloud. We package this software into solutions that are redefining consumer and business communications and enabling the interconnection between diverse network services and technologies. We also apply our software development expertise to removing network virtualization complexities in the data center, with a solution that easily scales and secures workload interconnection in support of mission-critical IT and real-time communication applications. For more information, please visit: http://www.metaswitch.com.

Topics
Related Post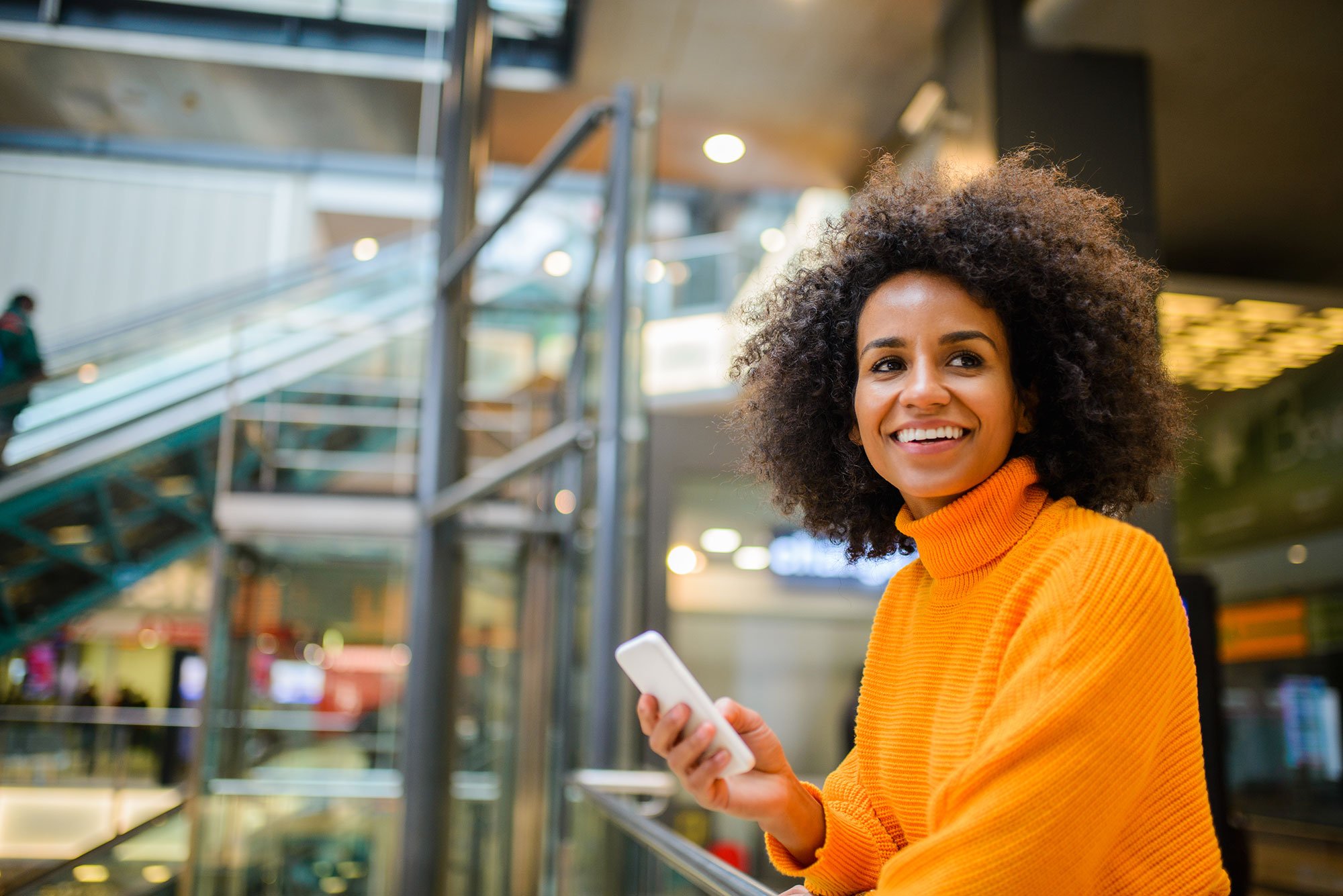 Posted By Metaswitch on February 21, 2019
Network transformation accelerates new mobile services and rapid customer growth throughout the UK LOS ALTOS, Calif. – February 21, 2019 – Cloud ...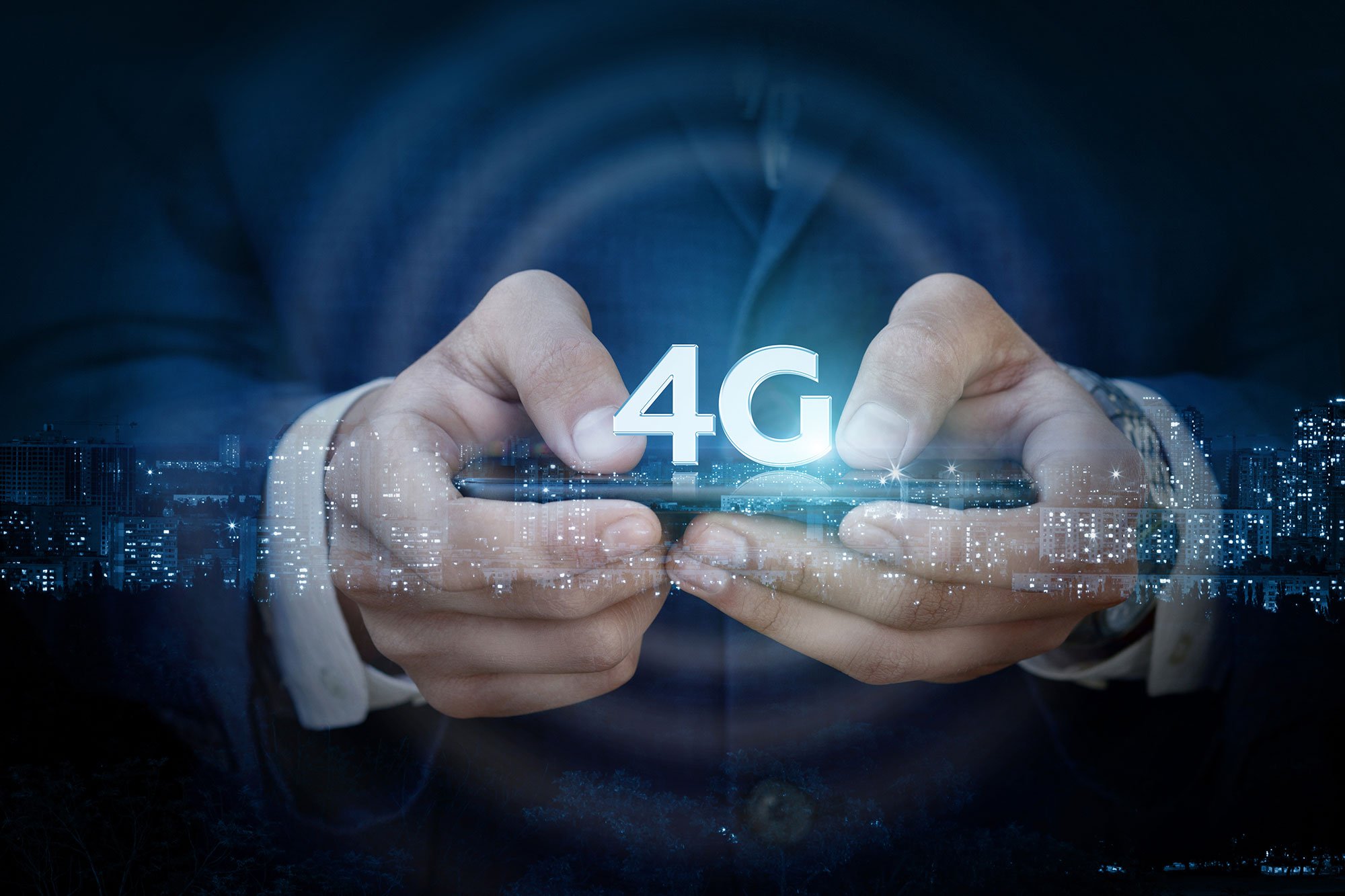 Posted By Metaswitch on January 16, 2019
Leading broadband provider accelerates move to mobile with Metaswitch cloud-based VoLTE solution and Cisco Virtual Evolved Packet Core LOS ALTOS, ...