Metaswitch's Rhino TAS Platform Accelerates Network Modernization for Spark New Zealand
By Metaswitch on Mar 25, 2019 5:00:00 AM
LOS ALTOS, Calif. – March 25 , 2019 – Cloud native communications software leader Metaswitch today announced that Spark, the leading provider of digital services in New Zealand, has chosen Metaswitch's Rhino Telephony Application Server (TAS) platform to transform and modernize its network. As a result, Spark will be able to take advantage of rapid service creation that supports new service testing within minutes and delivers carrier-grade "five-nines" availability in an IT-grade environment.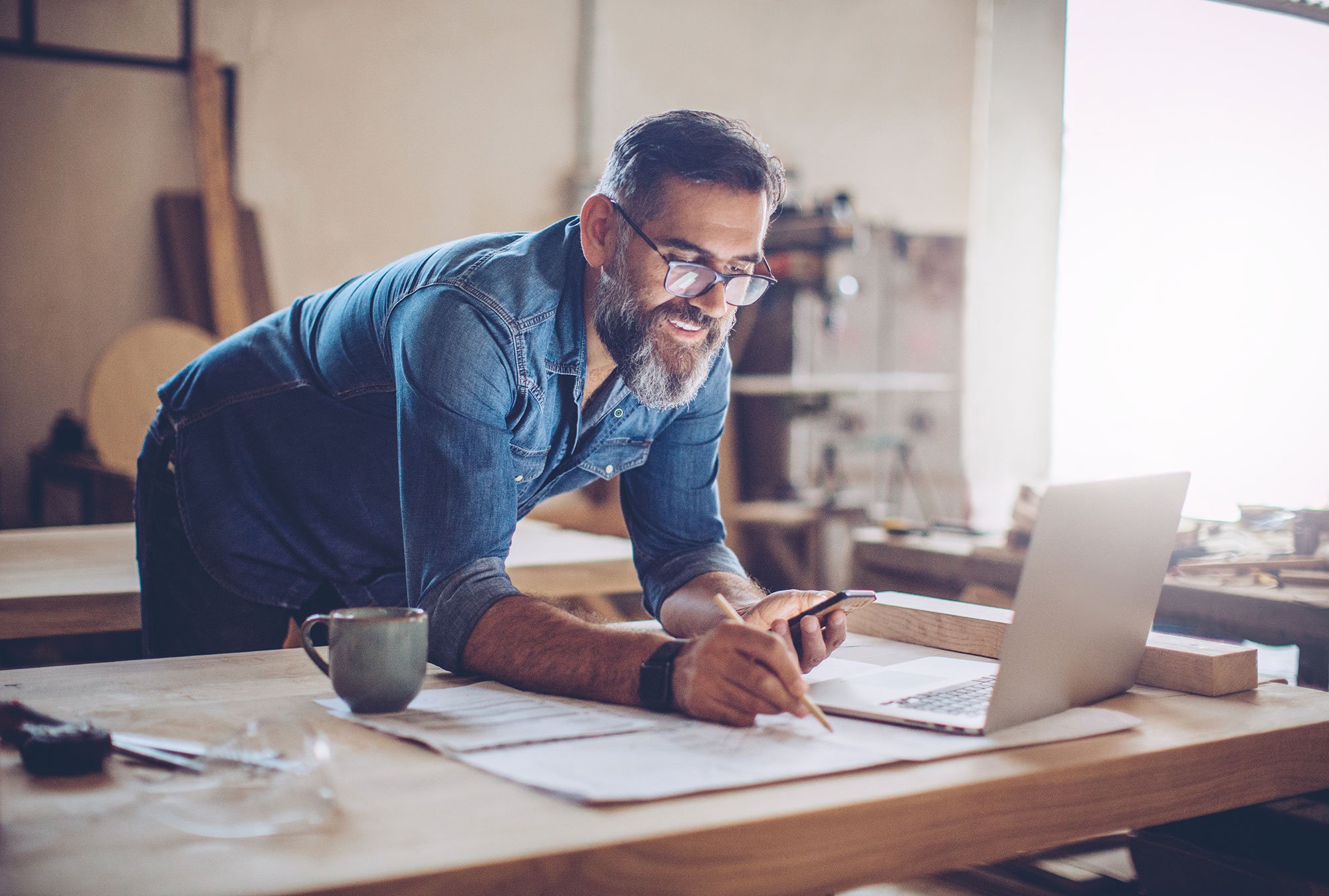 Spark is one of New Zealand's largest listed companies and offers a full suite of telecommunications services including broadband, mobile and cloud services to small and large enterprises. Spark also offers IoT solutions, subscription video-on-demand with Lightbox and Spark Sports as well as big data analytics and marketing automation through its brand Qrious.
Spark's Network Evolution Tribe Lead Colin Brown indicated that with the uptake of fiber and wireless broadband many of its customers were migrating to new services underpinned by data and IP voice connectivity. "We therefore made the decision to modernize our telephone application server and selected the Metaswitch Rhino TAS platform to support our transition."
According to Brown, "We required a platform that could enable us to transform the voice services layer, converge IMS and legacy networks, and facilitate a competitive service differentiation. The introduction of this platform is ideal for our recent transformation to a company-wide Agile way of working and it's great to have a partner who is not only aligned to our strategy but also fully embraces an Agile methodology."
"By selecting the Metaswitch Rhino TAS solution, we not only met our requirements but also future-proofed our network and built out new telecommunications services within a virtualized environment, offering more economical scaling and greater flexibility to meet the ever-changing demands of our customer base," Brown said.
The Rhino TAS is a cloud native, carrier-grade, fully open TAS with Service Broker (SCIM). It provides network operators with the capability to develop new applications or modify existing services on a single platform to produce unique and highly customized offerings. It makes service creation faster, less costly and less prone to error. The Rhino TAS is the first platform to utilize a cloud native architecture from inception and is designed to support network functions virtualization (NFV) with complete management and orchestration (MANO).
Metaswitch CMO Ian Maclean says that Spark's commitment to create new innovative services on top of a fully converged IMS network is driving clear value for its customers. "Based on our work together, Spark is successfully consolidating networks, lowering costs and reducing time-to-market for new services. We are strongly committed to our ongoing partnership and to enabling Spark's ongoing innovation in service development and delivery."
The new case study highlights this approach and the results of Spark's transformation.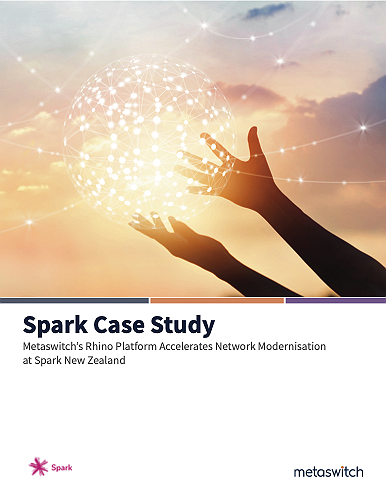 About Metaswitch
The company's virtual IMS and TAS software solutions are constructively disrupting the way that service providers innovate, build and operate communication services. By working with Metaswitch, visionary service providers are realizing the economic, operational and technology benefits of becoming cloud-based and software-centric. Metaswitch's award-winning solutions are powering more than 1,000 service providers in today's global, ultra-competitive and rapidly changing communications marketplace. For more information, please visit www.metaswitch.com.
Copyright © 2019 Metaswitch Networks. "Metaswitch" and "Metaswitch Networks" are registered trademarks. Brands and products referenced herein are the trademarks or registered trademarks of their respective holders.
Related Post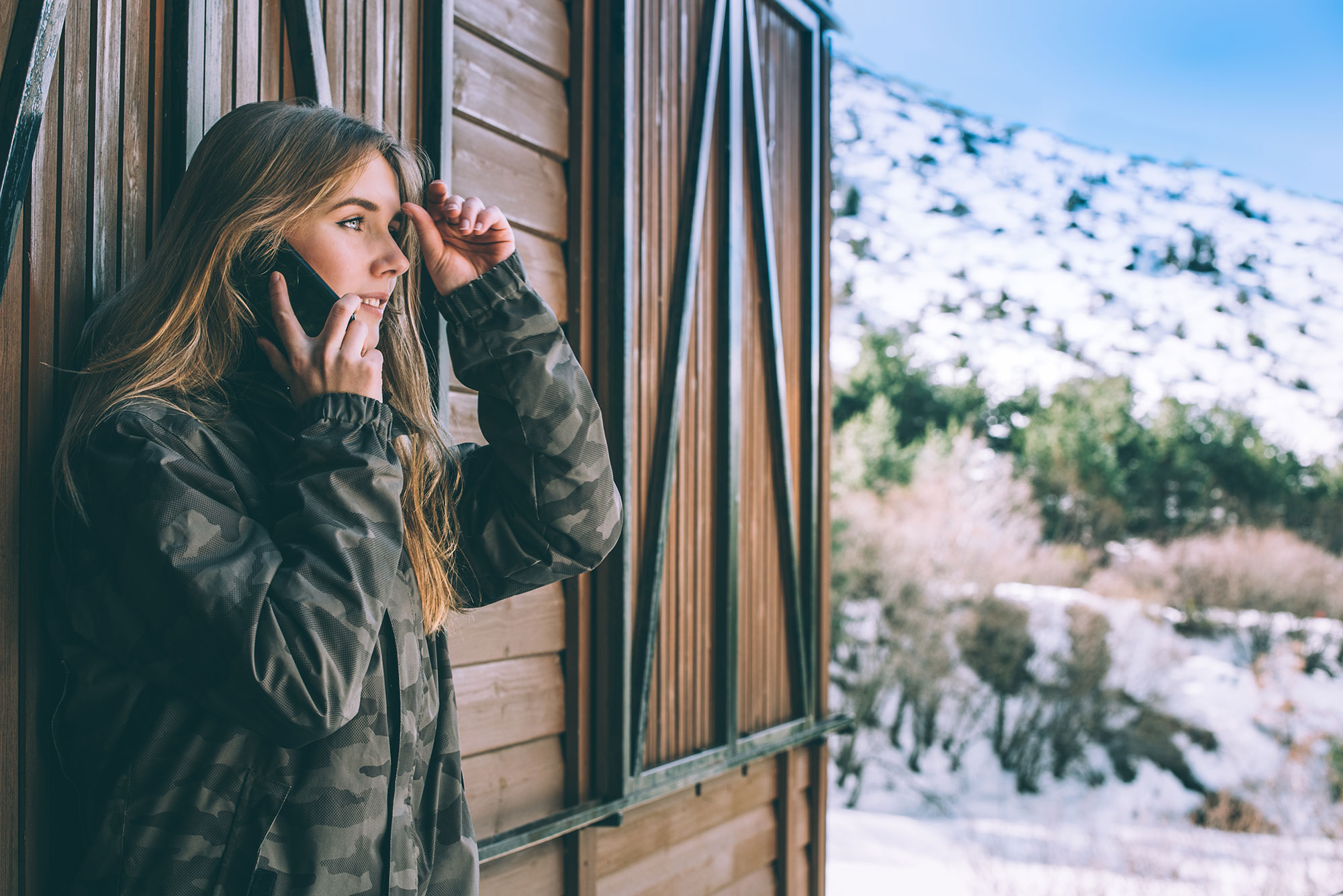 Posted By Metaswitch on April 03, 2019
LOS ALTOS, Calif. and ROOSEVELT, Utah, APRIL 3, 2019 – RINA Wireless (RINA), a cooperative, peer-to-peer association of independent Communication ...