Orange Egypt Selects Metaswitch Rhino Platform for Open Service Gateway
By Metaswitch on Feb 25, 2018 11:00:00 PM
Rhino open service creation environment enables initial innovative use case for account recharging
LOS ALTOS, Calif. and MOBILE WORLD CONGRESS, BARCELONA – February 26, 2018 – Cloud native communications software leader Metaswitch today announced that Orange has selected the Metaswitch Rhino platform as the framework for its Open Service Gateway (OSG), a unified services layer that provides consistency of services and user experience regardless of network type (IN, IMS…). In this role, OSG enables the deployment and interworking of fixed and mobile voice, messaging, video and data services. It is initially being deployed in Orange Egypt.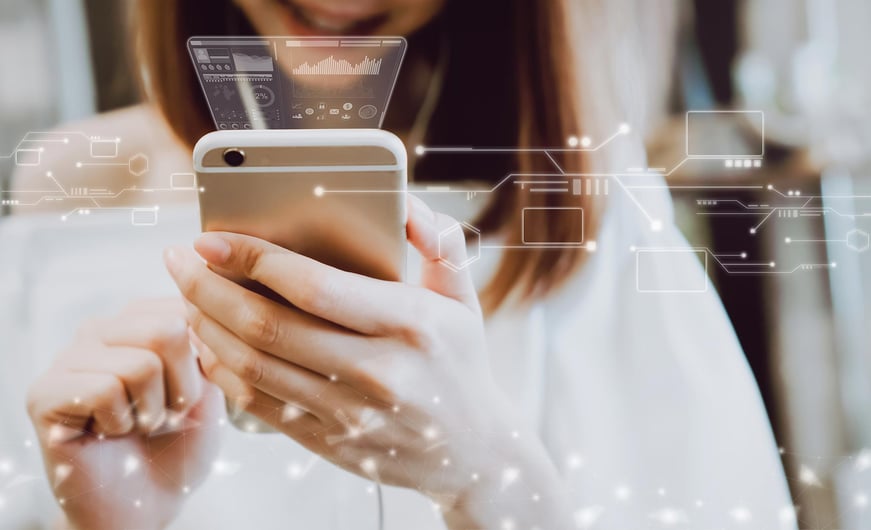 "With OSG, services are truly future-proofed, providing convergence across both IN and IMS domains, and aligning directly with our Orange Essentials2020 vision," said Maged Gabriel, Orange Egypt Sr. Director, IT & Service Platforms. "This means we are both continuing existing, and deploying new, services that are relevant to our customers, thereby increasing customer satisfaction and loyalty to the Orange brand. Our partnership with Metaswitch for the future evolution of Orange Egypt allows us to deploy virtualized, openly extensible service platforms that support both service interworking and service creation."
OSG demands an open service layer to ensure that Orange is in control of service innovation, avoiding vendor lock-in by enabling internal and external development resources to build repeatable "drop-in" applications that can be deployed by any operator across the group. It also enables deployment of a services layer that embraces virtualization and NFV, ensuring that the technology is aligned with the Orange 2020 vision.
Any region identified for initial deployment of the OSG will feature an innovative use case. Orange Egypt had a predominantly pre-paid subscriber base that needed the ability to easily recharge their accounts. With existing recharge capabilities residing on disparate platforms and multiple access points, Orange decided to invest in Metaswitch Rhino's to deliver their new Low-Balance Eco System (LBE). When a subscriber makes a call and they are out of credit, the LBE service provides a consistent, single point of entry and options for subscribers through an interactive voice menu. Calls that had once been dropped during the recharge cycle are now maintained, ensuring user satisfaction and protecting the revenue stream.
The Rhino platform acts as an extensible, open telephony application server that allows Metaswitch, network operators and third party software developers to create new applications via a broad range of APIs and SDKs. This enables them to have greater control of the direction, speed and cost of their network and service evolution.
"Orange's commitment to virtualized, open platforms is driving clear and measurable value for its customers, partners and investors. They're lowering costs, reducing time-to-revenue and improving the customer experience," said Martin Lund, CEO of Metaswitch. "We are very pleased to have been selected as the key strategic partner for OSG, and are strongly committed to its successful development and implementation."
About Metaswitch
Metaswitch is the world's leading cloud native communications software company. The company develops commercial and open-source software solutions that are constructively disrupting the way that service providers build, scale, innovate and account for communication services. By working with Metaswitch, visionary service providers are realizing the full economic, operational and technology benefits of becoming cloud-based and software-centric. Metaswitch's award-winning solutions are powering more than 1,000 service providers in today's global, ultra-competitive and rapidly changing communications marketplace. For more information, please visit www.metaswitch.com.
Copyright © 2018 Metaswitch Networks. "Metaswitch" and "Metaswitch Networks" are registered trademarks. Brands and products referenced herein are the trademarks or registered trademarks of their respective holders.
Topics
Related Post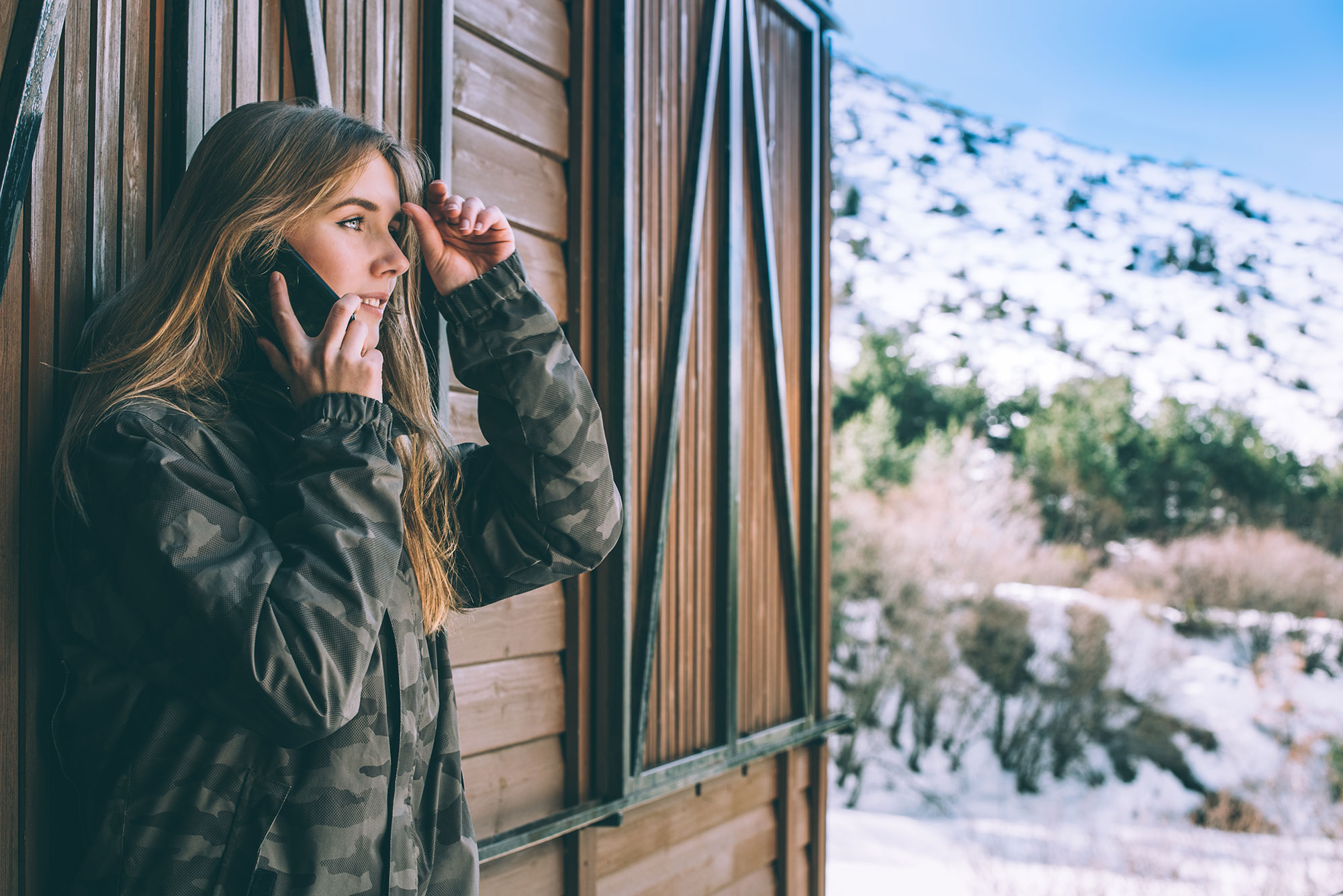 Posted By Metaswitch on April 03, 2019
LOS ALTOS, Calif. and ROOSEVELT, Utah, APRIL 3, 2019 – RINA Wireless (RINA), a cooperative, peer-to-peer association of independent Communication ...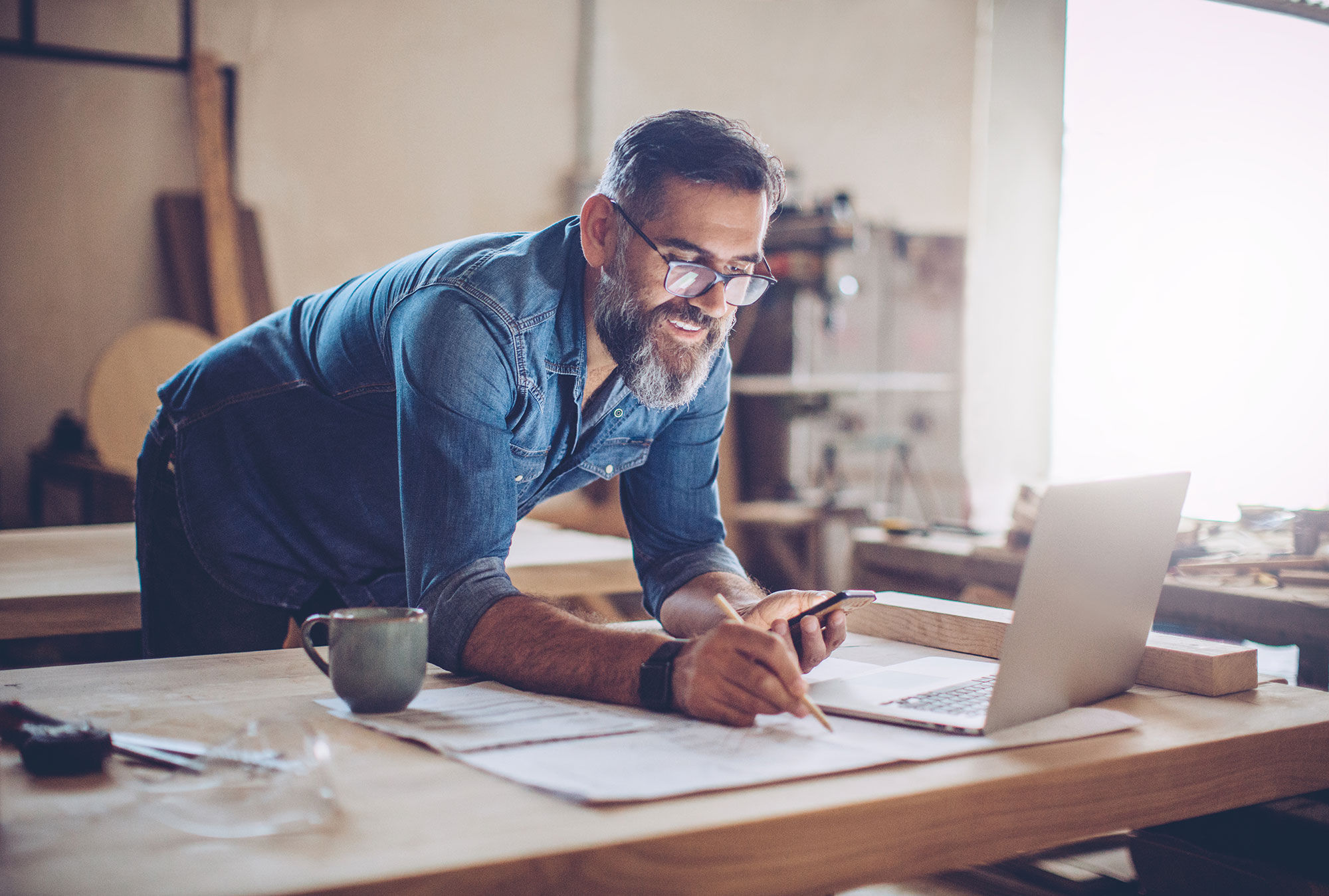 Posted By Metaswitch on March 25, 2019
LOS ALTOS, Calif. – March 25 , 2019 – Cloud native communications software leader Metaswitch today announced that Spark, the leading provider of ...