Perimeta Wins VoIP Infrastructure Vote in Parliament!
By Metaswitch on Mar 11, 2013 8:00:00 AM
ITSPA Recognizes Perimeta SBC for Award at Palace of Westminster Ceremony
San Francisco, CA & London UK, March 11, 2013 - The Internet Telephony Services Providers' Association (ITSPA) has presented its 2013 Best VoIP Infrastructure award to the Metaswitch Perimeta Session Border Controller at a reception in the House of Commons Members' Dining Room, Palace of Westminster. In presenting the award, ITSPA remarked on the "forward-thinking" nature of Perimeta, stating how, using new technologies, it was "judged ready to support today and tomorrow's IP networks".
Reaching new heights in flexibility, Perimeta 3.3 is the latest release of Metaswitch's massively scalable and interoperable SBC that anticipates the needs of wireless and wireline operators wrestling with growing SIP complexity, security and capacity issues, and eager to combine optimized performance with minimized cost.
Uniquely, Perimeta supports anywhere, anytime, software-based transcoding for integrated, distributed and in-the-cloud SBC deployments. Metaswitch's Chad Thompson explains the full range of Perimeta 3.3 key features in a recent Metaswitch podcast.
"Perimeta continues to turn a lot of heads because its capabilities disrupt the SBC market and deliver maximum flexibility at a time when service providers need it most," said Steve Gleave, senior vice president of marketing at Metaswitch. "We're grateful for this latest recognition, particularly as the ITSPA awards are the most prestigious in the UK VoIP industry."
About Metaswitch Networks
Metaswitch Networks is a leading provider of the software that powers a whole new generation of communications services, and the solutions that fuel the rapid migration to all-IP architectures. Hundreds of network operators worldwide defend, extend and brand their business by building on Metaswitch to deliver a reliable, scalable, and immersive communications experience. For more information, please visit www.metaswitch.com.
Topics
Related Post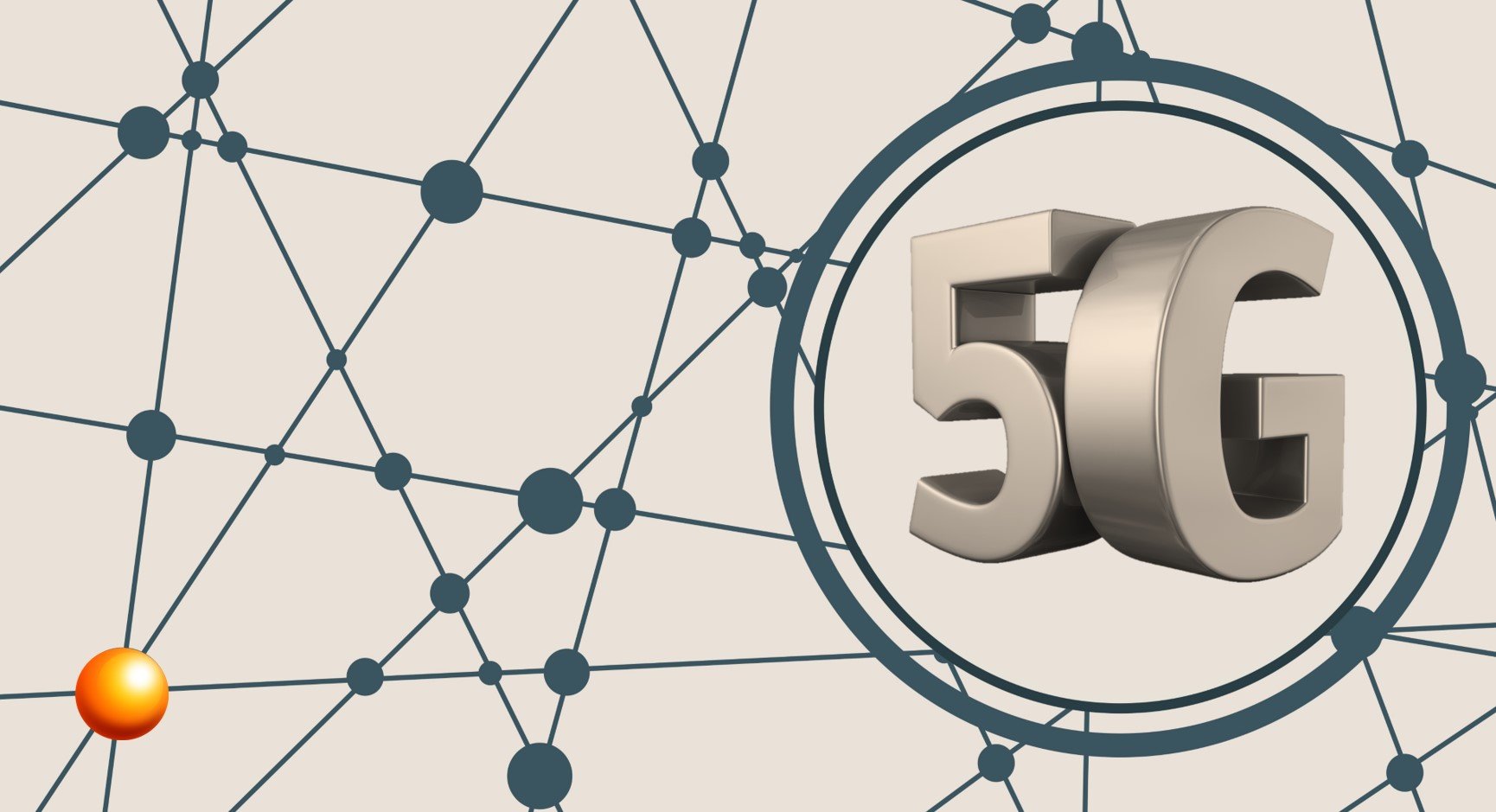 Posted By Metaswitch on February 25, 2019
Fully automated solution from Metaswitch sharply reduces operational costs for Telcos LOS ALTOS, Calif. – February 25, 2019 – Cloud native ...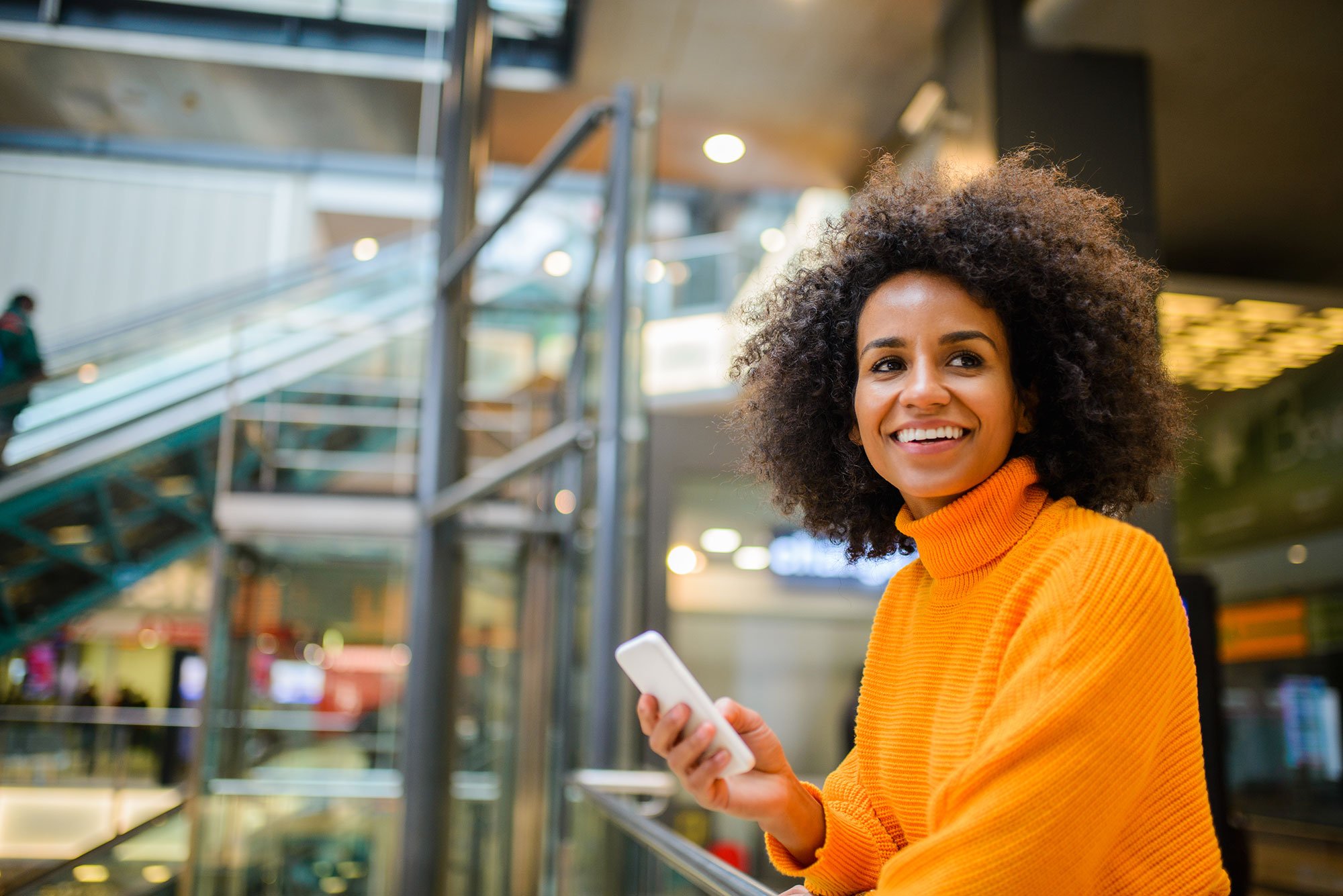 Posted By Metaswitch on February 21, 2019
Network transformation accelerates new mobile services and rapid customer growth throughout the UK LOS ALTOS, Calif. – February 21, 2019 – Cloud ...