Spark Selects Metaswitch Virtual IMS Core for VoLTE Proof-of-Concept
By Metaswitch on Jun 22, 2015 6:00:00 AM
Metaswitch's advanced consumer communications portfolio helps network operator along the path to a unified IP network and quicker, more agile product development
Metaswitch Networks, the world's leading network software provider, today announced that Spark New Zealand has deployed Metaswitch's Clearwater virtualized IP Multimedia Subsystem (vIMS) and its virtualized Perimeta session border controller (vSBC) as part of a virtualized voice over LTE (VoLTE) proof-of-concept, successfully using the deployment to make high-definition voice calls to a wide variety of mobile devices.
Part of Spark's transformation involves unifying its mobile and fixed networks into a single, flexible, IP-based network that enables it to provide services to customers on any device they choose. Metaswitch's Clearwater IMS core provides a foundation for complete wireline and wireless IP communications while removing the typical cost barriers to deploying IMS-centric VoLTE.
"Mobile technology is constantly changing, and our network needs to handle not just what is possible today, but what our customers will demand in the future," said Spark COO David Havercroft. "We took this project from a concept on paper to a functioning demonstration in less than 14 weeks. We're not letting up on this pace of innovation and change to deliver value to our customers."
"Metaswitch is pleased to be part of Spark's rapid movement towards a more flexible, all-IP network," said Ray Tseng, VP of APAC sales for Metaswitch. "With the Metaswitch Consumer Communications Solution, network operators like Spark are able to drive down network costs, reduce the need for legacy infrastructure, and take advantage of today's increasingly powerful mobile devices to provide exciting new services to their customers."
Spark New Zealand provides data and voice services to more than 2.1 million mobile devices and delivers more than 674,000 broadband connections across New Zealand.
For this project, Spark partnered with Cisco Systems for its virtualized network infrastructure, management, and packet core functions; and OpenCloud for the Application Server functions. For more, please read Spark's press release: http://www.sparknz.co.nz/news/vimsvoltedemo.
About Metaswitch Networks
Metaswitch is powering the transition of communication networks into a cloud-based, software-centric, all-IP future. As the world's leading network software provider, we design, develop, deliver, and support commercial and open-source software solutions for network operators. Our high-performance software runs on commercial, off-the-shelf hardware, as appliances or in the cloud. We package this software into solutions that are redefining consumer and business communications and enabling the interconnection between diverse network services and technologies. We also apply our software development expertise to removing network virtualization complexities in the data center, with a solution that easily scales and secures workload interconnection in support of mission-critical IT and real-time communication applications. For more information, please visit: http://www.metaswitch.com.
About Cisco's Deployment Role
In this demonstration, Cisco Advanced Services implemented the Cisco virtualized VoLTE solutions as part of the Cisco Telco Cloud strategy. With Cisco's VoLTE Assessment and Design Services, Spark created a strategy, roadmap, and scalable design to meet increasing requirements from business users, including conferencing and desktop integration. Together, Cisco and Spark tested high-definition voice and video calling over a 4G mobile network and laid the foundation for a fully digital future network for Spark Voice Network Vision. The solution combines end-to-end architecture of multi-vendor NFV in the core with agile methodology for flexibility and service velocity both today and into the future.
Related Post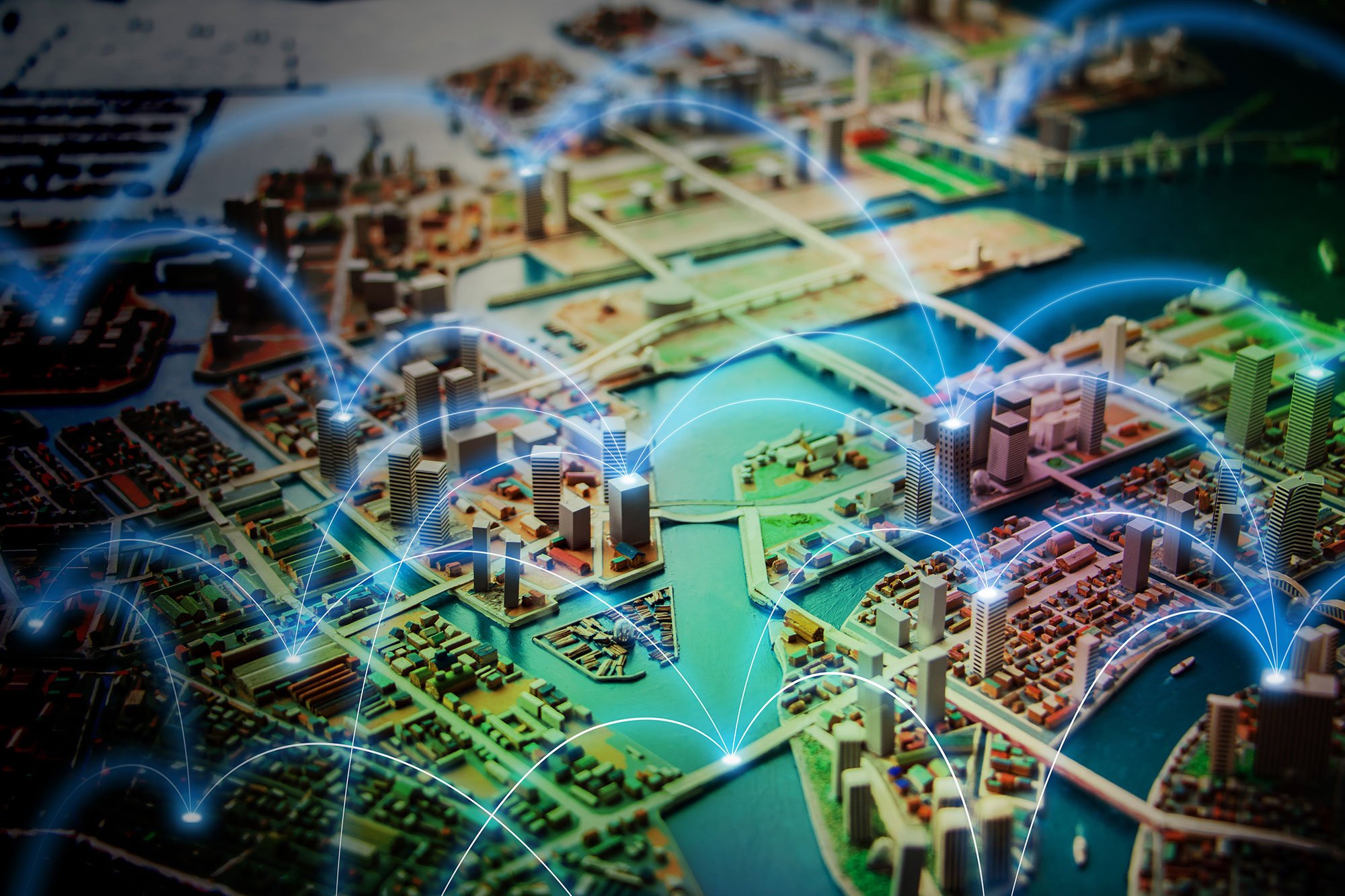 Posted By Metaswitch on May 23, 2018
Metaswitch next-generation communications solutions lower cost and reduce carbon footprint LONDON – May 23, 2018 – Cloud native communications ...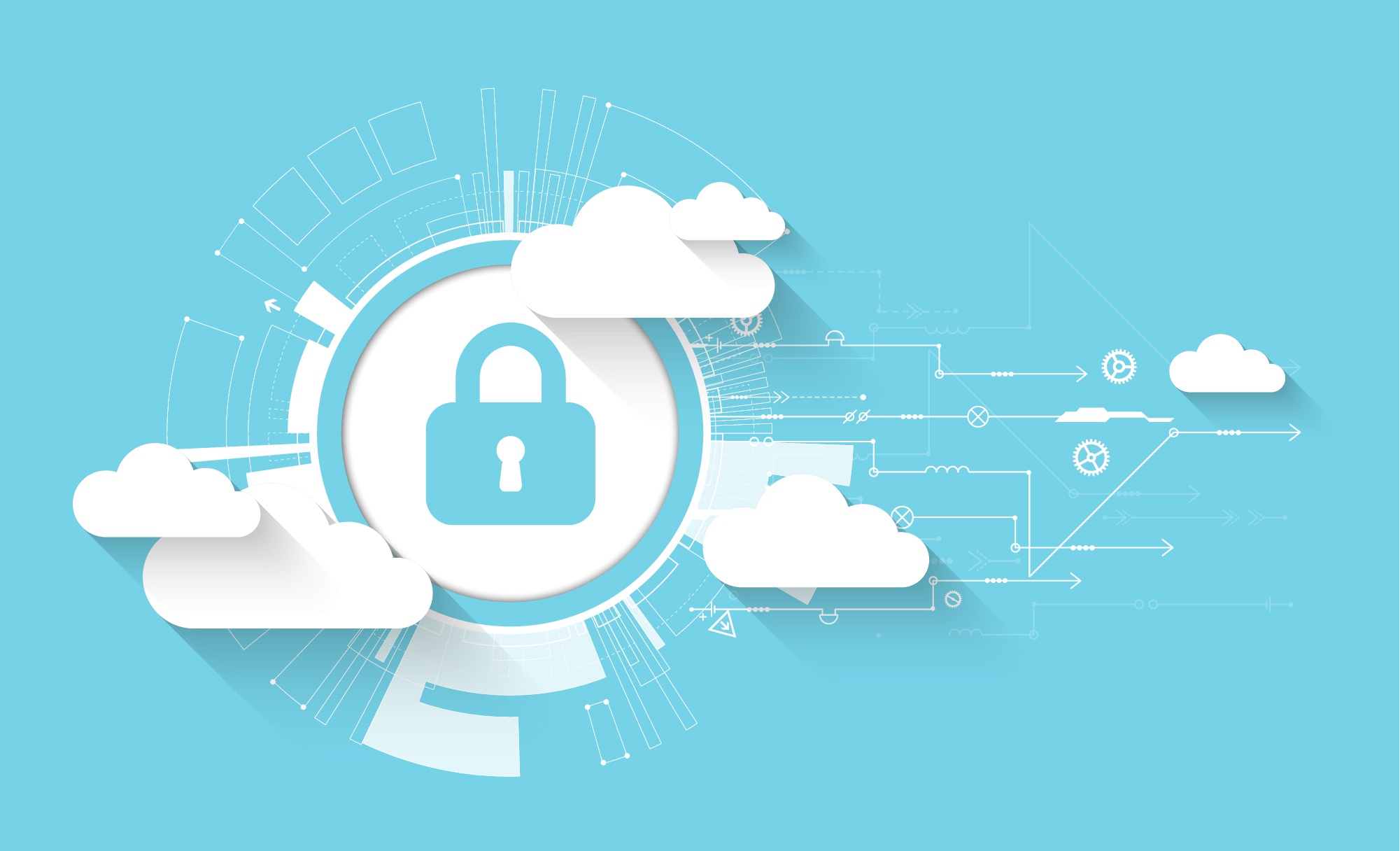 Posted By Metaswitch on September 19, 2017
New software application implements FCC-driven approach to combating robocalls LOS ALTOS, Calif. – September 19, 2017 – Cloud native communications ...