Synergy Research Recognizes Metaswitch's Perimeta as Market Share Leader In Virtualized SBC Segment
By Metaswitch on Oct 3, 2017 5:00:00 AM
LOS ALTOS, Calif. – October 3, 2017 – Cloud native communications software leader Metaswitch today announced that its carrier-class virtualized session border controller (vSBC), Perimeta, has been recognized as the leader in worldwide SBC revenue market share for the virtualized SBC segment in Synergy Research's 1Q 2017 Infrastructure Market Tracker. Perimeta shipped 33 percent of global virtual sessions in Q1.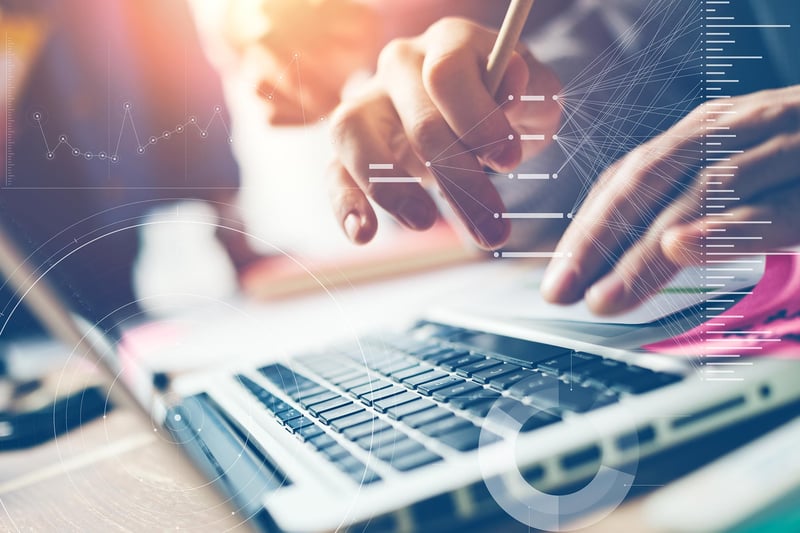 "Synergy confirmed that Metaswitch once again outpaced all others with global shipments of vSBCs in the first quarter of 2017," said Jeremy Duke, founder and chief analyst of Synergy Research. "Metaswitch's early move on SBC virtualization and their proven expertise in NFV had put them in the front of the market last year and our research shows that Metaswitch still leads the way in shipments of virtualized SBCs."
Perimeta is known as the world's first software based, carrier-class Session Border Controller and the first available as a VNF (Virtualized Network Function) that delivers the security and performance demanded by real-time communications services deployed from cloud environments, while also providing a level of visibility previously unavailable to network operators. Equally applicable to both VoLTE access and interconnect services, Perimeta reduces operational costs, enhances subscriber satisfaction and simplifies network deployment by eliminating the complexity and expense of external monitoring devices and/or analysis software.
Metaswitch is enabling carriers including AT&T, who selected Perimeta to power a portion of its software-centric network, and Sprint, who are deploying Metaswitch products and technologies to enable the accelerated development and deployment of advanced mobile communication services for businesses and consumers.
"Metaswitch has established clear leadership in this market because Perimeta enables carriers to easily migrate from legacy appliances and hardware to quickly launch, secure and connect communication services in the cloud," said Micaela Giuhat, vice president of product management at Metaswitch. "Perimeta is easily integrated into the operator's virtualized environment, a critical requirement for today's leading, software-centric service providers."
Related Post
Posted By Metaswitch on November 19, 2018
Alleges Ribbon Illegally Using Dominant Market Position in Order to Raise Prices for Network Operators Claims Ribbon's Anticompetitive Conduct ...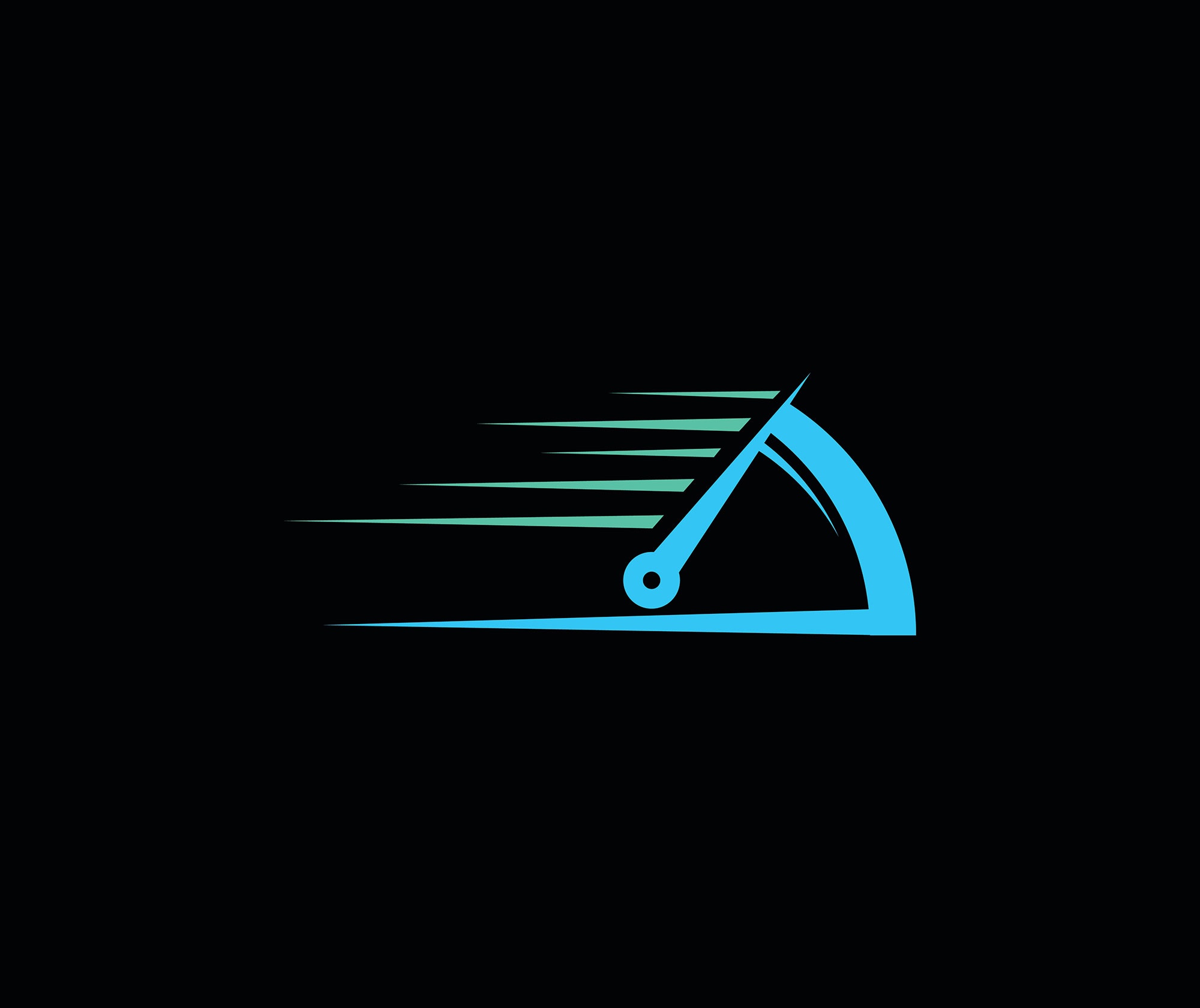 Posted By Metaswitch on June 05, 2018
Advanced test methodology proves cloud native approach to building 4G and 5G networks scales effortlessly and reliably LOS ALTOS, Calif. – June 5, ...