Telstra Selects Metaswitch Networks to Interconnect International Voice Network
By Metaswitch on Feb 25, 2015 1:00:00 AM
International arm of leading telecommunications company enhances voice network and worldwide service capability using software interconnect solutions from Metaswitch Networks
Metaswitch Networks, the world's leading network software provider, today announced it has upgraded and enhanced Telstra's TDM and IP voice network in response to the company's growth throughout Asia-Pacific, Europe and the Americas.
Telstra's Global Enterprise and Services (GES) business provides telecommunications services and solutions to carriers and multinational enterprises globally. It is a leading carrier in Asia-Pacific and facilitates access to more than 2,000 points of presence (PoPs) in 230 countries and territories.
"Global interexchange operators are working in a competitive peering marketplace where quality and reliability cannot be compromised," said Ben Miller, SVP of international sales at Metaswitch Networks. "Successful network operators, like Telstra, understand that Metaswitch, a network software provider, can enhance their networks and give them a competitive edge, while laying the foundation for a cloud-based, software-centric, all-IP future."
As a result of the successful cutover, Telstra can now offer improved service to network operators globally and has future-proofed its network for a range of communications services.
Darrin Webb, Telstra's chief operating officer, GES, said, "As an operator, quality is of utmost importance to us and we are always looking at ways to grow and improve our capabilities. Our focus was not just about replacing the nuts and bolts of our TDM and IP switches, but importantly building a future-proofed, multimedia distribution network that will initially route our international voice services and soon, will be expanded to include exciting new communication applications.
"By working with best-of-breed suppliers like Metaswitch, we continue to transform our service for the better, empowering businesses to increase their footprint around the world," Webb concluded.
According to Stuart Warwick, SVP of support services, Metaswitch completed the cutover of Telstra's international voice network at the end of 2014, just six months after the contract was signed. He highlighted that "during the project, Metaswitch replaced TDM network elements with IP interconnect solutions in Sydney, Hong Kong, London and New Jersey, completing the work during one of the busiest times on Telstra's network."
Metaswitch products now used in the network include the MetaSphere Call Feature Server (CFS), the Metaswitch Universal Media Gateway and Perimeta Session Border Controller.
About Telstra
Telstra is the leading telecommunications and information services company in Australia. We provide end-to-end solutions including managed network services, global connectivity, cloud, voice, colocation, conferencing and satellite solutions. We have licenses in Asia, Europe and the US and offer access to over 2,000 PoPs in 230 countries and territories across the globe. Our extended reach means that we can offer customers smarter technology solutions to support sustainable business growth.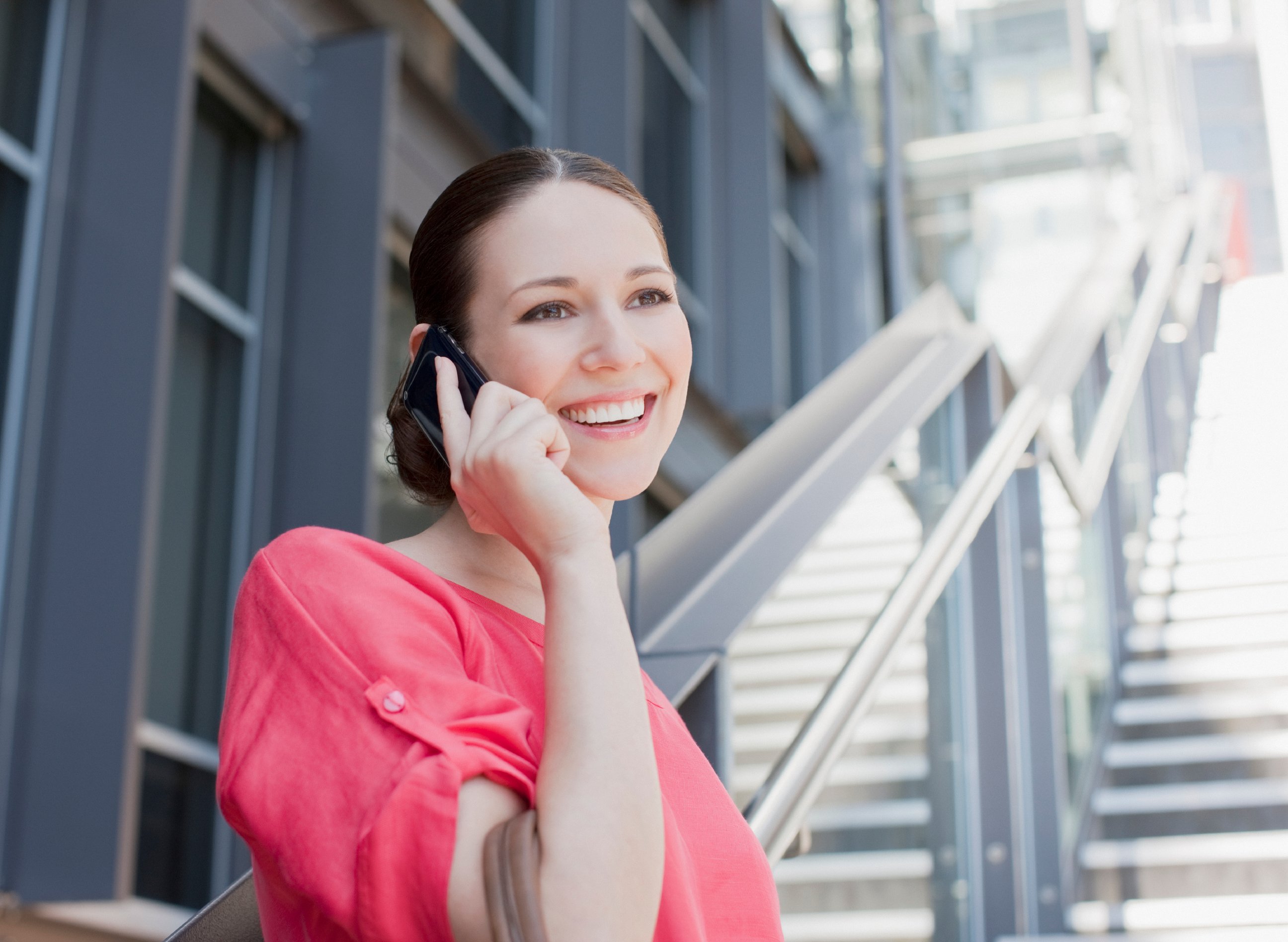 Related Post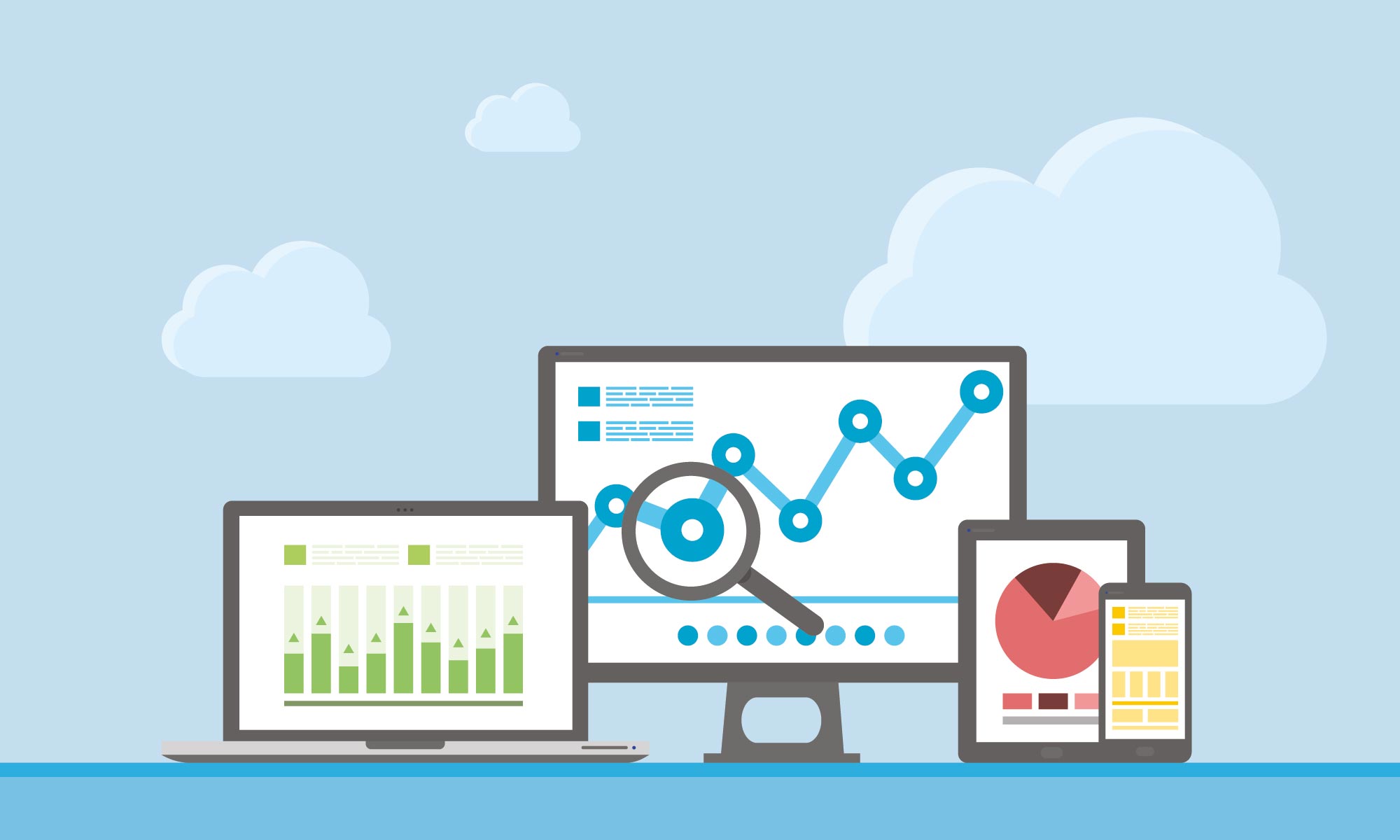 Posted By Metaswitch on December 06, 2018
Results highlight Metaswitch's cloud native innovations in performance, security and advanced analytics integration LOS ALTOS, Calif. – December 6, ...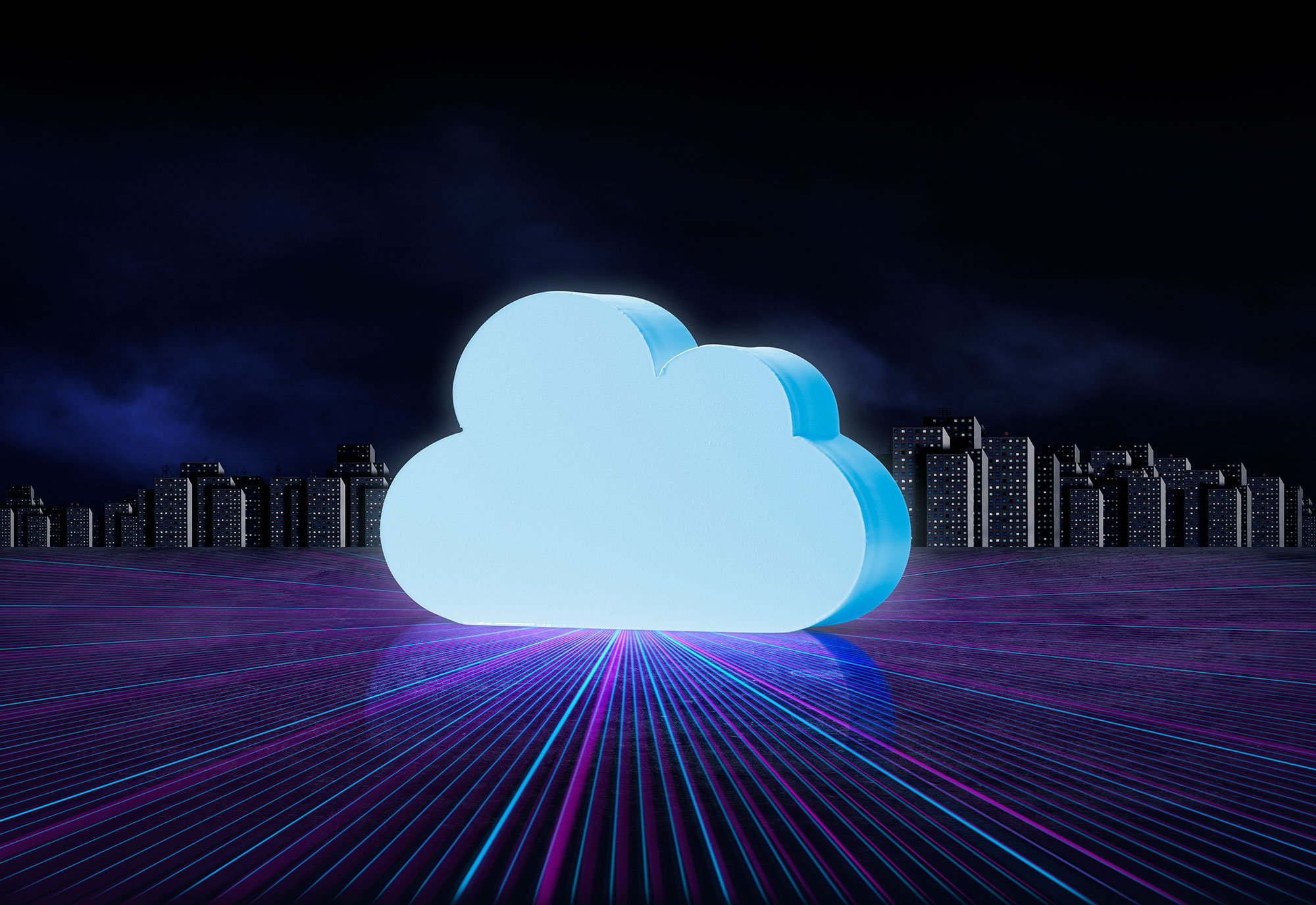 Posted By Metaswitch on August 22, 2018
Leading managed services provider selects the only session border controller with the smarts to meet the needs of a cloud-driven business LOS ALTOS, ...