Gateway to the future: TelcoBridges introduces Tmedia for Metaswitch.
By Simon Dredge on Jun 26, 2023 2:32:17 PM
While network operators are progressively adopting cloud architectures and fully IP-based virtualized network functions, many residential and business wireline voice services remain anchored in the physical domain. The presence of numerous plain old telephone service (POTS) lines and time division multiplexing (TDM) trunks necessitates the use of transitional network elements like media gateways, which continue to play a vital role in many communications service providers' infrastructure.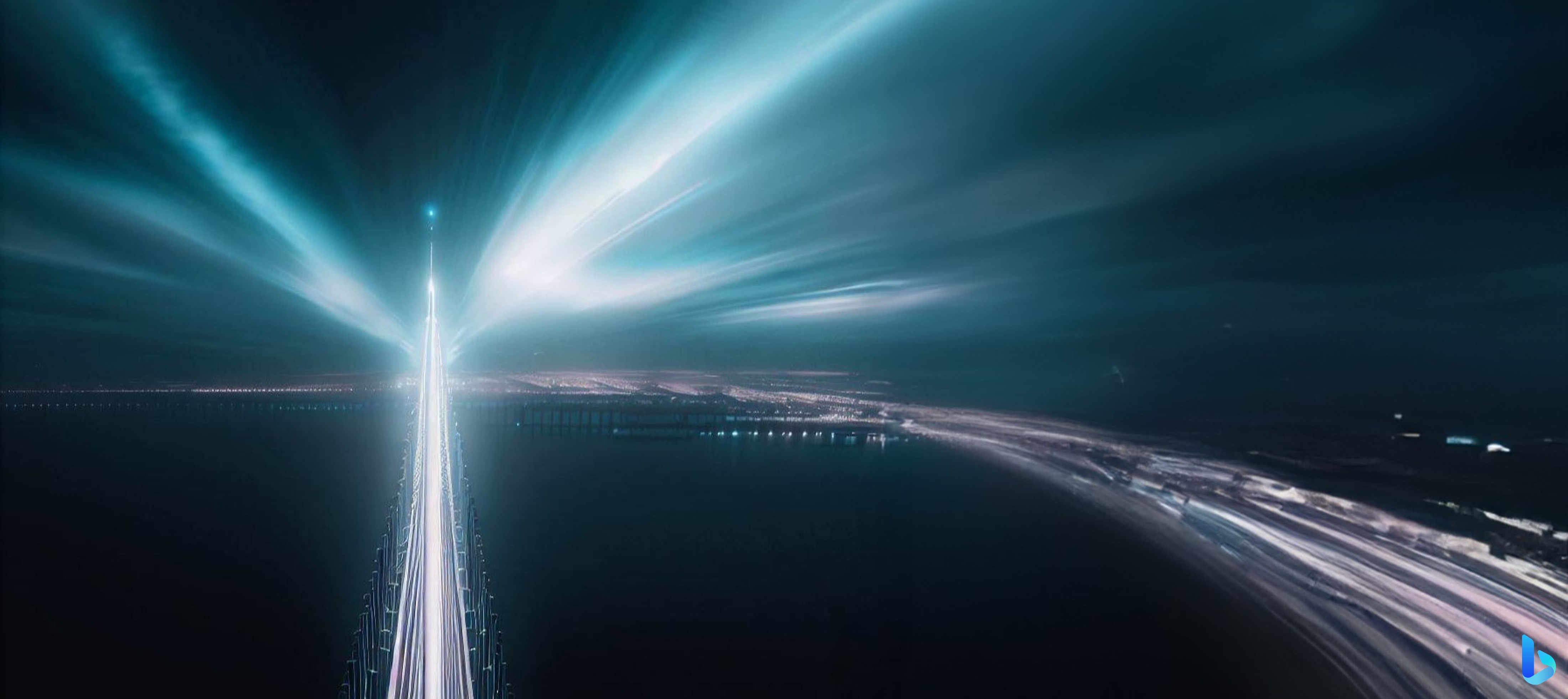 TelcoBridges' certification with Metaswitch Call Feature Server (CFS) provides service providers with a new trusted and certified solution for their connectivity needs. This certification ensures that TelcoBridges' Tmedia gateways are now fully interoperable with the widely deployed MetaSphere CFS and integrated into troubleshooting tools. TelcoBridges now offers "Tmedia for Metaswitch Networks" as a software option or upgrade, offering an expanded range of gateway scale and interface options to service providers.
The collaboration between TelcoBridges and Metaswitch brings together the expertise of two industry leaders. TelcoBridges has established itself as a respected player in the media gateway market, known for its reliable solutions and exceptional customer support. Metaswitch offers the widely deployed Call Feature Server (a Telephony Application Server (TAS) or softswitch providing business and residential services), powering communications networks worldwide. By combining their strengths, the two companies enable service providers to continue to deliver critical wireline services efficiently and reliably.
The certification of TelcoBridges' Tmedia gateways with Metaswitch CFS opens up new possibilities for network operators. The scalability of the Tmedia family allows providers to choose low or high-capacity solutions based on their specific requirements. This flexibility caters to carriers, CLECs, ILECs, ICX operators, MVNOs, MVNEs, and other service providers operating on a global scale. TelcoBridges' Tmedia gateways facilitate connectivity to SS7 signaling networks and TDM access and interconnects, over DS1, DS3, and OC3/STM-1 facilities. This versatility allows service providers to expand and modernize their networks while maintaining compatibility with legacy systems.
Importantly, integration with Metaswitch's MetaView Service Assurance Server empowers service providers with advanced call tracing and fault diagnosis capabilities. This integration enhances network visibility, enabling quick identification and resolution of potential issues. By streamlining operations and troubleshooting processes, service providers can deliver a seamless communication experience to their customers.
TelcoBridges' Tmedia family of VoIP media gateways consists of three product series: TMG800, TMG3200, and TMG7800. These gateways offer highly reliable and scalable solutions that interconnect legacy TDM and modern VoIP networks. Their commitment to exceptional reliability and longevity is evident in their global 24x7 support team and their "no-EOL" (end-of-life) policy. With this assurance, service providers can rely on TelcoBridges' Tmedia gateways as a long-term investment, ensuring continuity and future-proofing their networks.
As the telecommunications industry evolves, media gateways will remain essential for interconnecting networks and supporting operator interconnectivity across TDM interfaces. TelcoBridges' certification with Metaswitch CFS reaffirms the importance of media gateways in this changing landscape, providing service providers with a trusted and certified solution for their connectivity needs. This partnership brings together two industry leaders, offering service providers a reliable, scalable, and interoperable media gateway solution. With enhanced functionality and seamless integration, TelcoBridges' Tmedia for Metaswitch empowers service providers to modernize and expand their networks while delivering exceptional wireline services to their customers.
Additional resources: