Blind Visionary Takes A Ride
By Metaswitch on Aug 22, 2012 8:00:00 AM
Metaswitch Chief Scientist (@Chris_mairs) to cycle 1,000 miles for charity
London, UK, 22 August, 2012 – Veteran technologist Chris Mairs, CTO for many years at Metaswitch and now the company's Chief Scientist, is turning his prodigious energies to an epic challenge that will raise funds for the prevention of sight loss.
Chris (55) is cycling 1,000 miles from Land's End to John O'Groats in 10 days on a tandem bicycle. The objective of the trek, which starts Thursday 23rd August, is to raise £100,000 for the UK charity Fight for Sight to fund a Fulbright scholarship in ocular gene therapy.
Chris, who has been blind since the age of 18, says "Personally I've been fortunate to hold executive roles in a great industry despite my blindness, but I'm acutely aware of how devastating sight loss can be. It is one of the most isolating and debilitating conditions and can sometimes be downright frightening.
"As we all live longer, more and more of us face the prospect of blindness in later life, but fortunately, with enough funding, there is huge potential for ocular gene therapy to address many degenerative conditions in our own lifetimes. It's too late for such treatment to help my own condition, but I passionately believe we should be progressing research as fast as possible, so people not only live longer, but live better.
"As for the ride itself, of course it's pretty scary when we hit 50mph downhill in the wind and the rain, but I totally trust my co-rider – I guess you could call it ultimate team building. Ironically, my artificial hips and a body that's suffered 55 years of misuse and abuse are more likely to be problematic than my eyes."
Steve Gleave, VP of Marketing at Metaswitch, says "As one of the industry's leading visionaries, we've always been able to joke with Chris about his blindness, but it's tremendous to see him bringing his unique blend of grit, insight and humour to this impressive fund raising challenge. We wish him all the best."
Chris is no stranger to sporting and endurance challenges. He captained the British Disabled Waterski team to victory in three World Championships and skied 30 miles solo across the English Channel, also raising funds for charity. He also competed in the Paralympics and Disabled Alpine Ski Championships in the downhill event. He recalls "at the end of one particularly hairy downhill I decided it would be nice to see life beyond the age of 35 and actually develop my career, rather than disappearing off the edge of a vertiginous slope trying to win a medal at a sport I probably wasn't designed for."
Chris holds numerous patents, is a fellow of The Royal Academy of Engineering and also runs a small charity developing assistive technology. He continues to help Metaswitch deliver products that will keep Telcos successful and relevant in the extraordinarily rapid evolution of our connected lives and businesses.
For more details on the ride and the cause, and to donate online, visit www.kyeo.org.uk, or follow @Chris_mairs.
About Metaswitch Networks
Metaswitch Networks is a leading provider of the software that powers a whole new generation of communications services, and the solutions that fuel the rapid migration to all-IP architectures. Hundreds of network operators worldwide defend, extend and brand their business by building on Metaswitch to deliver a reliable, scalable, and immersive communications experience. For more information, please visit www.metaswitch.com.
Topics
Related Post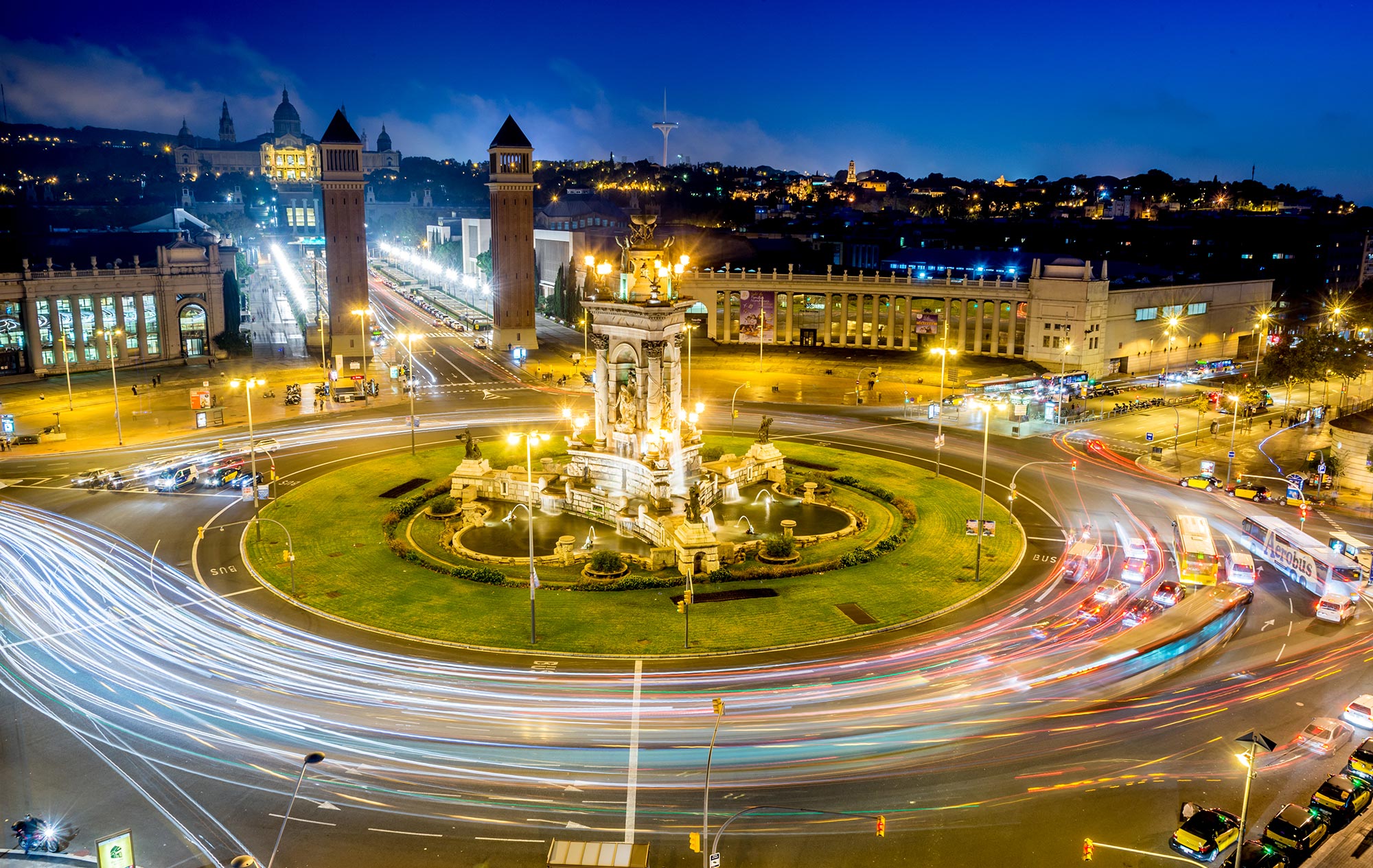 Posted By Metaswitch on February 22, 2018
Significant innovation in mobile services and cloud native communications software drives network automation, revenue generation and customer ...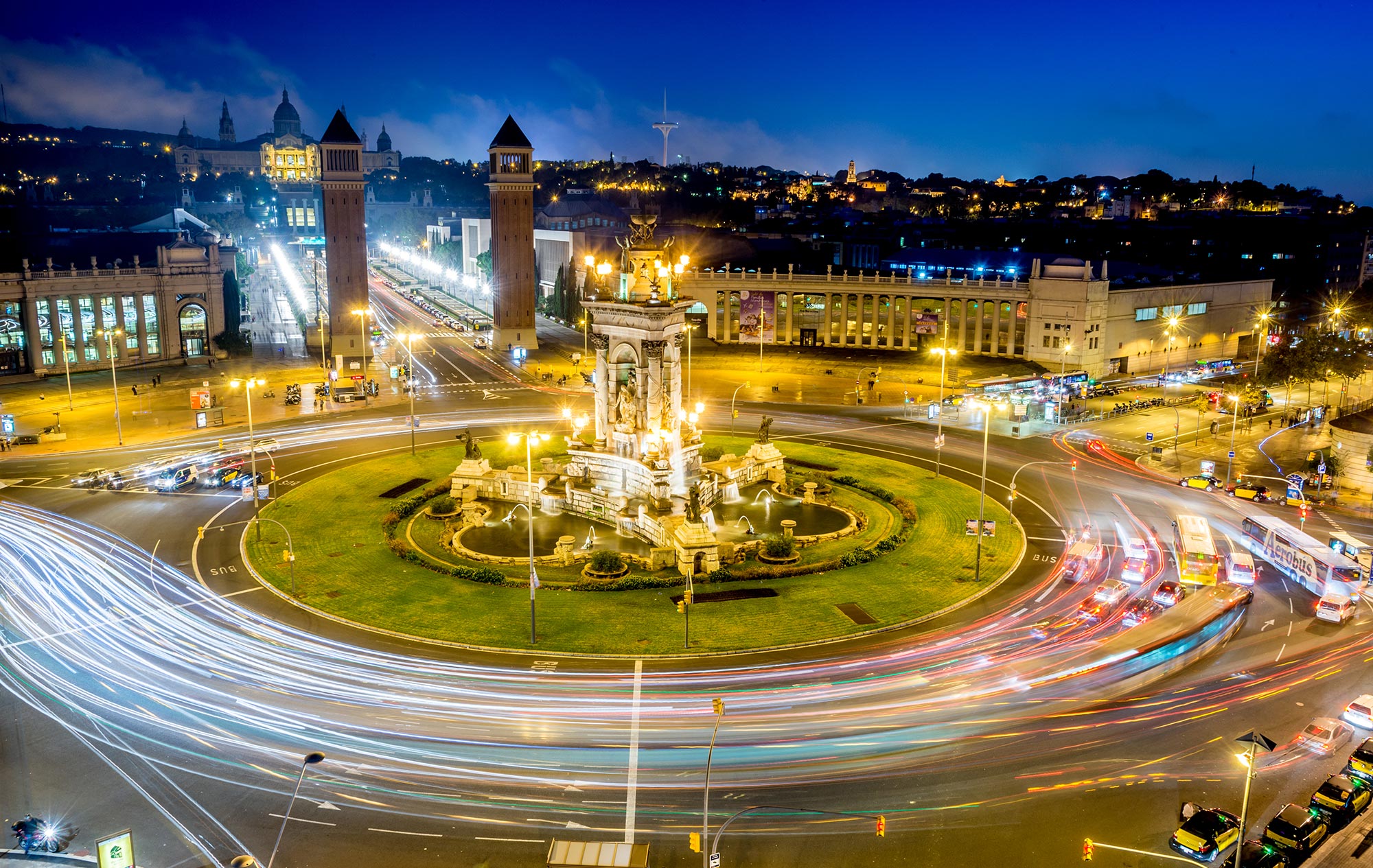 Posted By Metaswitch on February 22, 2017
Cloud-native communications software leader continues to accelerate mobile momentum and innovation at Mobile World Congress 2017