Metaswitch Enables Operators to Maximize Their Potential at Mobile World Congress 2018
By Metaswitch on Feb 22, 2018 6:01:35 AM
Significant innovation in mobile services and cloud native communications software drives network automation, revenue generation and customer retention
LOS ALTOS, Calif. – February 22, 2018 – Cloud native communications software leader Metaswitch will showcase new solutions that allow mobile operators to increase revenues, improve customer retention and accelerate cloud deployments at Mobile World Congress 2018, being held in Barcelona from February 26 to March 1. These advancements range from the newly introduced MaX by Metaswitch to container automation and performance improvements for the 5G mobile core. Metaswitch will also join a number of its strategic partners, including Affirmed, ATOS, HPE and IBM, for demonstrations of joint solutions.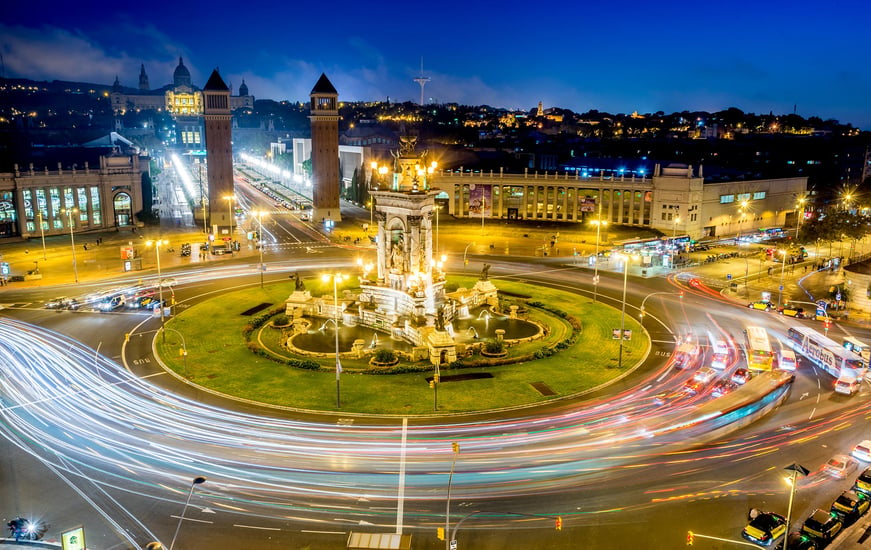 "In the last twelve months, we have won more than ten new VoLTE customers with our full-stack virtualized solution while the industry has also agreed that cloud native design principles are a prerequisite for network functions that will be deployed in the 5G mobile core," said Ian Maclean, CMO, Metaswitch. "Now we're continuing to not only advance our leadership in the development and automation of cloud native network functions, but also to deliver compelling solutions for the other side of the operator coin: revenue generation."
Specifically, at this year's event, Metaswitch will:
Give live demonstrations of MaX (by Metaswitch) that accurately reflect current operator trials. MaX's multi-persona and group collaboration capabilities are revolutionizing mobile business-to-consumer (B2C) engagement. Demonstrations will also feature advanced chatbot integration to show how MNO customers can harness the power of artificial intelligence to improve their B2C engagements.
Discuss its innovative, mobile native approach to converged UC&C. Metaswitch is building on its clear leadership in UCaaS platforms and cloud native VoLTE solutions to enable mobile operators to bring a better user experience, collaboration service and workflow automation to large enterprises that need and want more mobility in their UC&C.
Provide real-world insight on the benefits of cloud native design when deploying virtual network functions. Building on a recent "VNF design for operations automation" paper co-authored with Telia, Metaswitch and another leading European operator will release a paper detailing a trial that proves how quickly and easily new mobile services can be instantiated in a cloud environment using containers.
Showcase recent performance breakthroughs in cloud native software-based data planes as an approach to delivering 4G and 5G services across massively distributed commodity clouds and Mobile Edge Computing (MEC) environments.
Partner Demonstrations
Metaswitch solutions will also be presented and demonstrated widely throughout Mobile World Congress 2018 in collaboration with partners, including:
Affirmed – Metaswitch VoLTE and MaX integration with Affirmed Service Activation Platform (ASAP) for VoLTE services. Hall 2, 2D50
ATOS – Metaswitch MaX implementation on Red Hat. Hall 5, 5G71
HPE – Metaswitch MaX multi-persona and group calling on Android handsets. Hall 3, 3E11
IBM – Metaswitch IMS Solution (Perimeta vSBC and Clearwater vIMS) integration with IBM Agility Lifecycle Manager service orchestrator. Hall 3, 3H30.
Visitors wishing to meet with Metaswitch at Mobile World Congress may schedule demonstrations and meetings here.
About Metaswitch
Metaswitch is the world's leading cloud native communications software company. The company develops commercial and open-source software solutions that are constructively disrupting the way that service providers build, scale, innovate and account for communication services. By working with Metaswitch, visionary service providers are realizing the full economic, operational and technology benefits of becoming cloud-based and software-centric. Metaswitch's award-winning solutions are powering more than 1,000 service providers in today's global, ultra-competitive and rapidly
changing communications marketplace. For more information, please visit www.metaswitch.com.
Related Post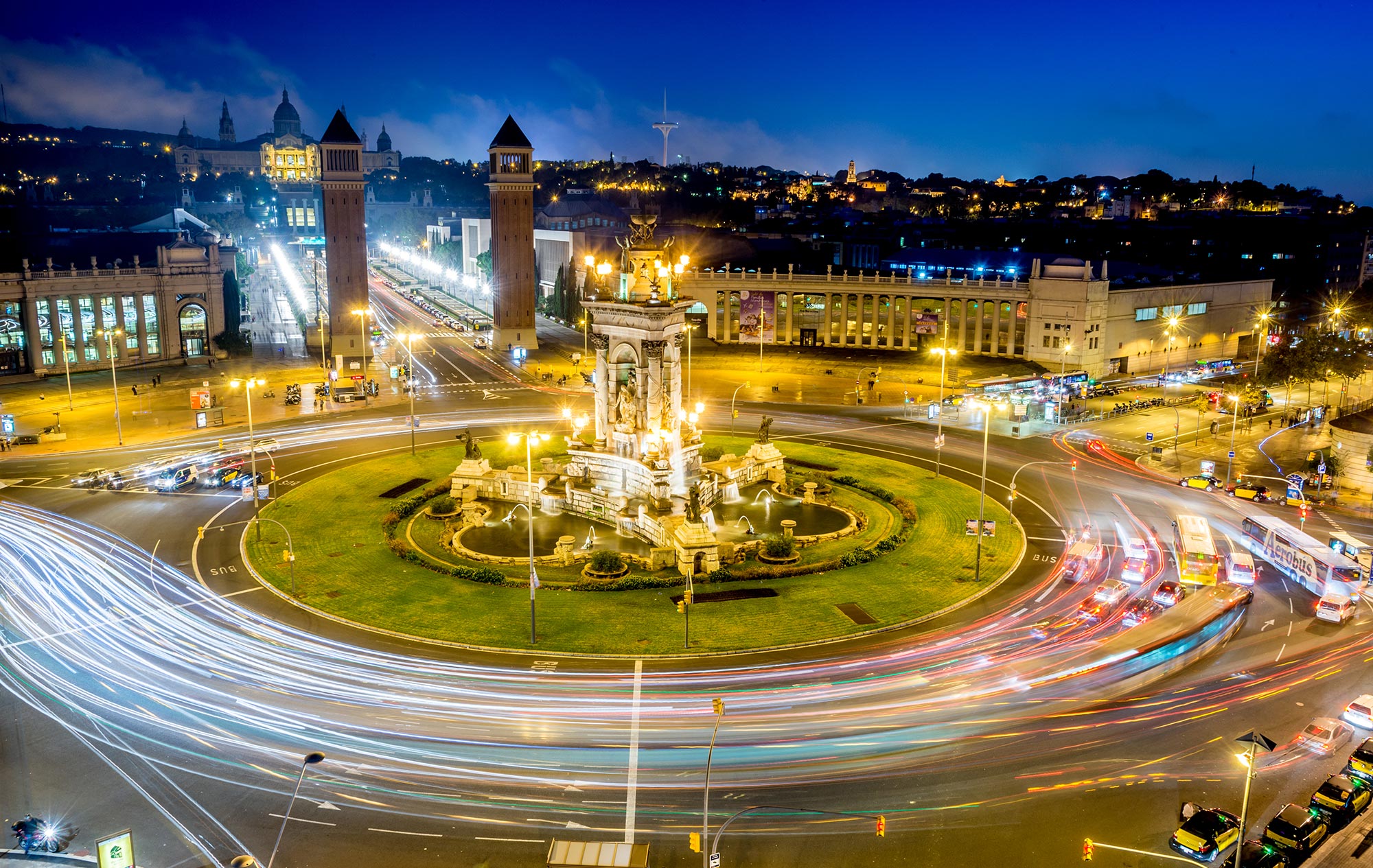 Posted By Metaswitch on February 22, 2017
Cloud-native communications software leader continues to accelerate mobile momentum and innovation at Mobile World Congress 2017