Metaswitch Road to 5G Runs Right Through Barcelona
By Metaswitch on Feb 22, 2017 5:00:00 AM
Cloud-native communications software leader continues to accelerate mobile momentum and innovation at Mobile World Congress 2017
LOS ALTOS, Calif. – February 22, 2017 – Cloud native communications software leader Metaswitch today announced a variety of mobile technology innovations that it will showcase at Mobile World Congress 2017, being held February 27 through March 2 in Barcelona. The acquisition of OpenCloud, announced on February 15, and a number of internal innovations in the last year allow Metaswitch to continue leading the charge in developing disruptive cloud native communications software that is designed to accelerate mobile network and business transformation.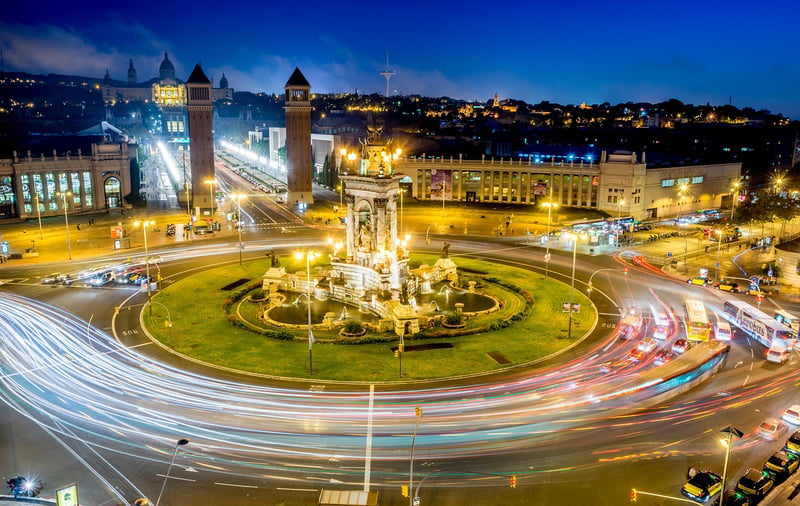 "Metaswitch has focused intently on the mobile space in the last year, and significantly advanced an innovative solution portfolio that enables operators to quickly move from traditional voice and data to more advanced services, for both humans and machines," said Ian Maclean, CMO at Metaswitch. "Metaswitch is helping operators prepare for 5G by delivering a fully virtualized cloud native VoLTE solution today with Clearwater vIMS, the Perimeta vSBC and our recently-acquired OpenCloud Rhino TAS. This pure software play not only meets immediate VoLTE/VoWiFi, peering and roaming requirements, but serves as a platform for core network and application innovation on the road to 5G. We're winning new customers with the most agile and only cloud native solution."
OpenCloud Acquisition
Metaswitch announced the acquisition of OpenCloud, recognized experts in mobile service enablement, on February 15. Currently in use by more than 60 operators worldwide, OpenCloud products transform the real-time communications service layer to create innovative revenue-generating services and migrate traditional IN-based mobile voice services to IMS. The acquisition enables Metaswitch to offer global service providers a pure-play software VoLTE solution.
Key components of the Metaswitch mobile solution portfolio for VoLTE and VoWiFi include:
Rhino TAS – A comprehensive development environment and telephony application server for legacy SS7/IN, (Vo)LTE IMS and converged services that span multiple network technologies.
Perimeta vSBC – the world's first production-ready and most widely-deployed virtualized SBC. Perimeta performs equally well in OpenStack and VMware environments and operates under a wide range of management and network orchestrators. Perimeta's superior analytics provide detailed diagnostics for all calls, all of the time even in ephemeral containerized deployments.
Clearwater IMS Core – Providing a fundamentally new approach to developing, delivering, and deploying communications networks, Clearwater is a cloud-native, open source, scalable, resilient, high-performance vIMS solution designed around a microservices architectures.
NEW Converged Network Message Store
Metaswitch today announced the general availability of its Converged Network Message Store (CNMS), the first cloud native platform to provide unified, cloud-based storage of voicemail, text and video messages. CNMS is a highly scalable, elastic storage solution that provides unified access for multiple messaging services, through open application programming interfaces (API). In turn, operators can use CNMS to enable a new wave of advanced, device-independent messaging services that connect third party businesses, enterprises and consumers; the platform is currently in commercial use by a tier 1 US communications service provider. CNMS is available as a standalone platform, or as part of Metaswitch's broad suite of messaging solutions for mobile operators. For more information, go here.
NEW Innovations -- Scheduled Demonstrations
Providers and others wishing to meet with Metaswitch at Mobile World Congress may schedule a demonstration of the following new capabilities, or just an in-person meeting, by clicking here.
Mobile UC - A dedicated business service for the mobile generation. Focuses on enhancing the voice UX by fully integrating into the native dialer experience and bundling with collaboration, meetings, push to talk and group chat capabilities.
Group Connect - A family service that brings individual mobile numbers into a single family unit with fine-grained call handling capabilities.
Web Hooks - Innovation that transforms a basic voice call or text message features into a full-blown, multimedia customer/business interaction.
IoT - A mash up of sensor event triggers and voice communications that showcases the near future of machine/human interaction.
Partner Demonstrations
Metaswitch solutions will be presented and demonstrated widely throughout Mobile World Congress 2017, in collaboration with partners including:
HPE – VoLTE and IoT powered by Metaswitch vIMS on HPE's Helion OpenStack platform with NFV Director orchestration software. Hall 3 Stand 3E11
VMware – vCPE with Perimeta SBC and vIMS using OpenStack, and OpenStack Virtual Infrastructure Manager (VIM) with Metaswitch vIMS. Hall 3 Stand 3K10
Affirmed – Cloud native capabilities for VoLTE and VoWiFi. Hall 2 Stand 2D42
OPENET – New SDN, NFV and SFC techniques for VoLTE deployment. Hall 2 Stand 2F36
Speaking
Metaswitch executives will present in in HPE's Discussion Zone in the HPE booth, Hall 3 Stand 3E11, as follows:
Martin Taylor, CTO, Metaswitch, will speak on "Transformation and Collision Theory: Applying the Science to Service Provider Evolution," Tuesday, February 28 at 4 p.m.
Ken Cavanaugh, director of business development, Metaswitch will speak on "The Internet of Talk - Strategies to monetize VoLTE," Monday, February 27 at 2:30 p.m.
"This year's Mobile World Congress promises to be our most dynamic to date, with our now having the ability to deliver the most critical functions that our customers demand for VoLTE, VoWiFi and beyond," said Martin Lund, CEO at Metaswitch. "We are extremely pleased with our partners at the show and the lengths to which they have gone to demonstrate our combined offerings, and we look forward to meeting with global industry leaders for whom this is the industry's top annual event."
Topics
Related Post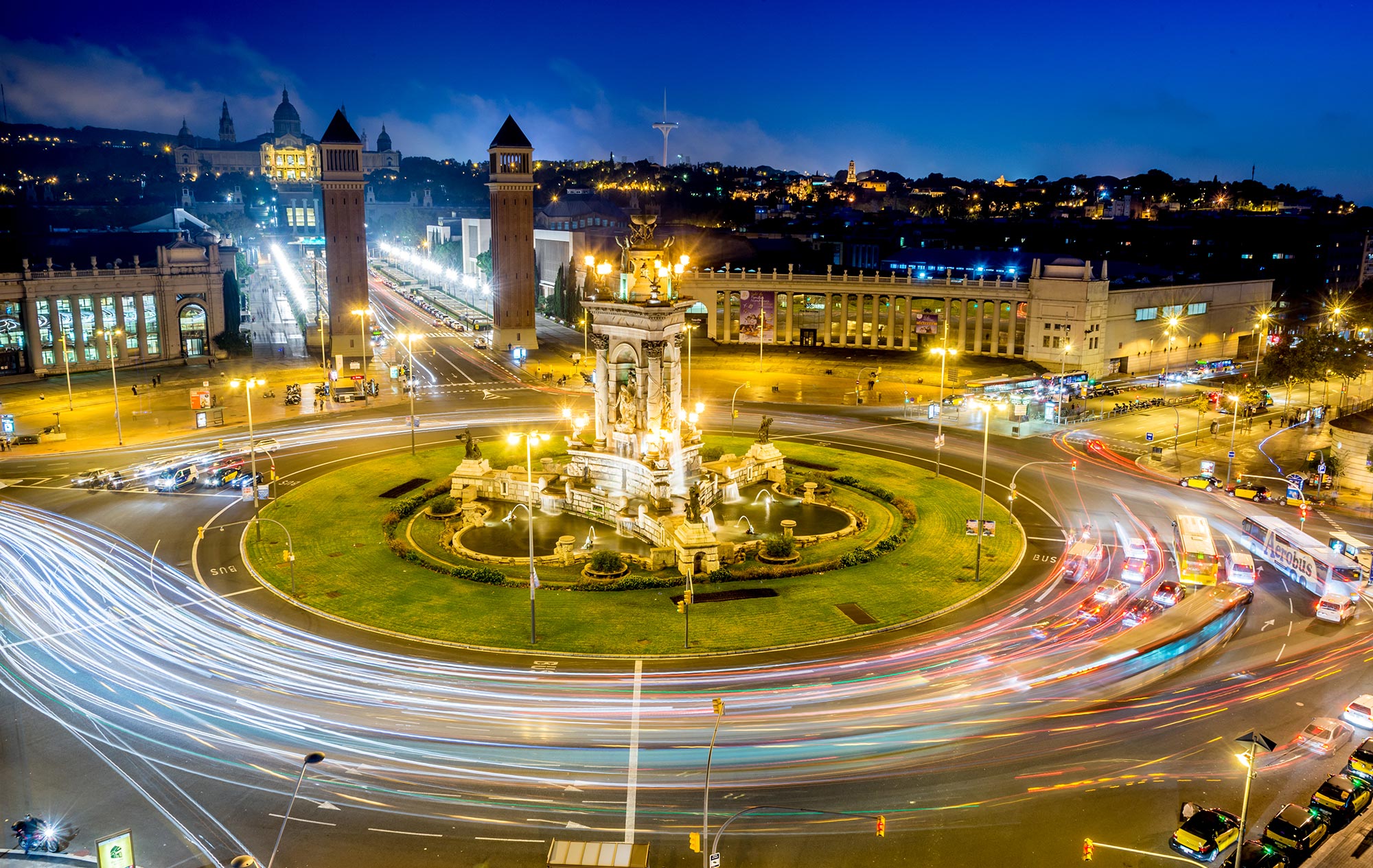 Posted By Metaswitch on February 22, 2018
Significant innovation in mobile services and cloud native communications software drives network automation, revenue generation and customer ...