Cable Operators: How Are You Keeping Up?
By Metaswitch on May 16, 2012 8:00:00 AM
Cable Operators: How Are You Keeping Up?
San Francisco, California, May 16, 2012 - Metaswitch Networks, a leading provider of the software and solutions that power a whole new generation of communications services, will exhibit at The Cable Show (Boston, May 21-23). Championing the theme "The Switch is On – Are You Keeping Up?" Metaswitch will show how cable operators can keep up with competitive threats, network traffic and standards compliance.
Metaswitch will showcase Accession Immersive Multimedia Telephony (IMT), which enables MSOs to deliver fluid call control between smartphones, fixed lines and tablets. With IMT, subscribers can "push and pull" calls between devices, seamlessly uplift to high-definition voice and video and move calls in progress from any third party wireless operator to an MSOs broadband network.
Metaswitch will also be highlighting their Perimeta SBC, a unique approach to session border control that cost-effectively meets the demands of today's multimedia networks by independently scaling the signaling and media functions.
In addition, Metaswitch will discuss how leading MSOs are "building on Metaswitch" to provide Hosted Business Services, offering business customers an alternative to the capital equipment and maintenance costs that come with premise-based solutions. Metaswitch will also talk about its popular MarketVisions go-to-market program that helps MSOs go from "getting it" to "getting it done."
For further insight, visitors can schedule a meeting with Metaswitch at booth #1547.
About Metaswitch Networks
Metaswitch Networks is a leading provider of the software that powers a whole new generation of communications services, and the solutions that fuel the rapid migration to all-IP architectures. Hundreds of network operators worldwide defend, extend and brand their business by building on Metaswitch to deliver a reliable, scalable, and immersive communications experience. For more information, please visit www.metaswitch.com.
Topics
Related Post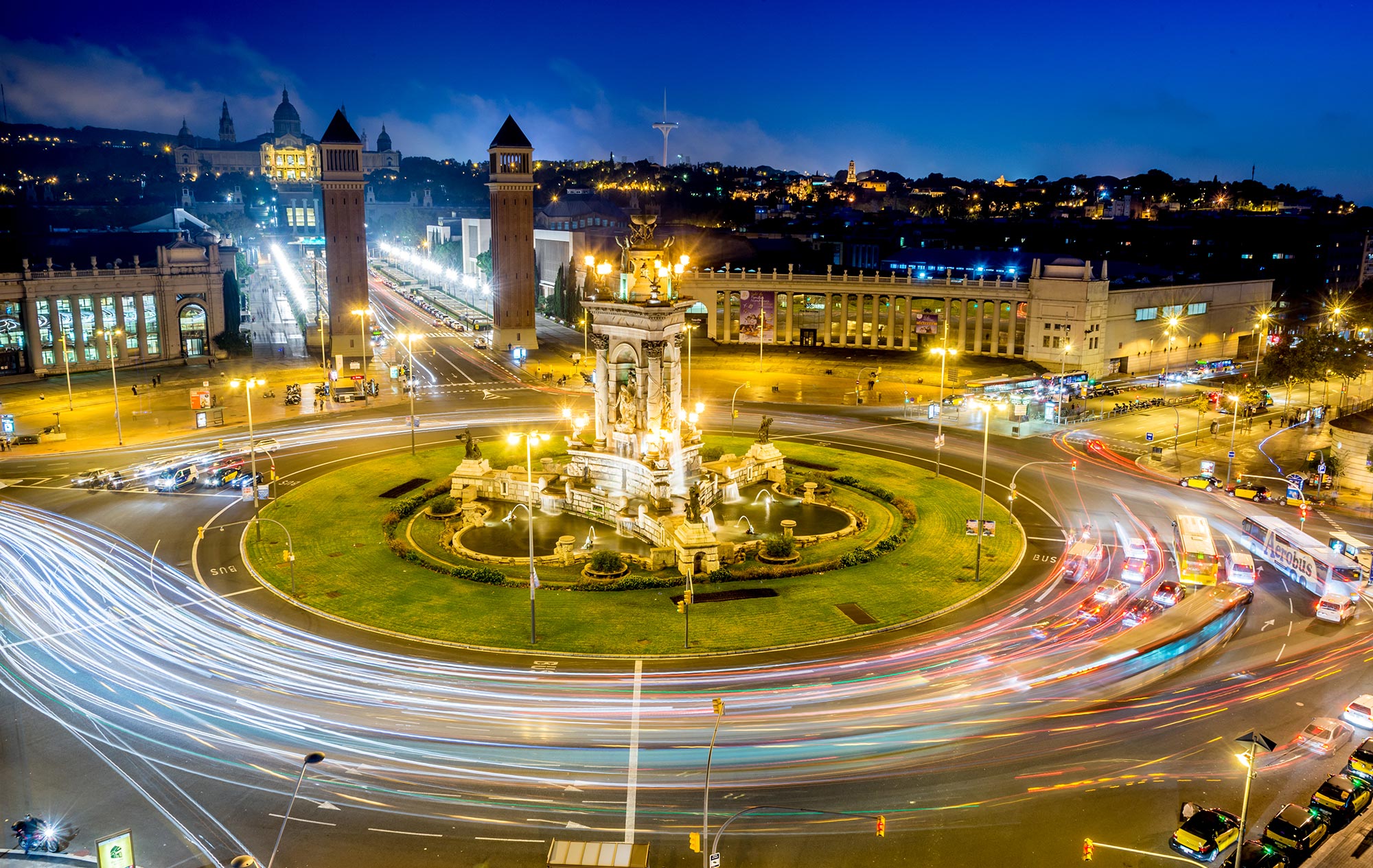 Posted By Metaswitch on February 22, 2018
Significant innovation in mobile services and cloud native communications software drives network automation, revenue generation and customer ...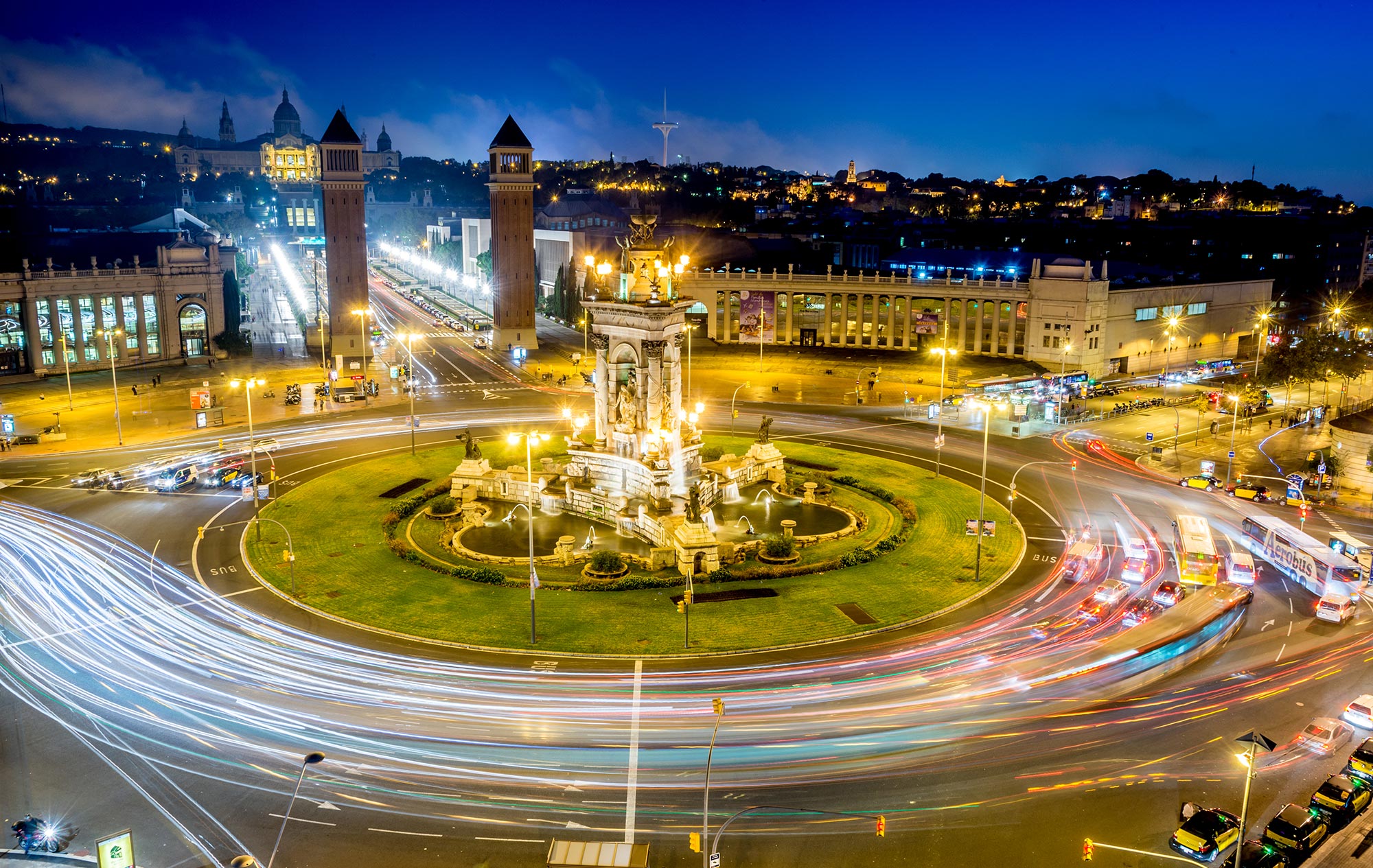 Posted By Metaswitch on February 22, 2017
Cloud-native communications software leader continues to accelerate mobile momentum and innovation at Mobile World Congress 2017